Upgrade flooring design by Total Elements, the expert in sustainably sourced flooring solutions, at Architect Expo 2022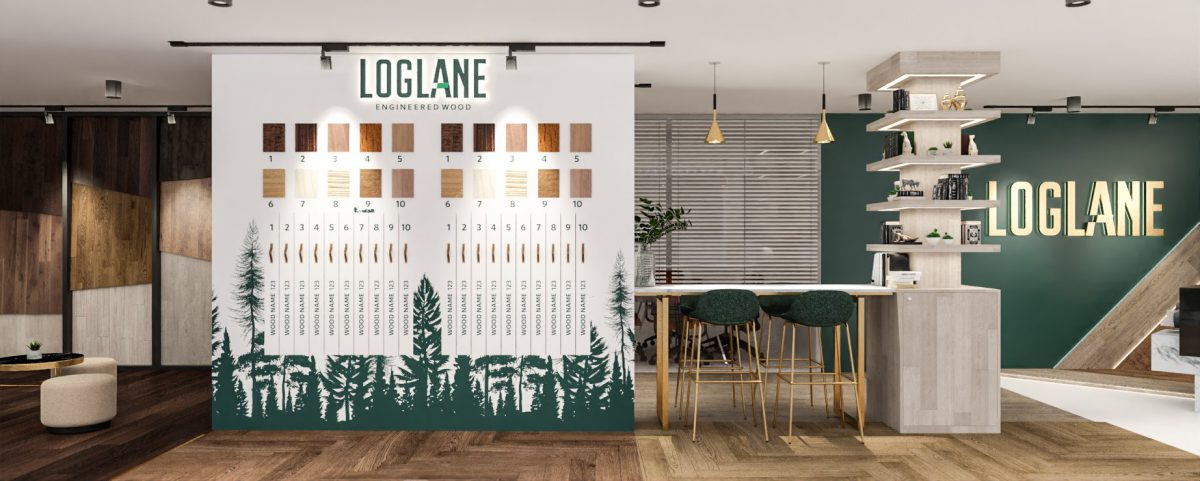 If you want to make your home more lively and livable, it is absolutely essential to select high-quality flooring materials that meet your personal tastes in various styles for room decoration because each room gives a different feeling of living.
This article will get you to know more about Total Elements Co. Ltd., a company that manufactures, imports, and distributes solid and engineering wood that meets export quality standards. Its products are made of eco-friendly materials that response to your usability and aesthetic designs.

Ensuring premium quality of flooring materials with "Total Elements"
Total Elements has specialized in flooring products and surface solutions that can be used for both interior and exterior decoration. It manufactures and imports engineered wood, SPC flooring, solid wood flooring and also thermowood suitable for exterior work with quality of no bending and termite resistence.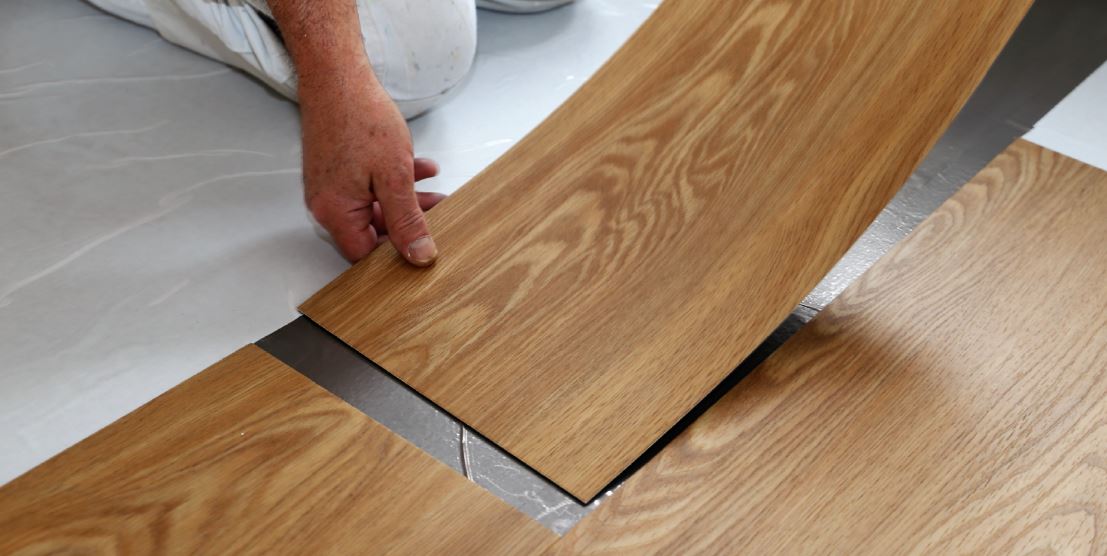 Furthermore, the company owns the factory that can be able to produce engineered UV Coating's wood in different colors to satisfy customer's preferences. It also has a plan to produce SPC flooring in the near future to meet the rising number of domestic customers.
Aesthetic materials manufactured with eco-friendly process.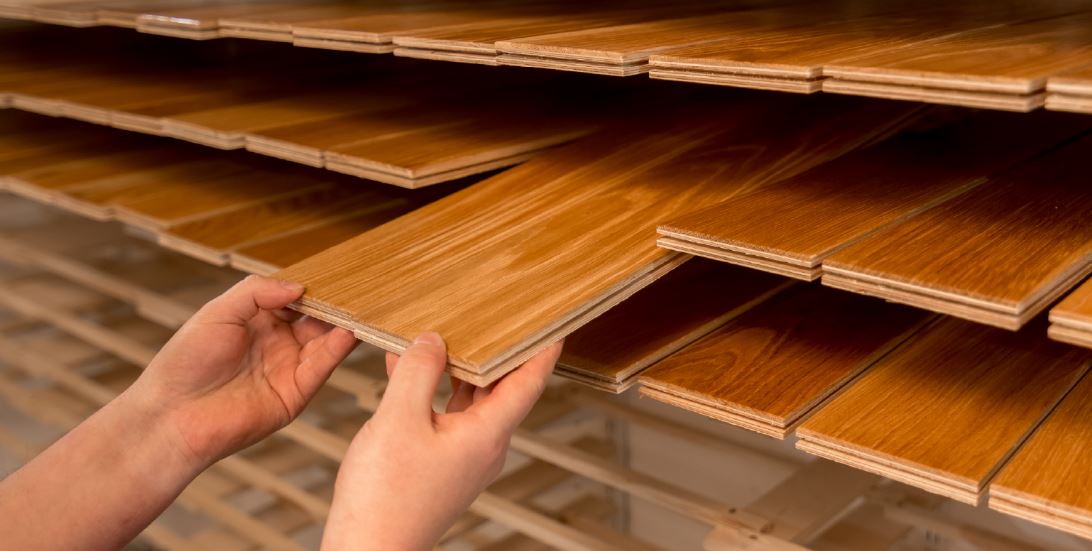 Total Elements focuses on manufacturing high quality materials while adhering to the principle of "Design Comes with Quality" and enviromental protection. Thus, all of the primary raw materials used in manufacturing are sourced from the most well maintained and sustainable forests that have been certified by the Forest Stewardship Council (FSC). Aside from that, the company has created alternative materials that are resistant to termites and moisure and also can be used to replace natural wood.
Adoption of new technology and knowledge sharing to broaden product lines to meet customer needs.
Total Elements began as a provider of natural wood trading and has gradually evolved its product to be engineered wood. Finally, it has become a flooring material expert, having adopted new technology to transform ordinary wood into high-quality wood flooring that is resistant to termites and does not bend. Total Elements' wood flooring, including thermowood, artificial wood, and SPC flooring that can replace natural wood, can be applied to 100 percent exterior work and have the beautiful look of natural wood.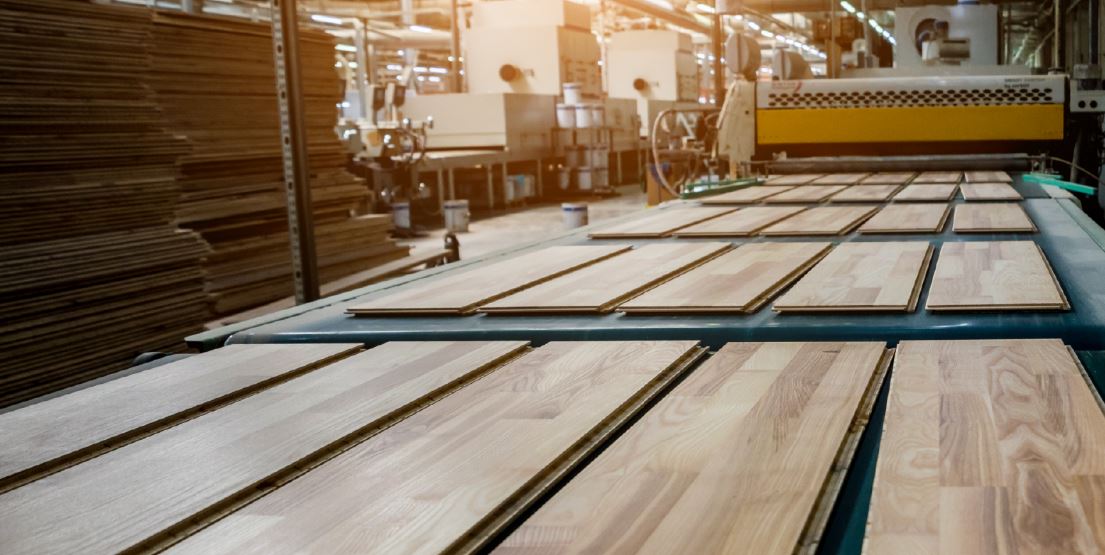 As flooring materials serve as the core of home decorating, Total Elements has been consistently developing its products. The company always creates the opportunity for discussing with other interior companies in order to collect useful information for business development to satisfy targets' needs in terms of both aesthetic designs and effective usability.
Design your preferred flooring with 4 premium materials by Total Elements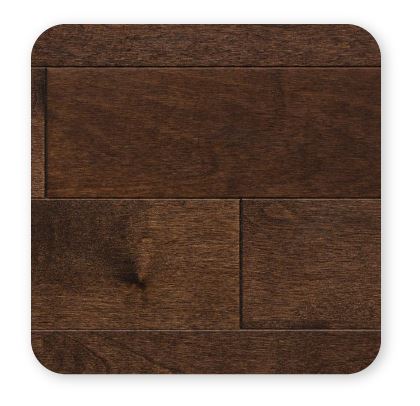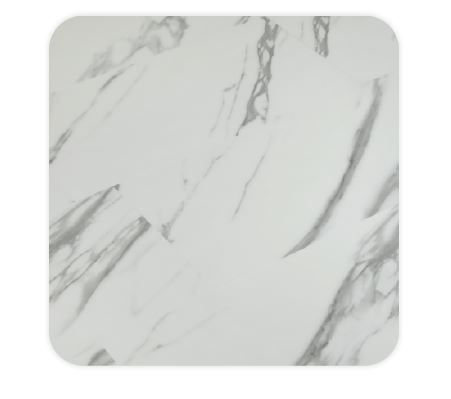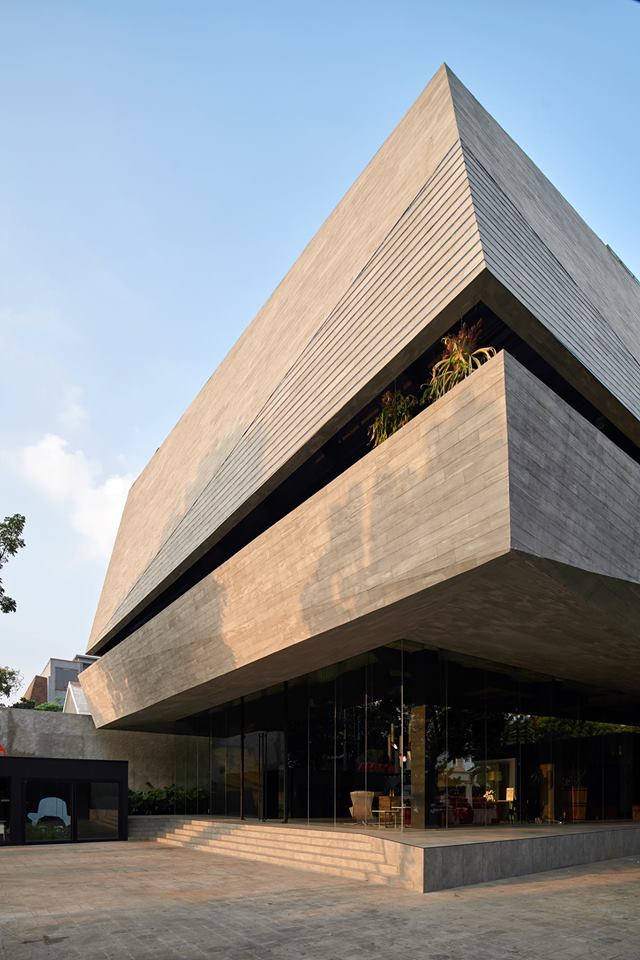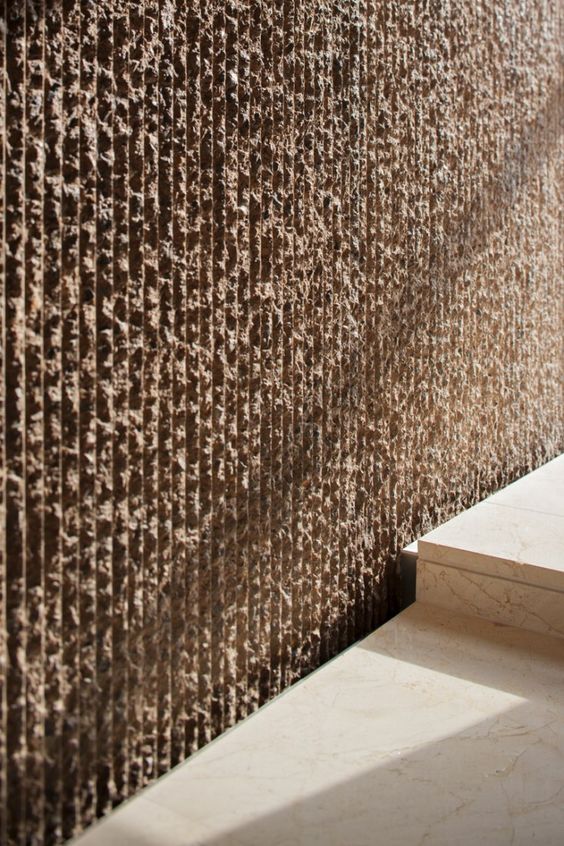 Furthermore, all of Total Elements' flooring materials are finished products that have already been painted. They are ready to be installed with no complicated on-site steps. Total Elements' flooring materials complement both interior and exterior projects due to a wide range of attractive designs.
Discover new styles of flooring decoration by Total Elements at Architect Expo 2022.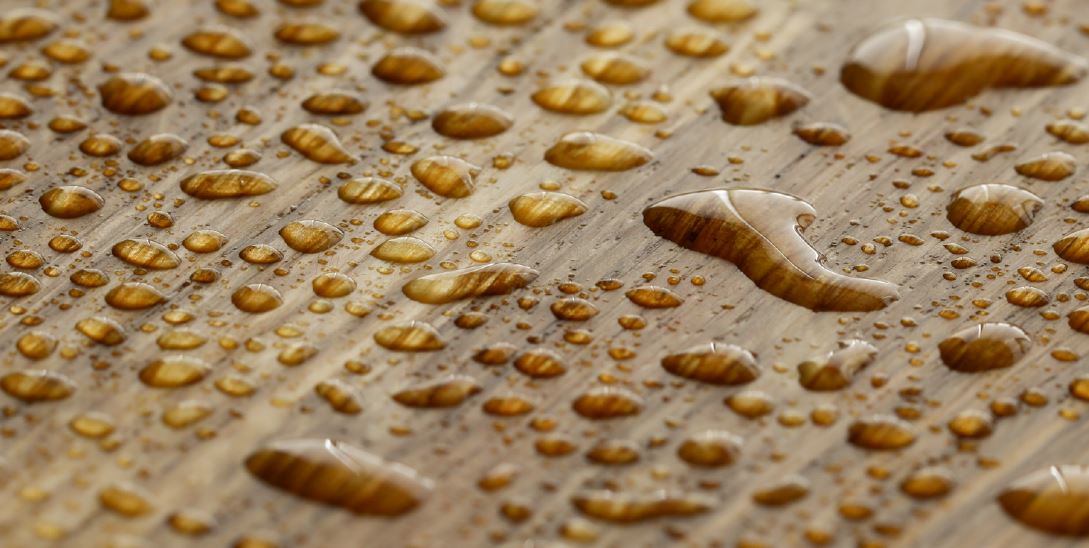 Total Element welcomes all visitors to experience its products at booth number F402/1 in Architect Expo 2022, the 35th ASEAN's Largest Building Technology Exposition during 26th April – 1st May, 2022 at Challenger Hall 1-3, IMPACT Muang Thong Thani.