DISCOVER TECHNOLOGIES FROM
The New Experience You Never Imagined in Architect Expo 2022
With 35 years of exhibit, Architect Expo has grown to serve the region's flourishing design, building material, construction industry and is continually expanding its scope to cater to market demands.
Being as the largest international exposition for building materials in ASEAN and the annual gathering of architects, designers and professionals. Architect Expo 2022 is organized by the Association of Siamese Architects under Royal Patronage (ASA) in collaboration with TTF International Co., Ltd. This event welcome over 500 exhibitors and over 375,000 visitors from worldwide.
Architect Expo 2022 will now take place on 26 April – 1 May 2022 at IMPACT Challenger Hall. Presenting an array of products and services concerning building materials, construction, architecture, design and technology. Several additional activities are planned around the exposition, including; Seminar and Forum, Design Competition, Networking, Start-up Stage, Business Cocktail and many more.
Experience the comprehensive platform for building materials, only at Architect Expo, the Place for the Best.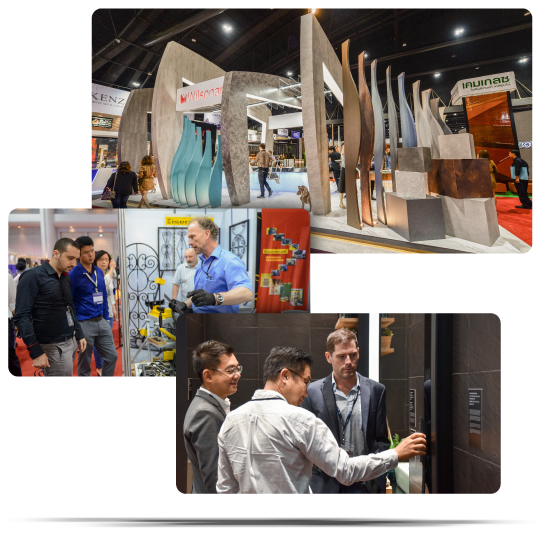 Countdown till Architect Expo 2022