Discover innovation highlight from SkyTech Engineering at Architect Expo 2022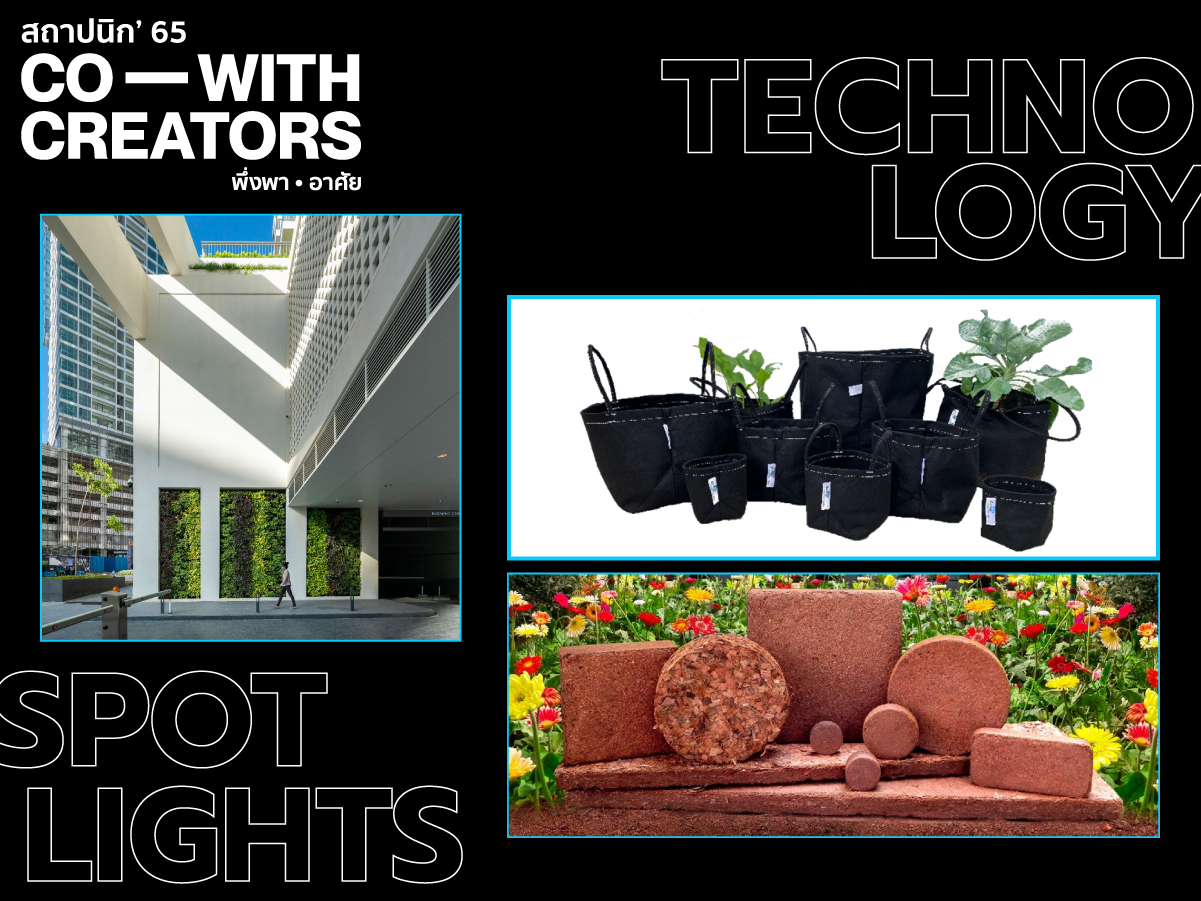 For a decade of research, design and development, we SkyTech Engineering (Pvt) Ltd created a variety of eco-friendly products under our own brands SKYGROW, WAVEPLUS and EROSTOP with the intention of bringing nature closer to you and to protect our environment for the next generations to come.
We, SkyTech Engineering (Pvt) Ltd is an ISO 9001:2015 certified company in Sri Lanka to be accredited with the new ISO standard for Quality Management System from International Certification Services under UKAS accreditation.
6 Highlights from SkyTech Engineering
Prefabricated Vertical Garden Structures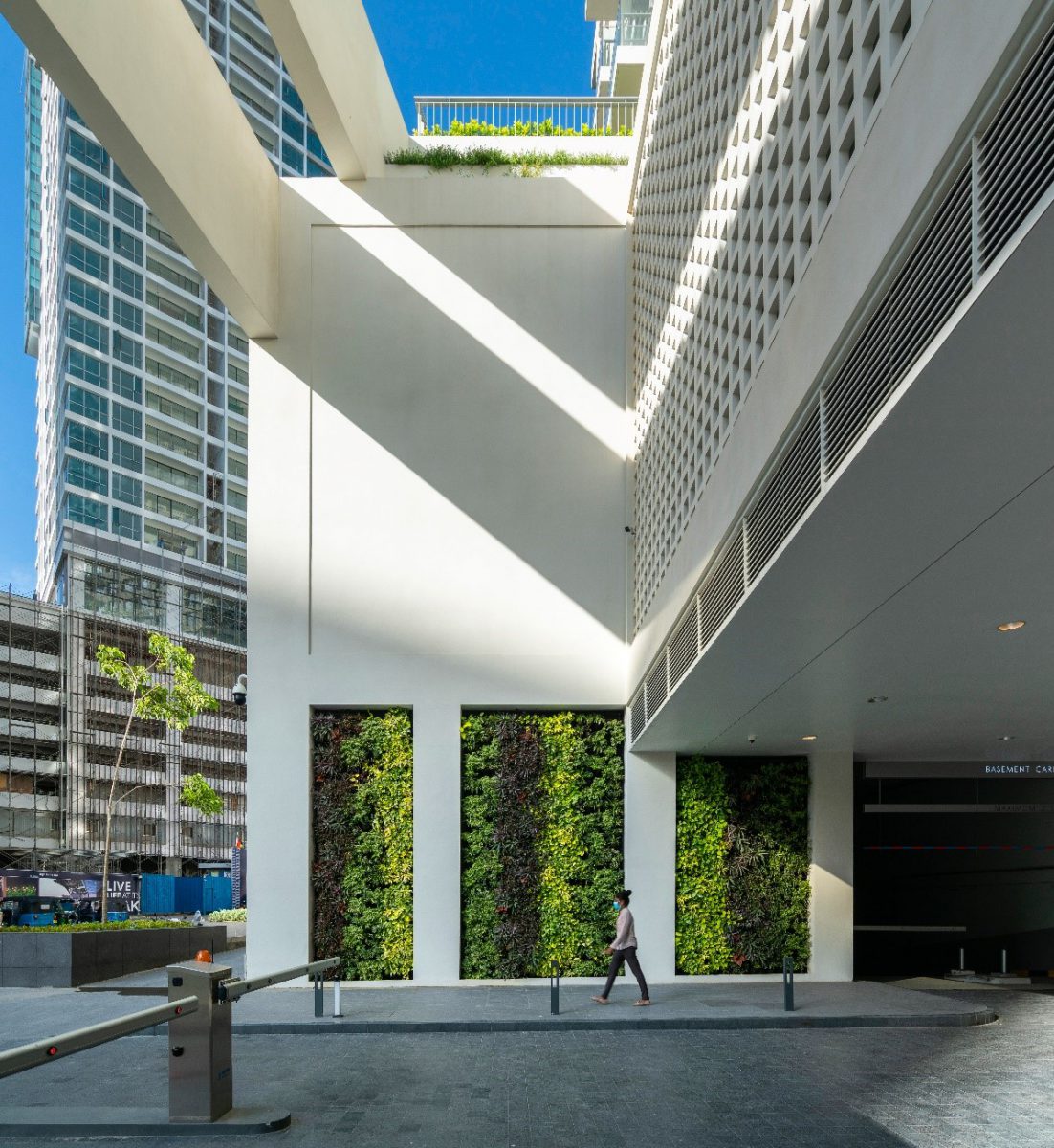 SkyGrow prefabricated vertical garden structures are manufactured using a specially engineered fabric material reinforced with a steel structure.
Thanks to the special design of SkyGrow prefabricated vertical garden structures, installation has become easier and quicker. Further the main inherited problems in conventional vertical gardens are also effectively addressed.
Fabric material gives special aeration to the root structure and drains out the excess water more efficiently allowing plants to grow better.
Roots are well protected from outside heat due to the air barrier created by the thick wall allowing roots to grow better.
The embedded drip irrigation system ensures the right quantity of water is supplied to each plant.
Stand-Alone Vertical Garden Structures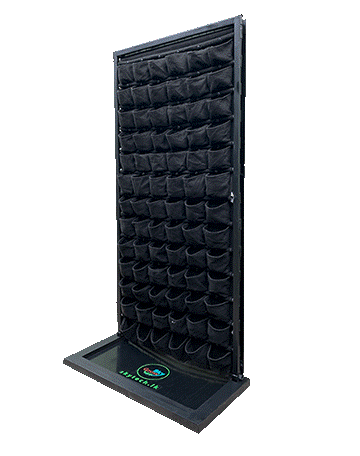 SkyGrow Stand-Alone vertical garden structures are specially designed for hobby growers. After a quick product assembly, the user can connect the external water line into the integrated drip irrigation system, which is controlled by a battery-operated timer.
Fabric Grow Bags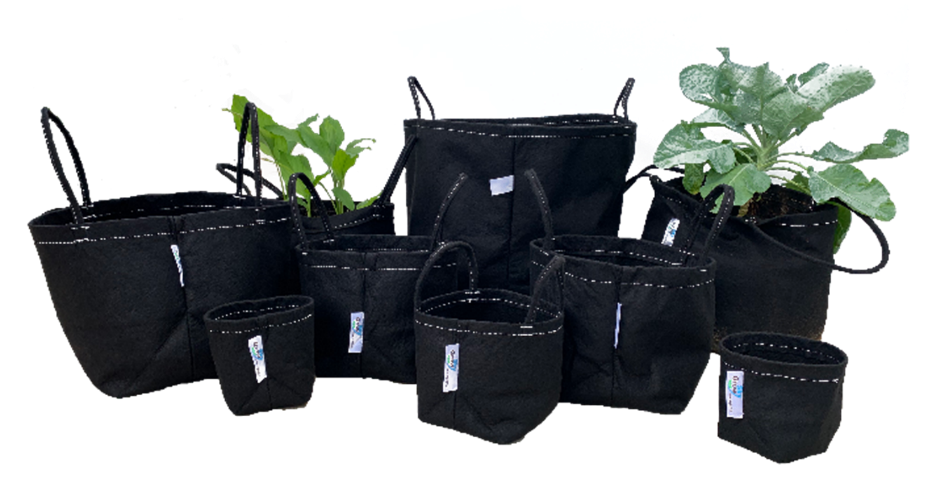 SkyGrow Fabric Grow Bags are manufactured by SkyTech Engineering from an Italian made thick, UV stabilized fabric. These Grow bags are ideal for edible landscaping in home gardens. The product comes in various sizes to meet your specific requirements of what you want to grow.
Fabric Raised Beds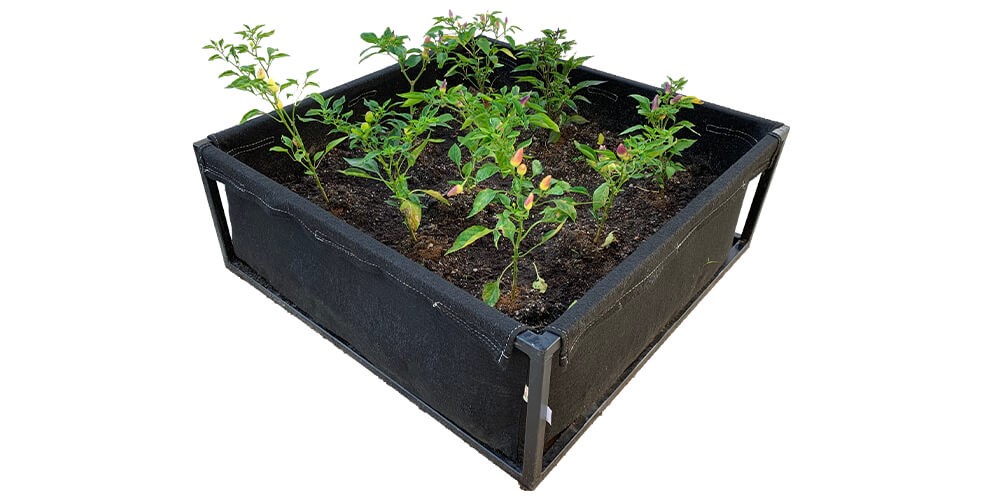 This innovative Reinforced Fabric Raised Bed gives the home grower limitless experience to grow vegetables faster, easier, and healthier. Thanks to the fabric superstructure allowing the roots to breathe better and drain out the excess water much efficiently.
Coco Peat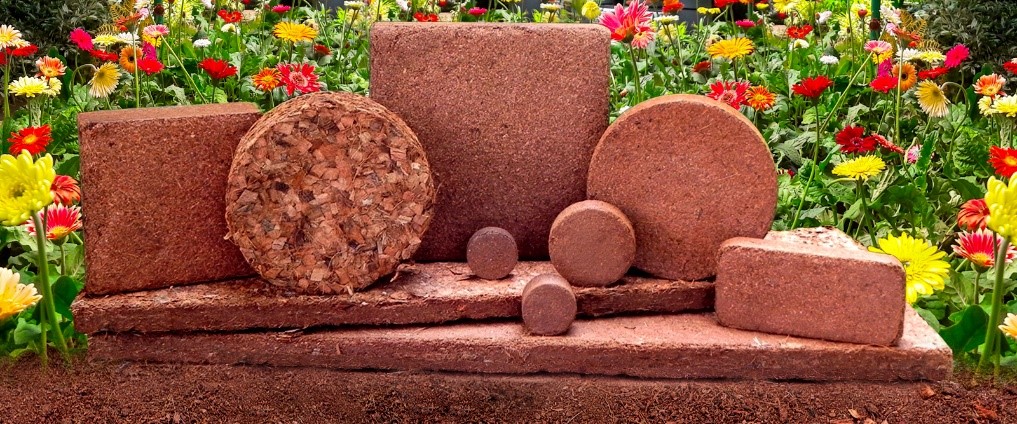 Coco Peat helps to convert any type of soil into cultivable soil. Which helps to maintain an optimal level of water and air in the system. These bricks are ideal for home gardens, horticulturists, greenhouse owners, commercial nurseries, or large, medium, and small-scale growers. It is made of purely organic coco peat. These bricks are available in standard size in the range of 300g to 650g and compressed discs are available from the range of 100g to 150g.
Wave Plus GeoBags
GeoBags are widely used by construction projects for slope stabilization applications. WavePlus brand Geo bags are manufactured by us in our own factory in Sri Lanka and are widely used by the Southern Railway project for slope stabilization.