Dust-free, clean house! All About Bot breaks into the vacuum cleaner market with the Hoover brand at Architect Expo 2022
ไม่No matter how many times you sweep the floor, a tiny amount of dust can still be seen floating around. If sweeping the floor is not the right answer for you, easily get rid of dust with the All About Bot vacuum cleaner from Hoover, an American vacuum cleaner brand that enters the vacuum cleaner market to meet the lifestyle of the new generation during this New Normal Era. In addition to the reasonable price, a world-class quality standard is guaranteed. Let's get to know Hoover.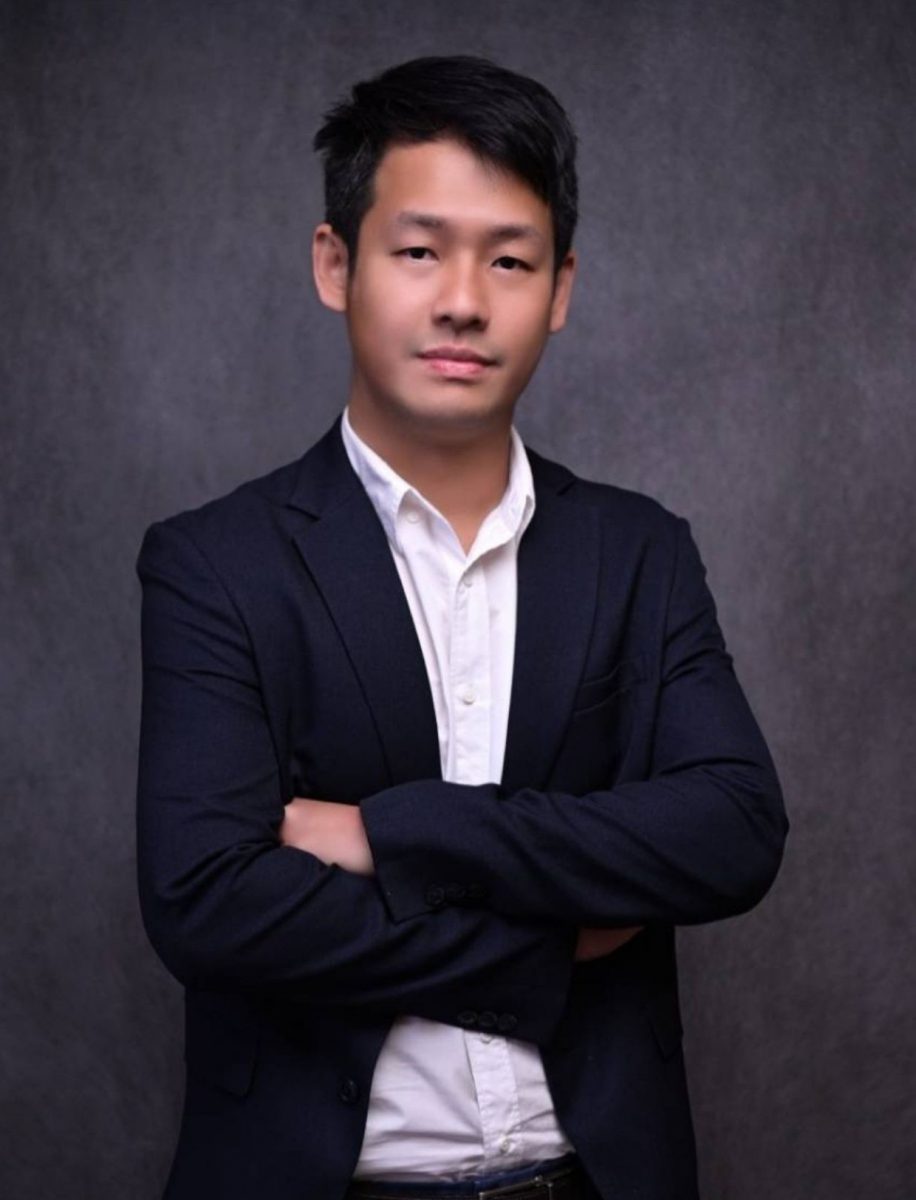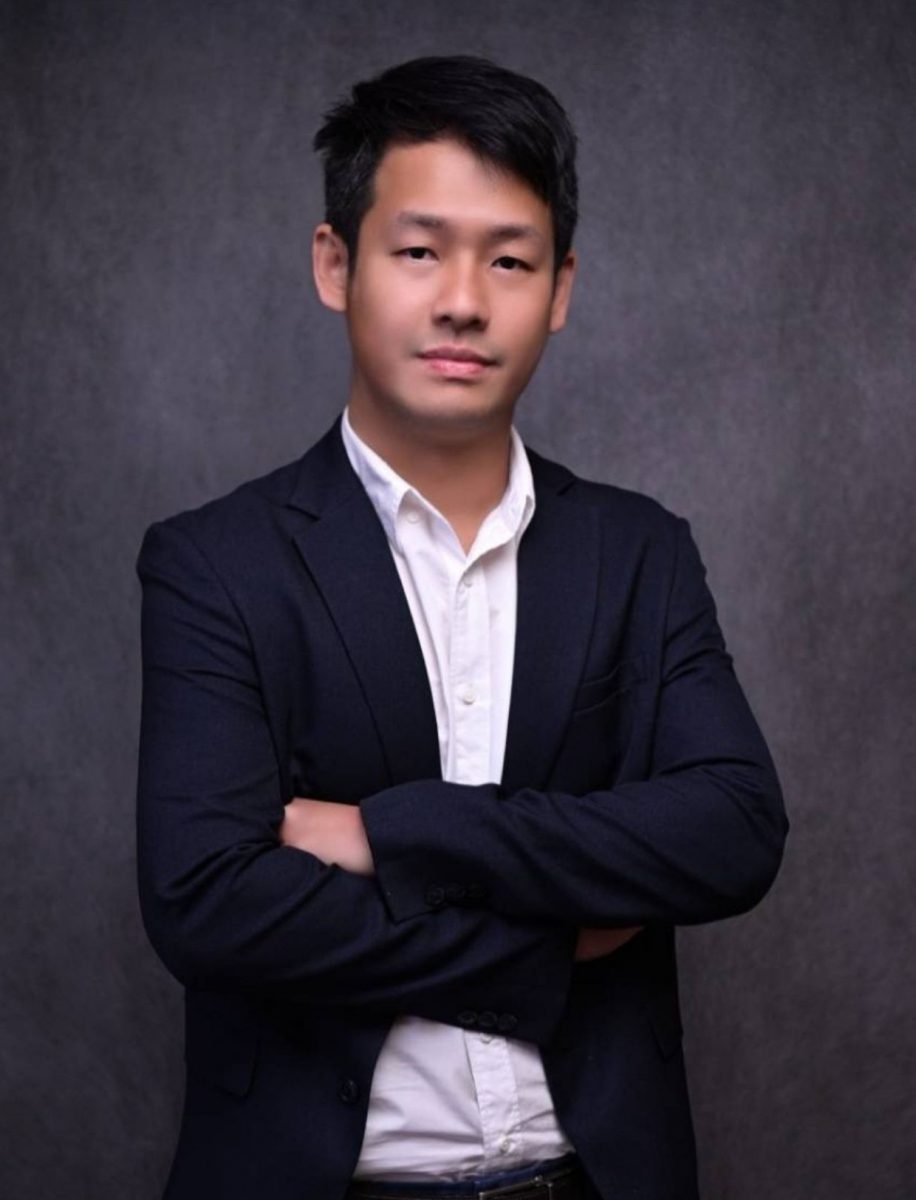 "The Hoover brand has over 100 years of experience and is recognized worldwide, including in the US, Europe, and Asia as the World's First Portable Vacuum Cleaner. With reliable quality and reasonable price, we therefore aim to be among the top vacuum cleaner brands in Thailand, especially with Hoover Jet, Hoover Deluxe, and Hoover Spotless Go models, which are categorized in the Wet & Dry sub-category, having a total market share of only 4%. Even though various brands are increasingly importing these models for sale, personally, I think there is still a chance for the market to grow because there are not many competitors compared to handheld vacuum cleaners or robot vacuum cleaners, which take up more than 70-80% of the market share. We are confident that Hoover will easily penetrate the market and become well-known in the Thai vacuum cleaner market."
Mr. Pinyo Wattanasak
Director, All About Bot Company Limited
When technology plays an increasingly important role in our lives
Nowadays, technology has played an increasingly important role in daily life as well as in the management of the COVID-19 situation in a way that most people have to stay at home more and work from home.  Besides working, they also have to do housework such as sweeping, mopping, and vacuuming to keep the house clean and safe from germs. Therefore, All About Bot has imported 6 models of products, divided into 5 cordless models and 1 corded model as follows: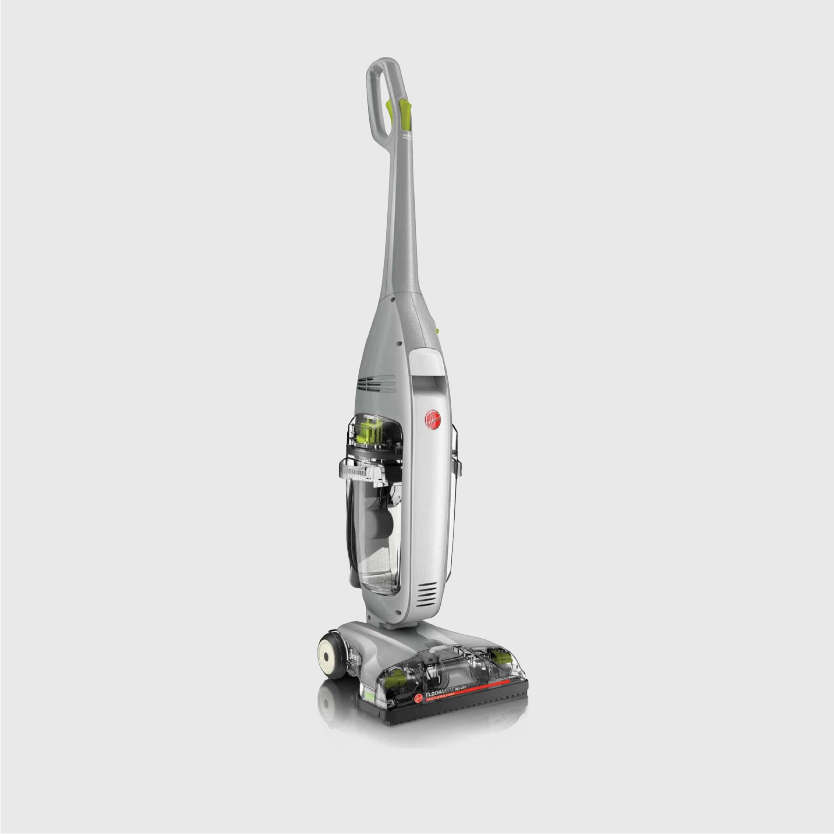 1. Hoover Floormate Deluxe (corded)
A spin scrub vacuum cleaner for a wet area with dual tank technology, keeping clean and dirty water separated, delivers the best clean by removing all deeply ingrained stains on hard floors, and functions just like a floor scrubber in department stores but with a much more compact size for home use, can be used in a variety of areas.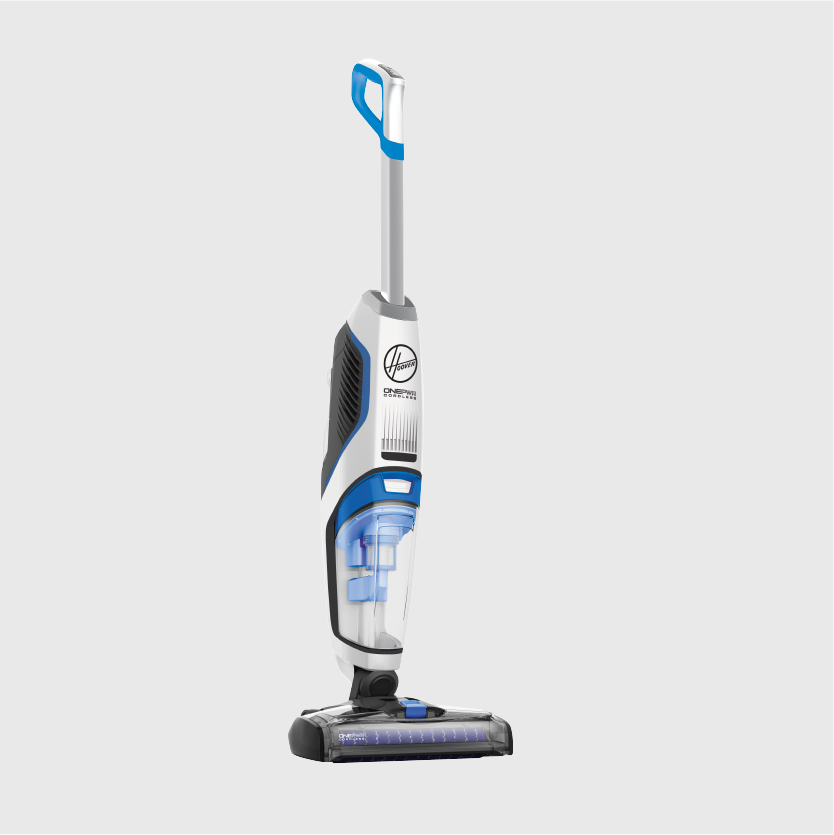 2. Hoover ONEPWR Jet 
A 3-in-1 device that vacuums, mops, and dries floors. The technology allows for simultaneous vacuuming and mopping, with Self Autoclean technology, the ONEPWR Jet can vacuum elusive dust, tiny pieces of glass, broken shards of plate, or even grains of rice with basil and fried egg.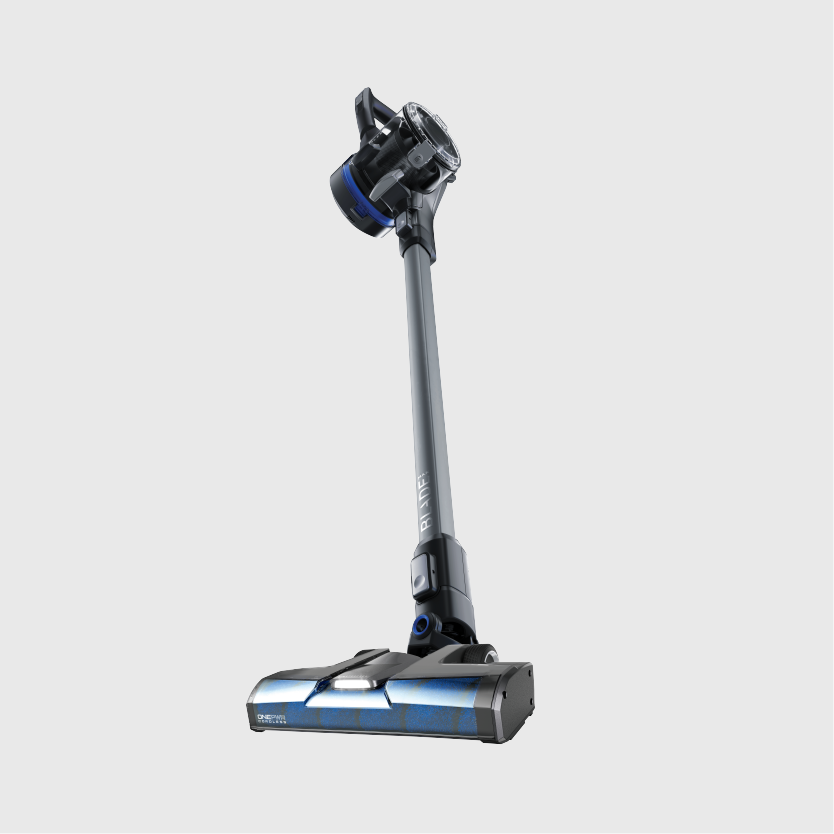 3. Hoover ONEPWR Blade Max
A cordless vacuum cleaner with a Dual Cyclonic system, doubling suction power with Hoover's exclusive patented digital motor, and a variety of nozzles to choose from according to the area and suitability for cleaning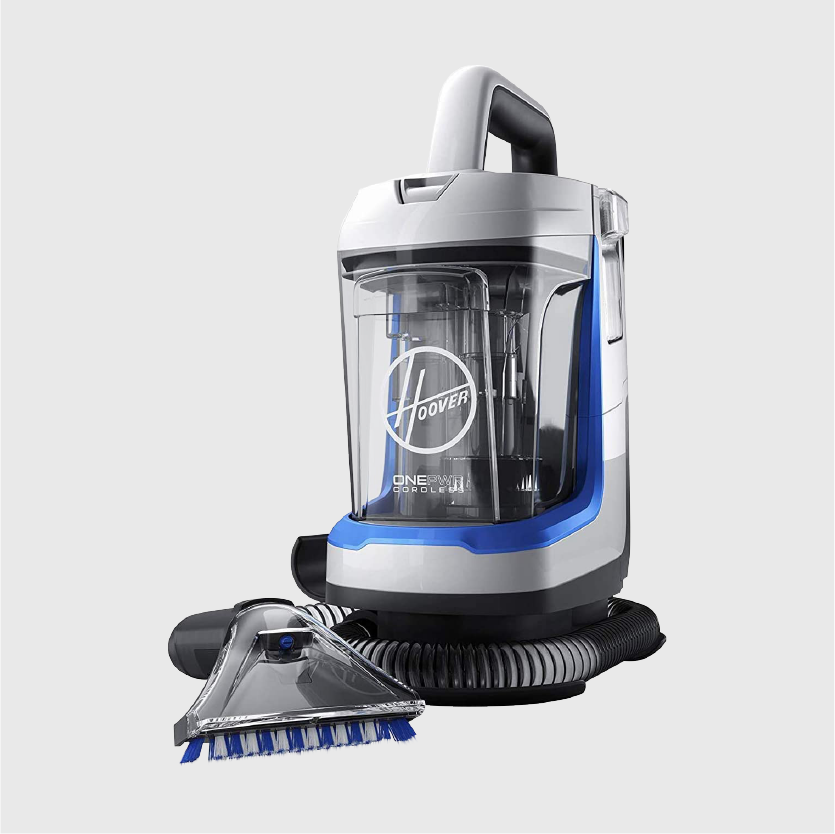 4. Hoover ONEPWR Spotless Go
A portable spot cleaner for places such as sofas, mattresses, chairs, car seats by spraying water onto the area to be cleaned and vacuum the dirty spill or mess back into the machine again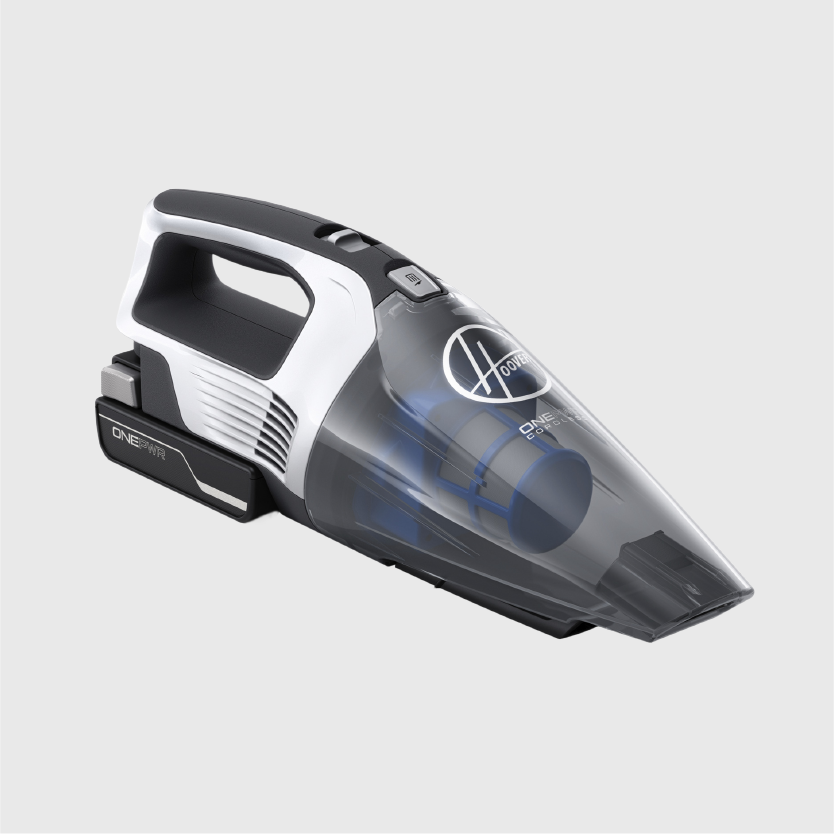 5. Hoover ONEPWR HandVac
A portable vacuum cleaner, lightweight, compact, cordless, and easy to use, for vacuuming dust in narrow spaces, nooks, or cars.
6. Hoover ONEPWR Fogger
Easy clean by spraying preferred disinfectant solution, perfect for the current COVID-19 situation, with a capacity up to ½ gallon, which in foreign countries is used to disinfect public areas after closing services daily such as fitness centers and restaurants.
Five Hoover cordless vacuum's outstanding feature is the battery, which takes only 3.5 hours to be fully charged and can be used with all models of ONEPWR (One Power) vacuum cleaners, the Hoover brand's hallmark to further support the lifestyle of the new generation.
Meet the world's highest quality vacuum cleaners and other devices from the All About Bot at booth No. L202 at Architect Expo 2022, the 34th ASEAN's Largest Building Technology Exposition which will be held during 26th April – 1st May 2022 at Challenger Hall, IMPACT Muang Thong Thani