Furniture made elegant and durable with AtSiam's expertise in fiberglass in Architect Expo 2022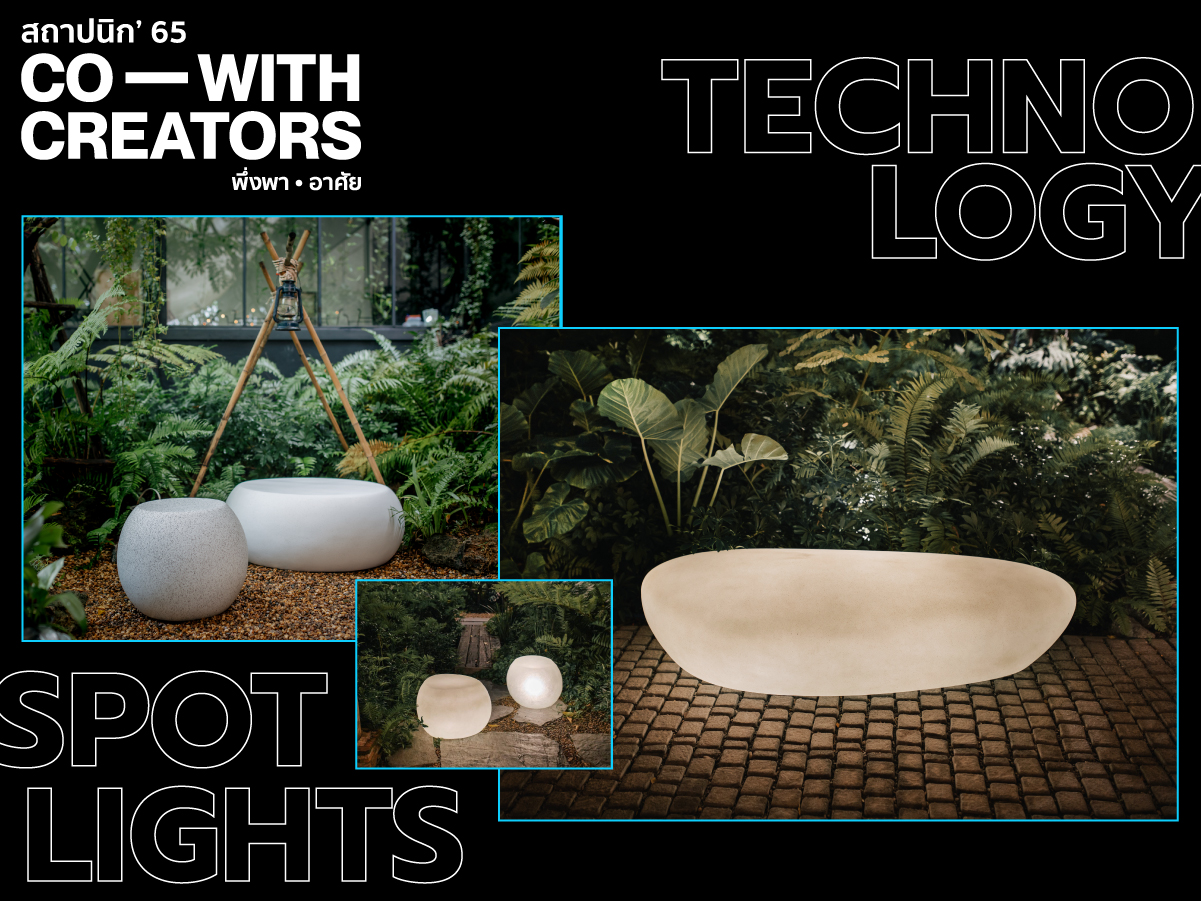 When designing and manufacturing a product, what is as important as the chosen material is understanding and expertise in such material, especially in products like furniture where the material greatly affects the durability.
AtSiam's mastery lies in the manufacturing of furniture and decorative items from fiberglass.
AtSiam is a design company specializing in the manufacturing of furniture and decorative items from fiberglass for both interior and exterior use, whether from the brand's own designs or from made-to-order designs to meet the needs of customers.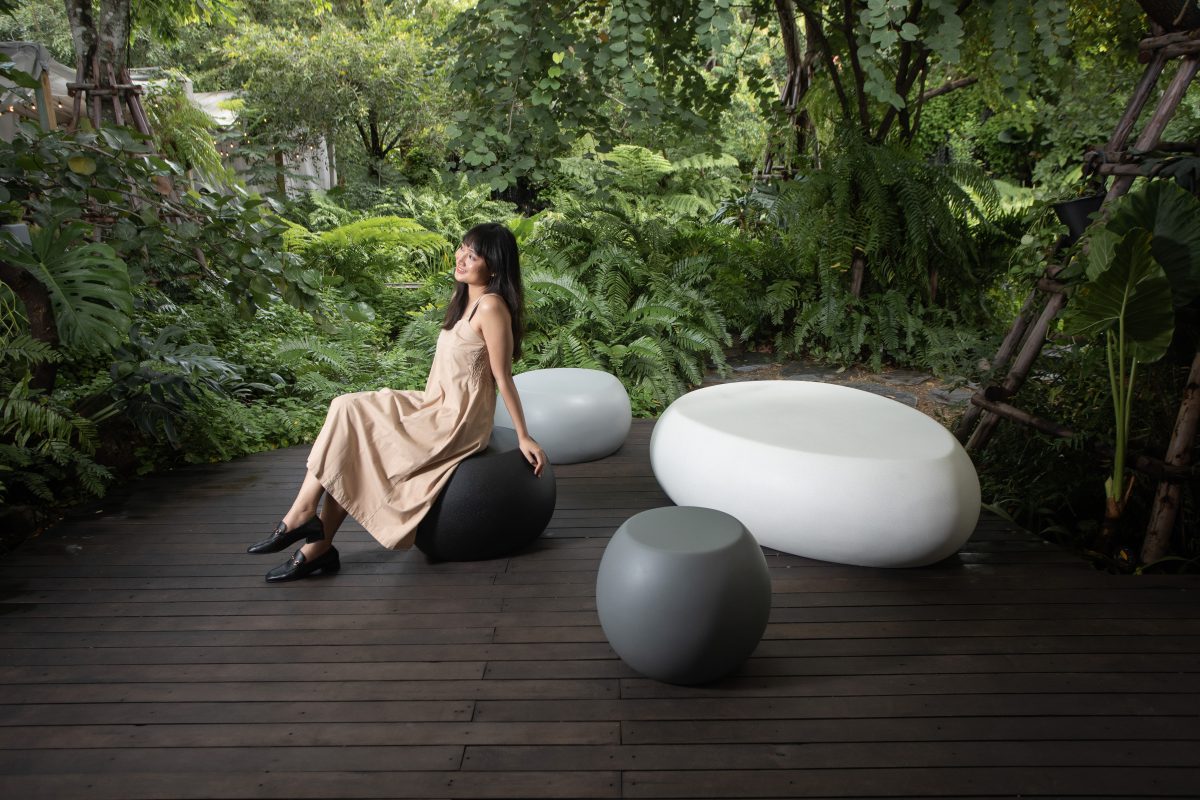 Long-lasting with fiberglass
As fiberglass is strong, durable, lightweight, and resistant to various weather conditions, furniture and decorative products manufactured by AtSiam function well to both interior and exterior use and are available in both the brand's own designs and made-to-order designs.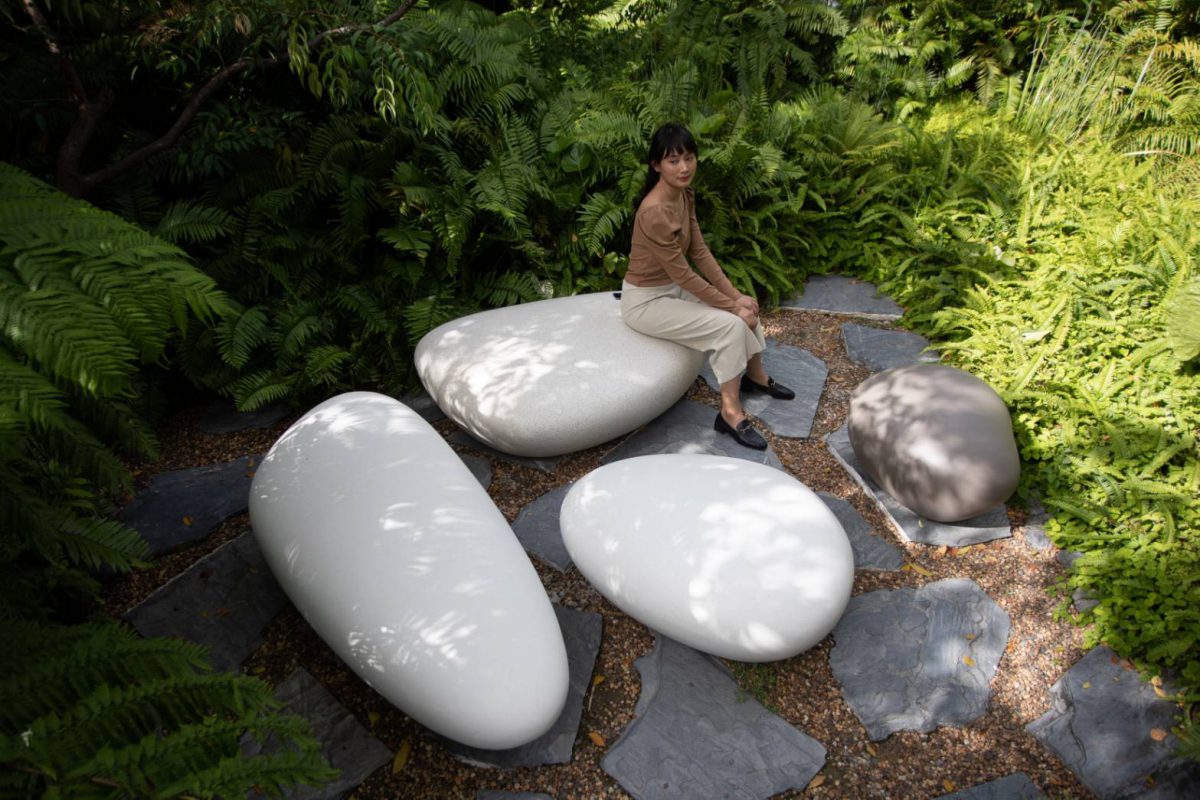 Designs for different needs
Durability must go hand in hand with both functions and aesthetics in AtSiam's product design.
From the durability of fiberglass, AtSiam products can be utilized in a variety of applications, both interior and exterior, leading to designs that focus on creating an atmosphere that perfectly blends with the area, whether during the day or at night, with practical functions.
For instance, the design in the Lucent Collection illuminates and helps create different atmospheres at different times.
Factors contributing to AtSiam's designs are the exposure of both materials and knowledge from other fields to develop the production, leading to the formation of new styles that can meet the needs of the brand and customers.
Adding value to your business
For Architect Expo 2022, a top-tier product to be showcased by AtSiam is the Lucent Collection, a translucent piece which can create a more aesthetically pleasing and special atmosphere. This can help add value to businesses such as cafes, hotels, resorts, or real estate projects.
Stay happy at home with your family
AtSiam's products come with 10-year service life with the durability of the structure made of fiberglass. The products can be re-painted while maintaining the quality of the structure throughout its service life.
AtSiam's furniture is therefore perfect for decorating your home, creating a livable, cozy atmosphere, happiness from staying home, and spending more time with your family, with no need to seek out adventures or aesthetics from elsewhere.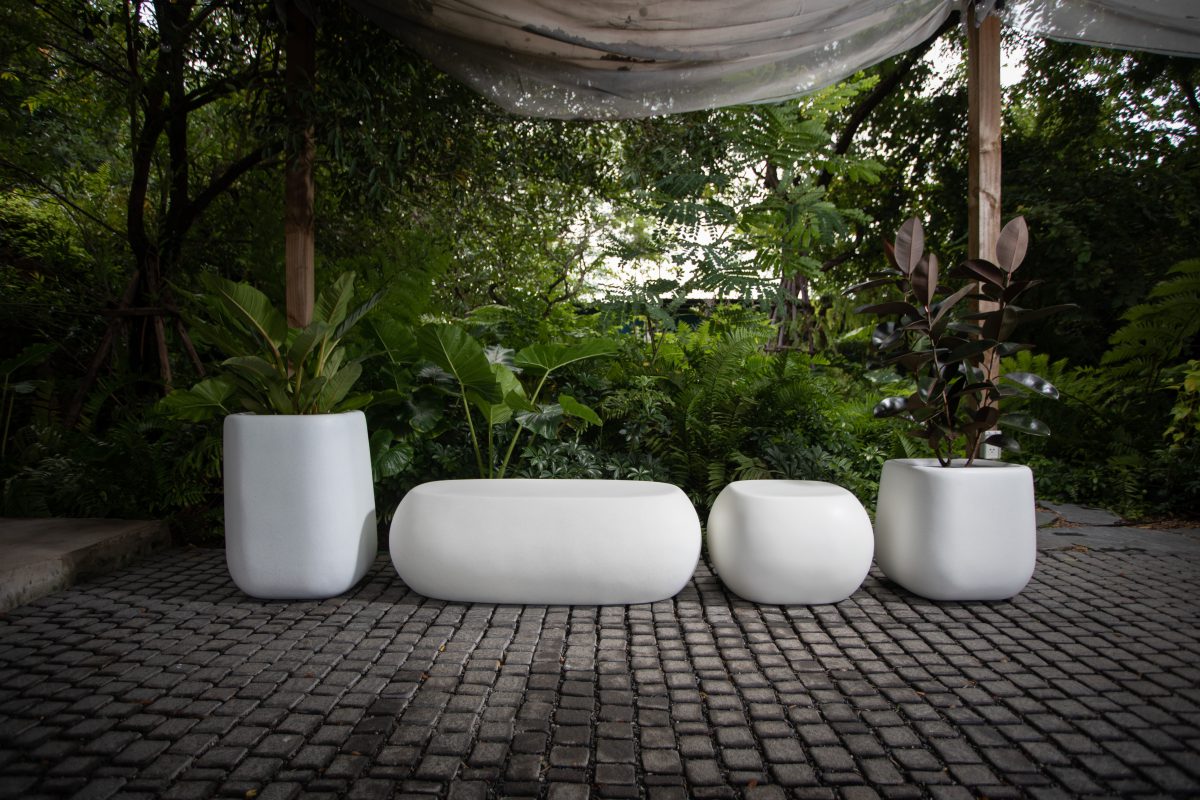 Discover the beauty and strength of AtSiam's furniture made from fiberglass in Architect Expo 2022
AtSiam is ready to showcase its furniture and decorative items made from fiberglass for you to discover its beauty and strengthat booth no. F203/1 atArchitect Expo 2022, the 34th ASEAN's Largest Building Technology Exposition during 26th April- 1st May 2022 at Challenger Hall, IMPACT Muang Thong Thani.