WDC selects Architect Expo 2022 to unveil innovation of tiles with unique designs for the first time in Thailand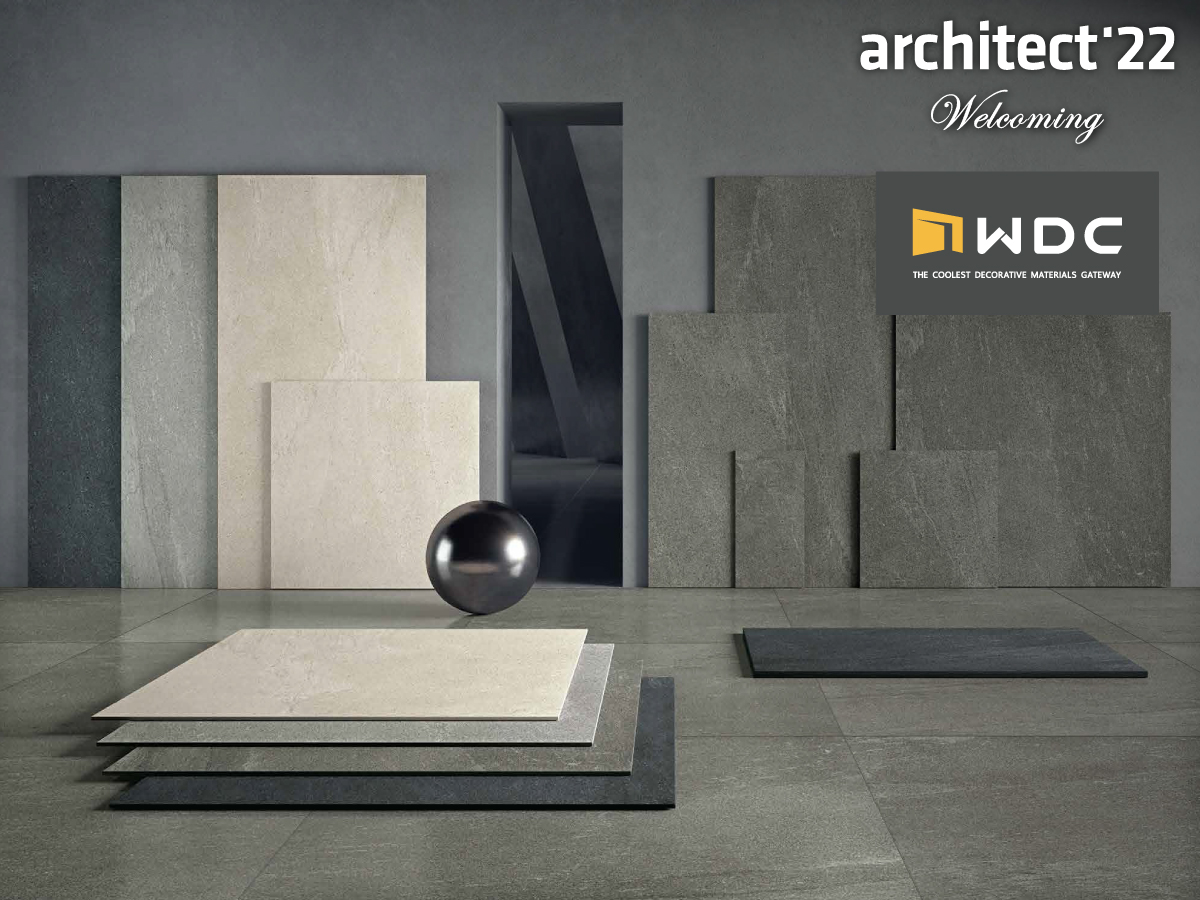 Western Decor Corporation PCL. has confirmed to join in Architect Expo 2022, the 35th ASEAN's Largest Building Technology Exposition for the first time. By showcasing the latest innovation of tile collection that comes with designing stylish products and unique features, on exhibition space of 250 SQ.M.
Moreover, there is also a surprise of a new booth design that has never been seen before.