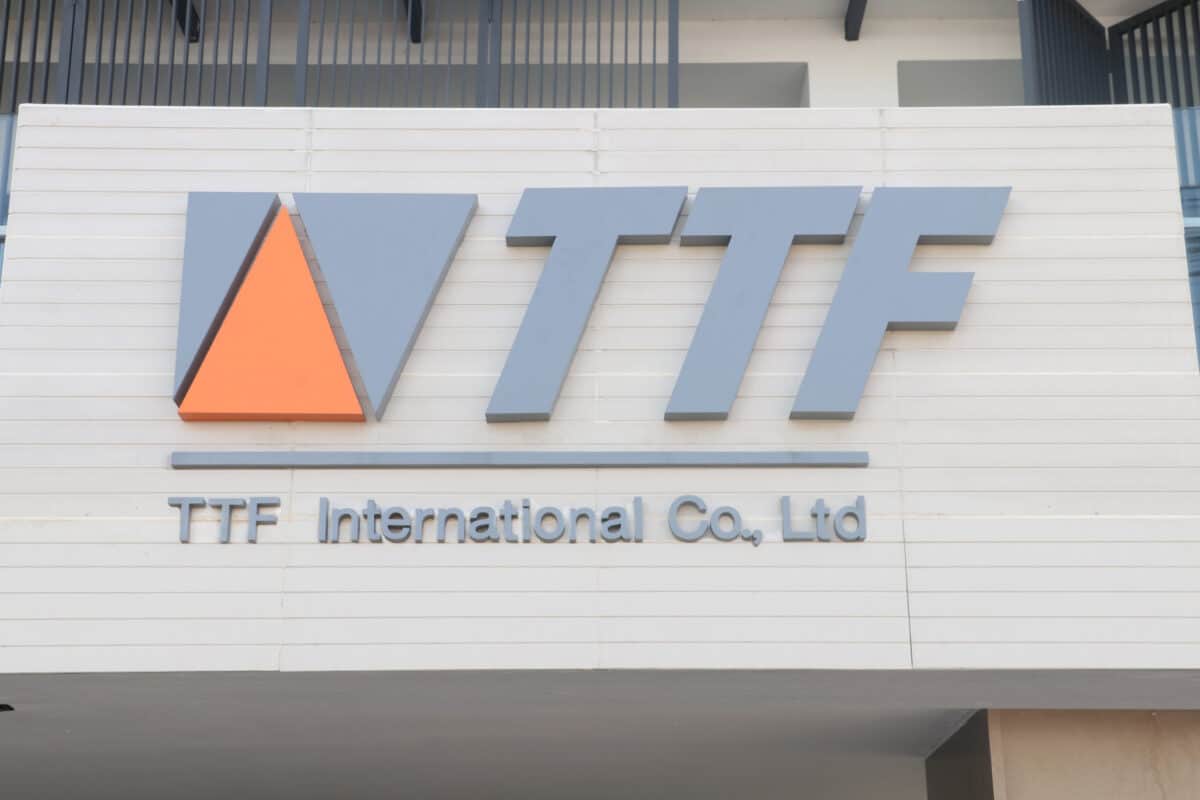 TTF international Co., Ltd.
TTF international Co., Ltd. is a marketplace producer for exhibitions, conferences, meetings, events, publications and online media, specialized in B2B marketing with more than 40 years of experience.
The company expands businesses in order to response to the future trends of media, including raising the standard of exhibition to be on par with those in international level. TTF aims to provide effective platforms for both offline and online media focusing on doing business.