Experience high-end quality door and window systems from GLASTEN at Architect Expo 2022.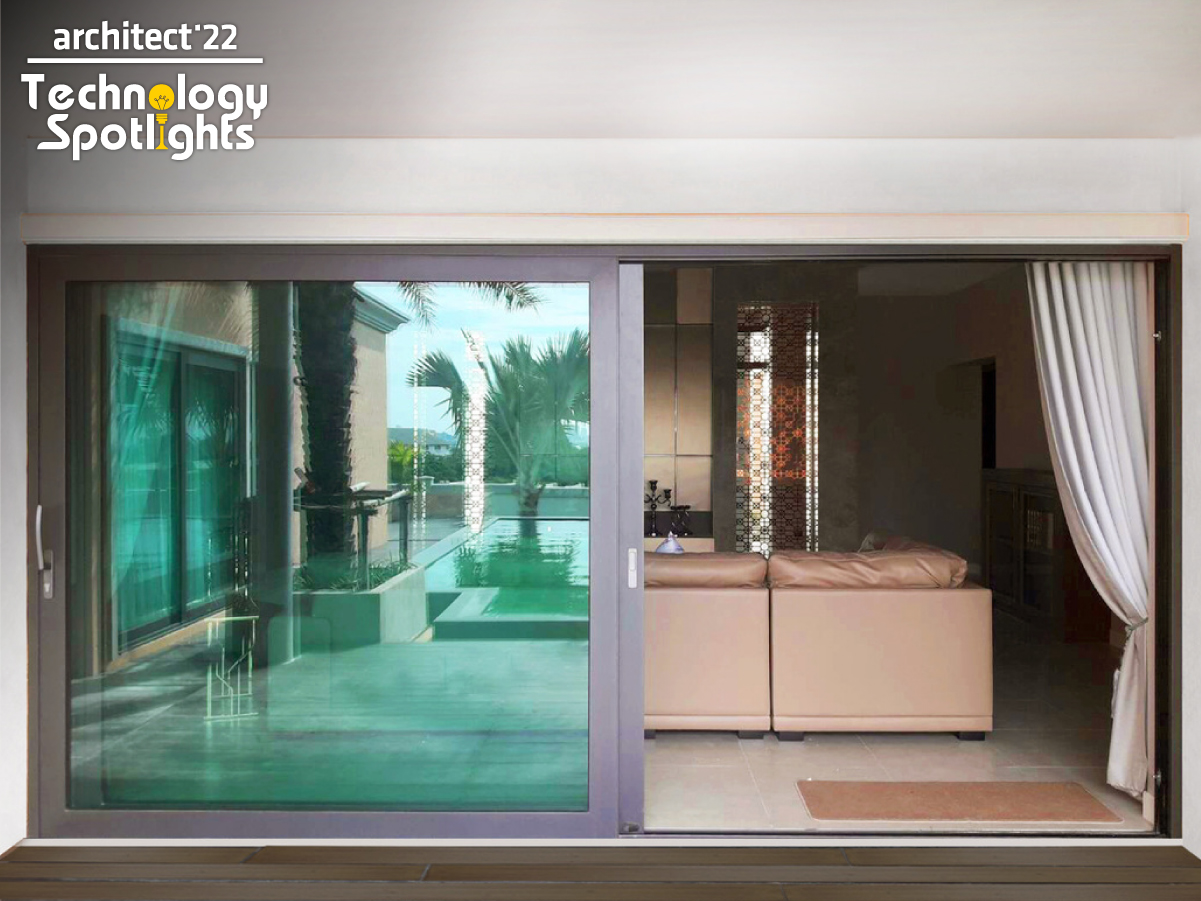 Glasten (Thailand) Co., Ltd offers high-end aluminum door and window systems. Euro profile aluminum window and door systems, developed with the team having experience in door and window structures, are packed with Austria standards to fulfill modern designs, enhance functionalities, and strengthen structures durability to survive any climatic conditions in Thailand.
Door System from GLASTEN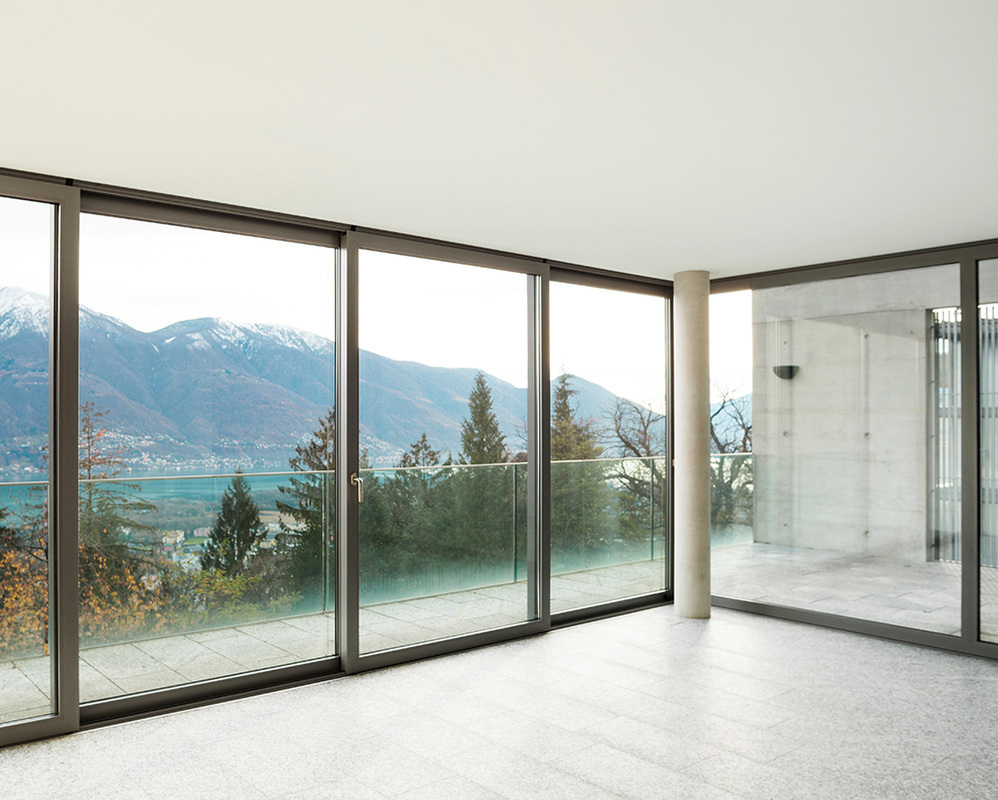 Lift and Slide Door
is a heavy and large sliding door system installed with casters providing lighter weight distribution while maintaining firmness with high-quality materials.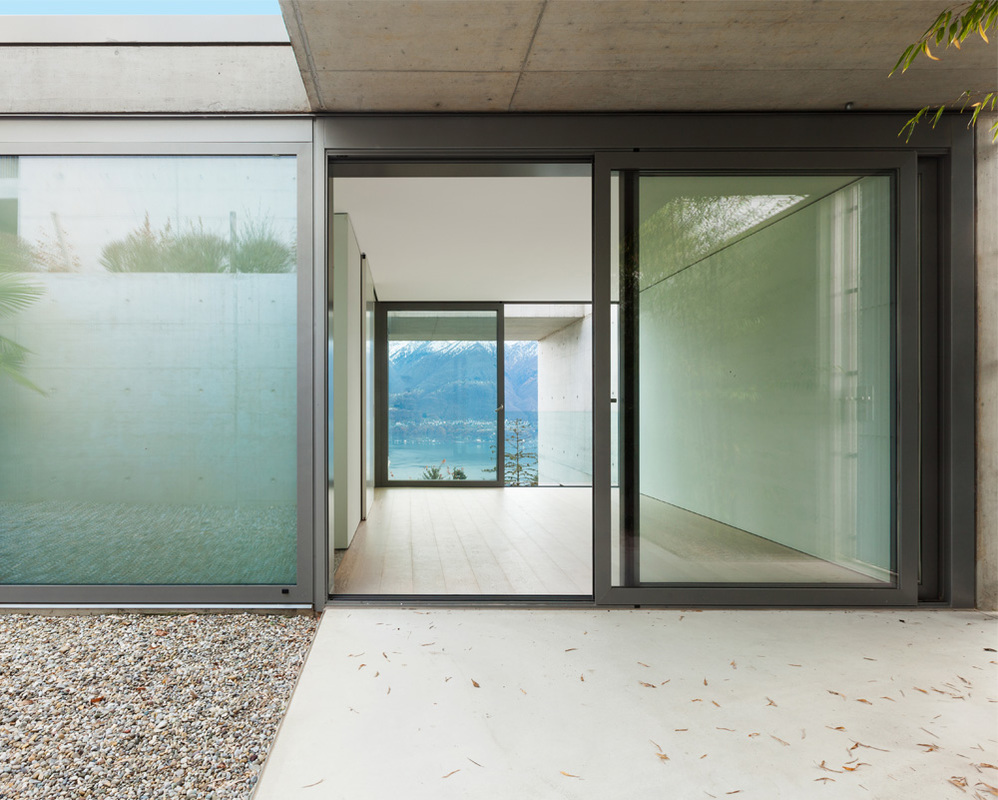 Sliding Door
is a system with a sliding door. Its special features are durability and smooth-sliding movement with high-quality wheels.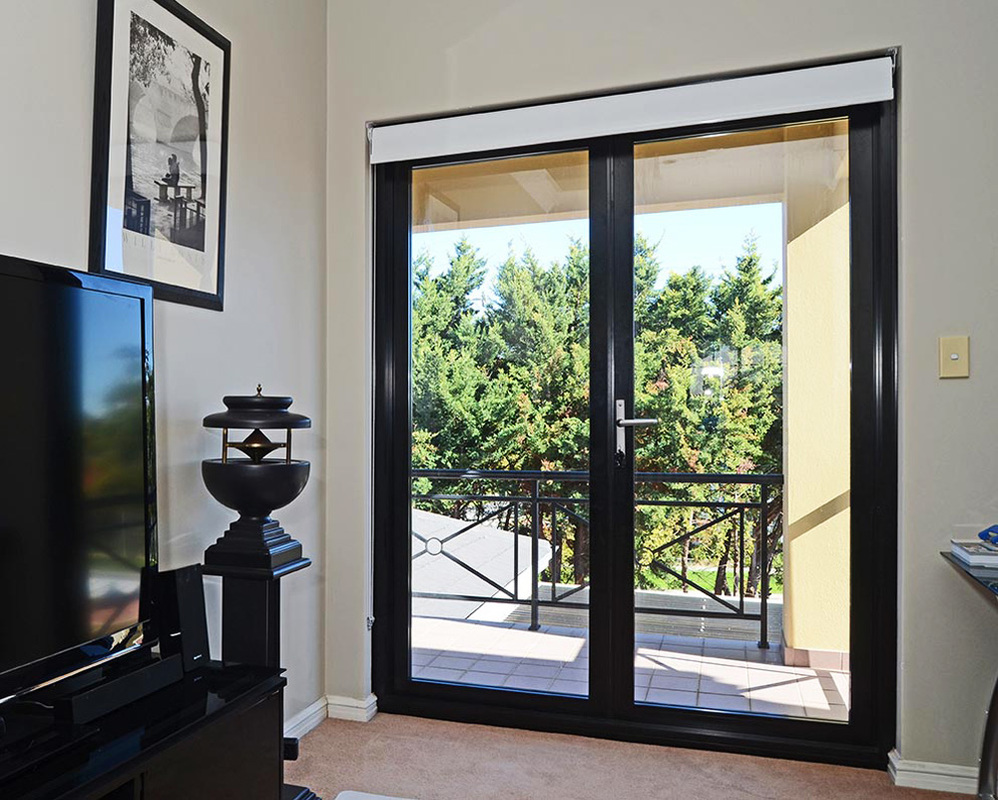 Casement Door
is a door system that opens by pushing to either side as customers desire. Both popular single and double doors are designed with a beautiful visor system to fend off rain.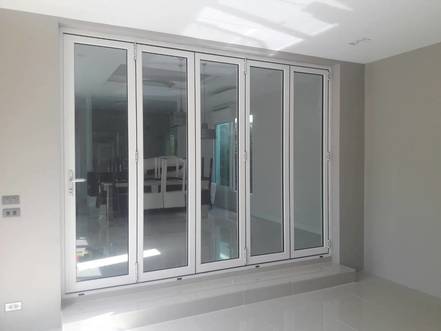 Bi-Folding Door
is characterized by bringing many doors together by hinges and loading the door with high-quality castors and rails. The door can open to reveal a wider view and more angles of scenery than other door types. The users will experience openness within the room. The Bi-folding door is suitable for garden terraces.
Special for Architect Expo 2022, GLASTEN presents a further developed product – the slim door leaves. The slim door leaves were developed to meet the safety standard while the height is extended to 4 meters – from the original model of 3 meters. With its extended height limit, the slim door leaves suit plenty more room applications such as key-card-operated automatic sliding doors.
10 Outstanding Features of Door And Window Systems From GLASTEN
Solid Structure – GLASTEN products come with a 15-year warranty with new aluminum construction. It has a channel pattern reinforced along its length with an extra thickness of up to 2 mm aluminum to accommodate every imagination of large door and window designs, with high-quality paint from Australia that is uniquely aesthetic.
Beyond Quality – GLASTEN designs, selects, and tests all equipment to acquire the best practices and products. All GLASTEN high-quality systems can support heavy-weight door leaves. The stainless-steel casters enhance durability and smooth door movement.
Perfect Modernity – GLASTEN consistently develops its existing products and technology to support novel systems or latest door and window system parts from Europe. With advancement in innovations such as lift and slide doors and casement doors. Such innovations are developed to suit Thai lifestyles.
Unique Design – GLASTEN has focused on the design of the aluminum profile lines such as equipment compartments in the window and door system, the use of PA66 material as a Thermal Breaker preventing heat transfer, and the locations of each drilled area.
Superior System – The users do not need to modify the profile lines of the system to fit different door types. GLASTEN designs aluminum patterns to fit perfectly and carefully selects high-quality materials to enhance the longer service life. GLASTEN ensures that all equipment selections and calculations of the weight distributions are sufficient.
Security Plus System – GLASTEN strengthens global standard multi-layer locking systems with aluminum profile lines with no external corner trims, making them tamper-proof. Every piece of the material is carefully placed to fit in specific slots to get rid of any possible gaps for tamper.
Energy Saving – GLASTEN products separate the internal and external systems with aluminum profile heat transfer and Thermal Break reducing air conditioners' energy consumption from over-performing. The Thermal Break can minimize the sounds from the outside and the air conditioners.
Quieter with Sound Proof – GLASTEN window and door systems are insulated to prevent sound interference. The aluminum lines are designed with various chambers allowing the air inside to slow down the sound conduction. The design of every profile line contains slots for high-quality rubber rims that help block and pressure to other parts. The chambers can protect the sound from within and out while reducing the sound conduction with the Thermal Break system.
Prevent Water Leakage – GLASTEN designs all models of aluminum door and window profiles with rubber holes to prevent water leakage at every connection point between the exterior and the interior. The design of every door and window frame has a built-in drainage channel and internal waterproofing at wall sections. There is a slope at the exterior to allow water to flow out easily. The corner trims are pressing the glass from the outside, as pressed glass may result in leakage in the future.
Continual Development GLASTEN understands the persistent problems that occur with exterior doors and windows of the old systems. With an experienced development team from GLASTEN, we enhance product quality, profile lines, casters weight support, reversed internal profile lines inducing water leakage.
Get ready to meet high-end door and window system from GLASTEN at Architect Expo 2022
Experience the high-end GLASTEN door and window systems from Glasten (Thailand) Co., Ltd at booth number B201 in Architect Expo 2022, the 34th ASEAN's Largest Building Technology Exposition, will be held during 26th April – 1st May, 2022 at Challenger Hall, IMPACT Muang Thong Thani.