Say goodbye to the Leaky homes crisis with a standard waterproofing system from Casali ABM in Architect Expo 2022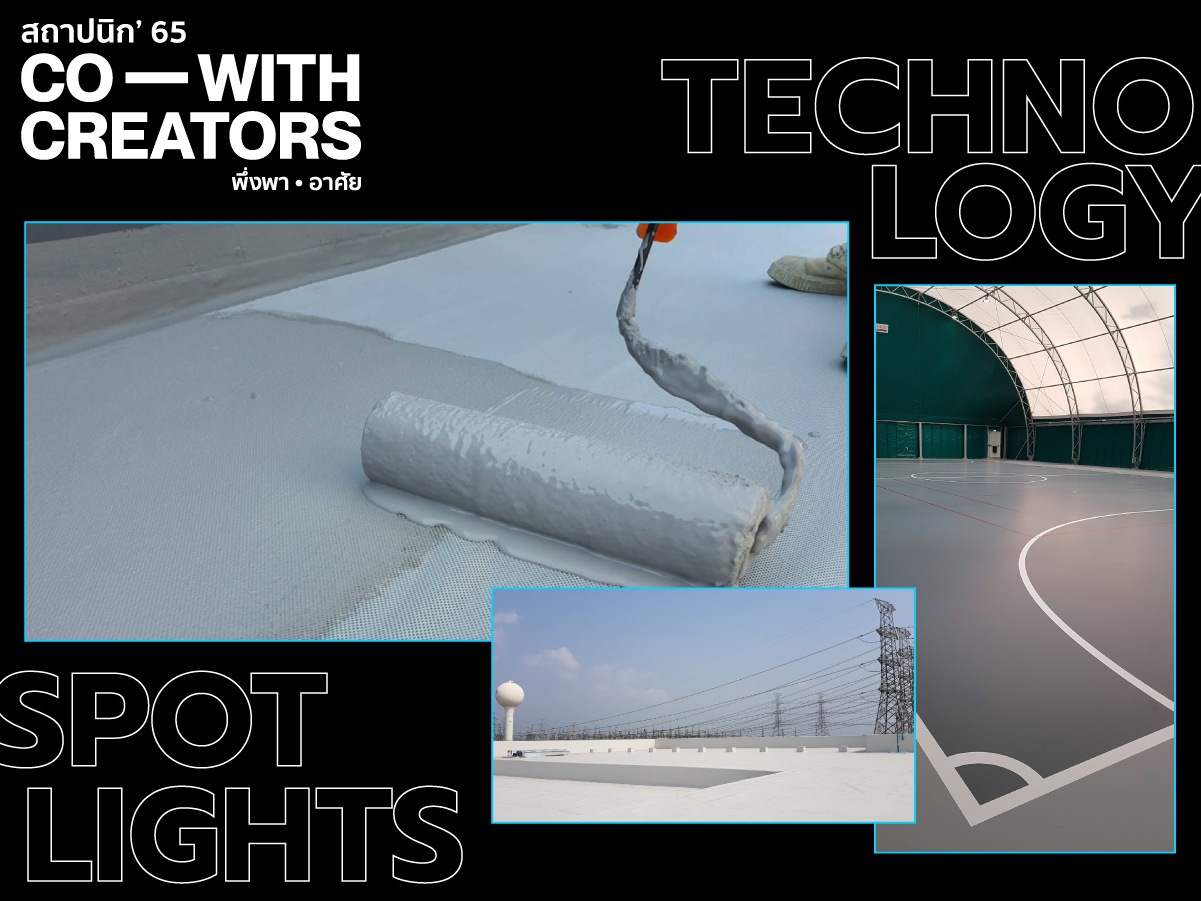 When facing the problem of leaking houses, many households are frustrated that they have to solve problems later? Anyone who is building a new home or built a house. Finding a solution to protect your home for longer is not difficult anymore. Casali ABM would like to present an innovation in waterproofing. Not only that, but there are also sports flooring such as tennis courts, basketball courts, playgrounds, bike lanes, and running tracks for sports entrepreneurs.
Casali, many innovative products.
Ready to fill as required
Casali bitumen membranes
Casali manufactures more than 50 different types of bitumen membranes such as APP, SBS, APAO, Self-Adhesive, anti-root. The product is ideal for waterproofing wide rooftops, flat roofs, slope roofs. It is particularly indicated for the new buildings.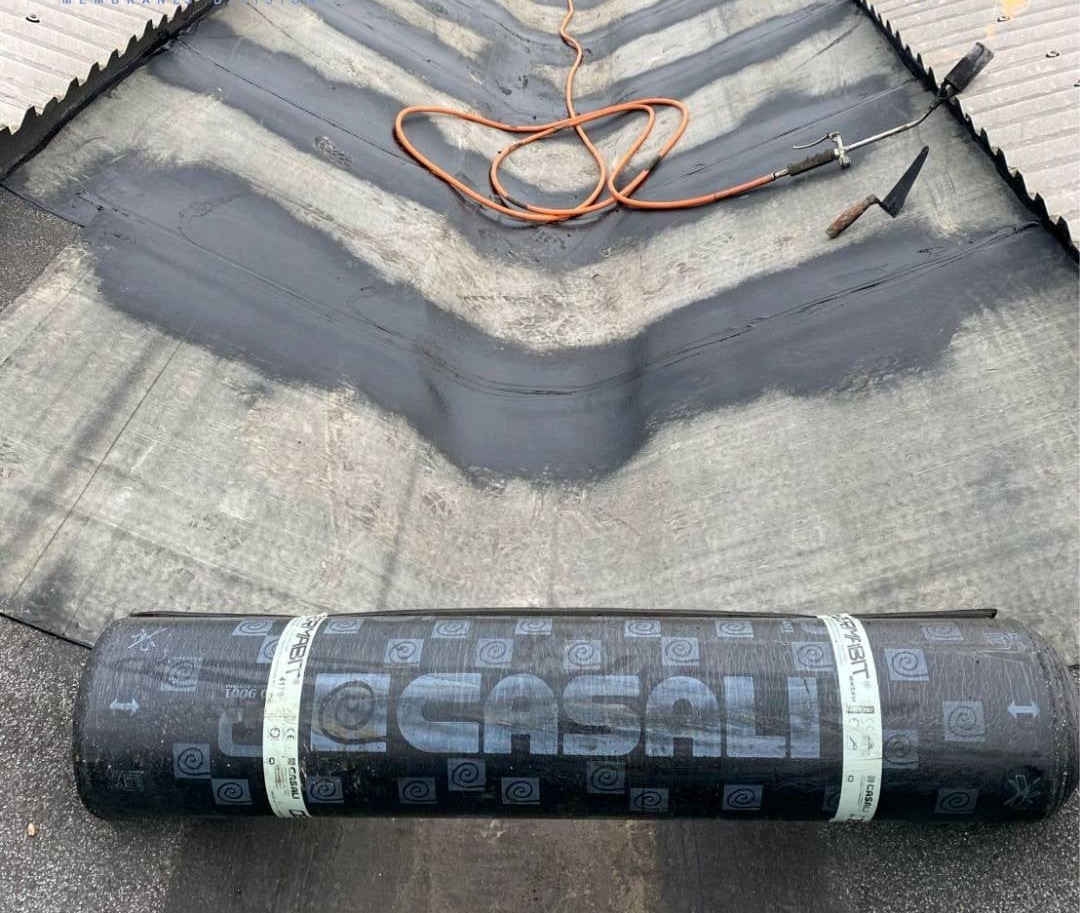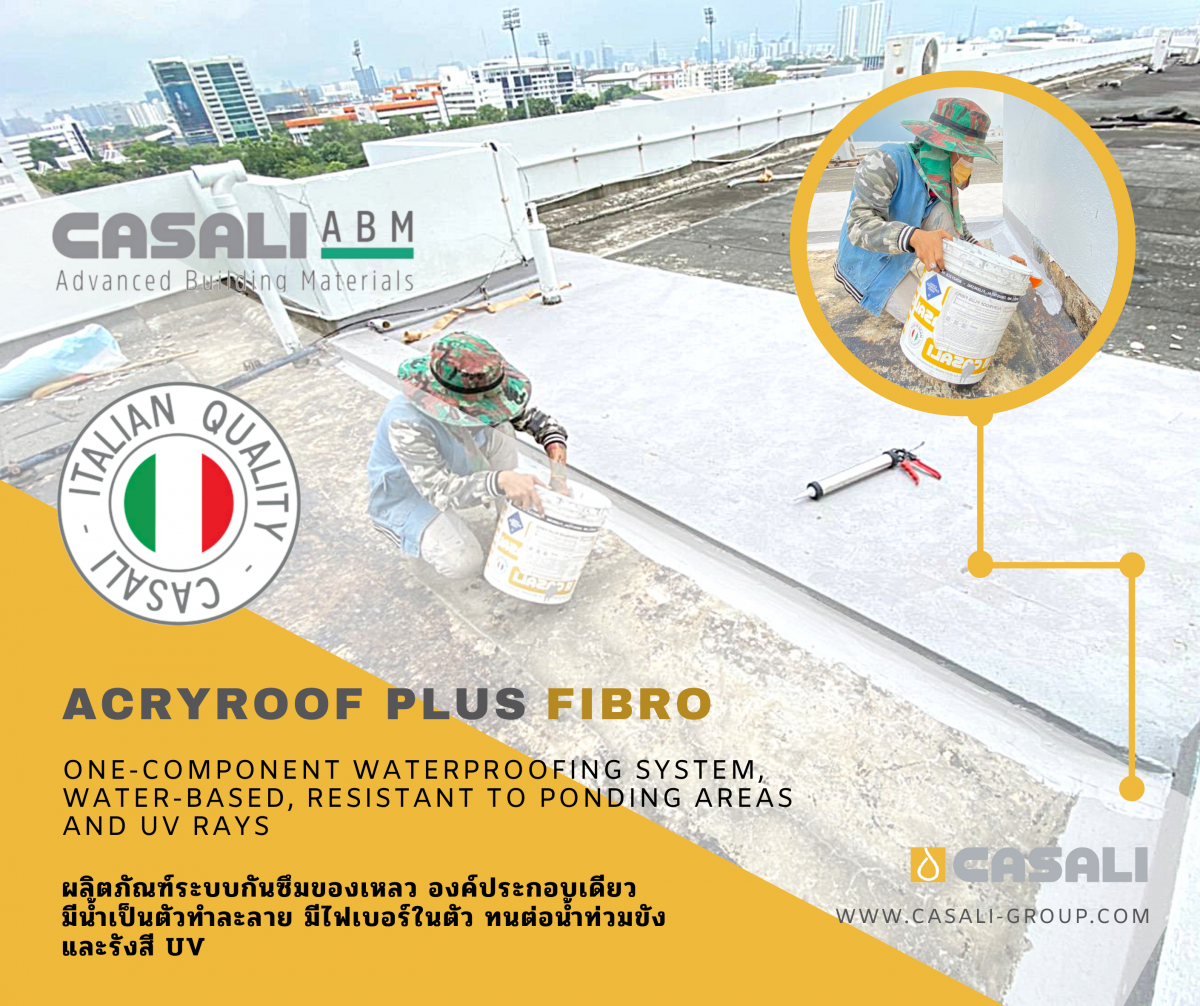 Liquid coating waterproofing
Casali has a wide range of liquid coating waterproofing such as acrylic base, PU base, bituminous base, and cementitious bases. This range of products is mostly sold for resurfacing flat roofs, slope roofs, and areas with complex geometry.
Sport flooring
Casali Sport has been manufacturing and selling sport flooring solutions. We can boast acrylic surfaces and PU surfaces with a total standard solution of more than 30 types of flooring, making the floor evenly smooth.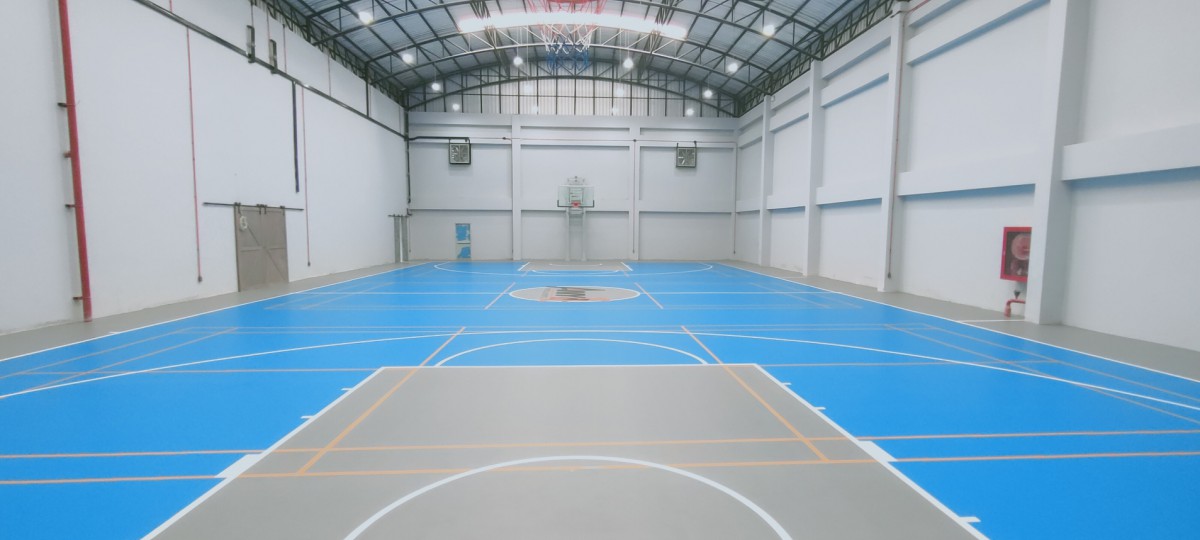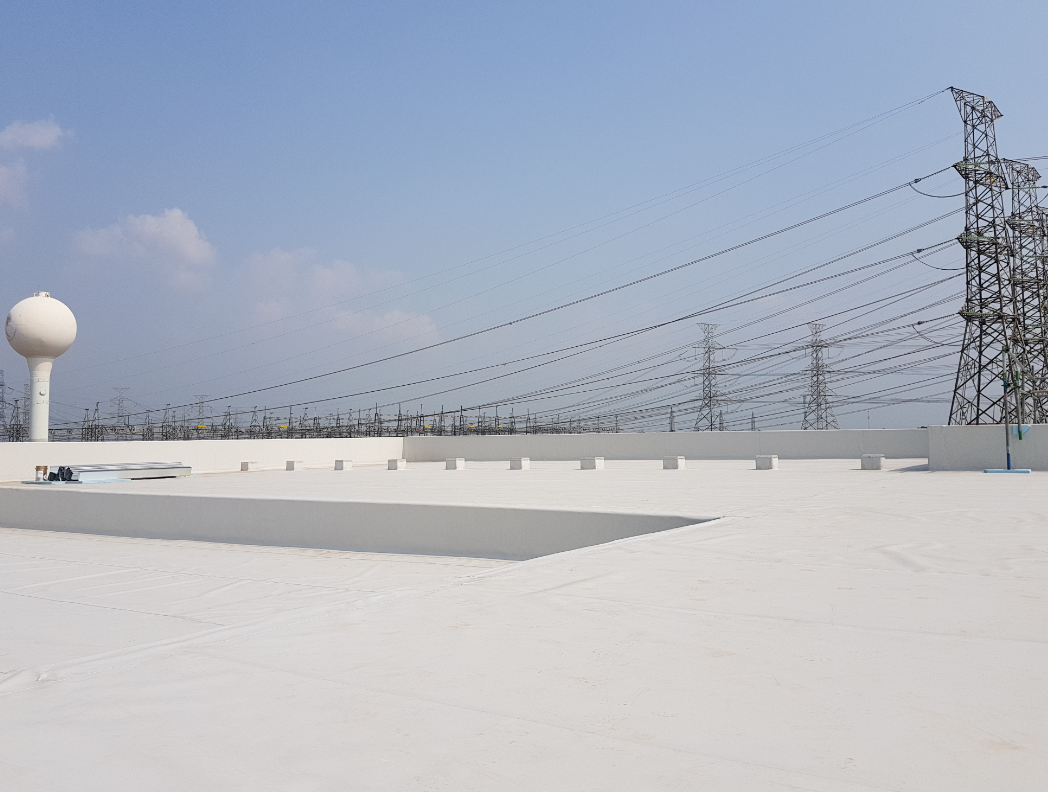 TPO
The TPO membrane is one of the latest technologies in terms of waterproofing, the synthetic sheets guarantee long durability and performance. It is particularly suitable for wide areas and new buildings. The product is not affected by climate conditions.
Choose the best waterproofing system to reduce your costs from Casali ABM products at Architect Expo 2022
Casali ABM invites you all to enter the world of waterproofing with innovative waterproofing and sports flooring together at booth no. L607/2 at Architect Expo 2022, ASEAN's Largest Building Technology Exposition during 26th April- 1st May 2022 at Challenger Hall, IMPACT Muang Thong Thani.