Consult the real deal with J.D. Pools, swimming pool innovation professional, at Architect Expo 2022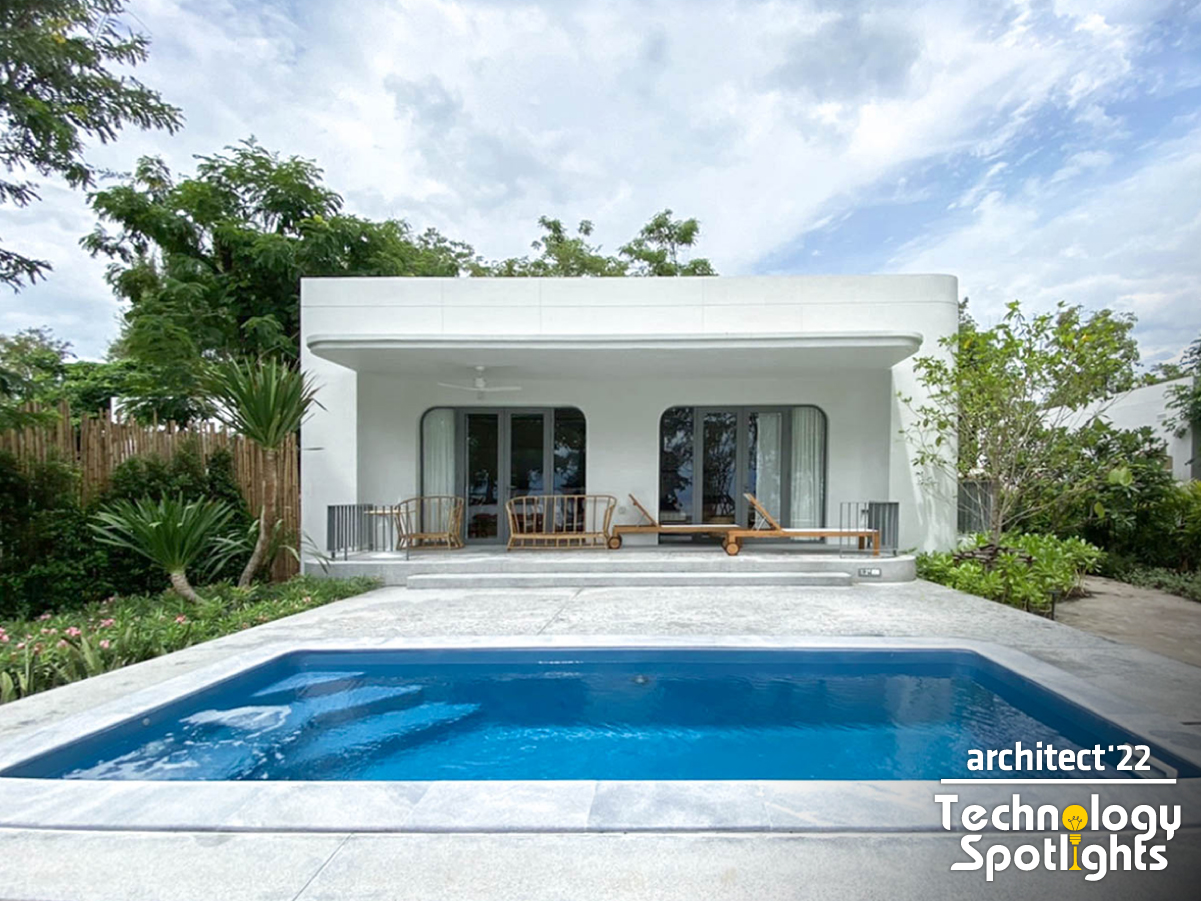 Thailand's J.D. Pools Group was established in 1997 in Phuket and was the initiator of new swimming pool technology into the Thai market. J.D. Pools has been ceaselessly developing technology, collecting its wealth of expertise in providing One Stop Services from consulting, design, construction, equipment installation, and maintenance of pools. Over 25 years of experience in building more than 17,000 swimming pools all over Thailand, the confidence and satisfaction of J.D. Pools' customers cement its new leadership standard in building swimming pools.
J.D. Pools, leader of innovation and industry of swimming pools in Thailand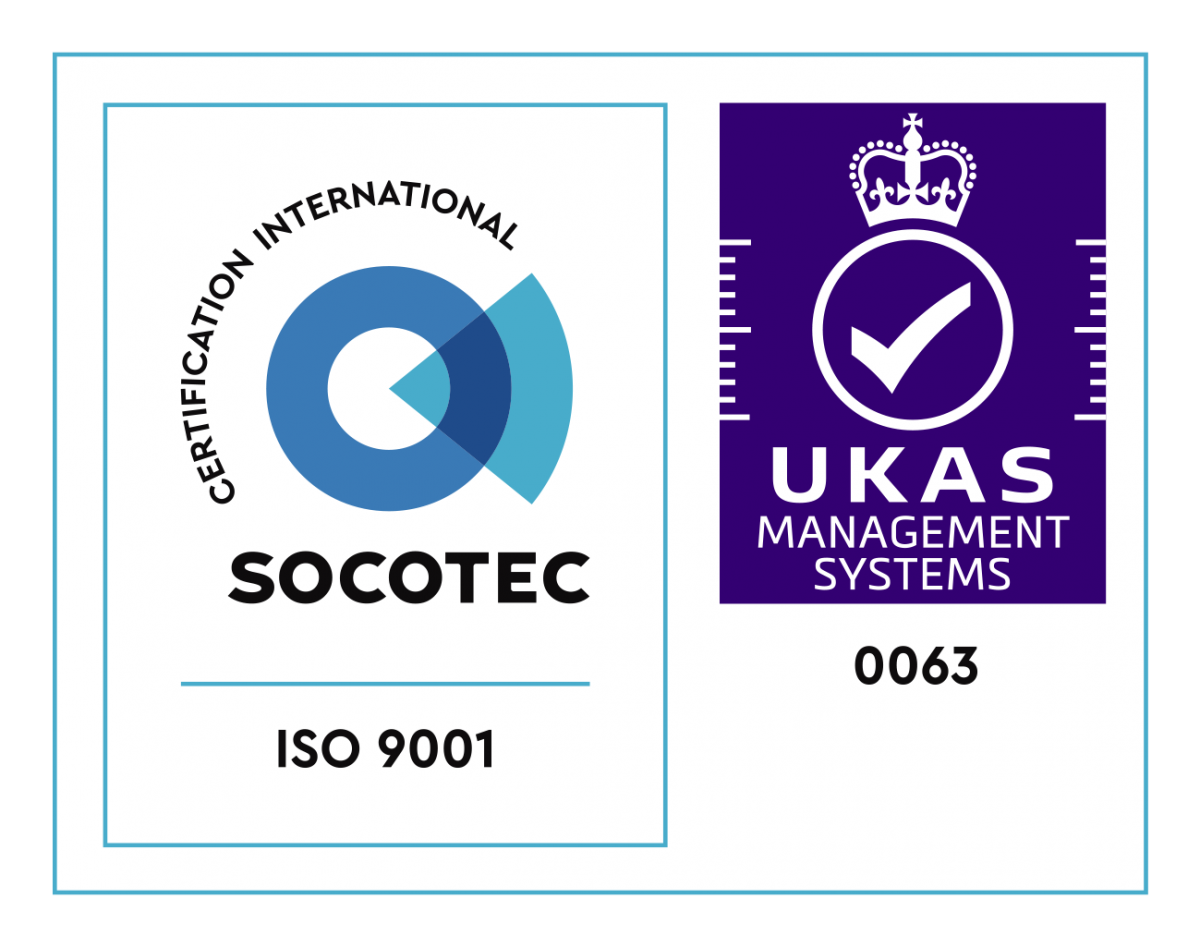 Thailand's first swimming pool manufacturer to receive ISO standard
As a world-class swimming pool manufacturer, J.D. Pools features an international-level manufacturing base and factory, which underwent detailed examination, building confidence in standards and quality. J.D. Pools Group is Thailand's first swimming pool manufacturer to receive ISO:9000 from AJA Registrars Ltd.
Network of the highest number of quality swimming pool service centers in Thailand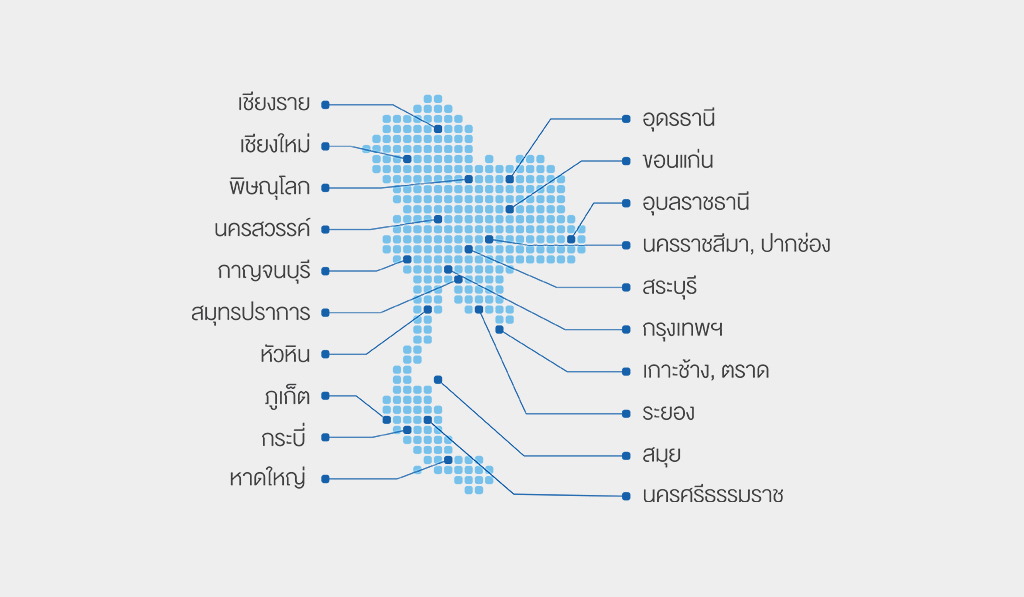 J.D. Pools emphasizes its policy of transferring standards and developing quality, construction, and after-sales services to each branch, managed by experienced pool professionals covering all areas of Thailand to attentively deliver service for your pool.
Exporter of swimming pools to the world market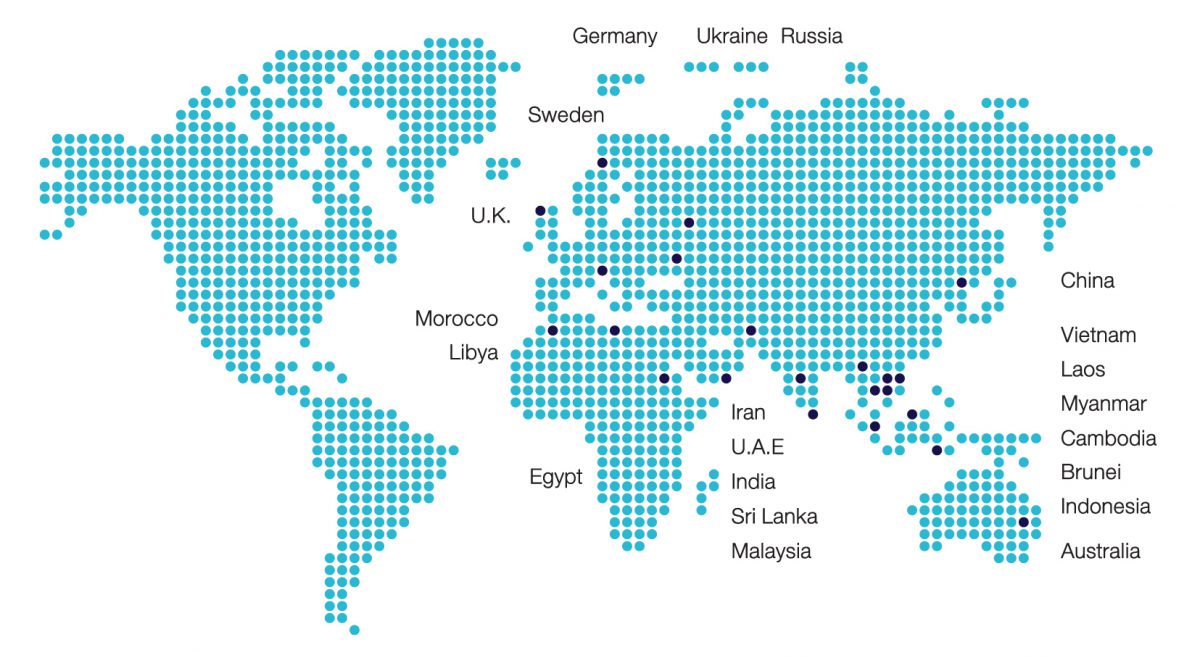 With international standards, J.D. Pools is Thailand's first and only pool exporter from the ASEAN market to the Middle East, Europe, and Australia.
The largest pool factory in ASEAN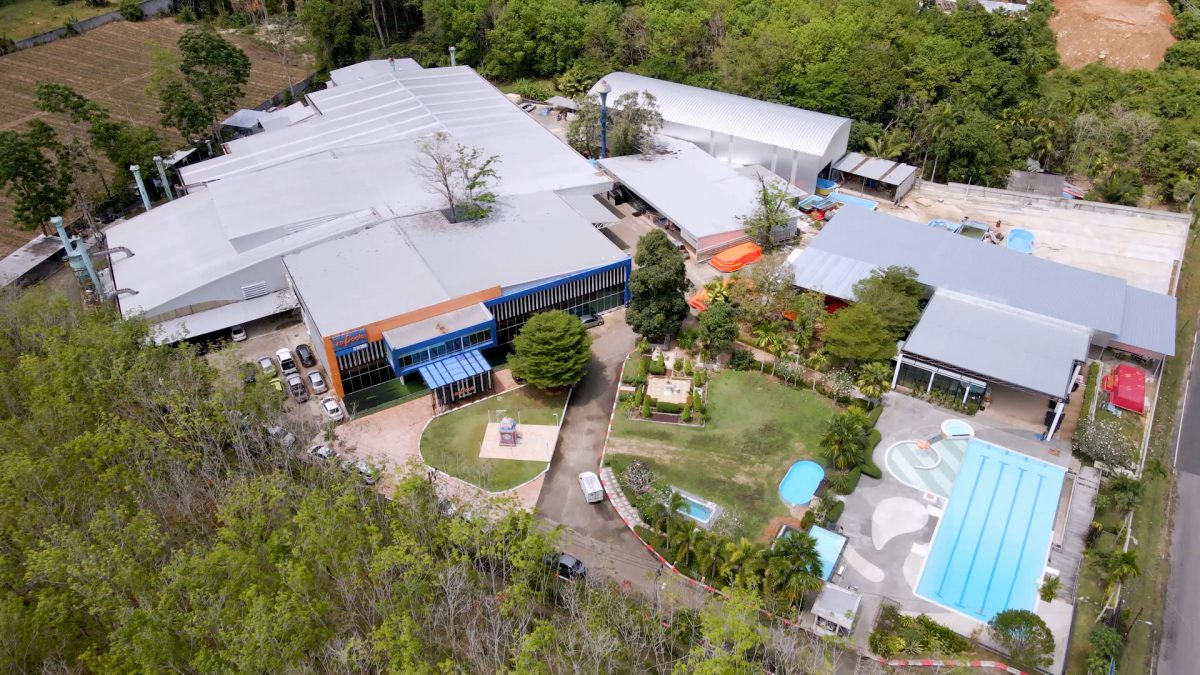 J.D. Pools is the largest swimming pool manufacturer in ASEAN. The swimming pool panel, fiberglass pool, filter, and other accessories are manufactured in a 20,000 m2 factory in Phuket, Thailand.
Swimming pool technology from J.D. Pools
Pool type
iPanel Liner Pool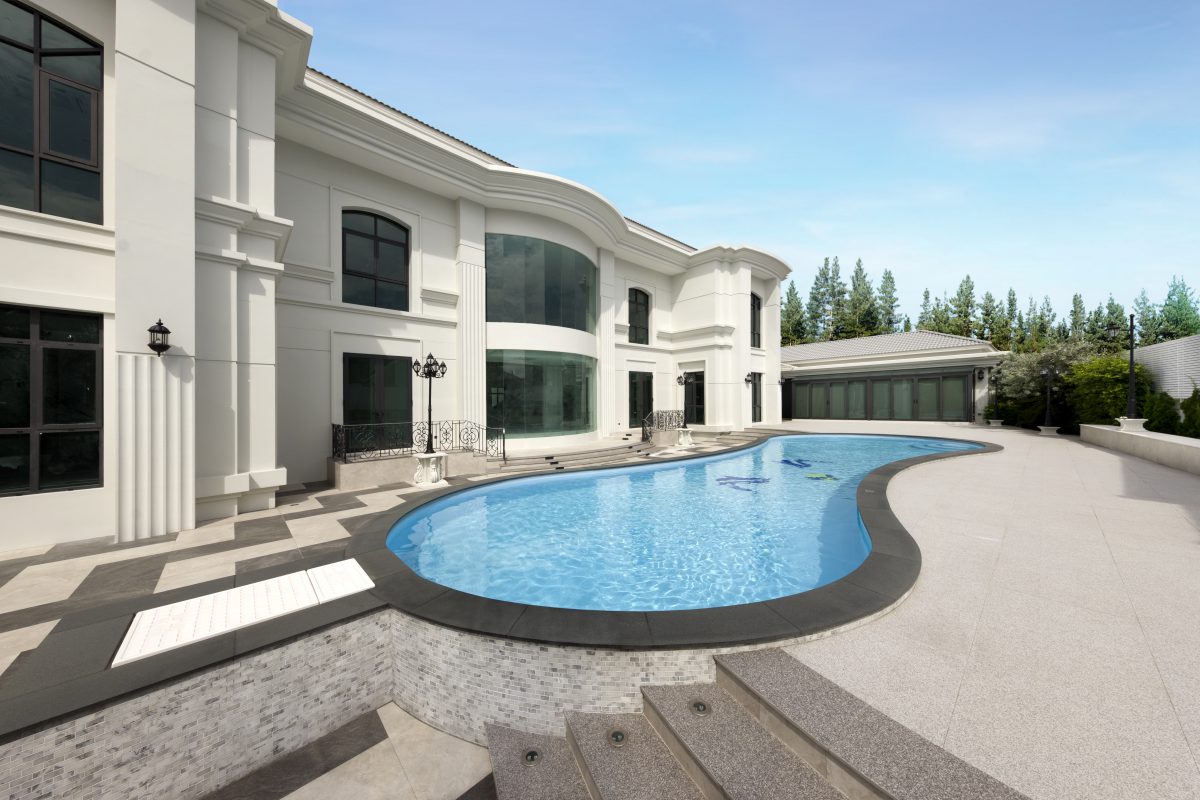 Express your unique style in the custom-shaped pool with J.D. Pools' patented intelligent panel, created according to engineering principles, be assured of its durability, with no collapse nor crack. Perfectly fits the entire inner surface with a leak-free PVC liner, turning every moment in your pool into a relaxing experience.
Da Vinci Blue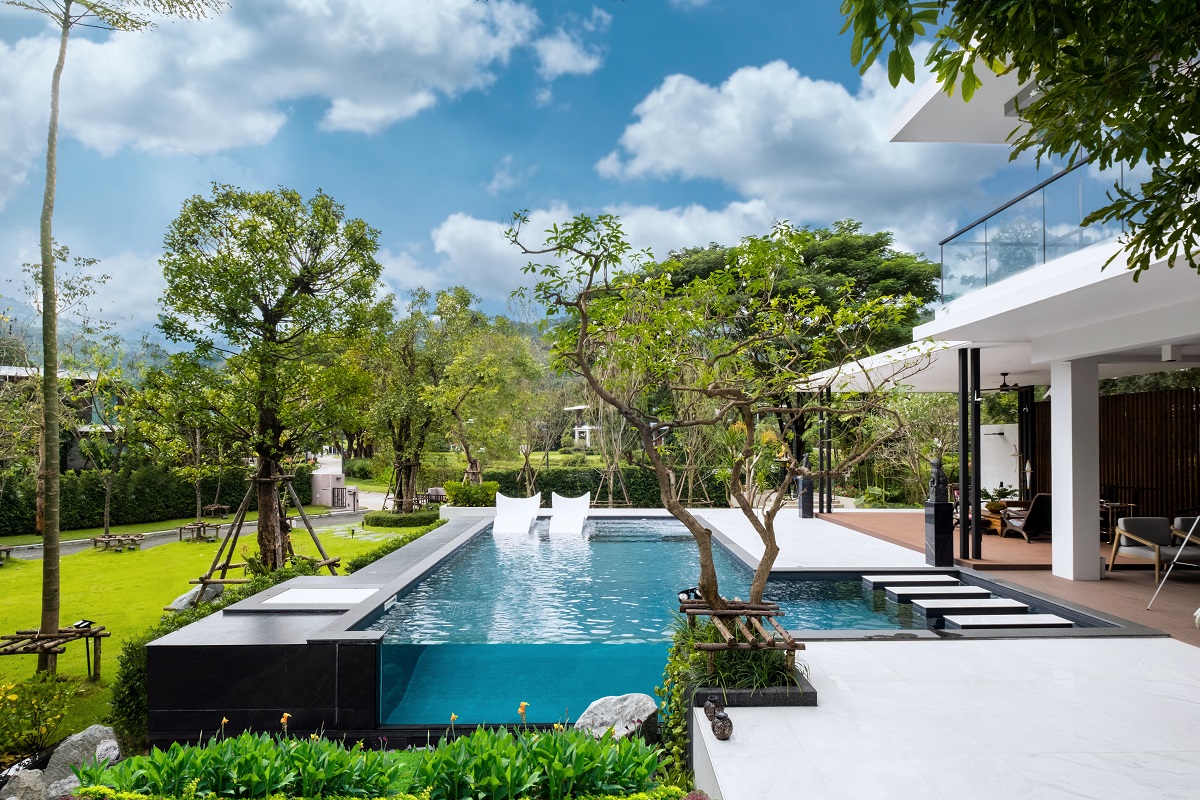 This European concept swimming pool is designed to reflect the luxury of life. Reveal the distinctness of the difference with innovative products imported from all over the world, reinforced with smart iPanel, smart precast concrete pool structuring, built and installed by a professional team. This new design will transform your swimming pool to stand out from the rest.
Premium Composite Pool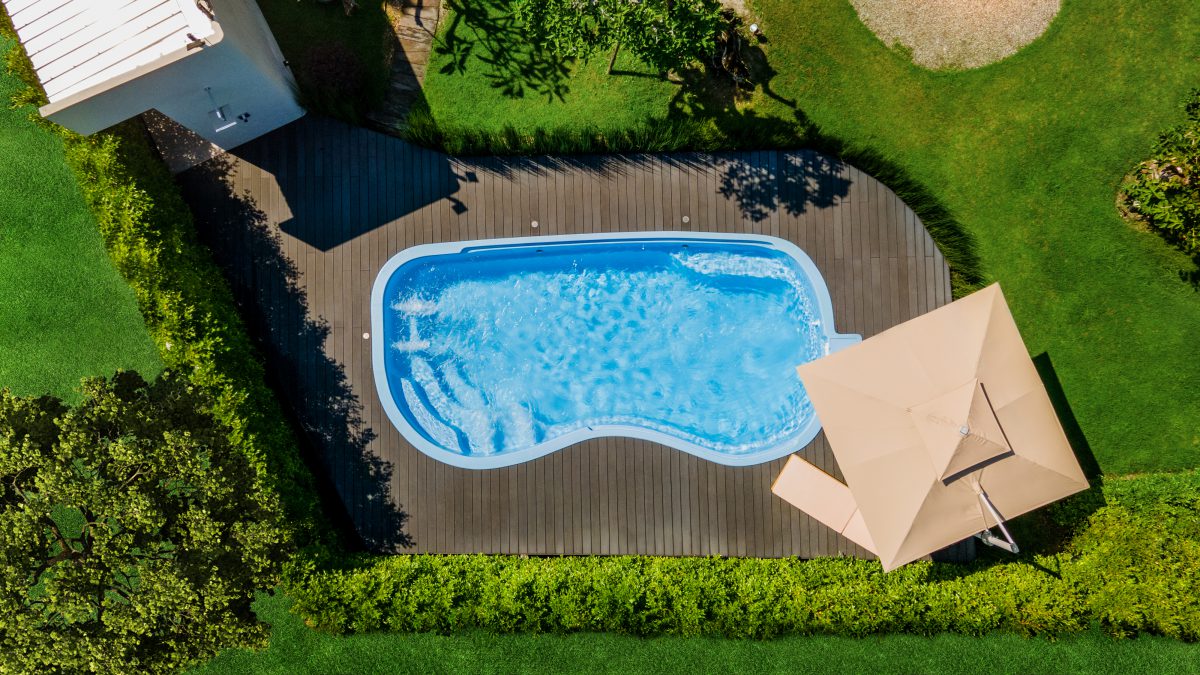 The best-selling high-quality fiberglass pool comes with 6 prefabricated designs that respond to different types of space.  The pool comes with fast installation, completed in 7 days, with 15-year structural warranty, and with international manufacturing standards. J.D. Pools is the first and only exporter in the ASEAN region.
Cardio Pool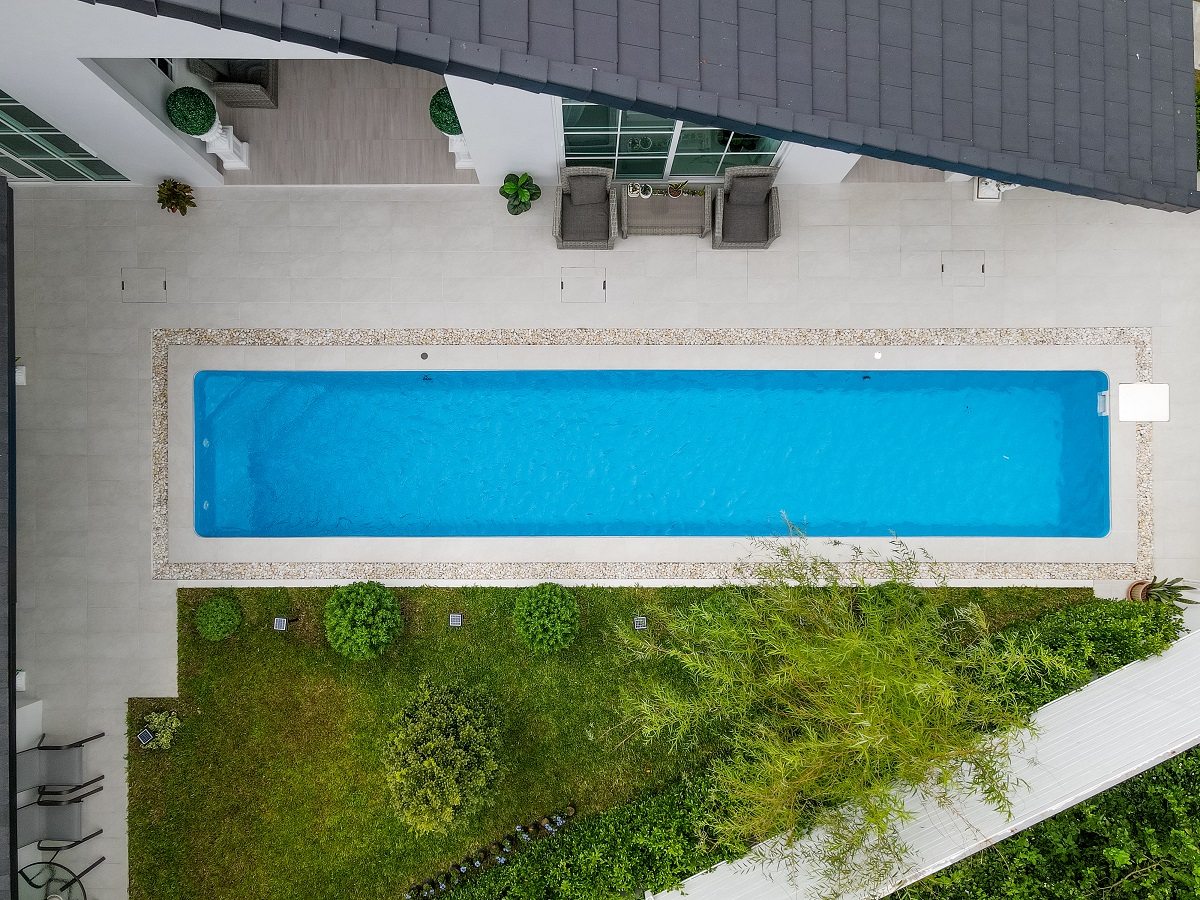 The Cardio pool is built primarily for fitness and relaxation purposes. With an elegant design of the rectangular shape, the pool is a good solution for narrow spaces or even on the mezzanine, compatible with all architectural styles.
Family Pool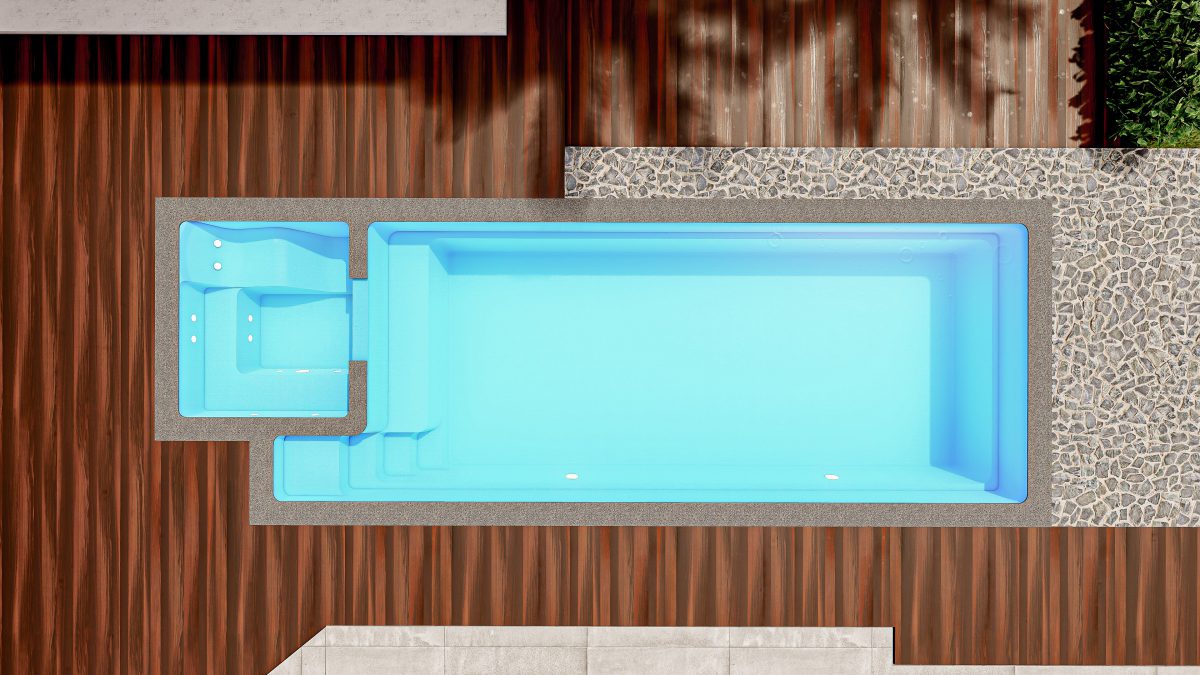 The Family pool is for the whole family. Its design is versatile yet luxurious, compatible with all functions. With design of a rectangular shape, families can enjoy a long swim. The pool is connected to relaxing whirlpool spa, with superior luxury features.
Aqua Touch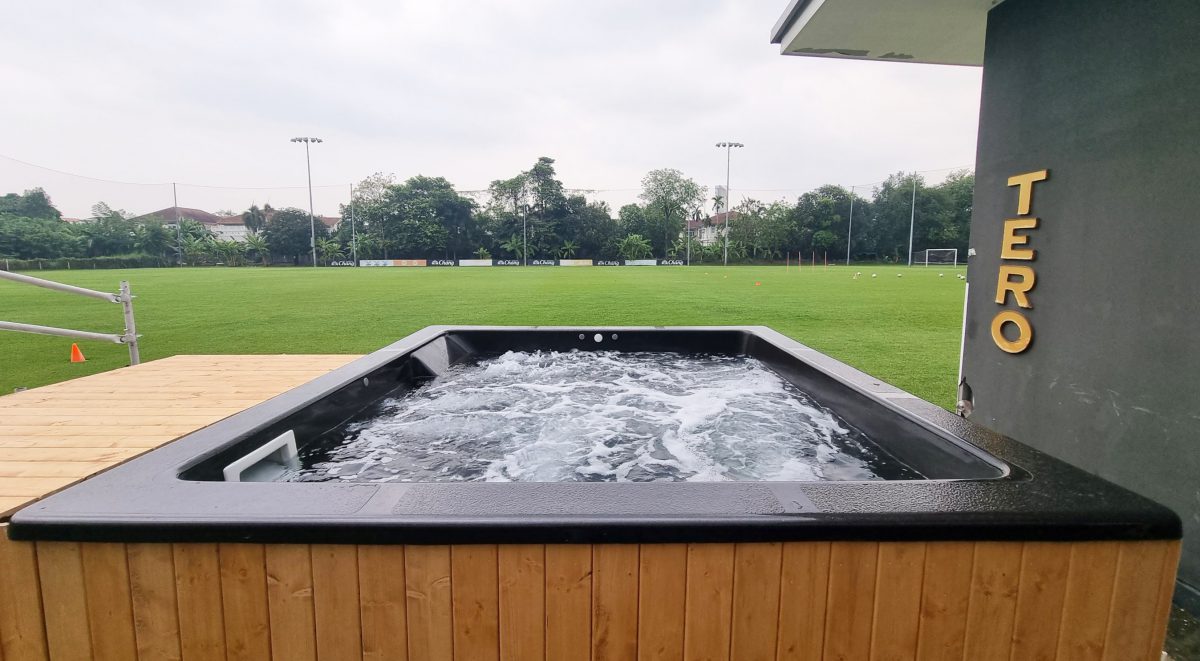 The pool is compact and elegant in design, welcoming up to 5 people for simultaneous use.  Aqua Touch is equipped with a water purification system, ozone water treatment and features a mineral water system to nourish the skin, with the water warming up to 40°C, and cooling down to below 10°C.
Innovation for swimming pools
Health optionsfor exercise and pool maintenance
Salt Chlorinator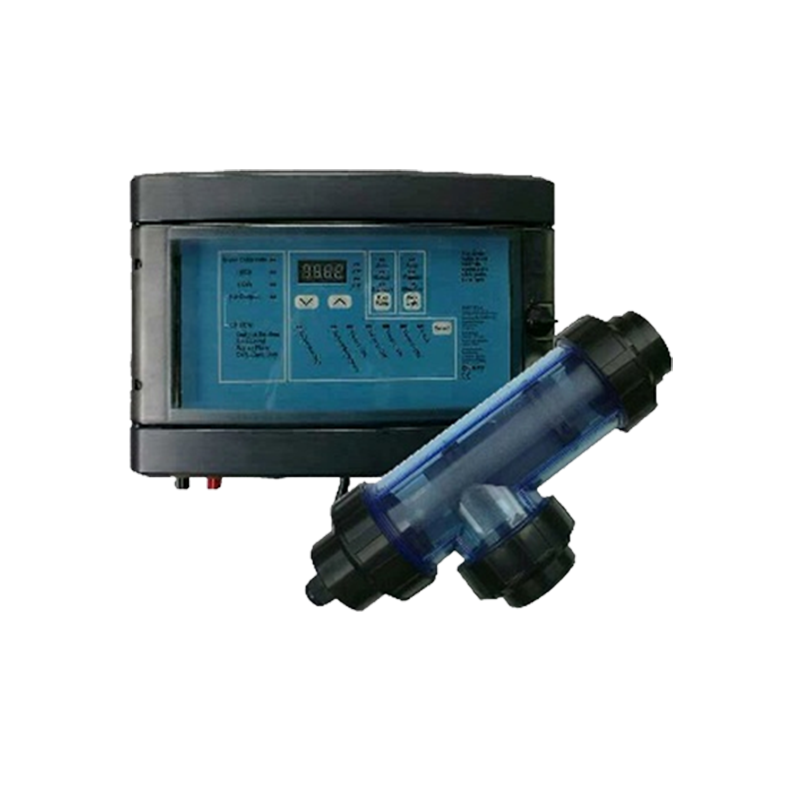 Mineral Swim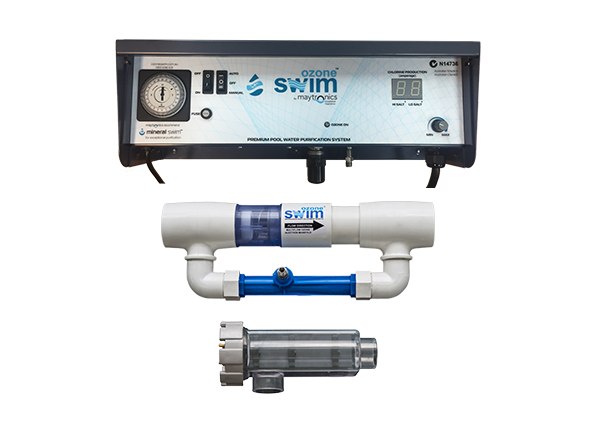 Fastlane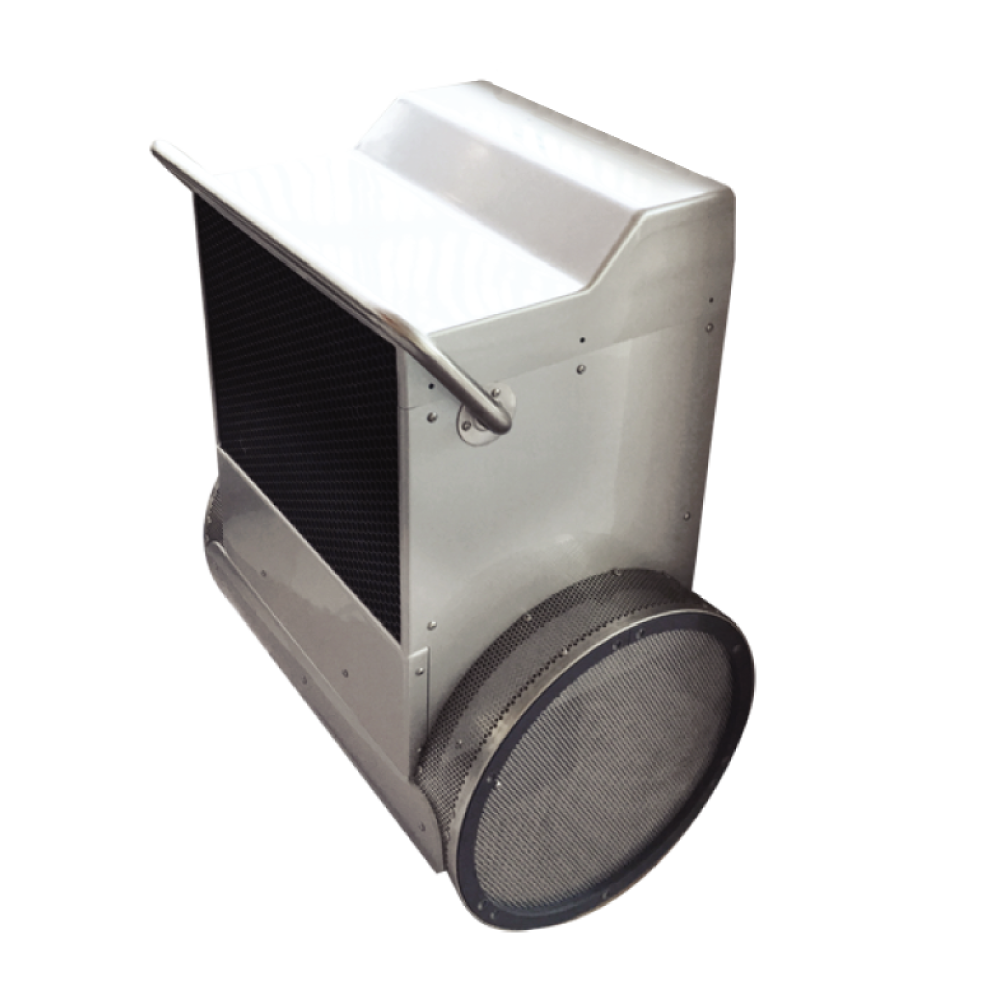 Pool Cleaning Robot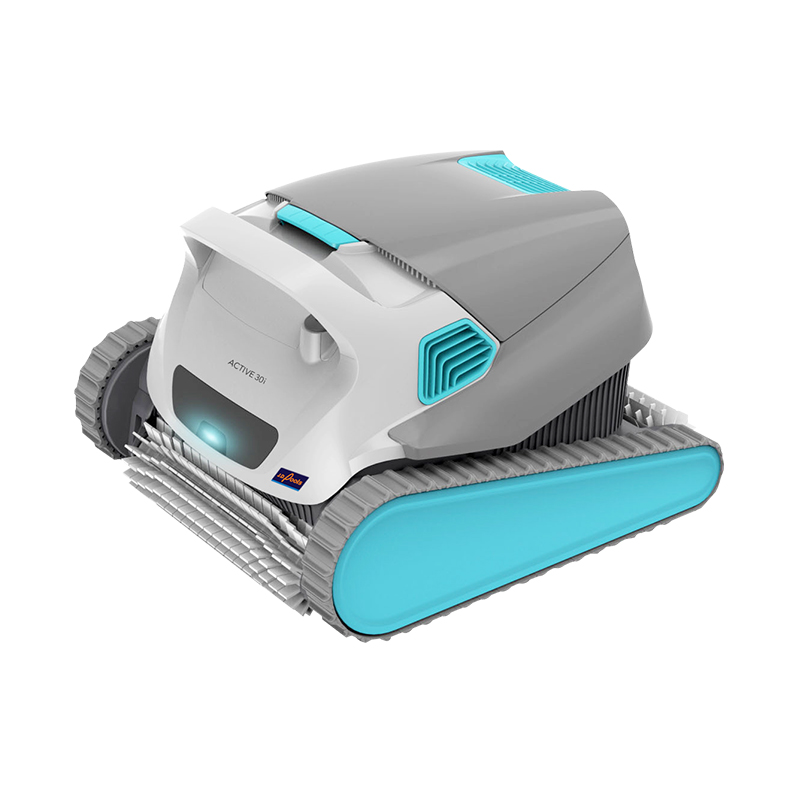 Pool Heating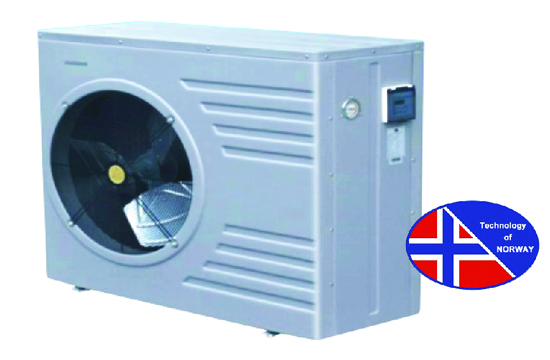 Pool Cover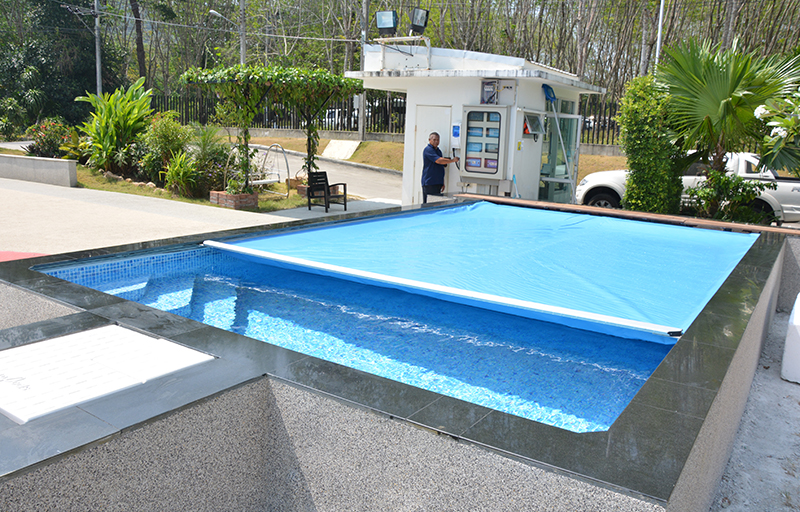 Choose the pool of your wish with J.D. Pools,
the real expert of swimming pools in Architect Expo 2022
J.D.Pools is ready to open space for investors, homeowners, and designers who wish to create a relaxing space or recreation area for their homes or projects with an experienced team of professionals ready to provide consultation at booth no. S507 at Architect Expo 2022, the 34th ASEAN's Largest Building Technology Exposition during 26th April – 1st May, 2022 at Challenger Hall, IMPACT Muang Thong Thani.