Goldstar Metal presents three high-quality aluminum products by at Architect Expo 2022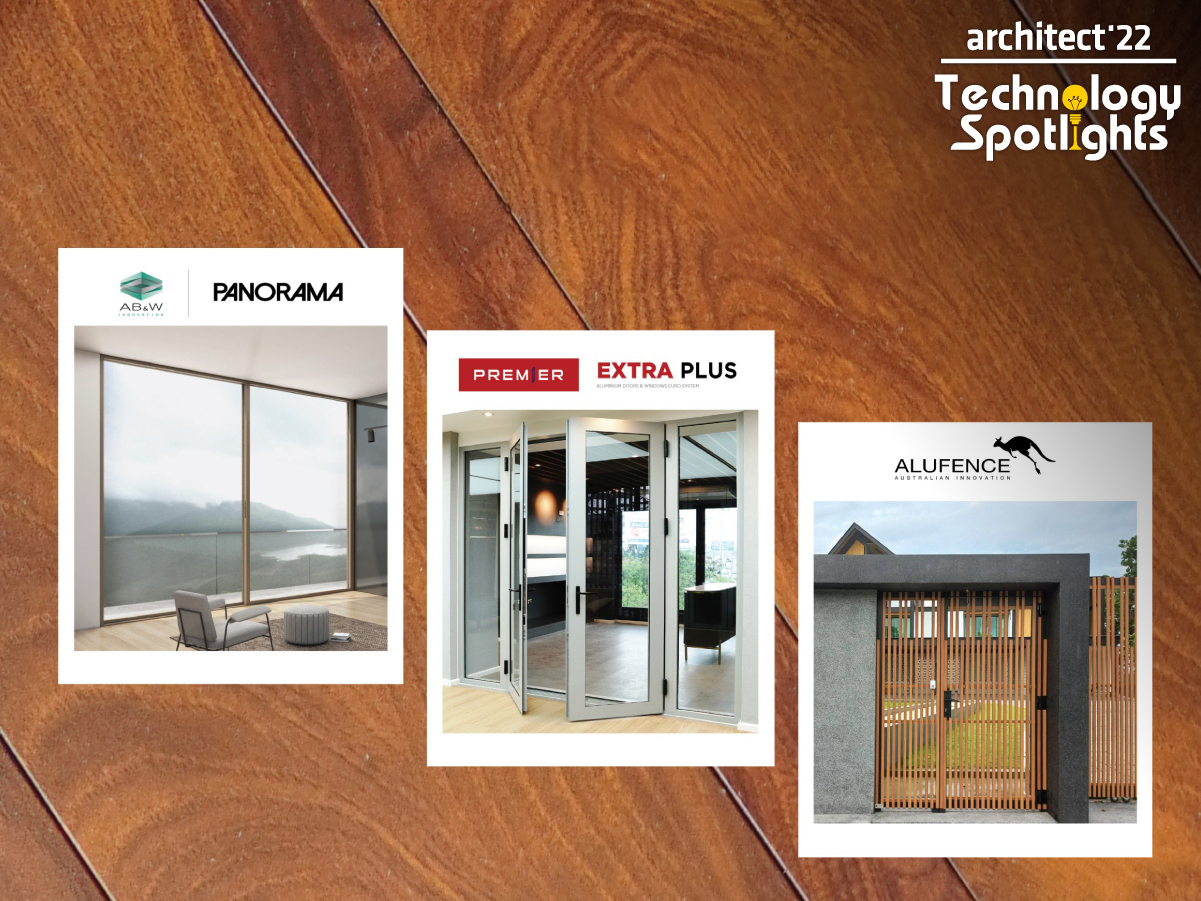 Goldstarmetal Co., Ltd is a leader in manufacturing and distributing aluminium extrusion in Thailand. With the widest range of extrusion presses and its experience of nearly three decades, the company strives to serve its customers' needs with premium quality product policies. "Timely delivery, complete high-quality products, and continued development"
Be ready to witness premium quality products by Goldstar Metal
Panorama By AB&W Innovation "A View Not A Window"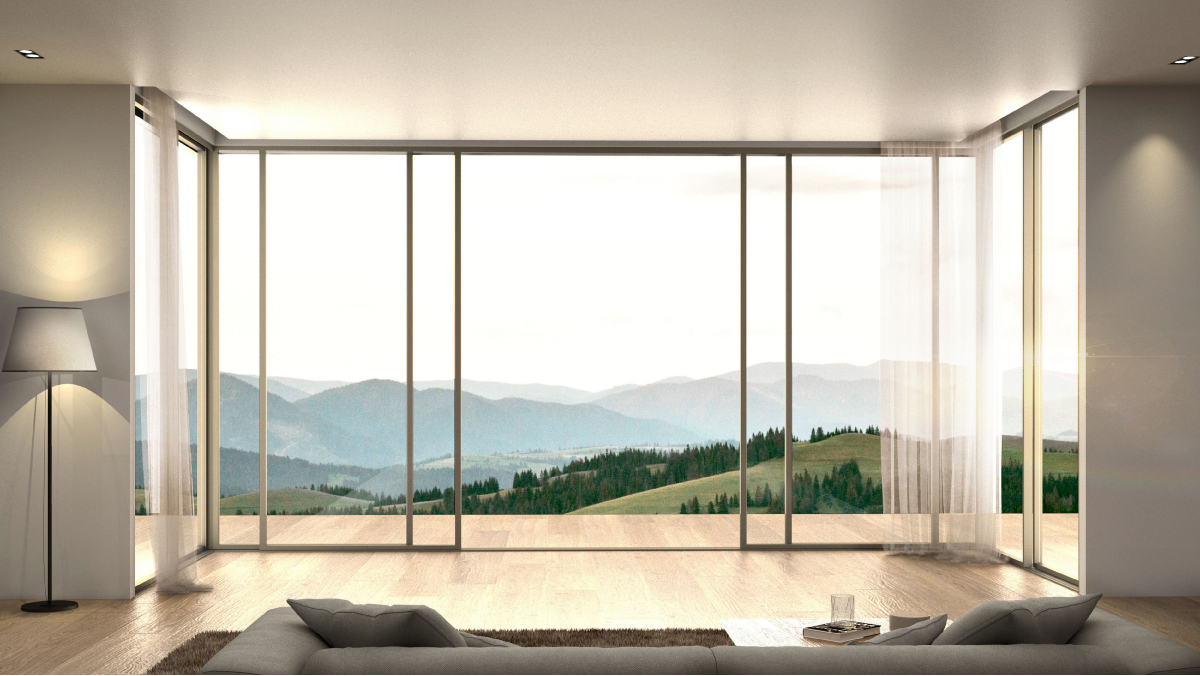 Discover Panorama By AB&W Innovation, the innovative sliding door system that stands out for its incredible height and width, with sliding profiles that can be up to 6 meters high and 2 meters wide per door. This minimalist architectural design provides customers' residential buildings with airiness, openness, and luxury.
Extra Plus by Premier, an aluminum sliding doors and windows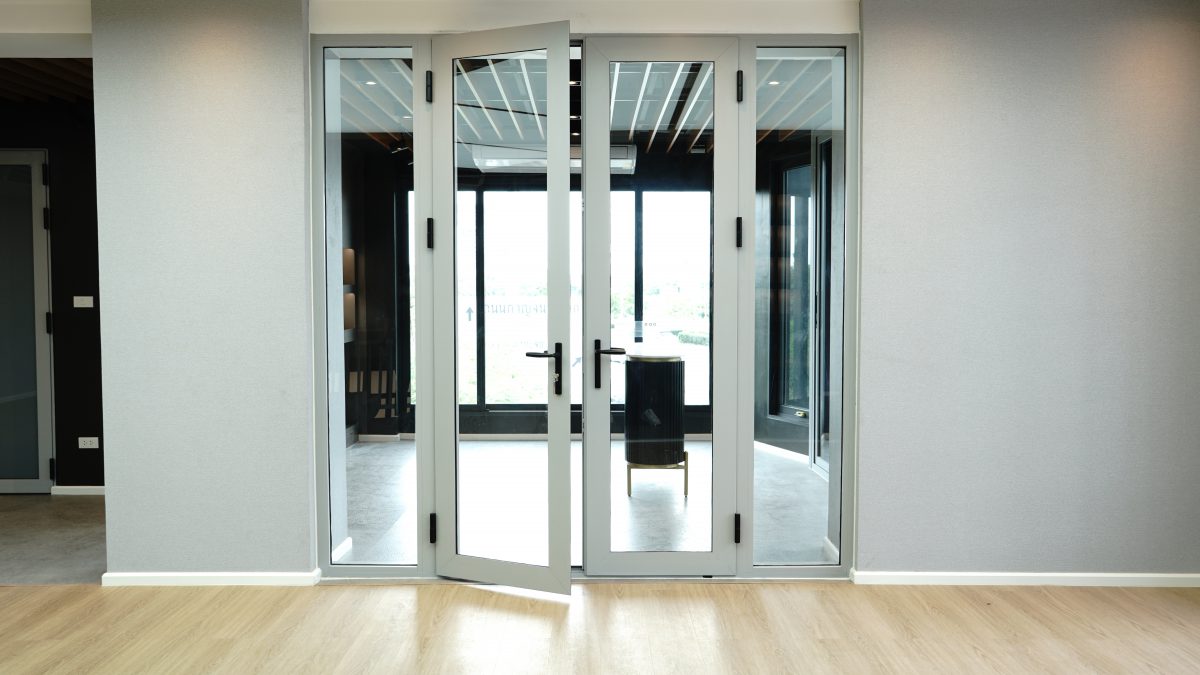 2 systems of clamping rails and wear rail
Hallow Drainage System
A rubber ball can be inserted into a door lock to provide sound, air, and water insulation.
Four different rail types are available.
Single Lock and Multi Point Lock System
Prevent intruders such as insects and lizards, prevent rain-in, and ensure fall and lifting protection.
Both the upper and lower frames can be mutually used. Internal panes can be installed in the lower frame.
Easy installation
Certified by ASTM and TISI standards
"Alufence", an Australia's Aluminum Sliding Gate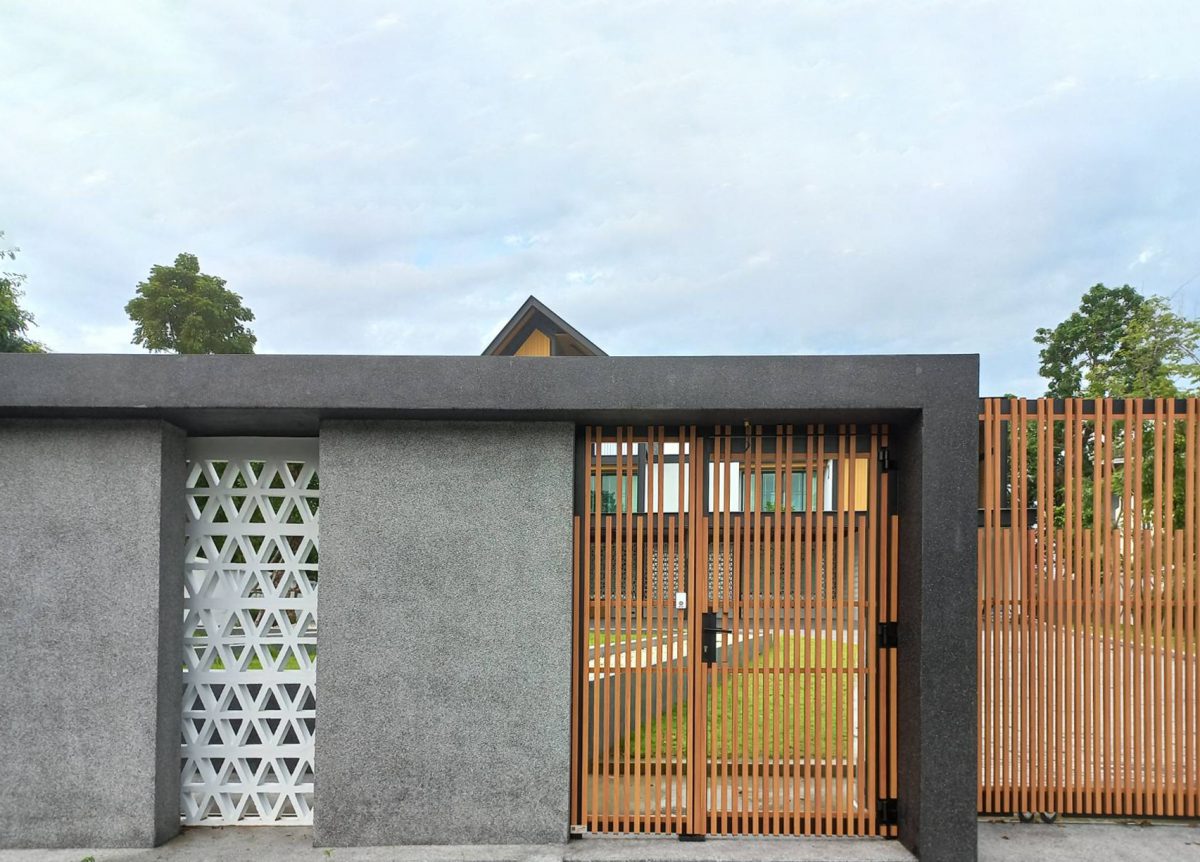 Aluminum Sliding Gate satisfied the customers' needs with an effective open-close system and a variety of attractive colors, as well as a long service life with rust and color fading resistance.
Safety, lightweight, easy to slide, and non-derailable wheels
Long service life and rust resistance
More than 40 color shades are available including wood pattern colors imported from Italy and power coasted colors
Weather resistance that is free of rust, not peeling, not fading and has a ten years warranty
Support for navigating an electric motor and a WiFi remote controller.
A variety of designs are available to respond to user preferences and tastes.
Meet three high-quality aluminum products by Goldstar Metal at Architect Expo 2022
Goldstar Metal is pleased towelcome you to experience the three innovative aluminum products at booth number B401 in Architect Expo 2022, the 35th ASEAN's Largest Building Technology Exposition during 26th April – 1st May, 2022 at Challenger Hall 1-3, IMPACT Muang Thong Thani.