Meet the new solar water heater "Solahart", the strongest hot water tank, at Architect Expo 2022.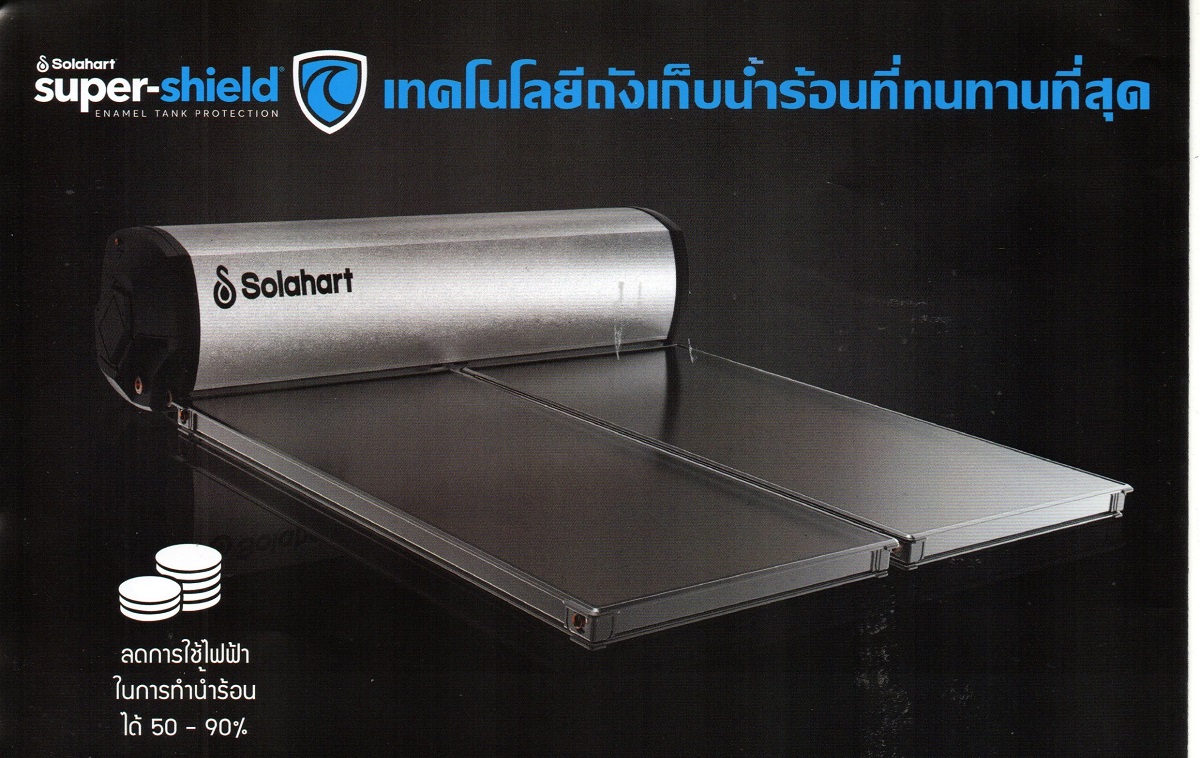 Solahart hot water tanks are designed with a high standard manufacturing process, welding with the latest laser innovation, and coasting the inner multilayer with especially European formulated enamel "Cabalt Blue," which is specially designed for high temperature hot water tanks. The hot water tank by Solahart has a uniformly thick inner coating that provides excellent protection against water corrosion. It is also stability and durable, with a service life of more than 20 years.
Solahart developed the J Series with heat sensitive Hartgard compounds to provide effective heat insulation. It is a heat conductor from sunlight to water that makes use of cutting-edge technology. The solar cell panels are designed to provide maximum surface heat, with up to 35 multi-flow diamond-shaped risers containing the Hartgard heat-sensitive compound, allowing the J Series to produce solar hot water faster and deliver a longer service life.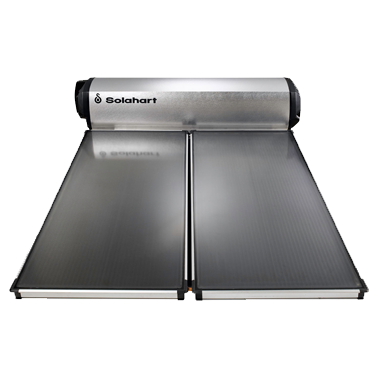 New Formula: Cabalt Blue Enamel effectively protects the tank from hot water corrosion.
New Welding: Innovative laser welding with the highest precision and durability according to Solahart standards.
New Coating Process: The European Multilayer coasting process ensures that the corrosion protection layers are uniformly thick.
New Furnace: Temperature regulating technology for effective corrosion protection layers.
Thermosiphon System: Non-electrical circulation and heat transfer system.
Closed Circuit System: Hartgard is used as a heat conductor to keep the internal pipe system from becoming clogged with slag.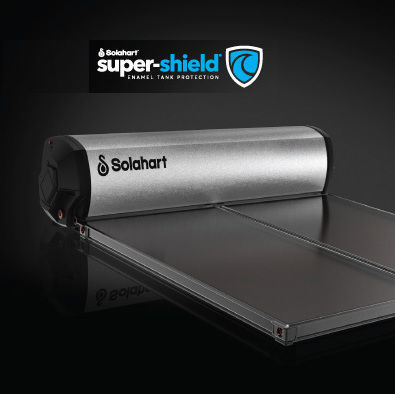 35 Multi-Flow Diamond Shaped Risers: Expands power generating area with 35 multi-flow diamond shaped risers.
Tempered Low Iron Glass: Durable tempered glass that provides effective heat flow.
Black Powder Coat Surface: Help improve the productivity of solar cell generation.
Marine Grade Aluminium Case: Provide effective weather resistance in all climate conditions.
High Density Insulation: Cover the hot water tank with high-density polyurethane foam, which can keep water hot for up to three days.
Electric Boosting System: Uninterruptible Power System (UPS) that autoruns due to sunlight shortage.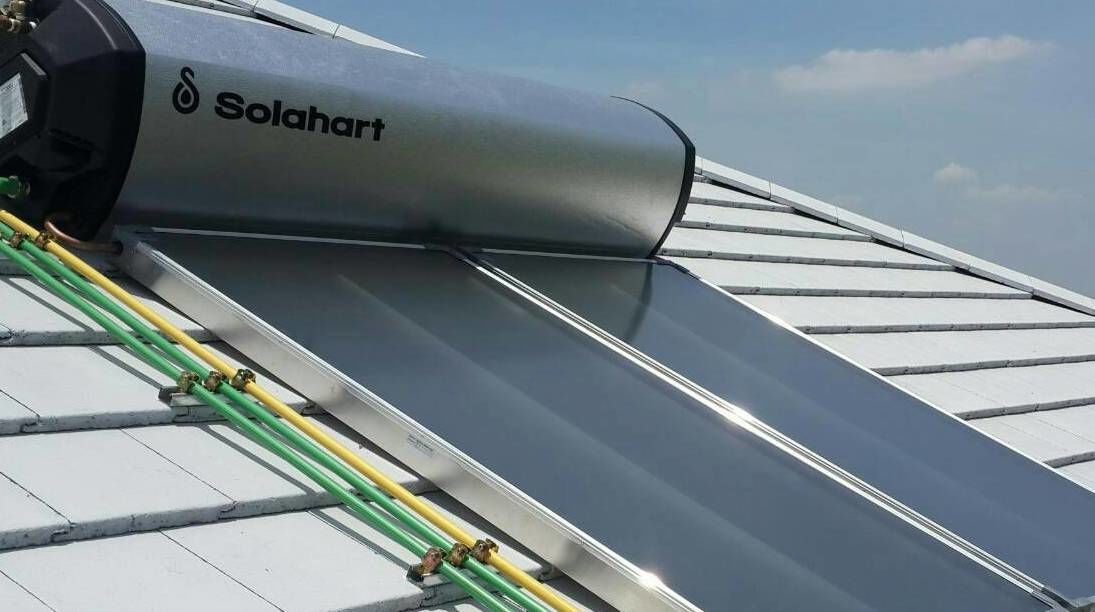 Meet the super strong hot water tank
"Solahart" by Napat Inter at Architect Expo 2022.
Be kindly invited to experience innovative solar water heater"Solahart" by Napat Inter Co., Ltd at booth number S508/1. The team of experts will be available at the booth to provide consultation service to any interested visitors. This ensures that you will never be dissatisfied.  Manage your schedule for the Architect Expo 2022, the 35th ASEAN's Largest Building Technology Exposition during 26th April – 1st May, 2022 at Challenger Hall, IMPACT Muang Thong Thani.