Why KALEA Lifts has captured the hearts of customers for over 120 years?
Maintaining the popularity and trust from consumers for more than 100 years is certainly not an easy feat for product and service providers. If the products and after-sales service do not meet desired standard and quality, the consumers are the ones who decide the fate of these products, but somehow, KALEA Lifts has managed to be popular among customers!
KALEA Lifts: customers have long been worth it
KALEA Lifts, safest home lifts with European standards
KALEA Lifts and its continuous development of the screw system
• Generation 1 (manufactured in 1990) is a mechanical lift which has been discontinued both manufacturing and distribution as its system is obsolete and difficult to maintain. However, some brands of screw lifts still manufacture and distribute this generation of lifts.
• Generation 2 (manufactured in 2017) Cicon (Smart Lift) is suitable for public lifts as it mainly focuses on the usability, not on the design. This type of lift is energy-saving and requires maintenance only twice a year.
• Generation 3 (manufactured in 2019) Ecosilent is suitable for home lifts as it can be customized to match the design and style of the house. It is characterized by low noise, saving more electricity and requiring maintenance only once a year.
• Generation 4 (manufactured in 2022) Ecosilent 2.0 is suitable for home lifts with its smart solutions, a variety of modern customized designs and functions, such as child lock system, sound control system such as music listening, status updates and maintenance or even increase the speed of the lift (within the safety standard of the screw system).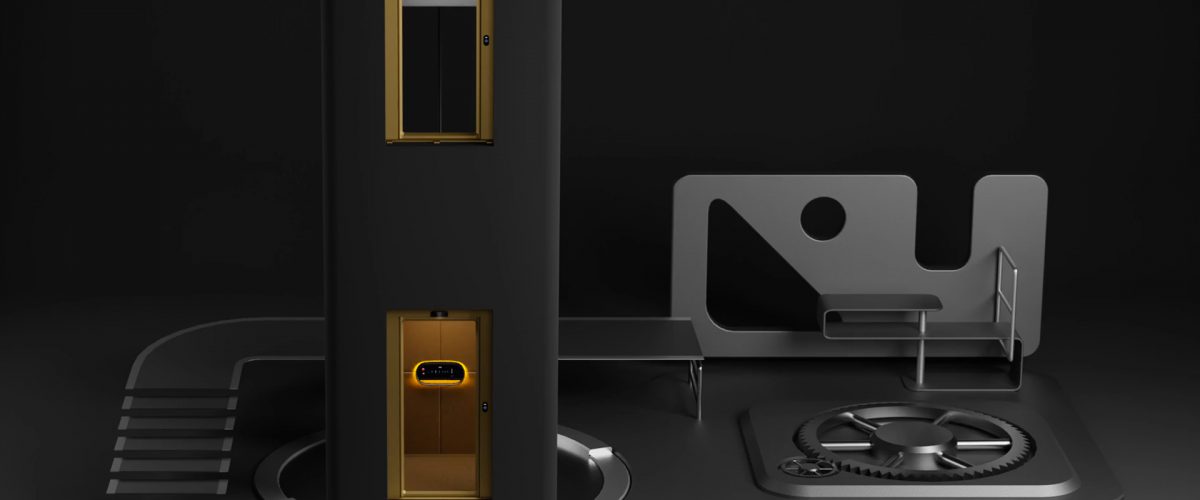 KELEA does not stop developing its screw system home lifts with both platform lifts and cabin lifts to provide only the best solutions for customers.
Premium quality materials to manufacture lifts
Excellent after-sales service from KALEA