Witness "Lighting Solutions", meeting all needs with cool technology from BINGO LAMP at Architect'23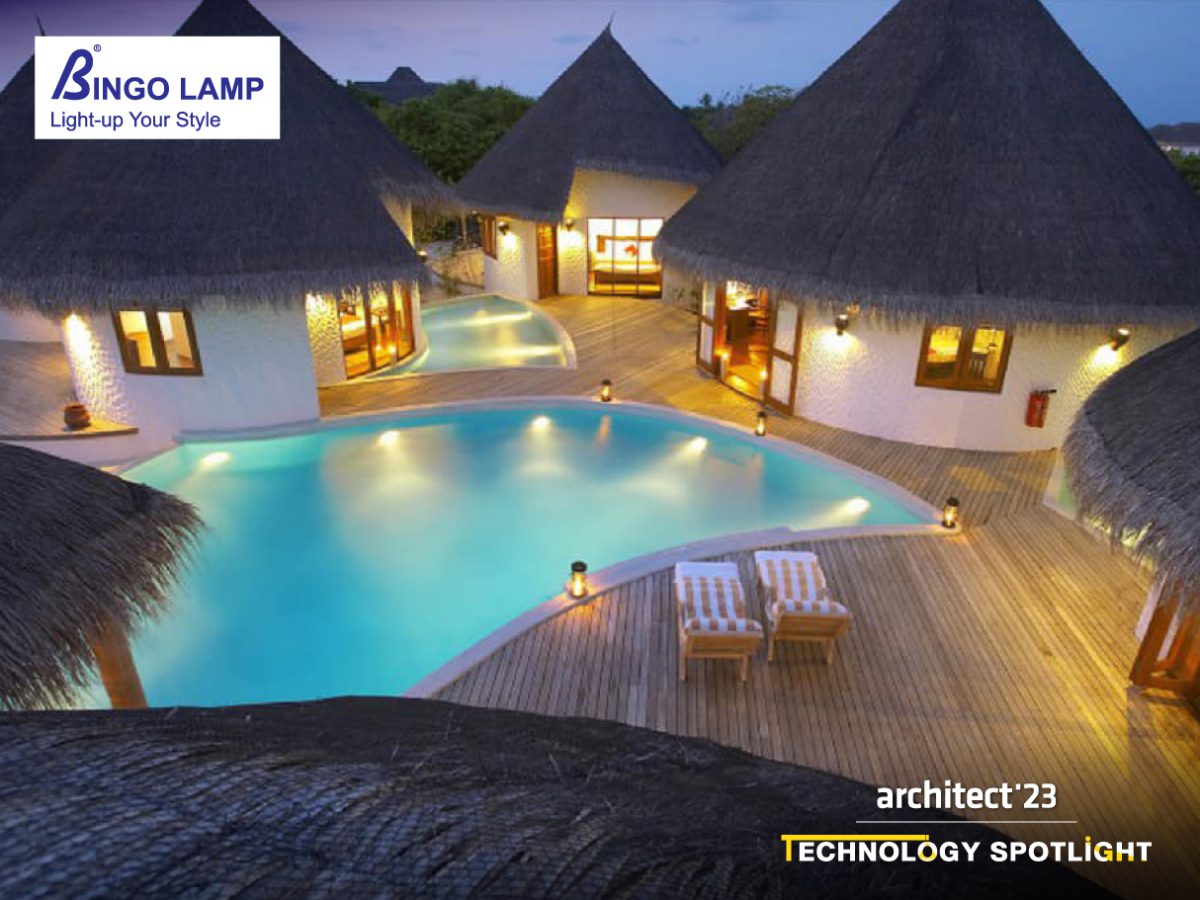 Tanakul Lighting Co., Ltd. and Thanakul Design & Decor Co., Ltd. have operated business in the lighting industry for over 28 years and foresee that the "lighting" system is a fundamental factor in every development project, which prompted them to begin the import of various types of lamp holders, both from European countries and Taiwan, for distribution in Thailand.
With more channels of distribution and opportunities, the companies expanded their business to the sale of lamps and light bulbs by meticulously selecting products from the world's leading and well-known manufacturers. All imported components are assembled with standardized procedures under the brand BINGO LAMP and distributed to wholesalers, modern traders, medium to high-level real estate projects as well as various government sectors. The products also expand to made-to-order lighting products, both internal and external parts.
When it comes to lighting, why think of BINGO LAMP?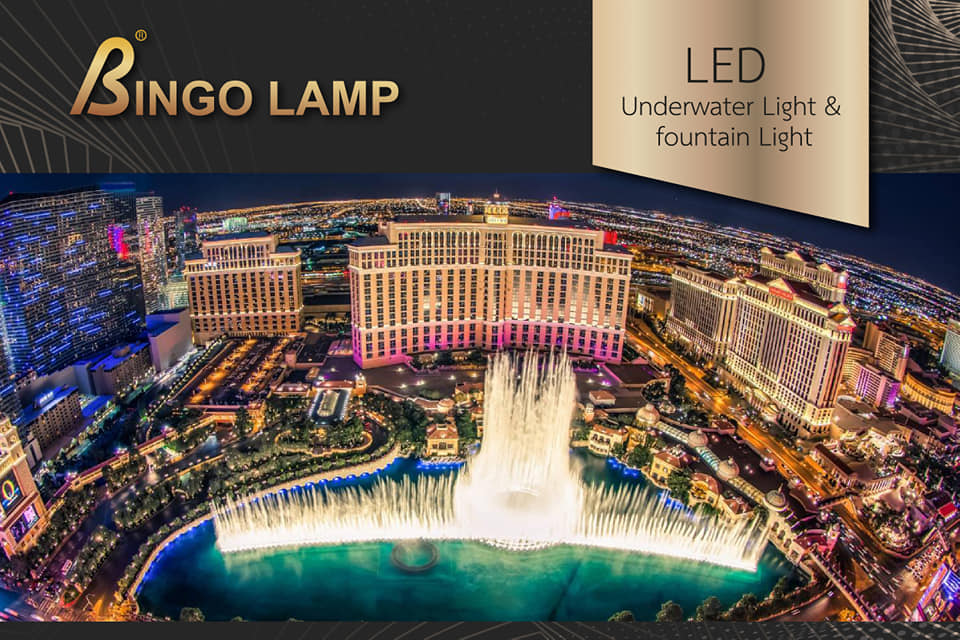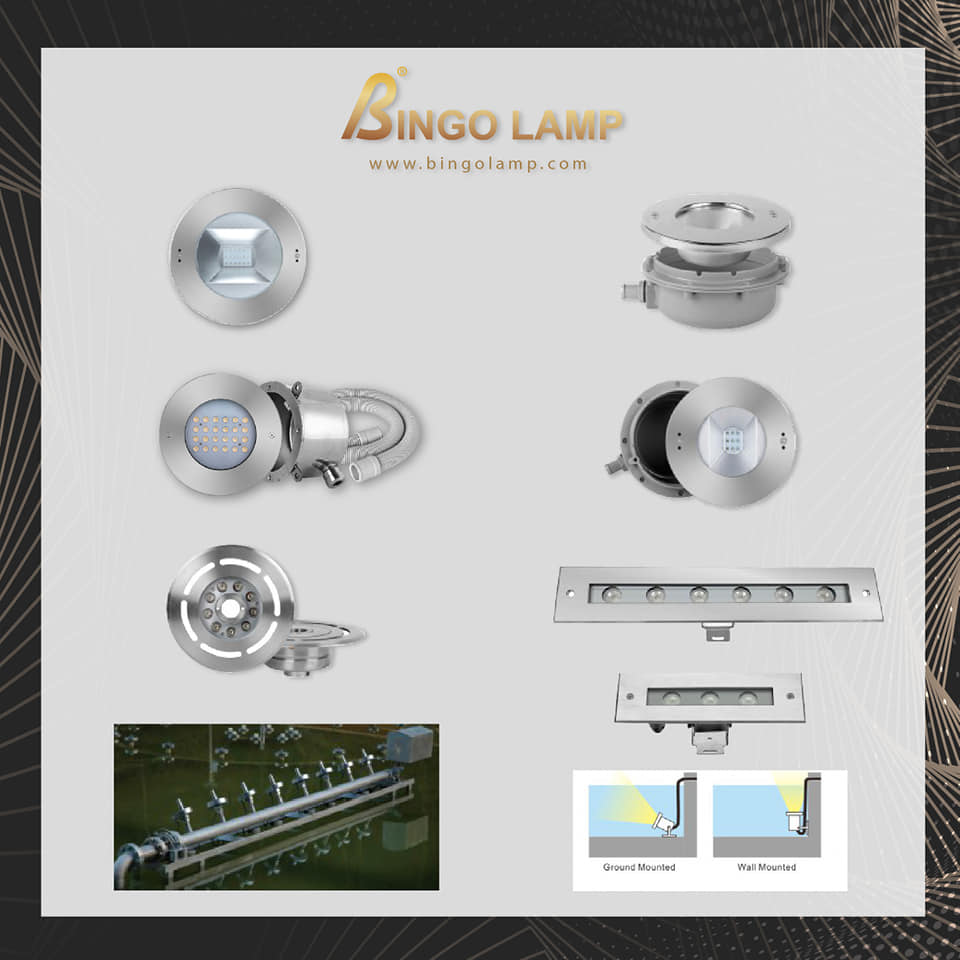 BINGO LAMP is known as "Lighting Solutions" with its full-service team who are prepared and qualified to take care of customers and a team of experts who can advise you on choosing the right type of lamp for different areas.
Features Simulation Lighting program to simulate the result after installing lighting products for customers to easily visualize the lighting so as to be more ensured in selecting products
For customers who request lamps with unique designs, BINGO LAMP features both domestic and international teams to develop products for customers from the very first draft to the final product, suitable to the customer's budget.
A team available to advise on the correct installation of each type of lighting product with the electrical system and workplace area as well as to prepare documented instructions for the safe and correct installation
After-sales service team is available, and every customer's project comes with a product warranty for at least 2 years. If the product presents issues after the warranty expires, BINGO LAMP is pleased to provide after-sales service with spare parts for maintenance on a continuous basis.
New innovations are constantly under development to be introduced to customers. Be ensured that every product fits seamlessly in both present-day and future world.
BINGO LAMP has also been gaining experience from premium brand lamp manufacturers and distributors to further develop the brand's lamps to surpass its already-high quality. The brand ceaselessly develops lighting products to be modern, energy-saving and eco-friendly, as the popular trend worldwide. This is achieved using LED technology and solar cell to ensure the lamps are worth the investment and has international standard quality.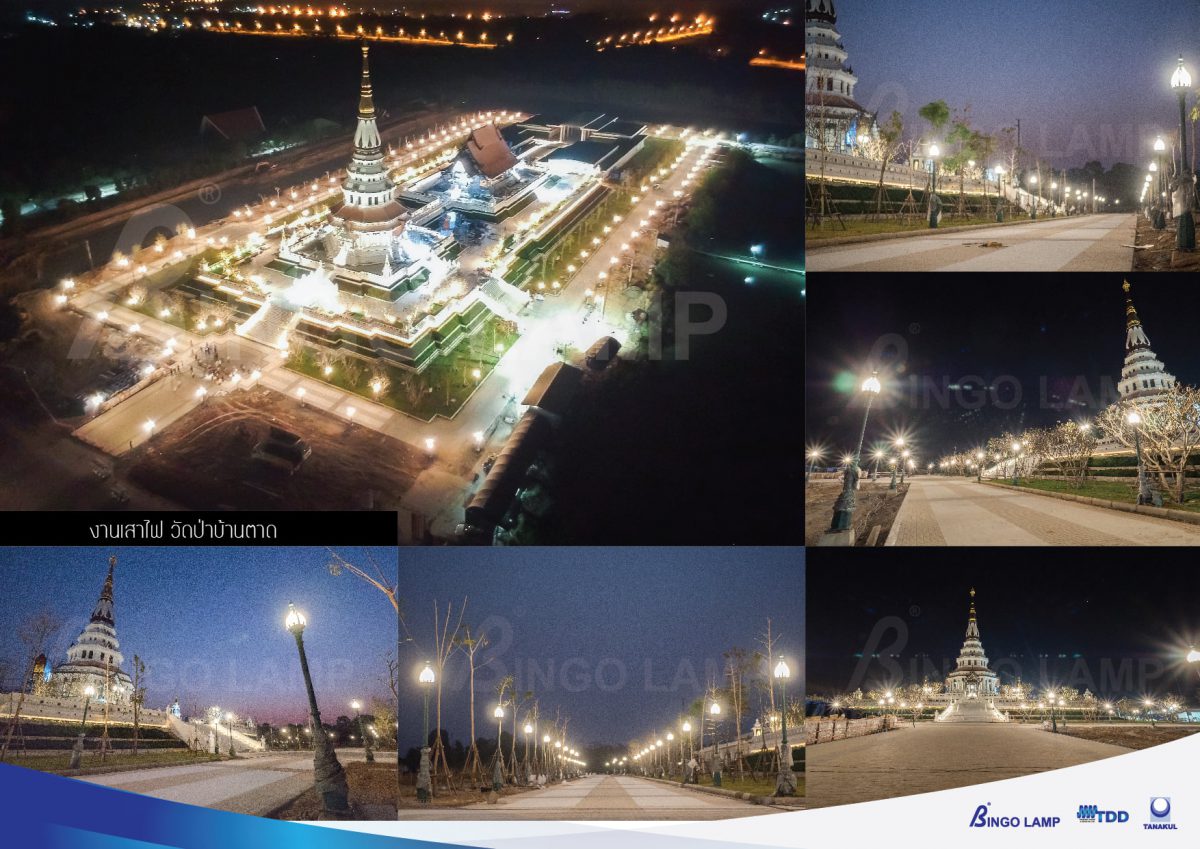 2 innovations in the 5G era from BINGO LAMP
Smart Light by BINGO LAMP
Innovation designed to meet the lifestyle of every generation. It is easy to use and ensures comfort with a pre-installed camera to monitor the area.
BINGO LAMP SMART POLE
Light poles with functions for convenience, safety and modernity, creating value for the project.
Join us in experiencing lighting innovations, keeping in mind how you envision your project and residence before visiting and consulting experts from BINGO LAMP at booth No. L505 at Architect'23, the 35th ASEAN's Largest Building Technology Exposition during 25- 30 April, 2023 at Challenger Hall, IMPACT Muang Thong Thani.
For those who are interested in space reservation, please visit our website at https://architectexpo.com/2023/en/about-the-expo/#space-reservation, or contact us at 02-717-2477 and Email: info@TTFintl.com.