"DOS LIFE": product for managing water while reducing environmental issues from Thammasorn at Architect'23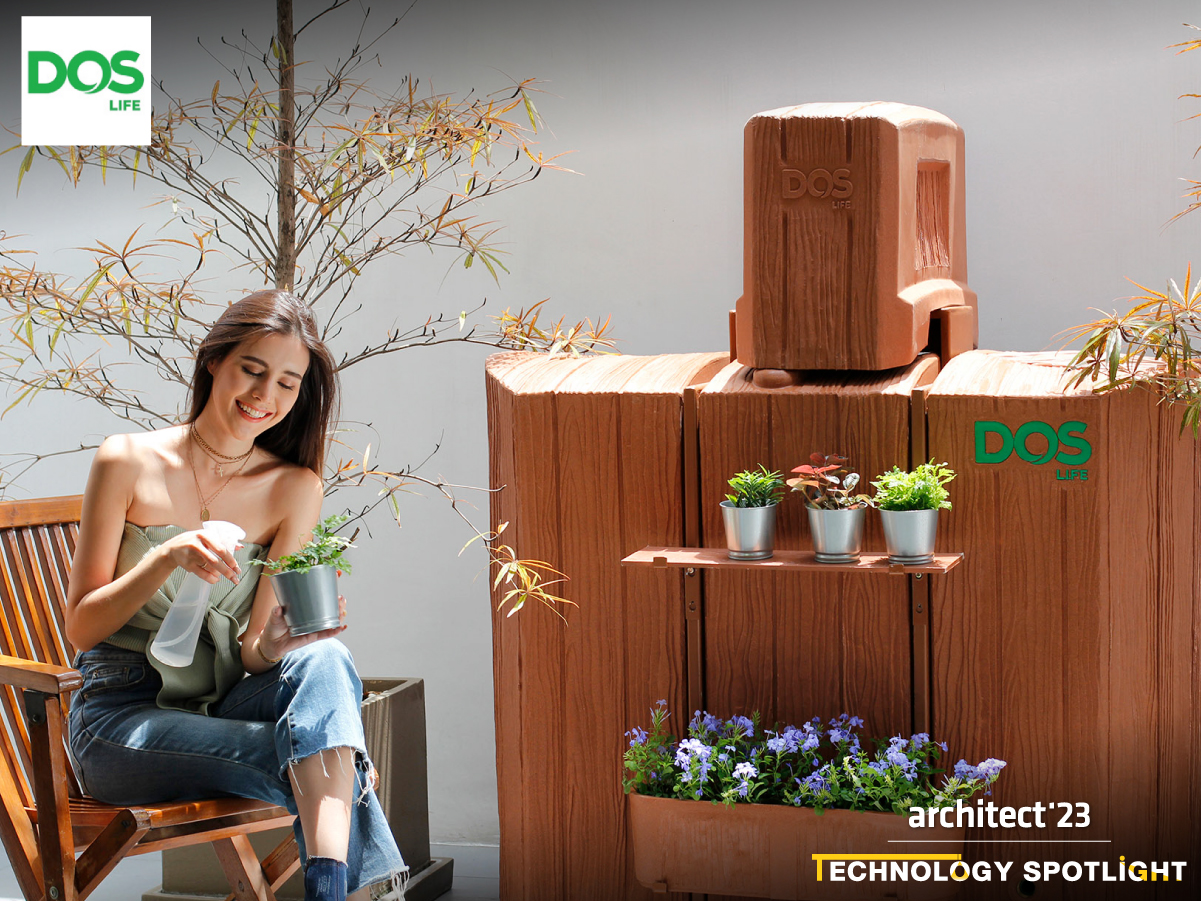 While adopting an environmentally-friendly lifestyle is considered a difficult task, it can be achieved by ourselves. DOS LIFE, a water management product from Thammasorn Co., Ltd., will reveal how good water management can contribute to eco-friendly living.
Thammasorn Co., Ltd. was established in 1991. It has engaged in the business of manufacturing and distributing aboveground and underground water storage tanks, grease trap tanks, wastewater treatment tanks and design of wastewater treatment system under the brand DOS LIFE, with the goal of alleviating Thailand's environmental problems.
Eco-friendly quality products
Above ground water storage tank
Available in both water storage tank with pump and water storage tank in various sleek designs, suitable for use in different styles and occasions as well as space-saving installation, using advanced technology which makes the product resistant to UV rays.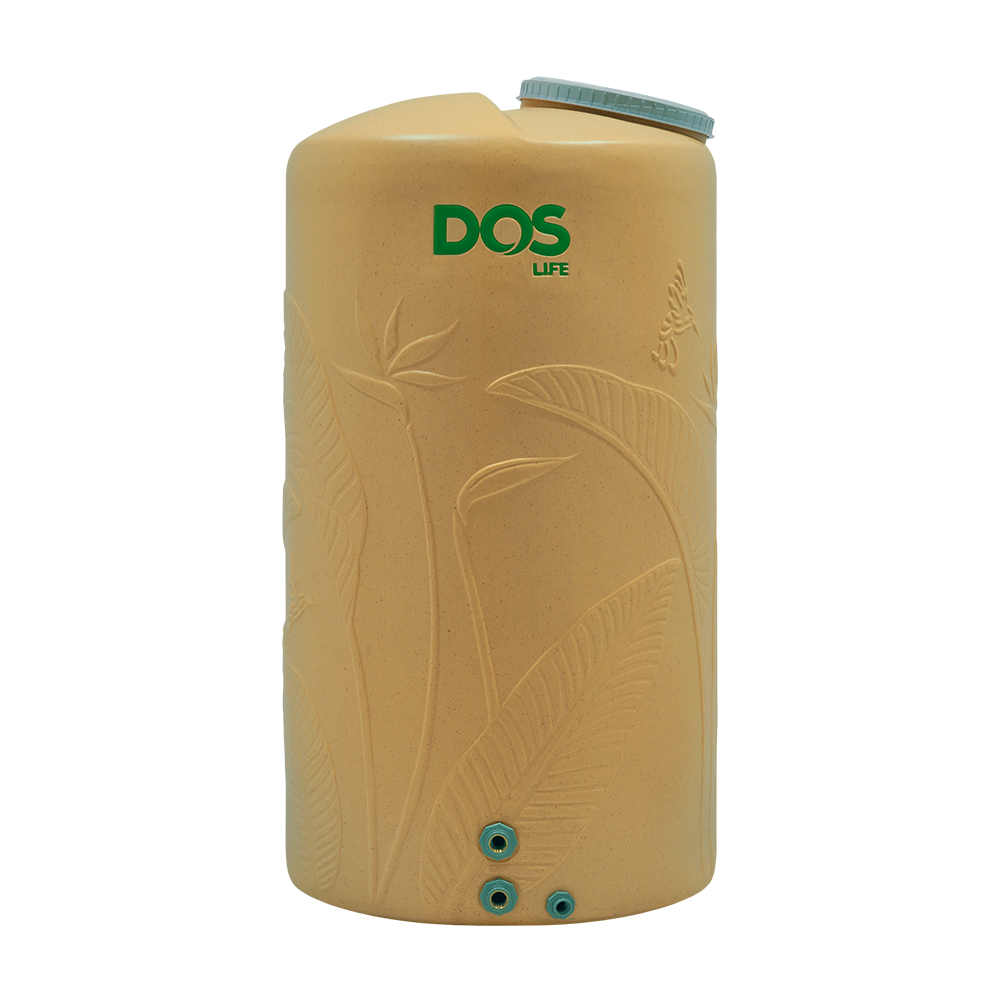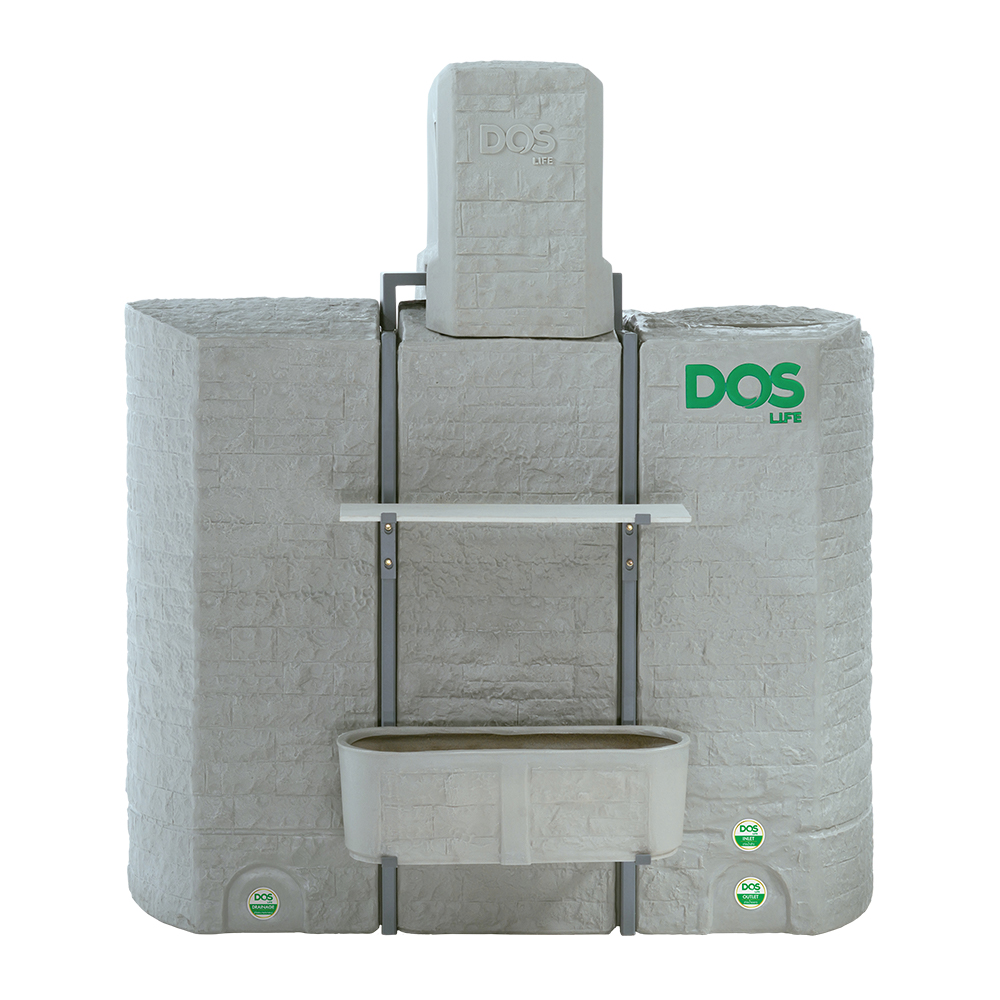 Underground water storage tank
With a meticulously designed DOS underground water storage tank and extra-strong body, this product is suitable for storing water for household consumption.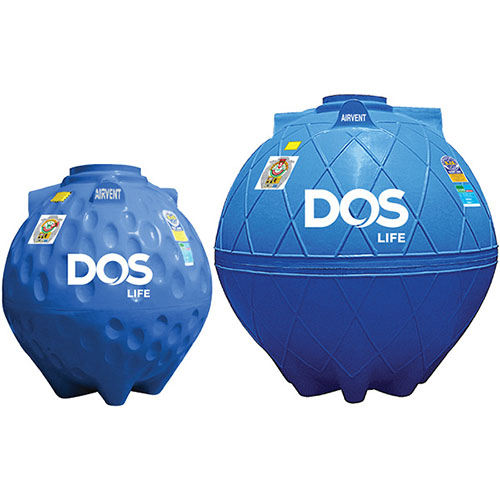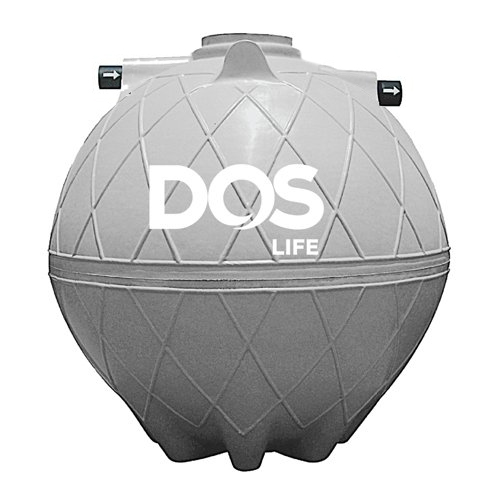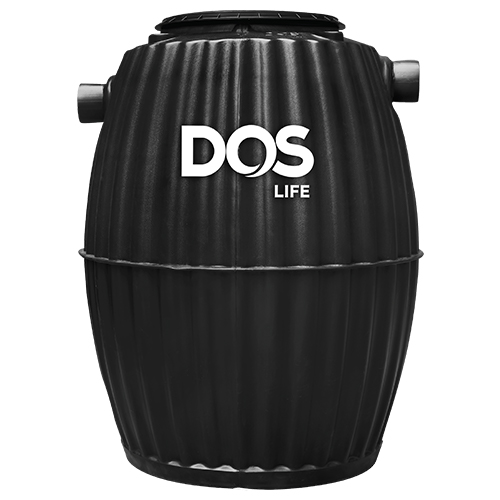 Wastewater treatment tank
Suitable for all types of wastewater treatment in your household, from household cleansing or sewage, resulting in better quality water before being discharged to public pipes.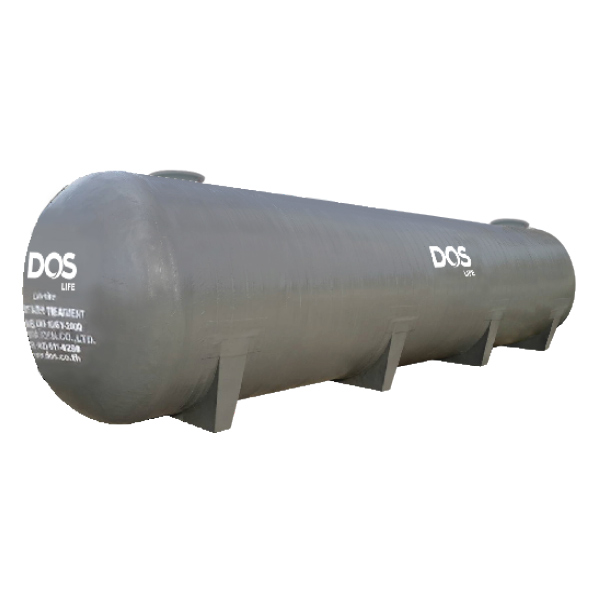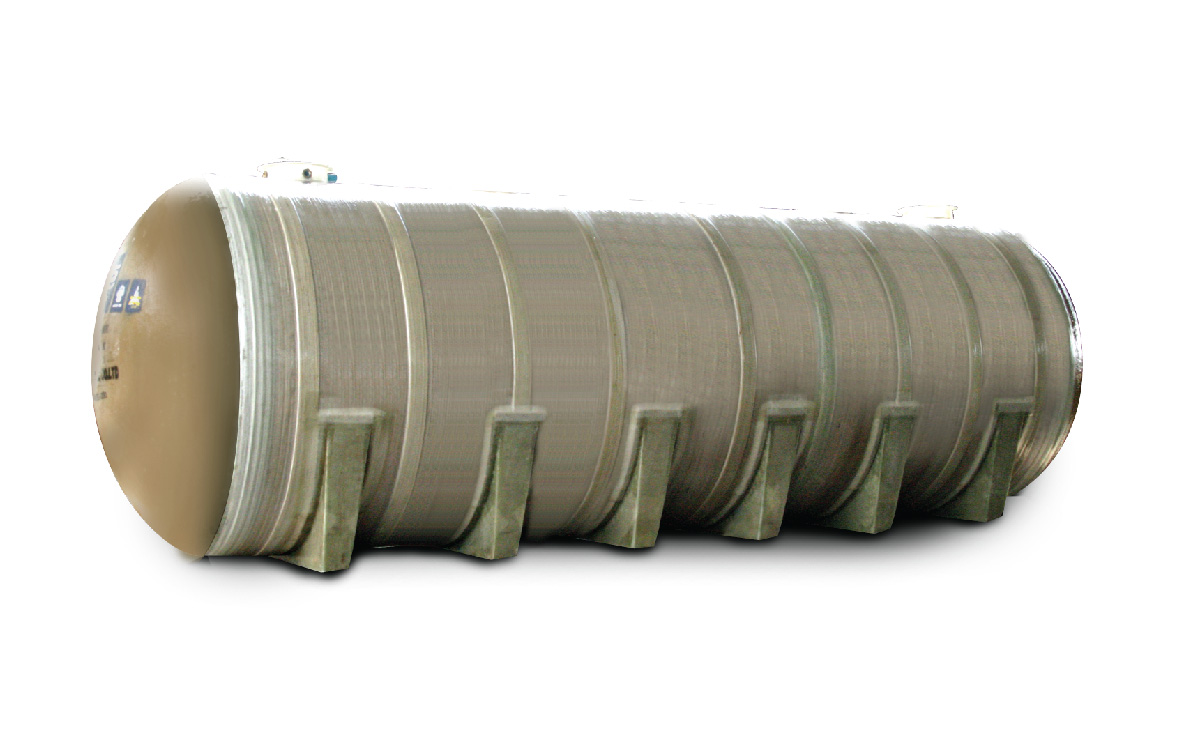 Large wastewater treatment tank
Made with special materials, rendering the tank strong, durable and efficient
Water pump
Available in both home pumps (small size) and project pumps (large size) to suit the installation area
Grease trap tank
Grease trap tank is suitable for wastewater treatment from household kitchens and restaurants as such wastewater is full of oily and greasy component. If not eliminated properly, it will lead to clogged drain.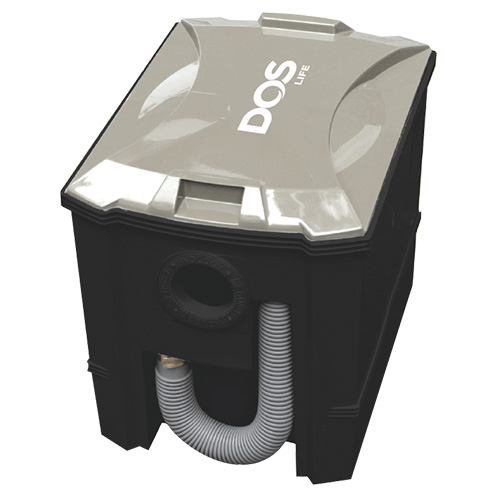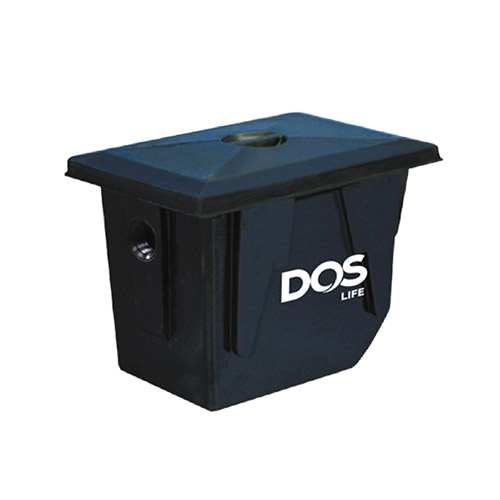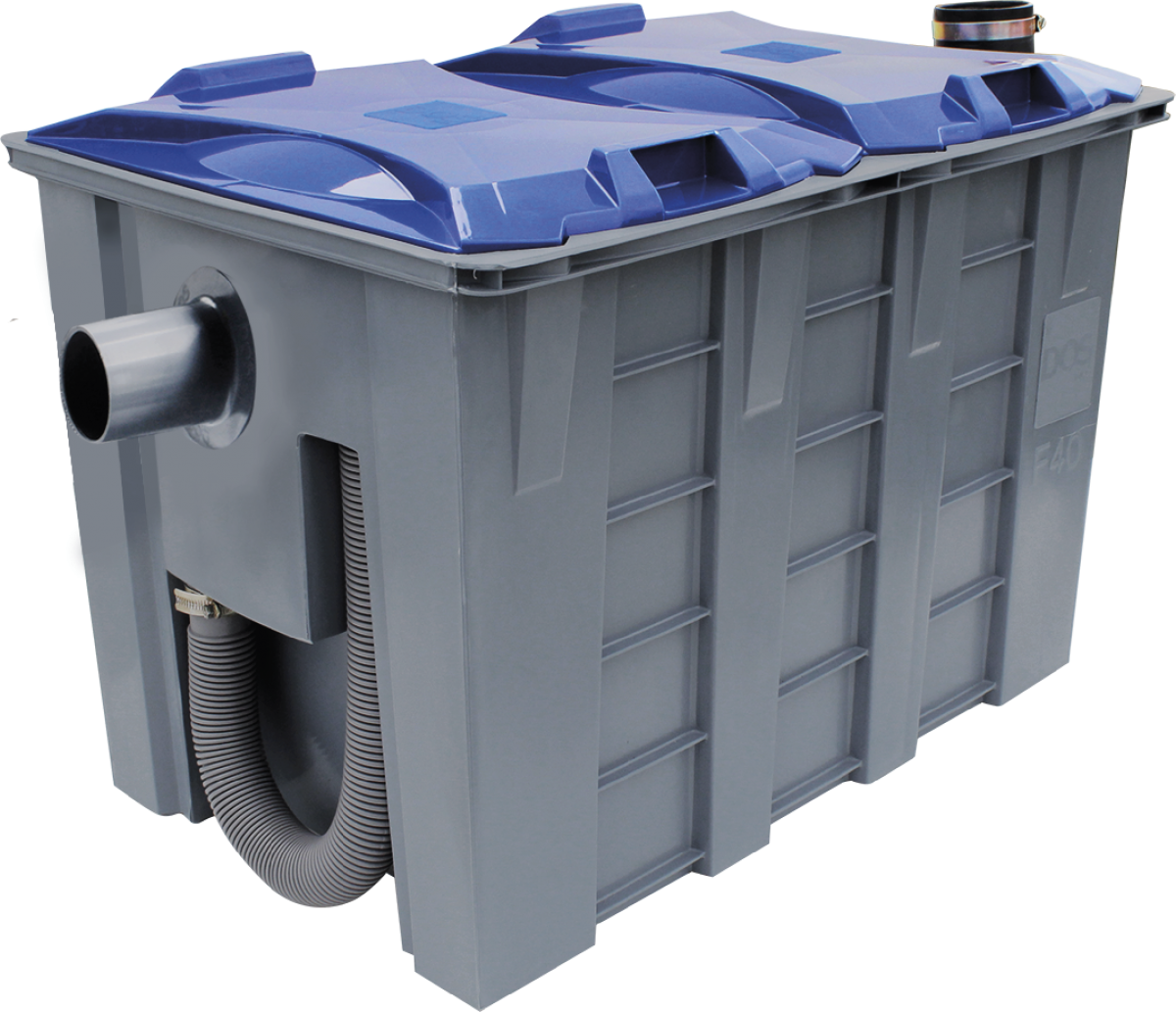 Wall-mounted waste bin
Can be selected to suit the area, such as single houses, townhomes, to various buildings and offices. The waste bin ensures easy, convenient and fast installation.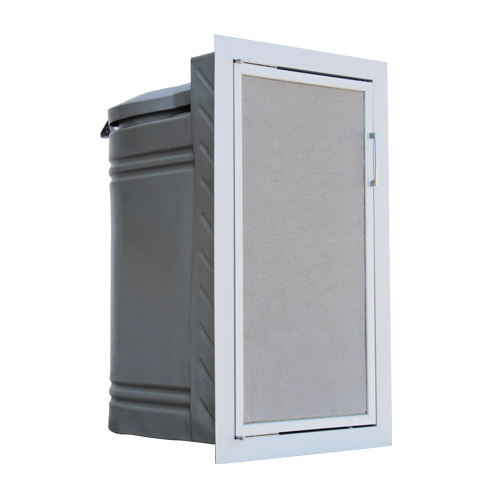 Become a part of household water management at Architect'23.
Because water management is a delicate matter, let DOS LIFE from Thammasorn Co., Ltd. assist you. Just check out DOS innovations at booth No. S106 at Architect'23, the 35th ASEAN's Largest Building Technology Exposition during 25- 30 April, 2023 at Challenger Hall, IMPACT Muang Thong Thani.
For those who are interested in space reservation, please visit our website at https://architectexpo.com/2023/en/about-the-expo/#space-reservation, or contact us at 02-717-2477 and Email: info@TTFintl.com.