WIDE HOUSE's Seven Steps to Build a Stunning and Fully-Functional House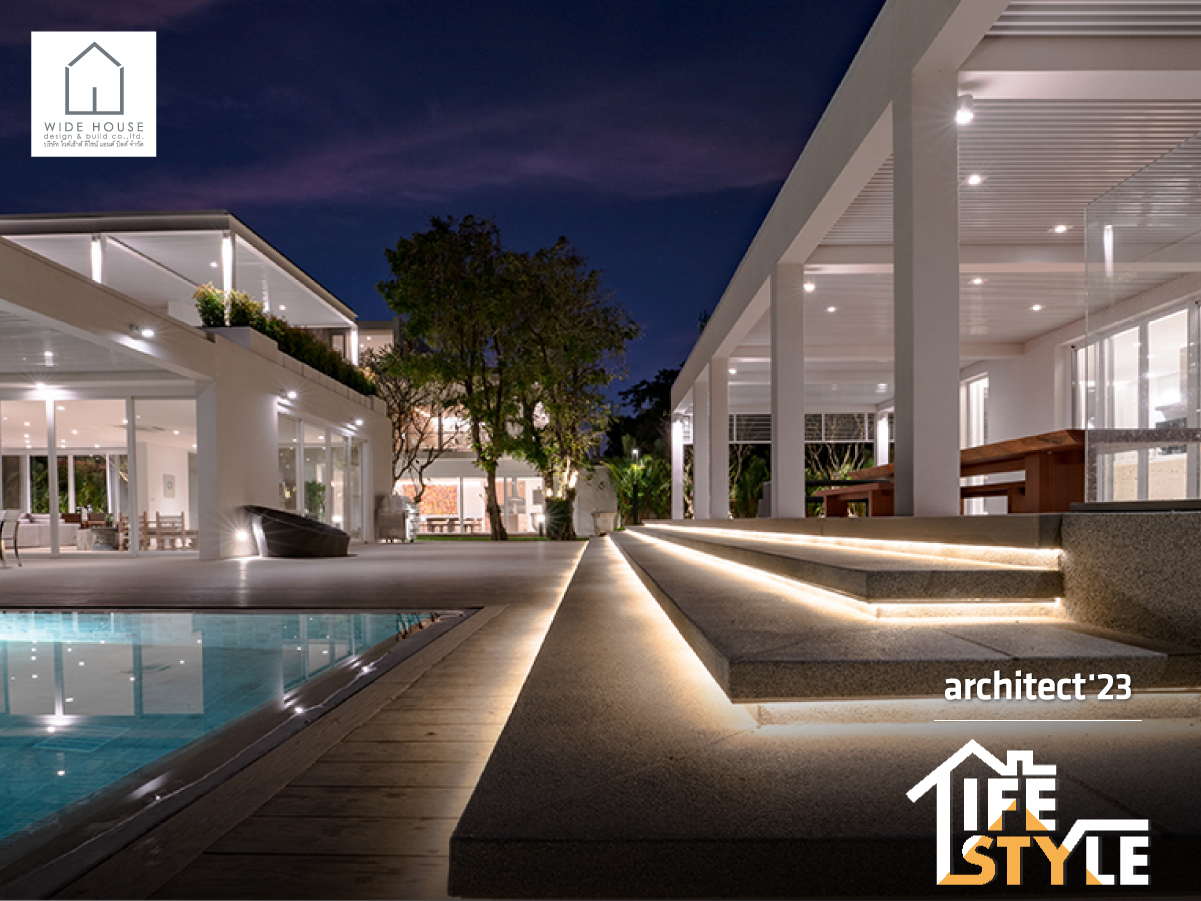 With over ten years of experience in the home building industry and more than 80 projects covering more than 560,000 square meters of construction area, "WIDE HOUSE" is a company that delivers unlimited ideas of buildings and constructions based on customer preferences.
We always aware that a HOUSE is life and happiness of all family members

We always realize that a HOUSE is not just construction, but is HOME where soul and happiness belong to.

WIDE HOUSE DESIGN & BUILD CO., LTD.
Seven Steps to Build a Fully-Functional House with WIDE HOUSE
01 Choose your house plan

WIDE HOUSE certainly provides consultation and home design. Customers can select either the four available models or their own plan in mind that can be adjusted to meet their requirements.
02 Pay for the deposit of a house plan design

After listening to customer needs and providing consultation, the company then designs the house plan and processes related documents and procedures to assist customers.
03 Site survey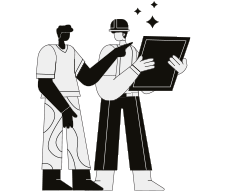 Before starting the construction, the company usually sends a team of experts to the expected construction site to survey the customer's land, to collect and prepare useful information. When completed, the company will immediately inform customers of the survey results.
04 Contract signing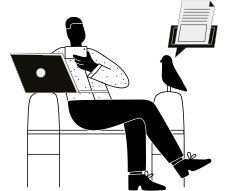 After all of the pre-construction work is completed, the company will provide a contract form as well as a house plan with construction costs for contract signing.
05 Piling and structural work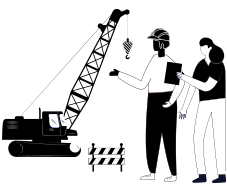 Drilling piles according to the house plan is the first step in outset house construction. Every column must be of high quality and able to withstand standard weight. The foundation structure will then be finally completed. Expert engineers supervise all work processes to ensure that the structure is strong enough to support the weight of other parts.
06 Sanitation system, construction, and built-in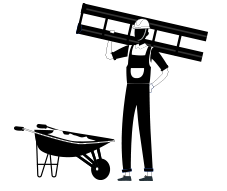 Following the completion of the structural work, the sanitation system, which includes underground water tanks, sewage treatment tanks, plumbing pipes, etc, will be processed. Then comes the roofing, plastering, walls, ceilings, flooring, electrical systems, and built-in work. This is what we mean by a "move-in ready home."
07 Quality check and property transfer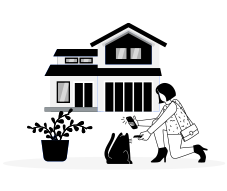 Before transfering a house, WIDE HOUSE performs a quality check to ensure that everything is perfectly completed.
WIDE HOUSE's Provided Systems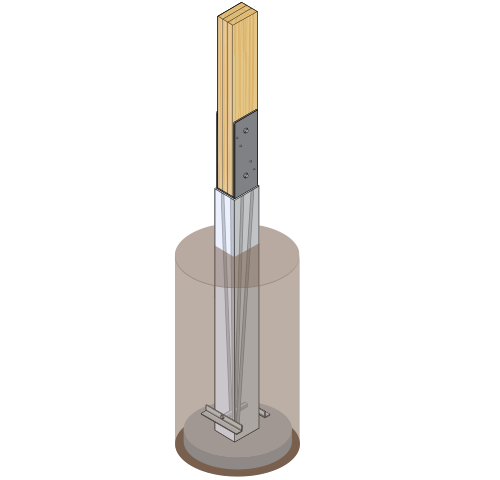 Structural system (Beams/Columns)
The house structure is an important foundation that will keep the house strong. It is mainly composed of columns and beams. According to the engineer's calculations, the main materials are concrete and steel. For the best suitability of each house, WIDE HOUSE has adopted three structural forms: steel structure, cast-in-place concrete, and prefabricated column-beam connections.
Home automation
The home automation control system adopts technology to control the system via multiple devices such as smartphones and voice commands for comfort, safety, and the health of the residents, such as lighting control systems and electrical equipment, door-window lock control system, alarm system, home temperature control system, etc.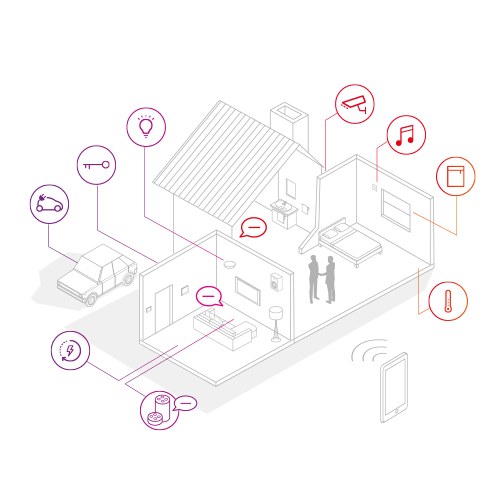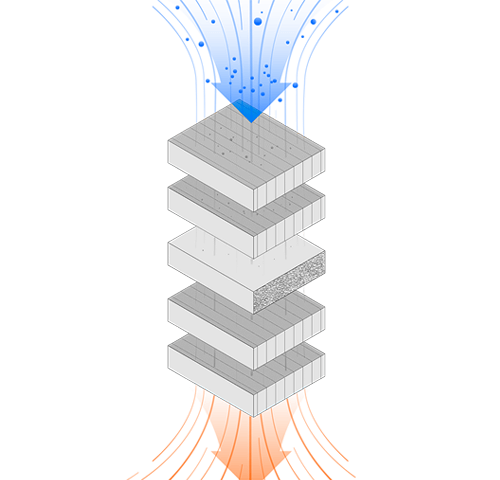 Fresh air filling system
It is the system that enables the elimination of bacteria and germs by creating positive air pressure, filters up to 99% of PM2.5 particles, and helps in the addition of oxygen to the home. Additionally, the system aids in constant airflow control, allowing residents to sleep more restfully.
Beam construction system is the fundamental role of "House Builder."
Structural system plays a key role of the construction of a house because it ensures the stability of the structure. Concrete has a high compressive strength but a low tensile strength. As a result, when tensile, the concrete becomes brittle and easily breaks. For this reason, reinforced concrete is used by the in conclusion other materials that can withstand tensile strength, such as steel in concrete to withstand force is increased. "Concrete supports compressive strength while steel supports tensile"
The physical property that has led to the popularity of reinforced concrete.
Three factors contribute to the popularity of reinforced concrete. Steel and concrete have very similar expansion-contraction values when the temperature changes. The binding force coefficient between concrete and deformed bar is extremely high. Internal force transfer occurs when the concrete hardens and firmly grips the reinforcing steel. When the concrete hardens, the pH, or chemical produced by Portland cement, will coat the steel surface, protecting it from rusting or corrosion.
After-Sales Service – WIDE HOUSE CARE
WIDE HOUSE provides an after-sales service that handles the entire loop of home maintenance, including the repair of damaged parts, allowing you to live comfortably and happily with all family members. You will no longer be concerned about these issues.
You are cordially invited to visit WIDE HOUSE at booth number D105. The participants will have the opportunity to receive home building consultation services from a team of home building experts, allowing them to realize their dream of owning a new home at Architect'23, the 35th ASEAN's Largest Building Technology Exposition during 25 – 30 April, 2023 at Challenger Hall, IMPACT Muang Thong Thani.
For those who are interested in space reservation, please visit our website at https://architectexpo.com/2023/en/about-the-expo/#space-reservation or contact us at 02-717-2477 and Email:info@TTFintl.com