What Are the Different Fields in Architecture? Here are the answers!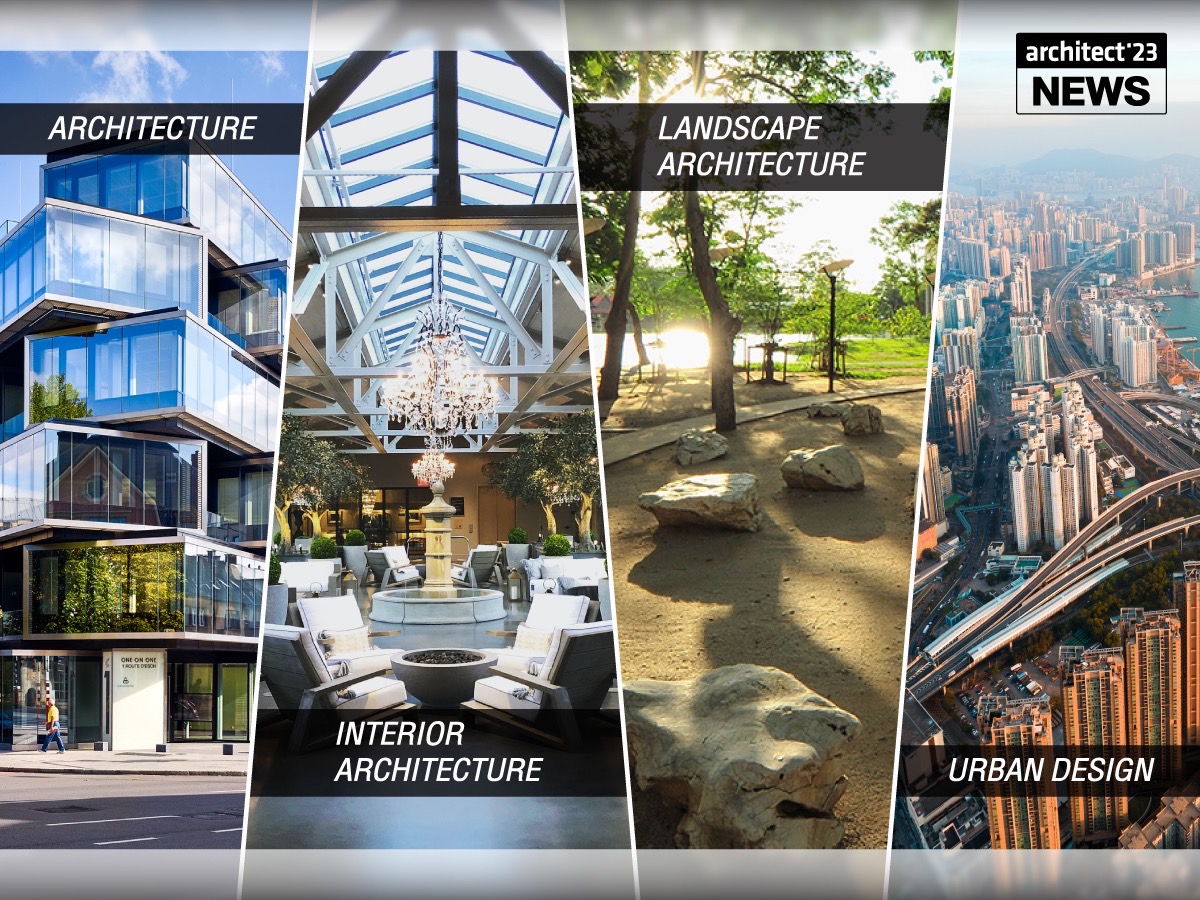 It is the first time in Architect Expo that includes all branches of architecture. This year is unquestionably bigger than any other time, and it also marks the 35th anniversary of the Architect Expo. It is Thailand's only exposition that brings together people from all fields of architecture, including architects and other related professions. Moreover, a showcase of innovation and building technology from leading brands around the world are also available in Architect Expo.
However, many are still wondering what the four major architecture professions are. How many departments do they have? What are their duties or responsibilities? Today we will tell you all about them in a single post.
Architecture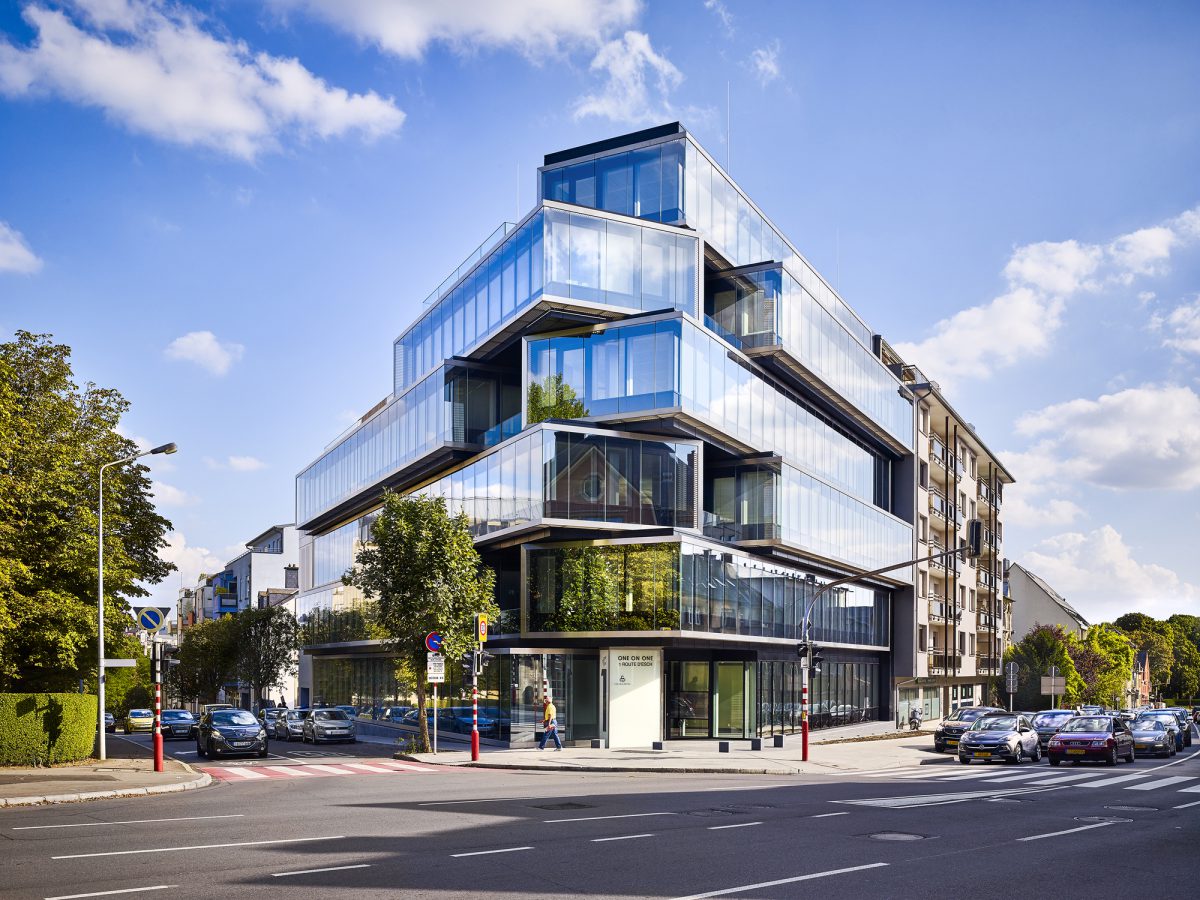 Architecture represents the ideas and cultural symbols of society in each era. It serves as a building that responds to human needs in terms of functionality as a fortress to protect residents from environment and to meet residents' mental needs or their lifestyle of living.
The source of all stability and beauty arises from "Architects from Architecture Profession" who create buildings from artistic elements including space layout, visual arts, and construction engineering. They are perfectly combined to create a balance that meets both material and mental needs of human beings.
Urban Design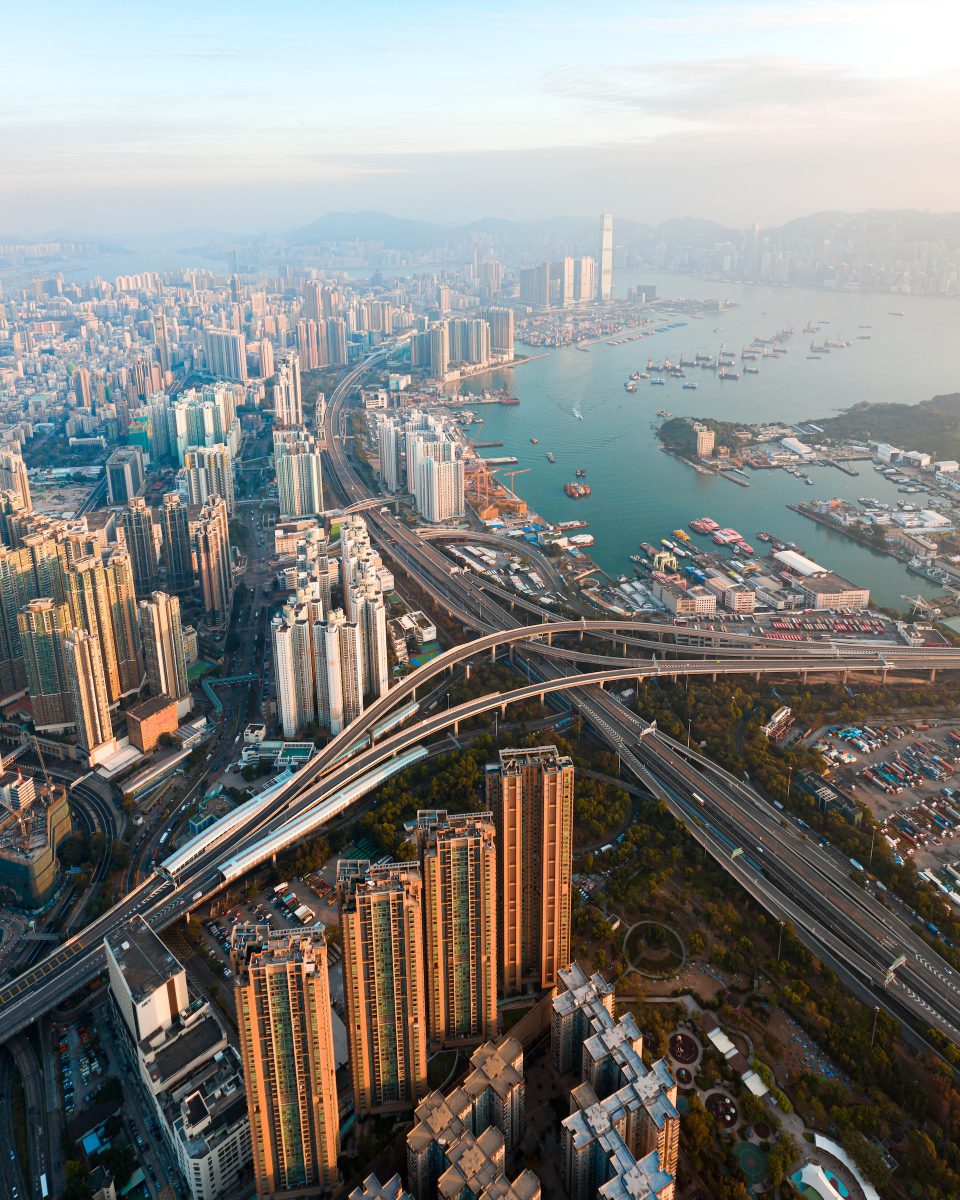 Urban Design is an architectural profession that uses science and art of design for layout planning to create elements and the physical environment of towns, urban communities, communities, and building projects with a single or multiple use, as well as layout planning for activities with a focus on area, size, density, height, open space or space between buildings and infrastructure and public utilities within the planned area.
This is to achieve maximum efficiency in all aspects, particularly area management, usability perfection, the image of beauty, the ease of use of the space by residents, and area allocation for commercial and industrial purposes that will not negatively impact the surrounding residents.
In this regard, the physical layout design of Urban Design implements information from city and community plans derived from research in various dimensions in economics, social sciences, demography, culture, and the environment of cities and communities for the greatest prudence.
Comprehensive urban area designation by Urban Design prior to the construction of actual buildings plays a significant role in determining the holistic lifestyle of people involved in the area, both directly and indirectly. As a result, creativity is concise, and there are always legal obligations to consider.
Landscape Architecture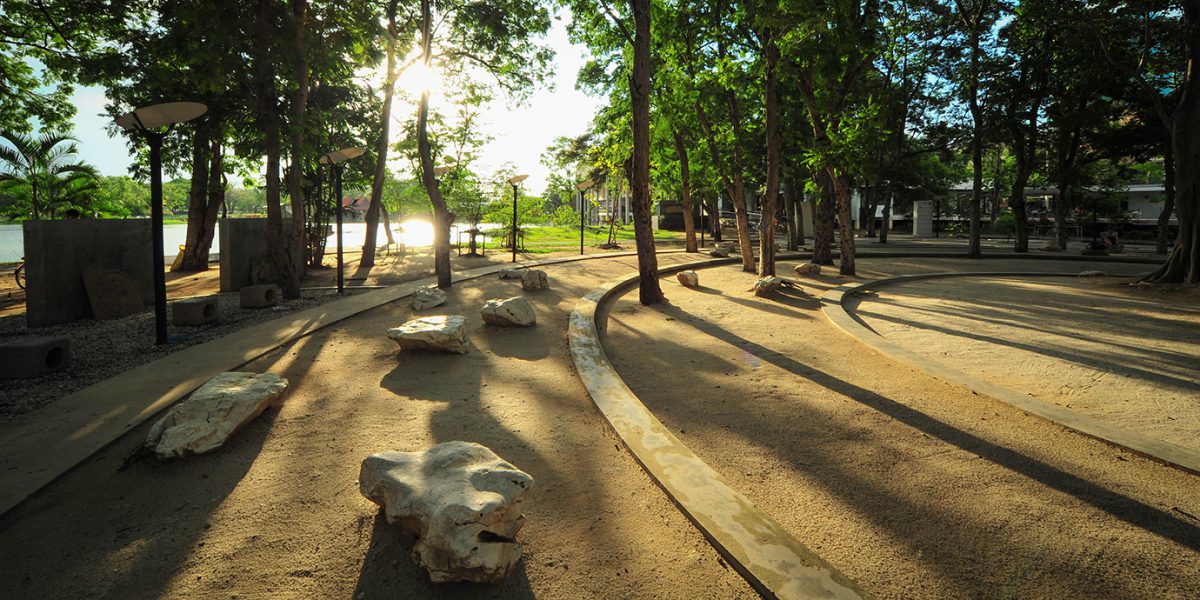 Landscape architecture is an architectural profession that uses the science and art of design to plan areas in communities and natural areas to create physical elements of the landscape environment, both related and unrelated to buildings. It covers an area with a wide range of characteristics, applications, and sizes such as residential areas, parks, cities, rural areas, and extremely large natural areas.
As a result, Landscape Architect's responsibilities begin with research, design, layout planning, and project planning in order to respond to the use of preserving-oriented areas, restoring, and creating an environment that balances nature and human needs for a long-term relationship.
Interior Architecture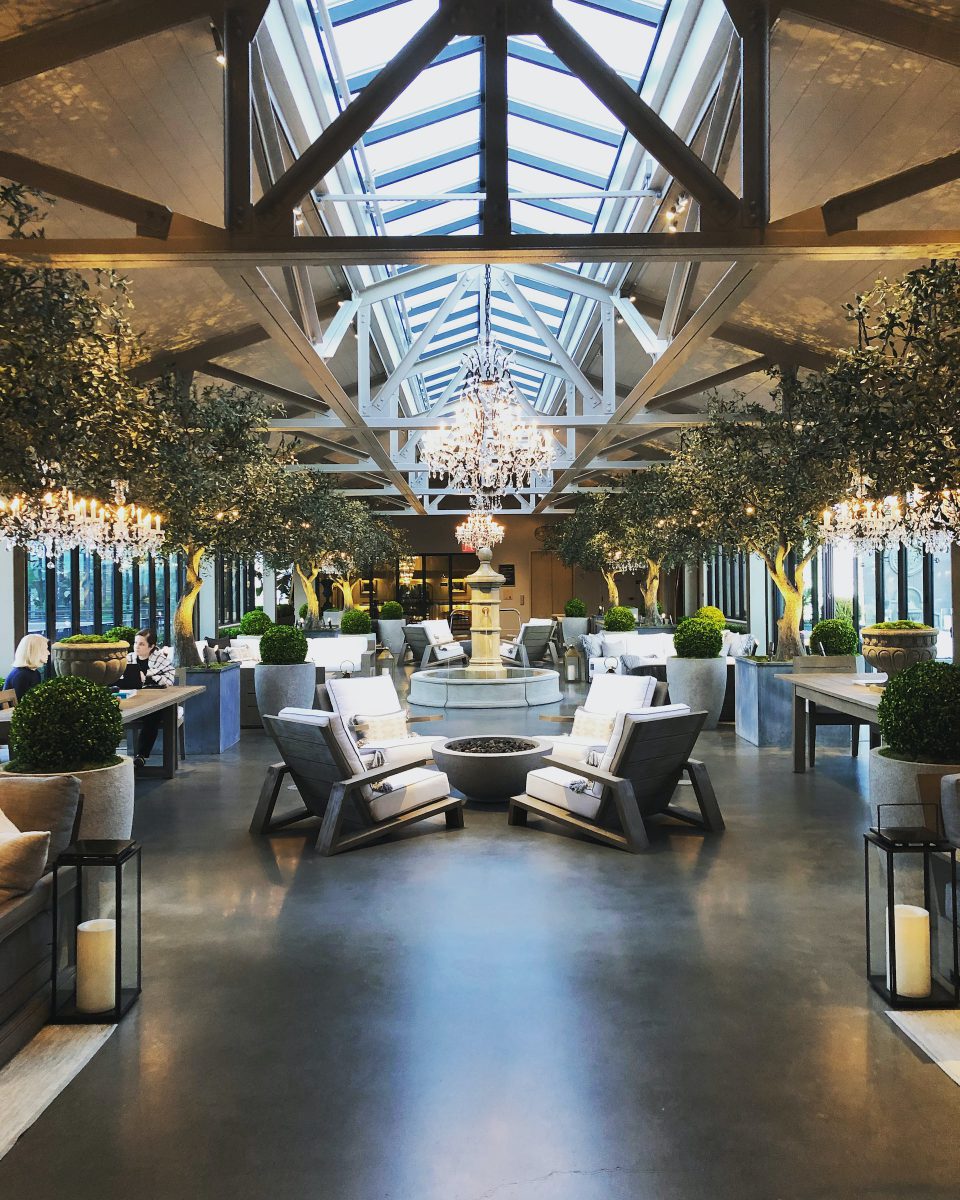 Interior Architecture is an architectural profession that uses the science and art of design to create the physical elements and interior environment of the building and create aesthetically for the area to be ready to live with all the preferable functions connected with building structure system, electrical system, mechanical system, sanitary system, and other related information technology systems nowadays, especially in large buildings which must take into account the safety of the public.
Perfect interior architecture begins with architecture and engineering and may also include landscape architecture and urban architecture conditions by focusing on managing internal architectural elements that meet the functionality and beauty caused by needs and customer behaviors that vary across societies and environments.
We hope you can all see the big picture of the four main architectural professions and their responsibilities. The upcoming Architect'23 will mark the first time that four different architectural fields will collaborate to update new knowledge in all architectural fields. This will be one of the greatest events of 2022 in Thailand, bringing together the most architects from various fields nationwide.
Main Concept Event of architect'66 "ตำถาด : Time to Togetherness" CLICK!!
Architect'23 is scheduled to be held during 25 – 30 April, 2023 at Challenger Hall, IMPACT Muang Thong Thani. For those who are interested in space reservation, please visit our website at https://architectexpo.com/2023/en/about-the-expo/#space-reservation or contact us at 02-717-2477 and Email: info@TTFintl.com