3 Architectures and 1 Innovation that prove how architects can collaborate creatively with Feng Shui consultants.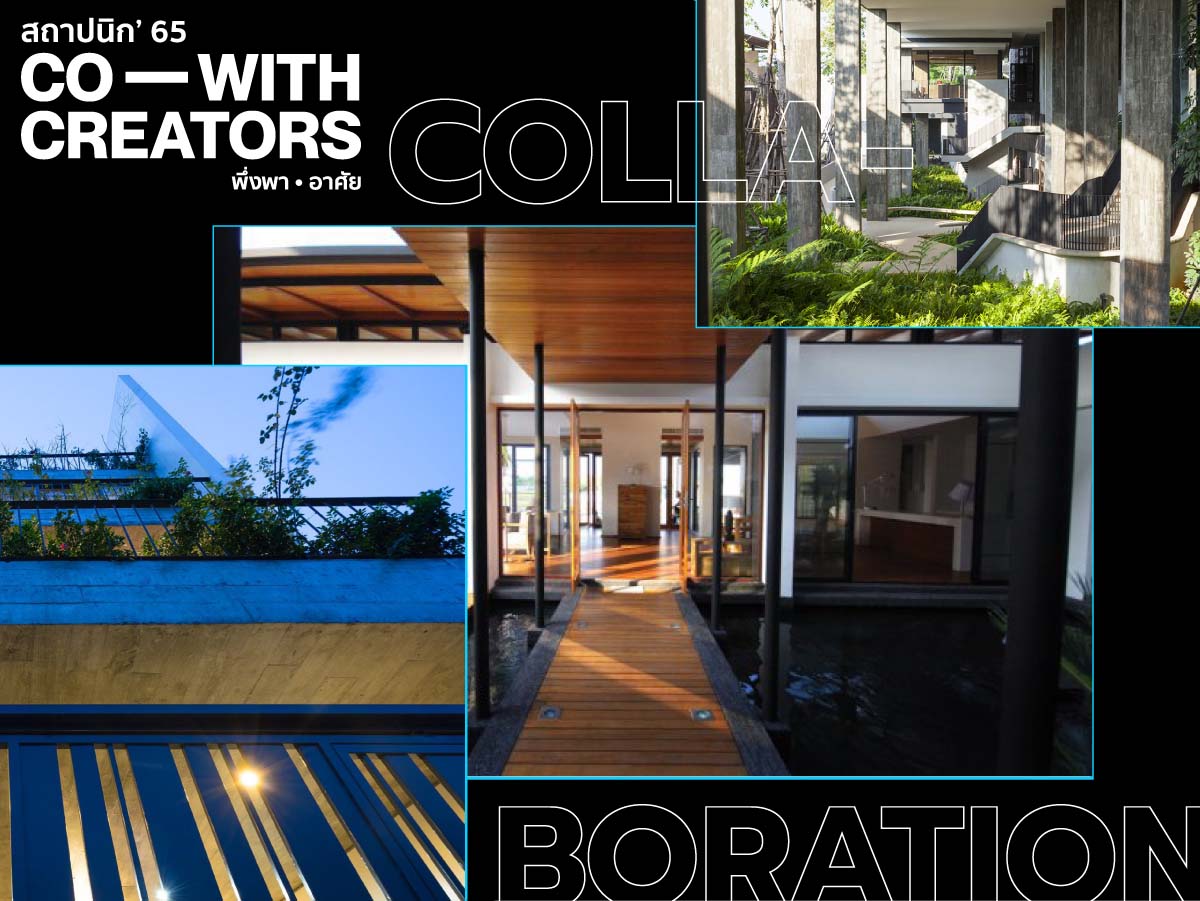 Many people believe that there is a tense relationship between architects who design various types of buildings and Sinsae (consultant), who specializes in feng shui principles (Chinese geomancy), who belief in using energy forces to harmonize individuals with their surrounding environment . If you Google "Sinsae and Architect," you'll find lots of threads on Panthip Block asking for people's opinions on who they should believe: a sinsae/fortune teller or an engineer/architect. One tweeter described architect and sinsae as an eternal couple with opposing viewpoints. Drama Addict compared the collaboration between architect and Sinsae to the chopping of the Adam's apple on its Facebook page.
Is it true that architecture principles and feng shui principles cannot be settled? These three architectures clearly prove that modern architecture and feng shui can perfectly synergize with each other with the Co-with creators' concept, whether it is a solution to living problems by implementing the feng shui belief or a design that eliminates unpleasant things according to feng shui principles, and etc.
Nature House — Implement natural concept to manage auspicious problems
According to feng shui principles, if there is an auspicious position in the house, there may also be an inauspicious position, The house designed by Junsekino Architect and Design has a design concept that aims to create a natural environment with "water" as the element and the water itself play an important role in the replacement of the unsatisfactory areas.
Botanica Khao Yai — Faces the sun from the south.
The south receives the most heat and sunlight. As a result, designing buildings to face that direction is unexpected. However, if the house owner and his respected sinsae desire to do so, architects can design a housing architecture that meets fits their recommendation.
Botanica Khao Yai, a modern-style resort designed by Vin Varavarn Architects, has a large balcony that extends out to the front to provide shade in the afternoon and prevent glare from the sun. This satisfies both the owner's and sinsae's requirements.
V1 House — A garden for blocking inauspicious direction
Because it is believed that the North is a bad feng shui direction, TNT architects designed the house in Vietnam with a "closed" garden to block this direction, providing usable space at the back of the house. It also provides lovely scenery, peace, relaxation, privacy, and protection from the cold wind.
Aside from design and construction, the collaboration between feng shui and architecture has also demonstrated innovation. For example, Sasipa Poolboon's study 'Interior Feng Shui Architecture Analysis Program' solves the problems of interior designers who have no background in Feng Shui or a deep understanding of this issue. This program assists architects in searching information on Feng Shui. It can be used in SketchUp, which is popular among interior designers.
The main concept in organizing the Architect Expo 2022 is "CO – WITH CREATORS," which is based on the belief that collaborative creation between architects and other creators, whether from different regions or expertises, will lead to sustainable innovation, as in the example of the collaboration between architects and Sinsae's Feng Shui principles of the 3 + 1 architectural works above.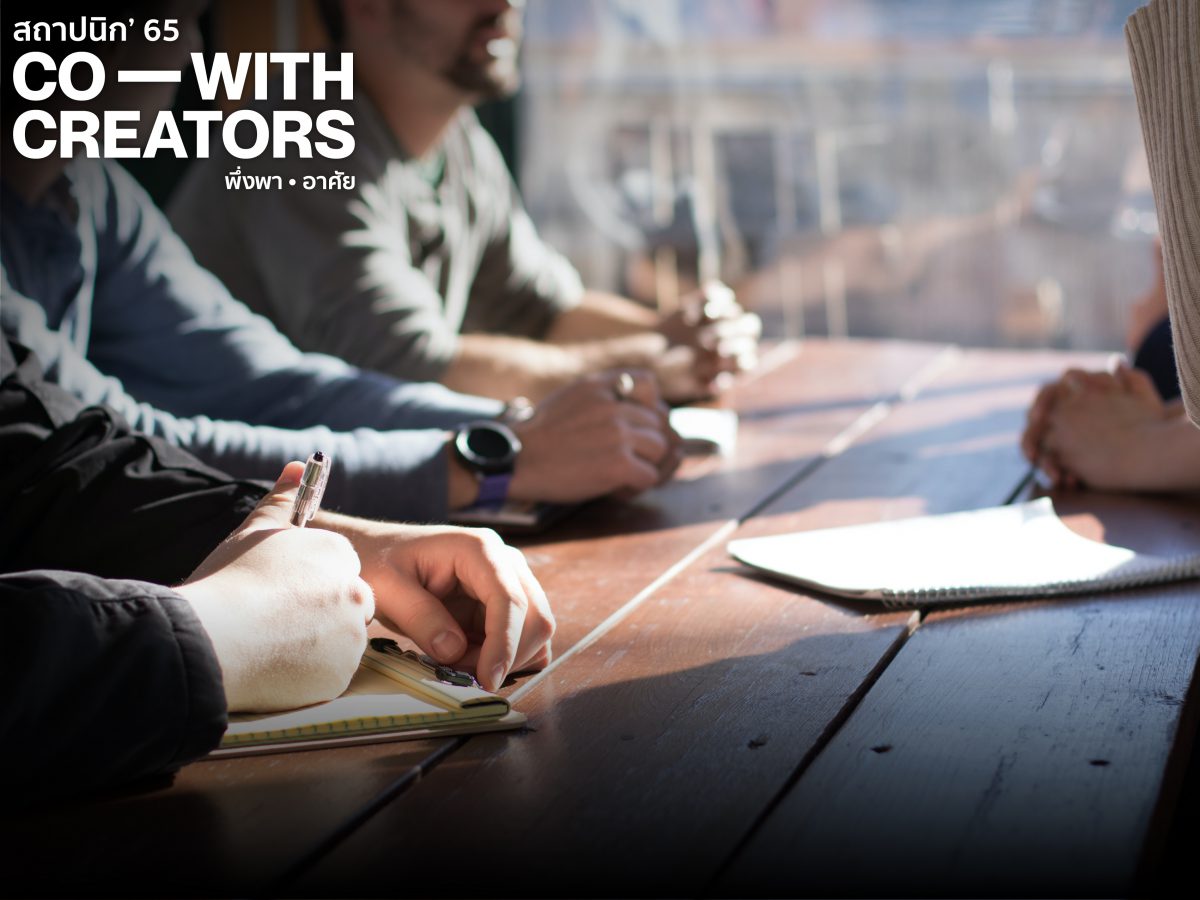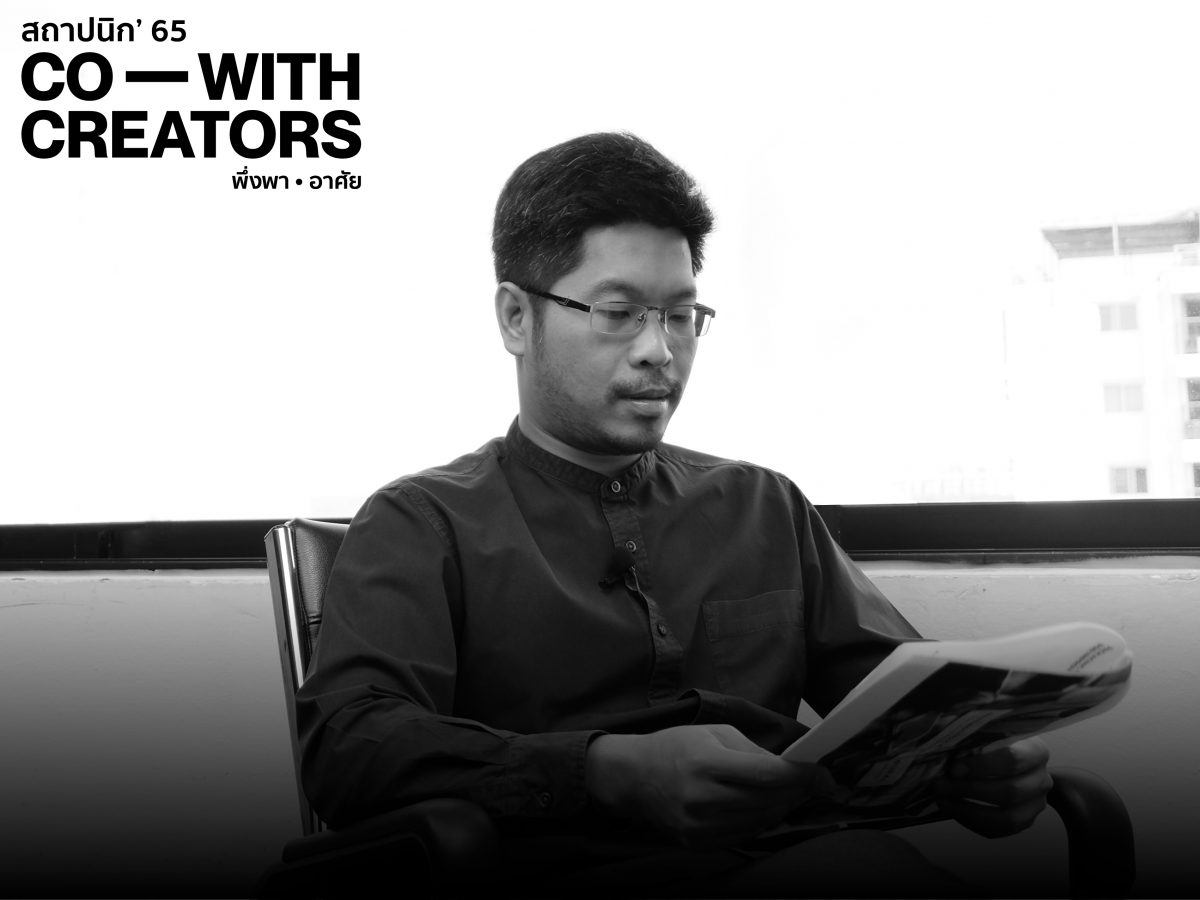 Architect Expo 2022 is providing many exhibitions and Co-with creators-related activities for visitors, for instance, the 12 pairs of architects and creators from different regions will collaborate to present the exhibition of "Professional Collaboration" between architectural designers and suppliers of construction materials in "Thematic Pavilion".
Architect Expo 2022 which will take place on 26th April – 1st May, 2022 at Challenger Hall, IMPACT Muang Thong Thani. For those who are interested in space reservation, please visit our website at www.ArchitectExpo.com/2022/space-reservation/ or contact us at +66 02-717-2477 and [email protected]