4 designs for every lifestyle from Wide House in Architect Expo 2022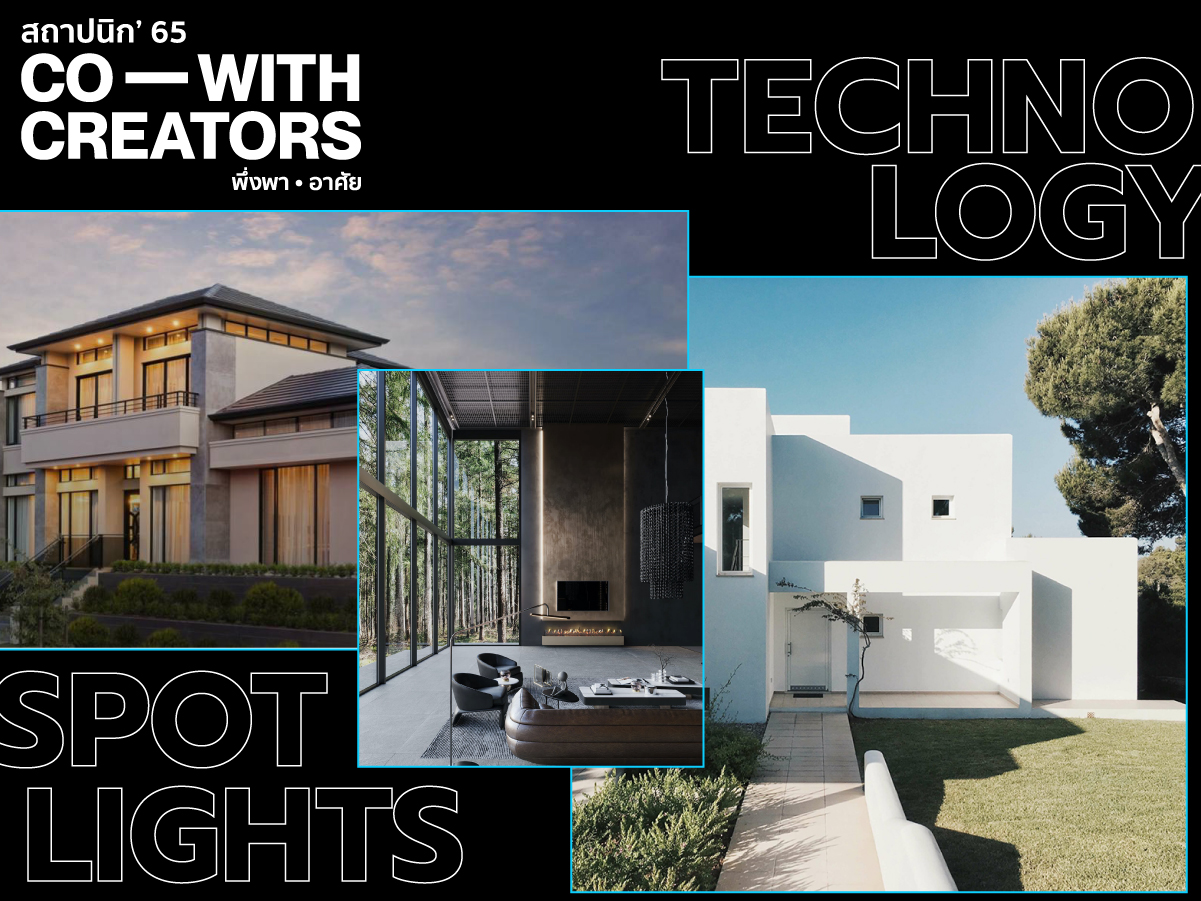 As Wide House understands that each customer has different needs, hence, every customer is treated as a VIP whose house would be maintained by us even after 10 years, in addition to providing design/ remodeling, consulting and home building services.
With the collaboration of professional architects and engineers, lifestyle is turned into a house as each customer desires without limitations on the possibilities.
"Because a house is the life and happiness of everyone in the family"
Design and remodel to fit customer's requirements by professional architects, whose craftsmanship is guaranteed with over 10 years of design experience for international hotels and resorts from leading companies in the group of SW Studio (SW STUDIO)
Standard construction supervised by experienced engineers constructed and supervised by engineers from S. Siwa Karnchang Co., Ltd., a leading company in full-service building and construction industry
4 house designs from Wide House
Minimal conveys the concept of "less is more" with a simplistic design in both shape and use of monotonous colors of white or light and dark gray to create a calm and relaxed atmosphere, while touched with hidden gimmicks such as the use of leading lines and the arrangement of elements in the house to create a nice balance, suitable for Gen Y lifestyle.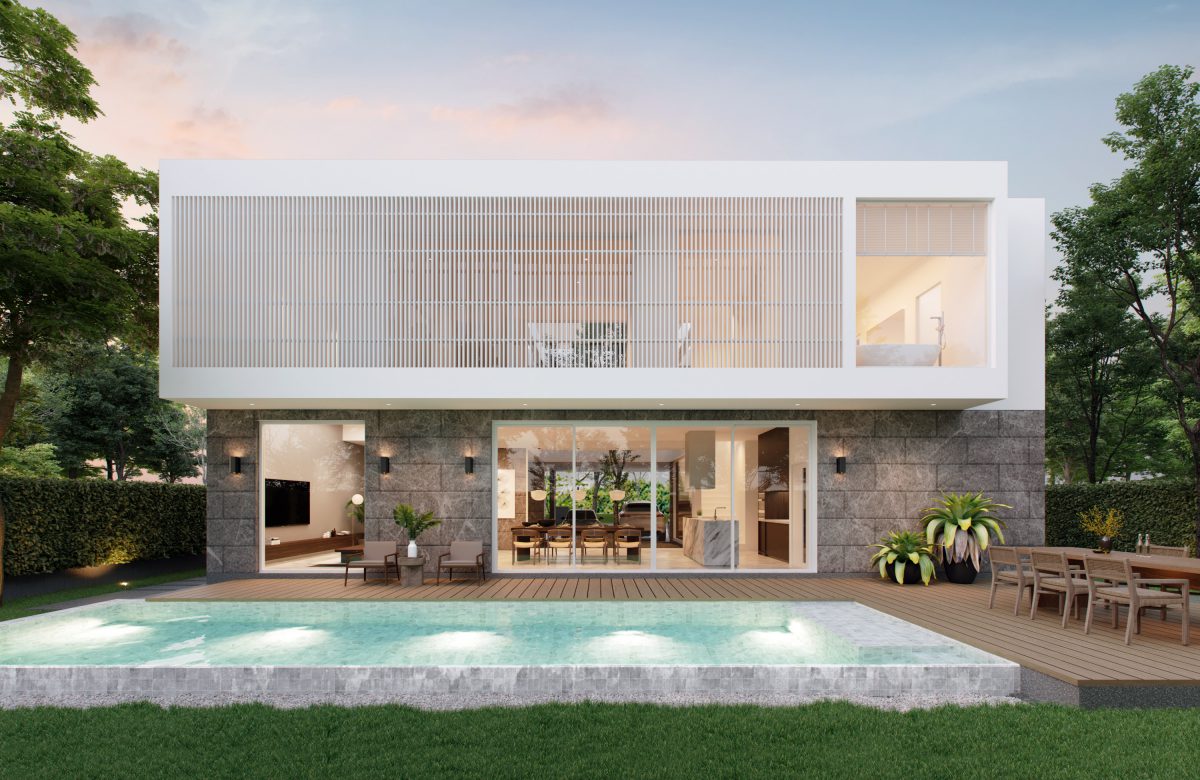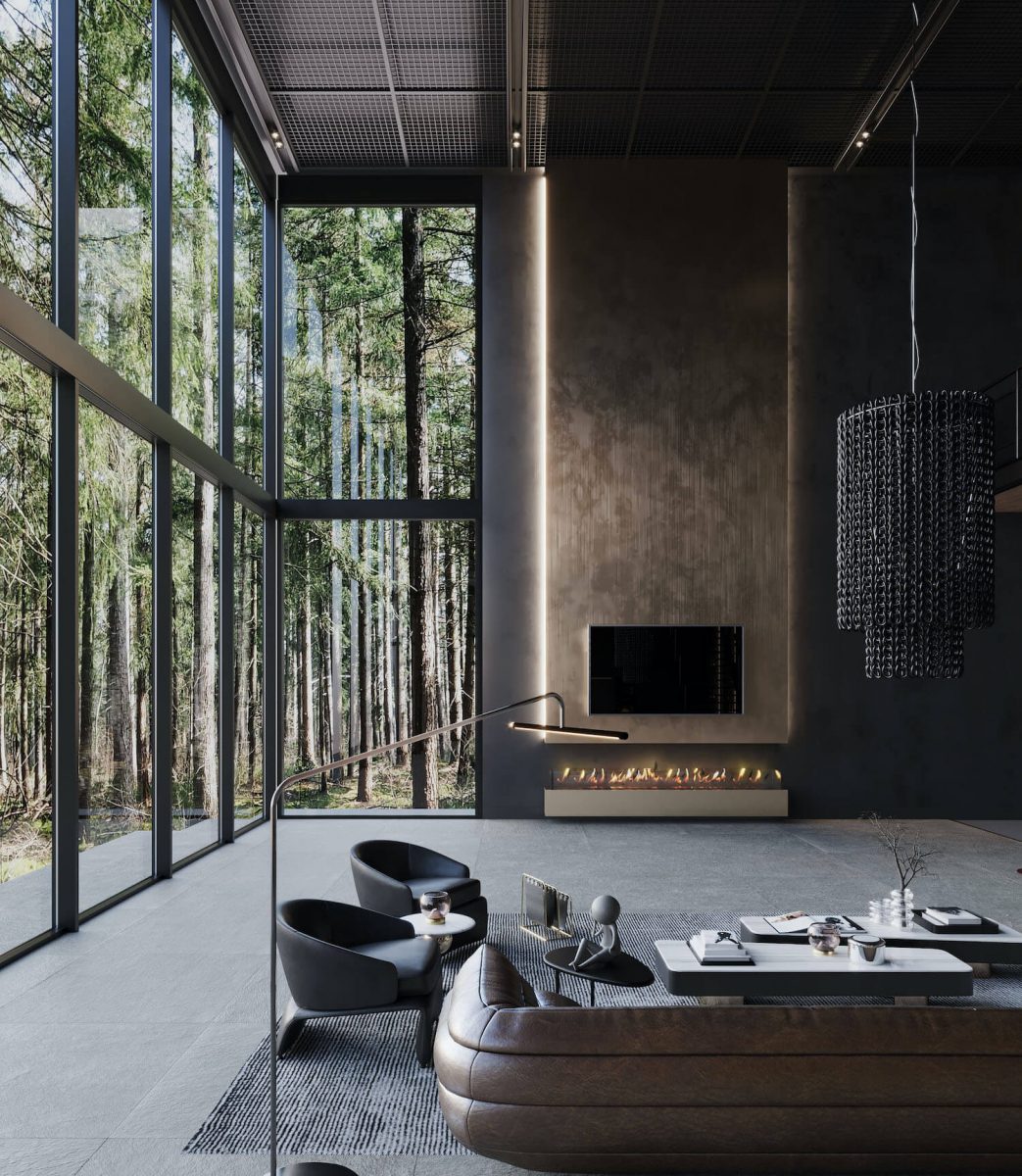 Modern Loft: raw, cool with exposed cement, steel and glass walls, to match the unique loft style which emphasizes on showcasing the material surface. The property stands out even more with wooden elements to create a warmer atmosphere, a balcony for lounging and doing activities with family and an awning to suit the way of life and humid climate of Thailand.
Contemporary: warm and inviting with a touch of strength and durability with unique geometric shapes and straight lines, simple decoration, minimalistic outlook with natural materials.  This house features an open area and outside terrace for relaxing or doing activities with family, whose atmosphere is made even more pleasant with a beautiful lush, green garden.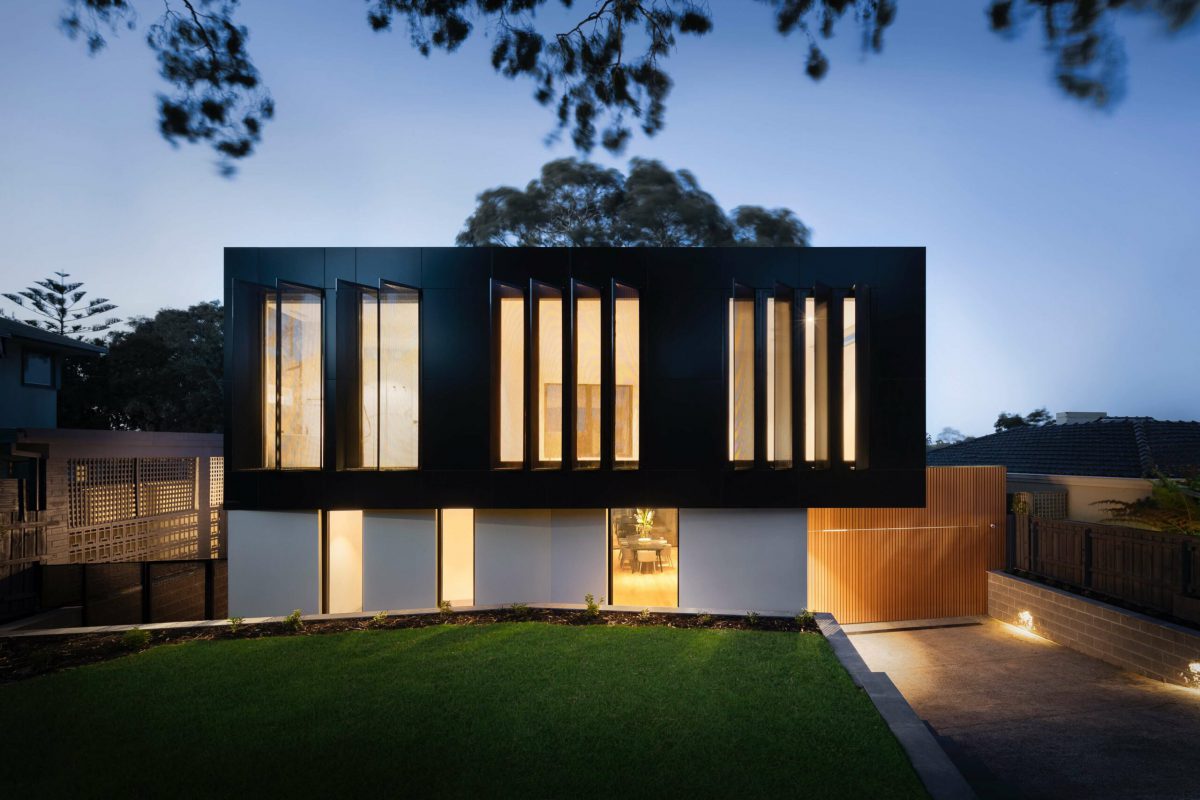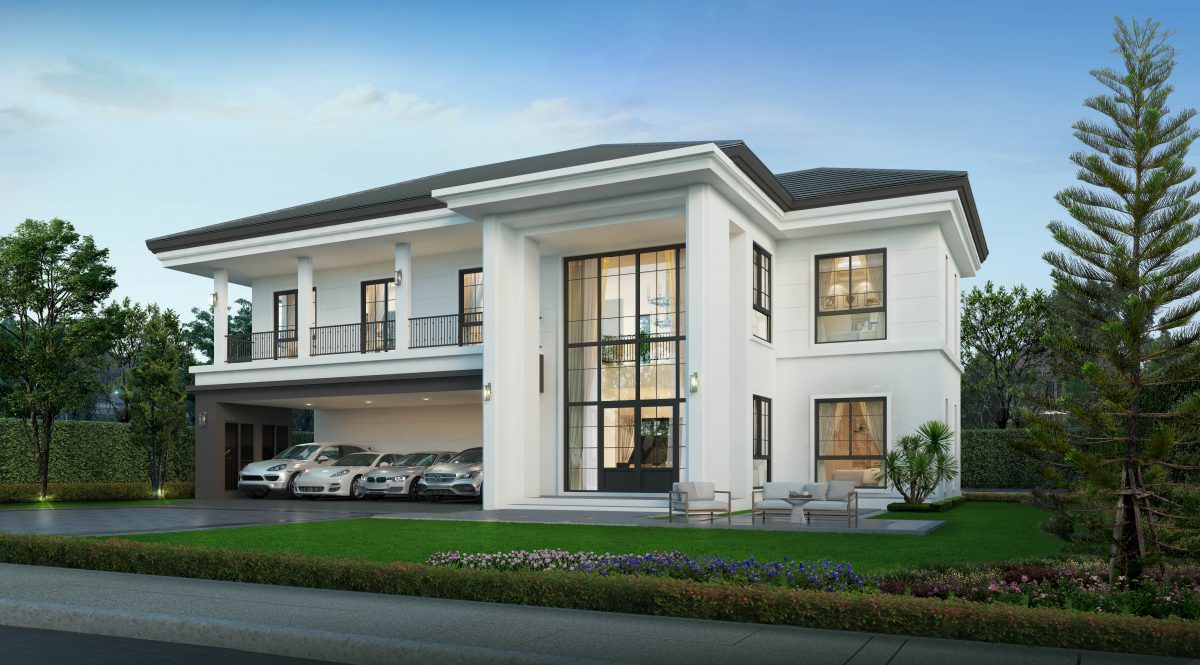 Classic Contemporary: uniquely combines classic and modern styles with an airy, open-plan living space, which connects the area in the house together for flexible use.  The space can be adjusted to suit your lifestyle as well. The decoration is touched with modern contemporary with furniture and ornaments with simplified pattern to perfectly suit this simplistic yet classic style.
Build a house that matches your lifestyle with Wide House at Architect Expo 2022
Let us know what you want! Wide House is ready to assist you at booth no. B106 at Architect Expo 2022, the 34th ASEAN's Largest Building Technology Exposition during 26th April- 1st May, 2022 at Challenger Hall, IMPACT Muang Thong Thani.