Discover PIONEER's modern and aesthetic plastic furniture at Architect Expo 2022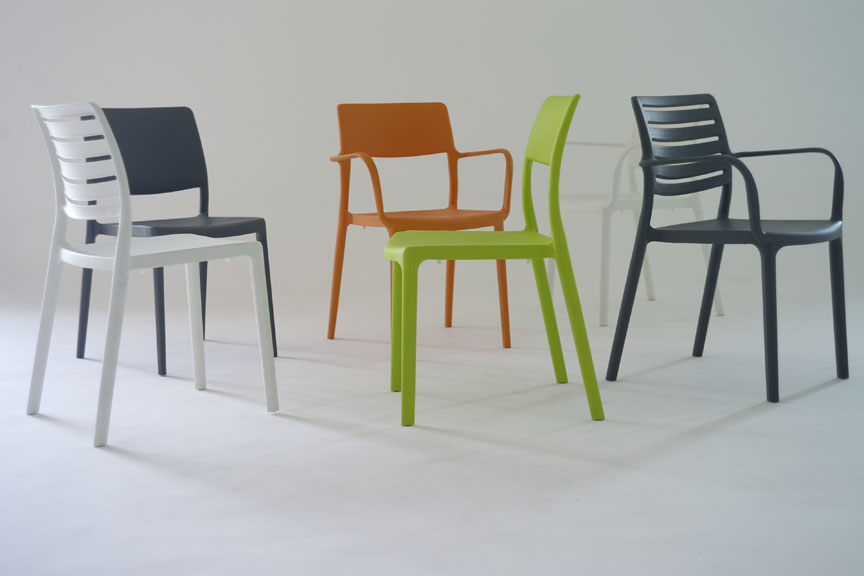 Why PIONEER?
The company has a strong Research & Development (R&D) team that ensures up-to-date products and can meet customer's needs.
Original Equipment Manufacturer (OEM) that be able to serve other companies with their desired products.
High productivity with a factory area of over 40,000 square meters.
A wide range of production lines capable of producing more than 1,000 pieces a day
More than 1,000 staff
130 machines, including Injection-Moulded Machine and Blow-Moulded Machine, both of which can develop the mould.
Reliable quality due to its well-recognized reputation.
Quality Control (QC) Responsibilities In-house that keeps a close monitor on production quality to ensure that it meets standards.
Manufacture for both domestic and international companies, including Home Centre, The Container Store, Informa, Index, HomePro, CPN, Big C, Amazon, KFC and etc.
World-class standard certified by ISO 9002 in 1999 and ISO 14001 in 2001.
Guaranteed with various Design Awards, including Thailand-Japan Design Award Partnership 2014, Good Design 2014, Design Excellence Award 2011 and 2014 and etc.
Modern Plastic Chair
Discover PIONEER's aesthetic and modern plastic furniture at Architect Expo 2022.
Please be invited to experience the most modern plastic furniture by PIONEER at booth number F303 in Architect Expo 2022, the 34th ASEAN's Largest Building Technology Exposition during 26th April – 1st May, 2022 at Challenger Hall, IMPACT Muang Thong Thani