Preview 5 awesome cordless power tools from MAKITA, from Japan to Architect Expo 2022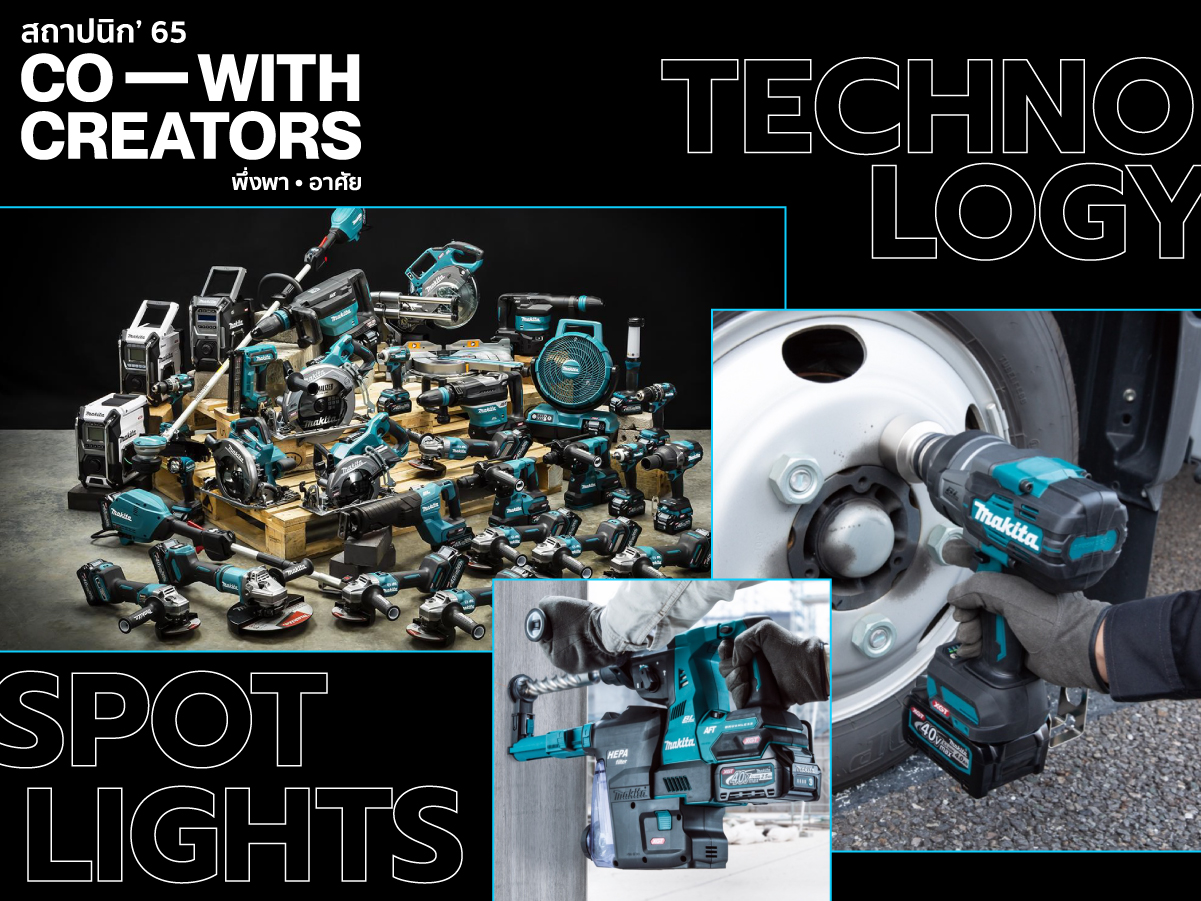 When it comes to high-quality power tools, one of the brands that people think of is surely MAKITA, the number one power tool brand from Japan, a country known for its neat refinement in manufacturing. In 2022, MAKITA plans to expand new lines of products to meet the needs of all types of customers, from home-owners to contractors. Be ensured that the tools cover all types of works.
In Architect Expo 2022, MAKITA has prepared a wide range of products for all types of works. In this article, we would like to introduce 5 new interesting products from MAKITA, presented to you before the expo.
HR001G 40V Max Combination Hammer with SDS-PLUS bits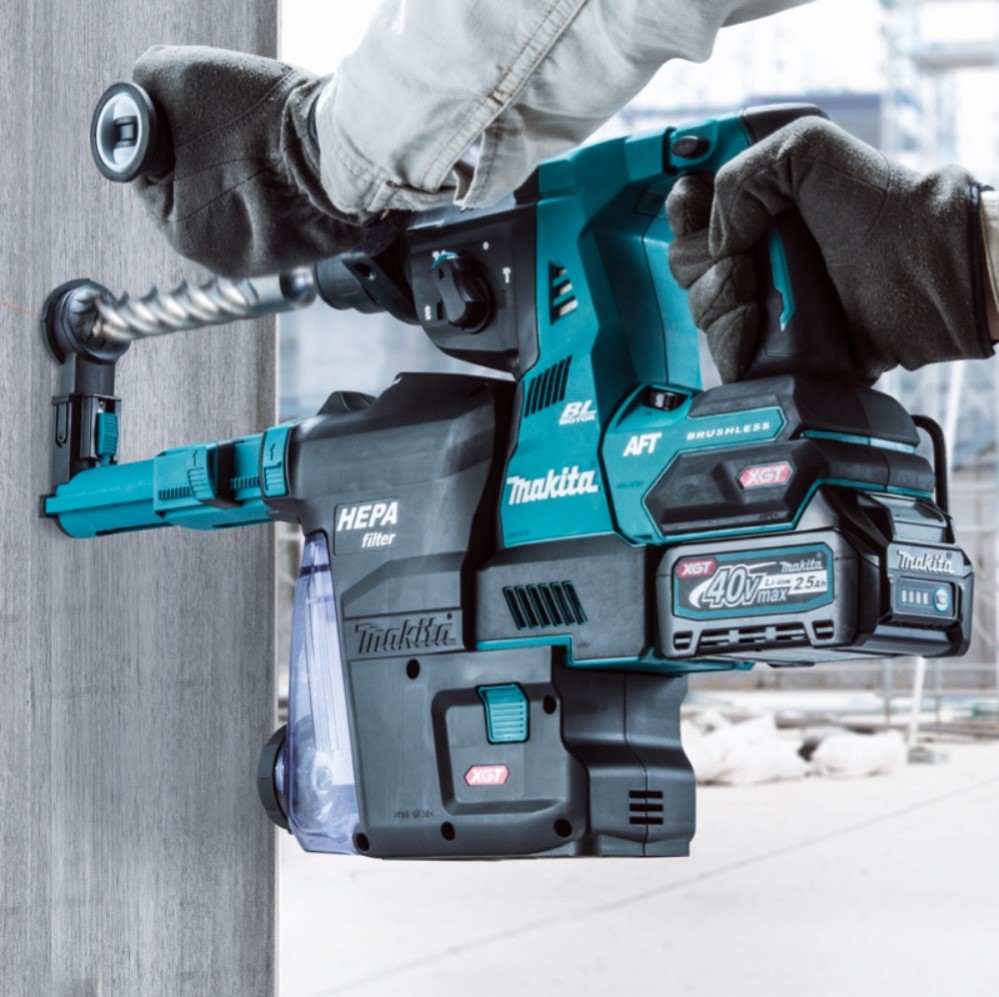 Equipped with Anti-Vibration Technology (AVT) for low vibration. Active Feedback sensing Technology (AFT) turns the motor off if bit rotation is forced to a sudden stop and soft no load function automatically reduces the motor speed during idling to suppress the vibration.
TW001G 40V Max 3/4" 1,800 N m (1,330 ft.lbs.) Impact Wrench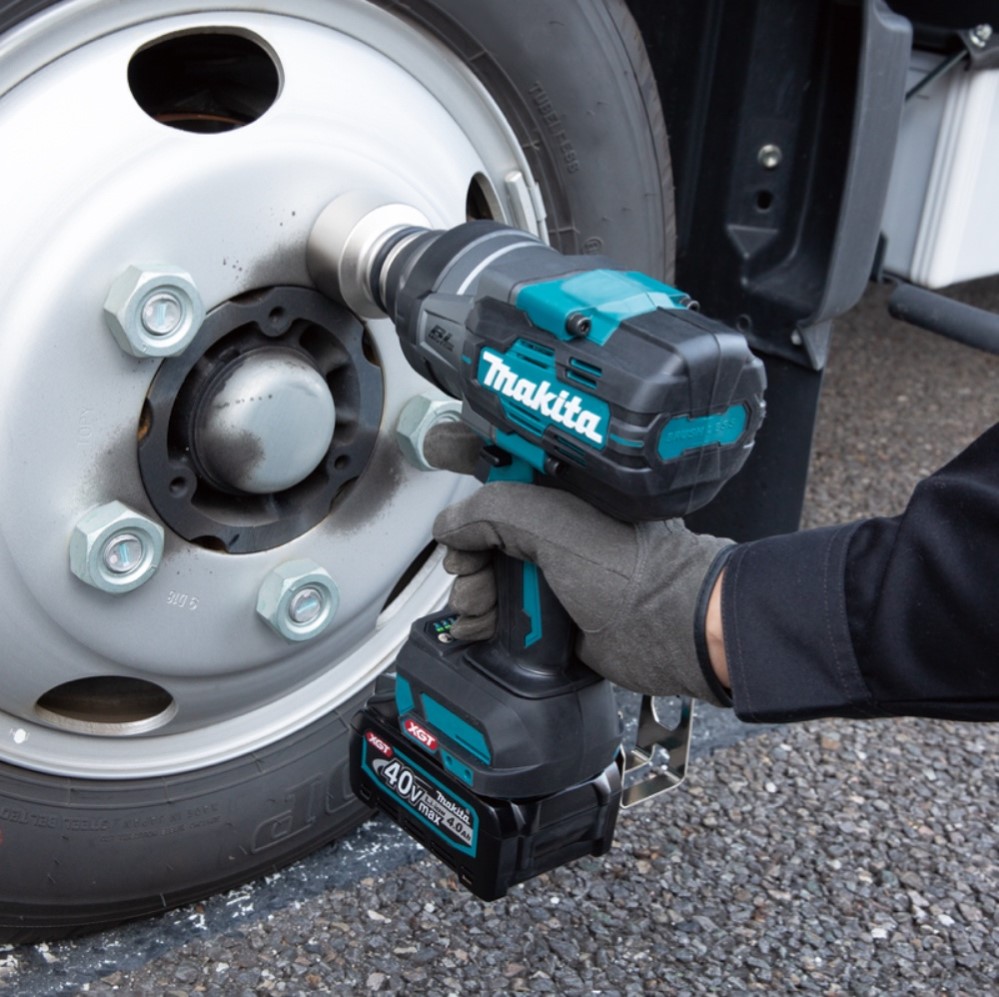 High torque but more compact overall length for easy handling and control, electronic 4-stage impact power selection for increased maneuverability, 3 modes of reaction time for automatic stop available both in forward and reverse rotation modes, trigger switch with full speed mode allows for less hand and finger fatigue, reverse rotation, Auto Stop Mode after bolt/ nut is loosen enough
DUC254 10-inch Cordless Chain Saw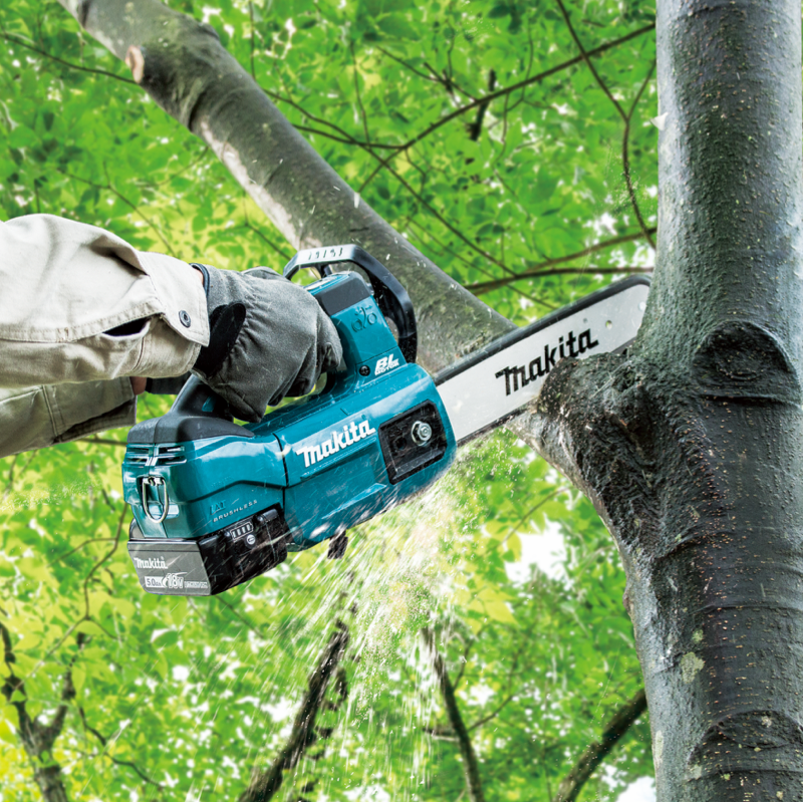 High cutting performance, ultra lightweight cordless chain saw but performs like a small chainsaw. The BL Motor drive system (Brushless Motor) provides cutting high cutting performance equivalent to a compact engine chain saw with torque boost mode which allows to cut thick branches by holding the switch until it turns yellow.
CL001G Cordless Vacuum Cleaner
High performance vacuum cleaner with motor technology (BL Motor), with latest 40V battery which can operate up to 80 minutes, covering the area of ​​​​600 m2, 4 stages of suction power, quiet cleaning of only 54 decibels, super-fast battery charging at 22 minutes, lightweight, highly maneuverable
CF002G 330mm (13″) 40V Max Cordless Fan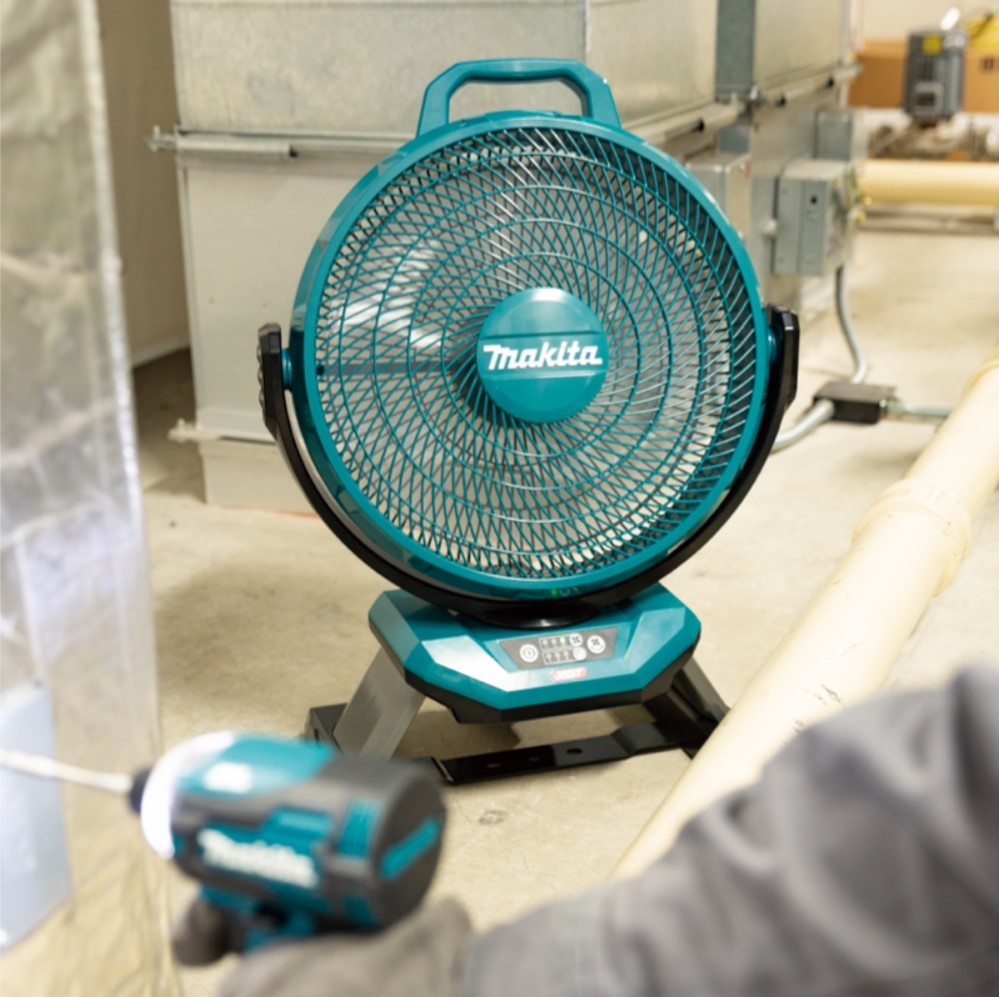 Strong enough to create a comfortable work environment under hot weather conditions.
Increased max air velocity of 240m/min, optimal fan and fan cover design for quiet running and easily removable fan cover for convenient clean-up, can be loaded on optional tripods, AC/DC dual power source (adapter or Makita's XGT Li-Ion batteries), designed to withstand harsh on-site environments, three speed settings (High/ Medium/ Low) and oscillation selector for optimal air velocity and control.
Test the strength of MAKITA cordless power tools at Architect Expo 2022
Experience MAKITA's innovative cordless power tools such as drills, electric breakers, sander-polishers, chain saws, power planers, agricultural tools and many others, along with several workshop activities within the exhibition area. Safety supervised by an experienced team who will share new ideas and train your skills for use of cordless power tools. Most importantly, MAKITA offers special promotion only for visitors at Architect Expo 2022! See you at booth no. L302 at Architect Expo 2022, the 34th ASEAN's Largest Building Technology Exposition during 26th April- 1st May, 2022 at Challenger Hall, IMPACT Muang Thong Thani.