Take a peek at air conditioners: high quality with competitive price from Siam Temp in Architect Expo 2022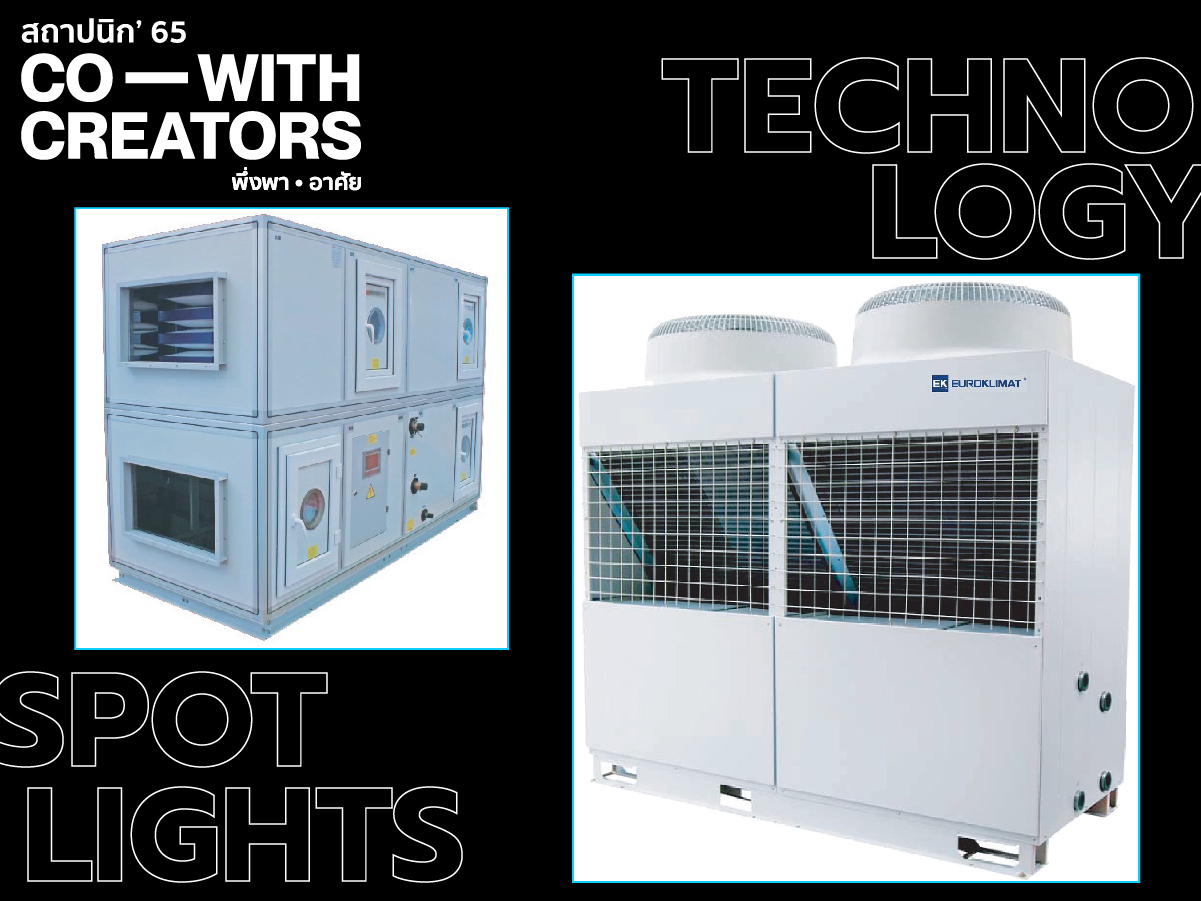 Presently, entrepreneurs and agencies start to pay more attention and emphasize eco-friendly technology and also take into account the low-cost investment and optimized performance with cost-effectiveness. Siam Temp is one of the companies which recognizes the importance of customers and wishes that customers receive quality products that cover all kinds of needs. Siam Temp has invented, developed, and designed various innovations to create quality products.
Siam Temp Company Limited was established in 1987 to conduct business in the air conditioning industry, covering all possible services including production, distribution, and service. Siam Temp operates its business under the vision that focuses on products designed to save energy and attaches great importance to meeting the requirements of customers. In addition, Siam Temp is pleased to provide consultation on chiller energy consumption to maintain optimum performance at all times. With years of experience, Siam Temp is trusted by customers and had been given an opportunity to work with various agencies such as the Ministry of Defense, the Legal Execution Department, the Electricity Generating Authority of Thailand, etc.
3 noteworthy innovations from Siam Temp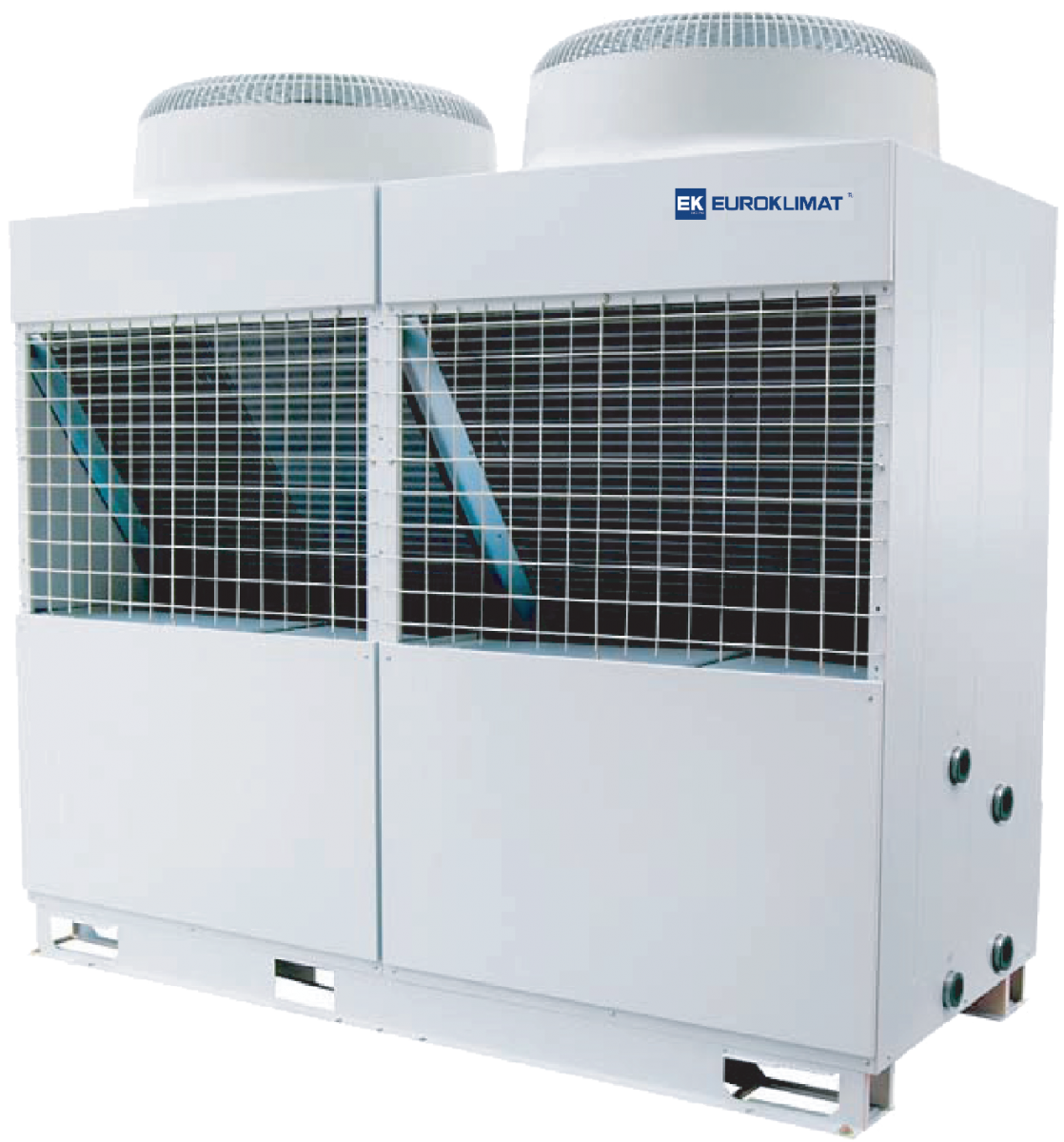 1. EUROKLIMAT
Environmental and energy-saving technology from Europe, EK EUROKLIMAT is a high-efficiency chiller focused on energy saving and low cost. It is a heat recovery chiller, besides generating chilled water, the chiller recovers hot water free of charge without wasting energy as well.
Main features of EK EUROKLIMAT include:
Saves up to 60% energy
Excellent part-load performance
Free hot water, with temperature up to 55°C
Suitable for use in hospitals, hotels, and spas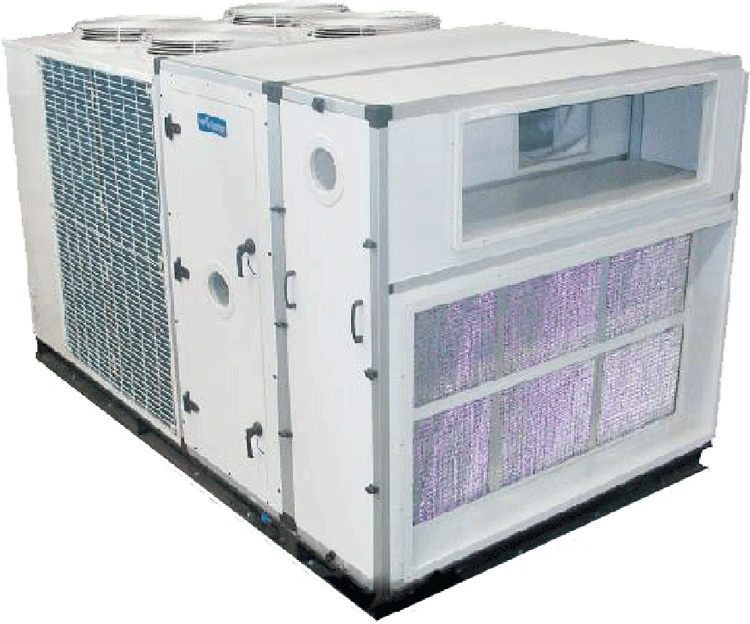 2. Airtemp
Next in line is Airtemp Tailor Made and Design, a large air conditioner tailor-designed for special conditions according to customer needs. Siam Temp is considered an expert in designing large air conditioner. Key features of Airtemp include:
100% fresh air
Self-contained air conditioning unit (air-cooled and water-cooled)
High ambient up to 52ºCDB
Minimum low leaving temp of 13ºCDB
Corrosive environment
Humidity control
Large cooling capacity from 20 hp up to 100 hp
Compact
PLC smart control system
Special material components such as an aluminum tube, copper fin, stainless casing (double-skin AHU and explosion-proof devices)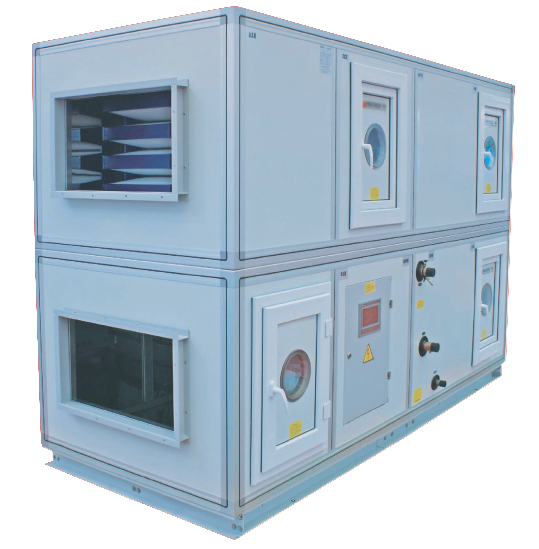 3. HITACHI – Modular Air Handling Unit
The last product which cannot be missed is HITACHI's modular air handling unit with a modular design.  Key features of the HITACHI Modular Air Handling Unit include:
Modular design
Highly flexible usage
Patented Double Skin structure (thickness of 25, 35, and 50 mm.) strong, durable, can prevent thermal conduction
Specially-designed fin coil
High-efficiency fan with low noise
High-efficiency computer program
These are all products that Siam Temp wishes to introduce to visitors and for you to choose Siam Temp as a part of your business. This year, Architect Expo 2022 invites you to experience Siam Temp's technology at booth no. L812/1 at Architect Expo 2022, ASEAN's Largest Building Technology Exposition during 26th April- 1st May 2022 at Challenger Hall, IMPACT Muang Thong Thani.