Witness a leading escalator cleaning solutions by Uniglobal at Architect Expo 2022.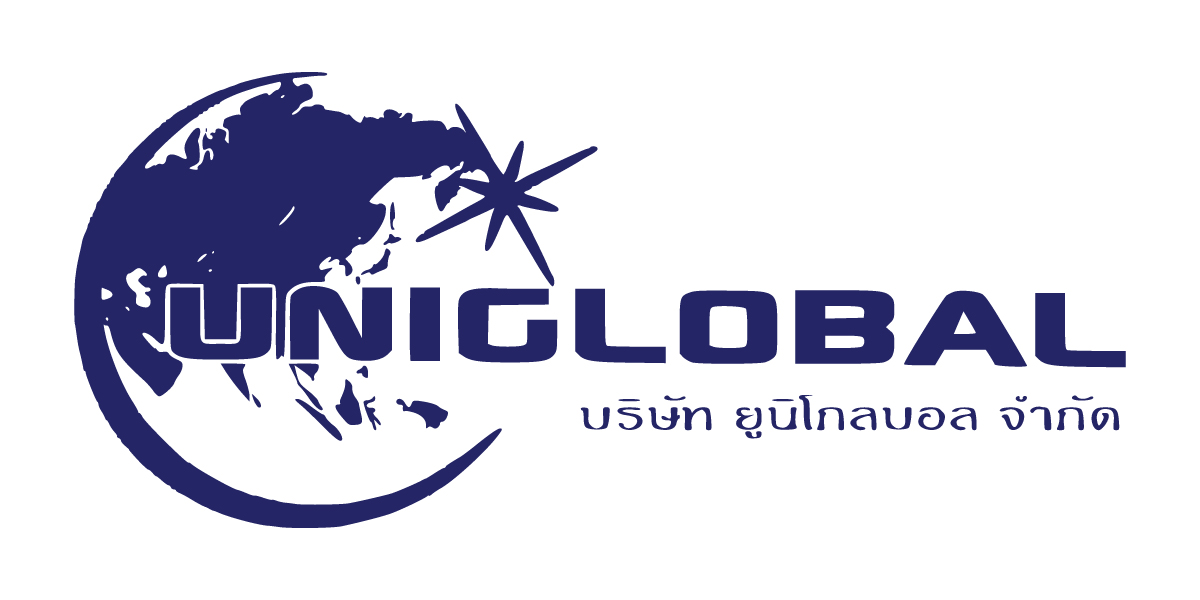 Escalator cleaning products are hardly known but are very important pieces of equipment to keep the escalator clean. Escalators are constantly in contact with dirt so if the escalator is not properly cleaned, the consequences may be greater than the equipment's cost.
Each type of cleaning product is suitable for a different type of equipment. Thus, getting expert advice on how to select the best solution to keep an escalator clean and beautiful should be prioritized.
Similarly, Uniglobal Co., Ltd, which has been in the escalator solution business for a long time, has executed any customer suggestion as product development guidelines for manufacturers.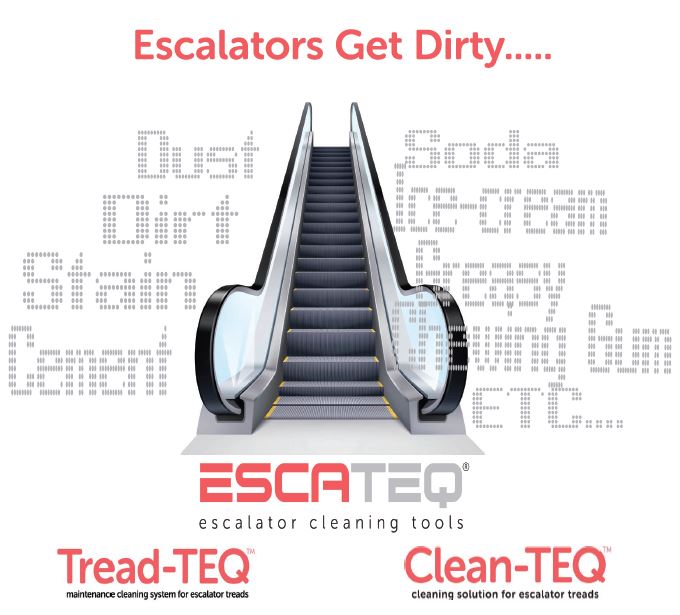 Uniglobal Co., Ltd was established in 2010 as the authorized distributor of Sumico Lubricant Co., Ltd, a leading lubricant manufacturer from Japan. Later on, the company has imported the escalator cleaning product brand "ESCATEQ" from the Netherlands to be available for distribution in Thailand, Myanmar, and Malaysia.
The company always takes customer's feedbacks as guidelines for product development in order to meet customer's needs and to ensure its effective functions.
Furthermore, the company always creates the opportunity to discuss with outsourcing cleaning services, facility management, and building and construction solutions on how to maintain escalators in proper operating and sanitary conditions. Moreover, architects have been consulted to advise on how to select the suitable cleaning products based on environmental conditions.
Three full-service escalator cleaning solutions by Uniglobal
will be highlighted at Architect Expo 2022.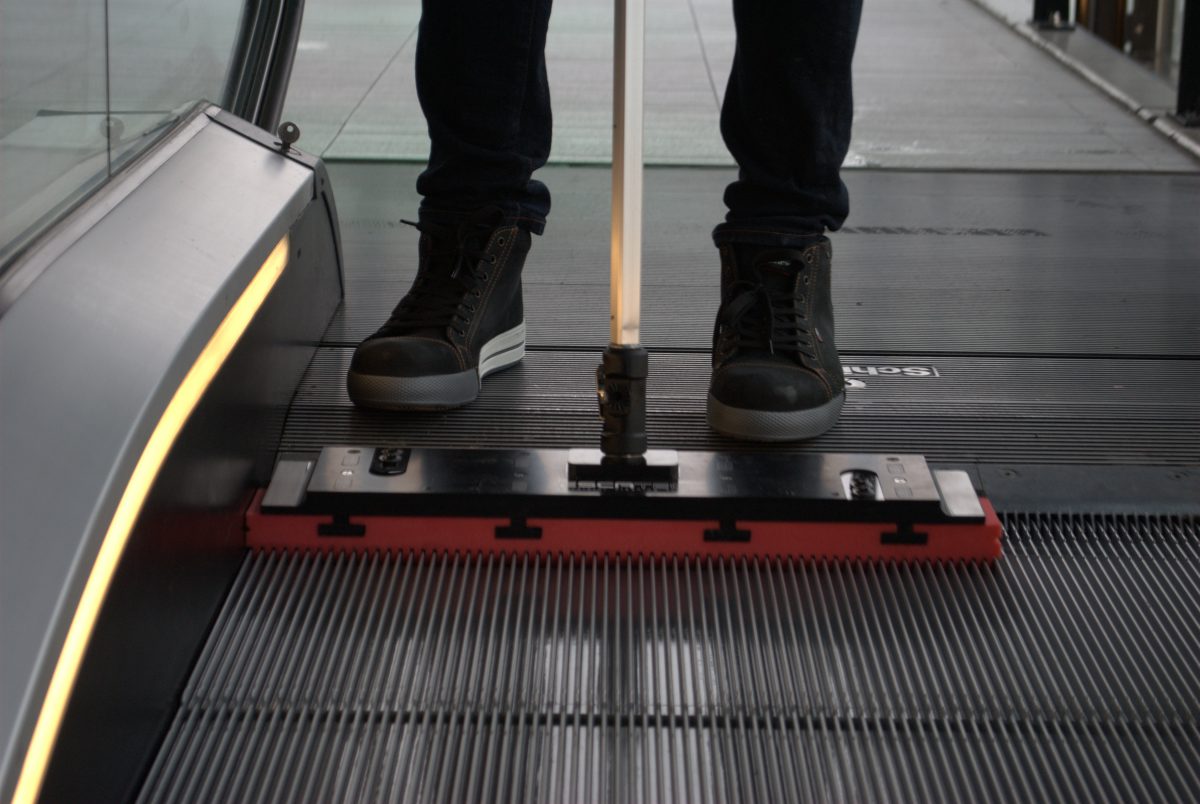 TREAD-CLEAN SOLUTION
The escalator steps are the dirtiest component and the most difficult to clean even with a cleaning machine. Uniglobal developed the innovation of Tread-Clean Solution to provide maximum in restoring the escalator steps cleanliness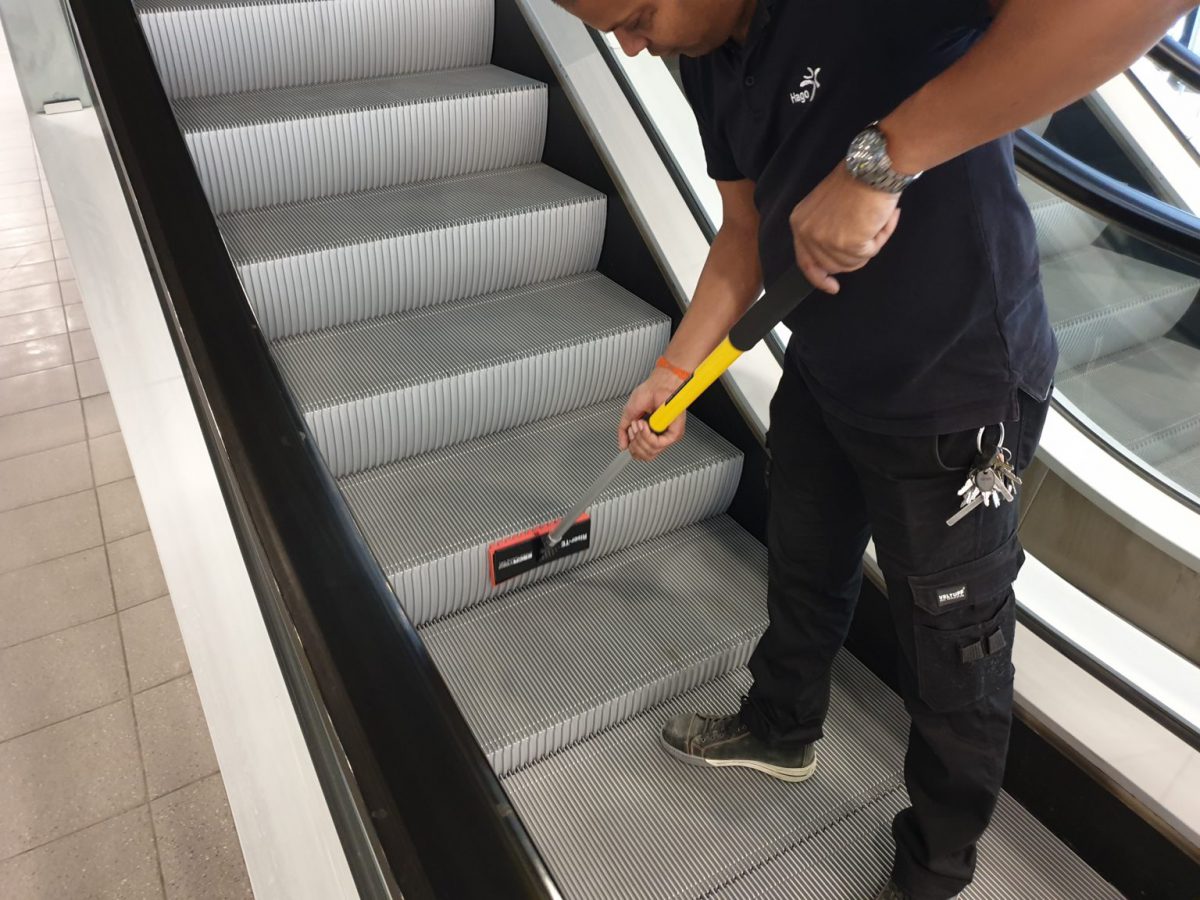 RISER-CLEAN SOLUTION
The majority of this section is visible to users. As a result, there is high possibility of seeing greasy oil stains. Riser-Clean Solution is the best tool to handle this issue.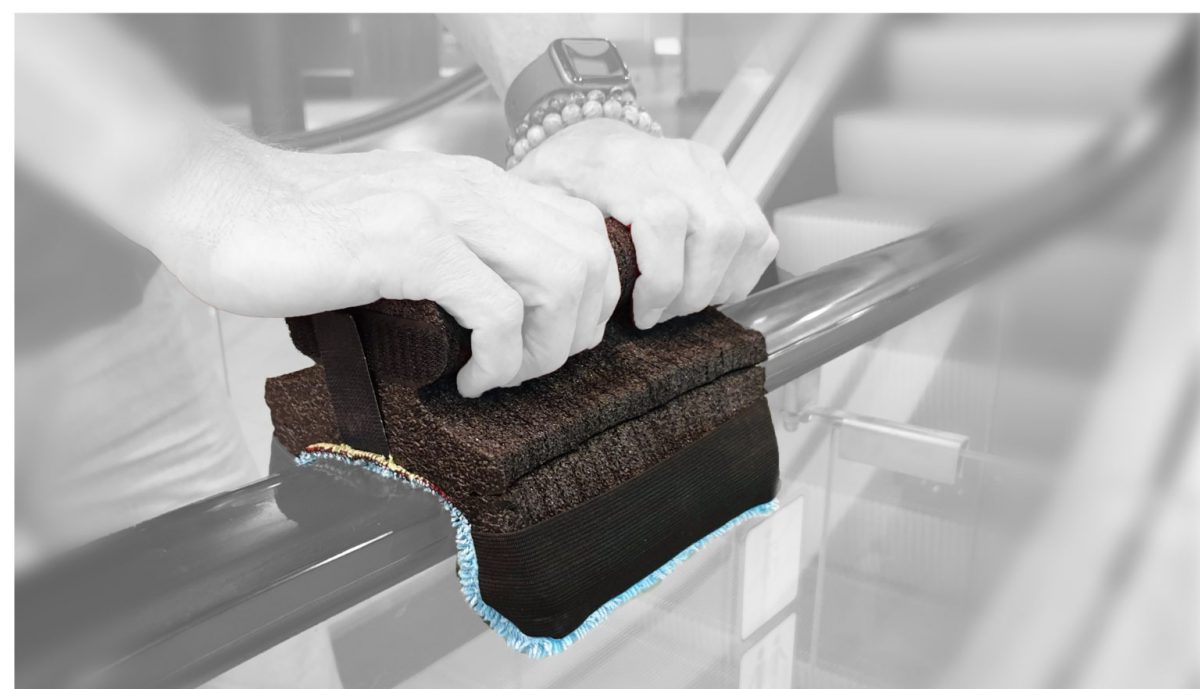 HANDRAIL-CLEAN SOLUTION
The escalator handrail is an important part of the user's safety, but the users do not want to touch it because of lubricant accumulated under the handrail roller and dirt from users' hands that grip the escalator handrail. As a result, Handrail-Clean Solution will be the best alternative machine for resolving this issue. When this machine is used with a cleaning agent, the handrail is automatically cleaned and anti-bacteria coated.
"Save manpower, save money, save time," are three incredible benefits of three products.
Save manpower: With manual and on-site training, these equipment can be operated by a single person.
Save money on your electric bill: These equipment are all non-electrical machines.
Save time: The general escalator cleaning machine normally takes at least 30-60 minutes to restore the escalator cleanliness. Uniglobal's equipment, on the other hand, only takes 5-10 minutes.
Due to the Covid-19 pandemic, many people have become more concerned about touching objects in public places. As a result, the escalator must be safe and clean in order to help prevent infection among users from various locations. Uniglobal's cleaning solutions have been designed to address this issue to the greatest extent possible.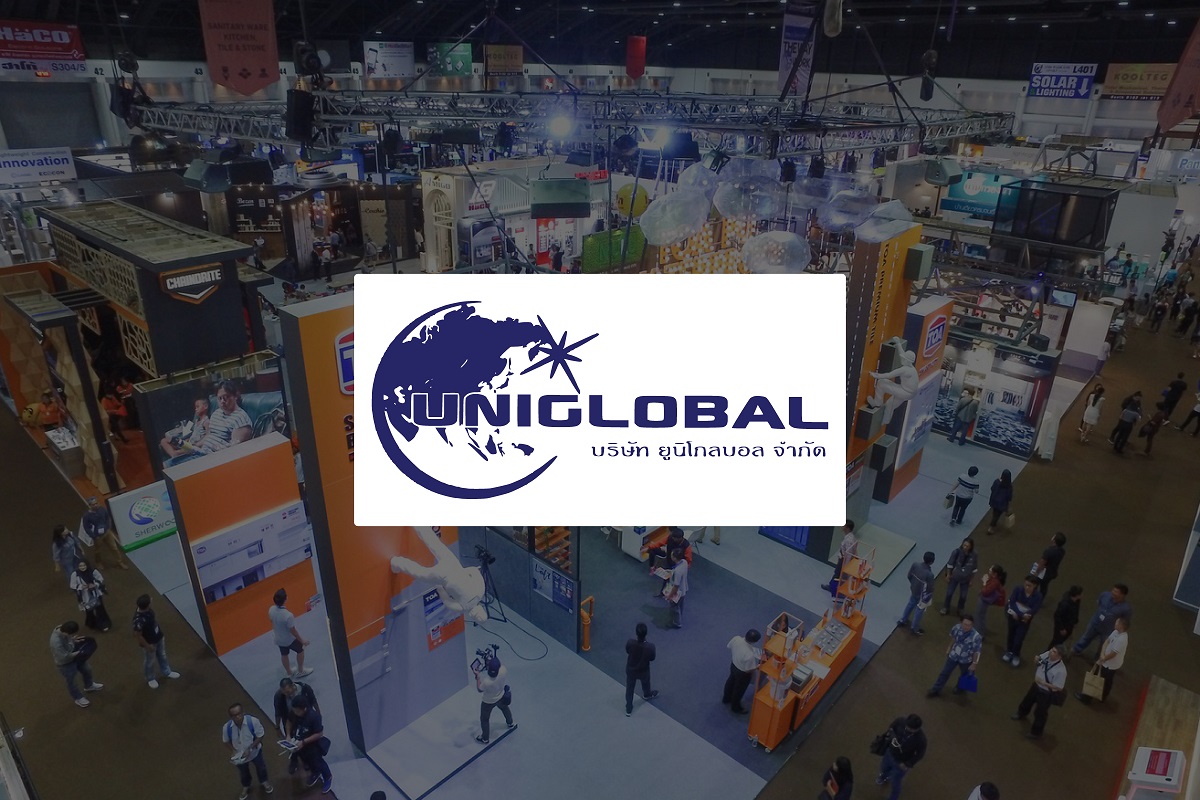 Experience innovative cleaning solutions by Uniglobal at Architect Expo 2022
Uniglobal is delighted to welcome you to experience an innovative escalator cleaning solutions and witness yourself the inclusive demonstration on how these innovations perform at booth number L804 in Architect Expo 2022, the 35th ASEAN's Largest Building Technology Exposition during 26th April – 1st May, 2022 at Challenger Hall 1-3, IMPACT Muang Thong Thani.