Meet ADDSTONE, an economical and multifunctional granite imitation spray paint, at Architect Expo 2022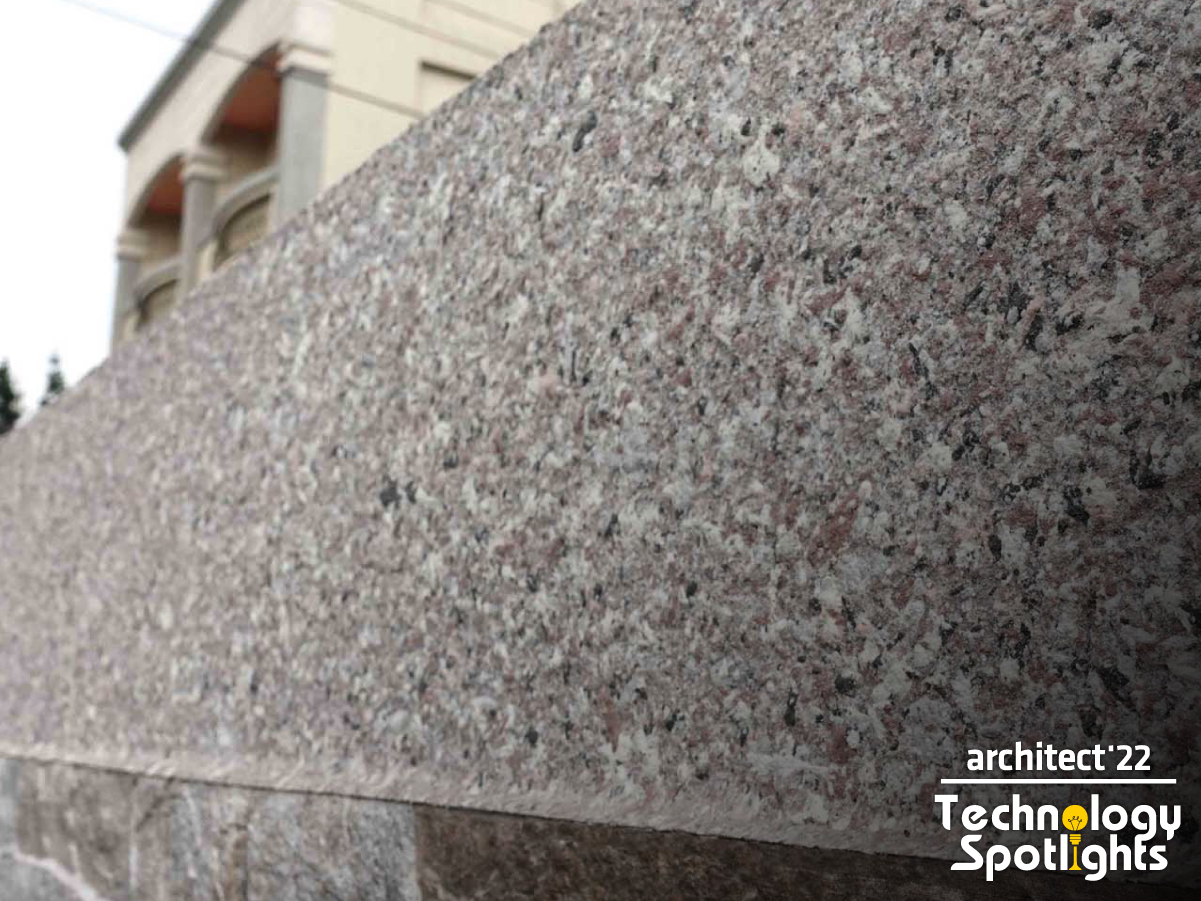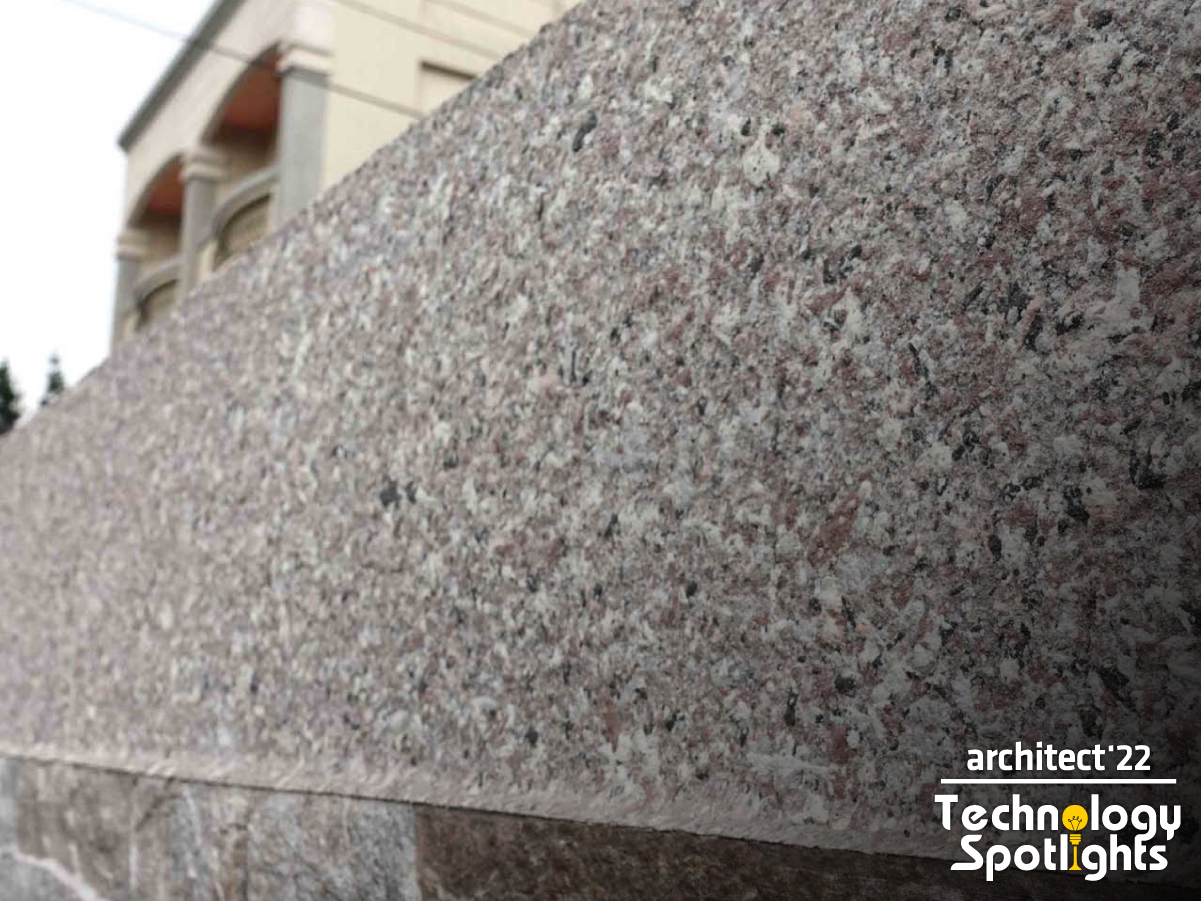 Shi Quan (Thailand) Co., Ltd was founded in Taiwan. It began by manufacturing, purchasing, and distributing industrial thinners and alcohol. In 2014, DIYSTONE granite-like texture paint was launched.
After journeying to many countries to observe business opportunities, the company realized the advancement of innovation and the fast-growing economy in Thailand. As a result, in 2016, the decision was made to settle the company in Thailand.
Thailand is a prosperous country in terms of economy, investment, innovation, and new technology, as well as rapidly growing real estate, all of which are vital factors to consider as product development guidelines.
Easy and fast spay, forming imagination
granite texture in a short time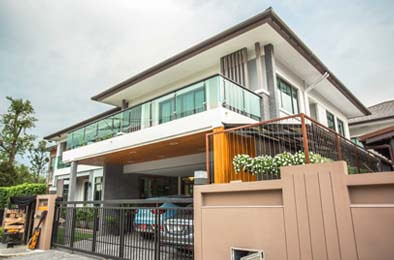 ADDSTONE granite-like spray paint can create virtual line patterns and can be used in place of natural stone. It is commonly used to decorate the exteriors of commercial and residential buildings, and it can also be used for interior work.
ADDSTONE granite-like spray paint has a high degree of flexibility, can adhere to a variety of structures, and sprays on a variety of base surfaces. ADDSTONE color brand can fulfill every stone's imagination as long as architects and designers can incorporate the beauty of stone into their designs.
Why ADDSTONE Paint?
Primer Paint – Increases the efficiency of surface preparation work
while also increasing the strength and durability of adhesion.
Roughness Enhancer Paint – Be used to increase the roughness of smooth surfaces.
Spray paint to increase flexibility – The paint is highly flexible, seamless, and resistant to acid, alkali, and gravity.
Primary Paint – Serves as a substitute color for genuine natural granite, delivering granite texture imagination. It is seamless and easy to repair.
Coating Paint – Prevents dirt, stains, and other types of stains. It can be easily washed with clean water.
ADDSTONE's unique properties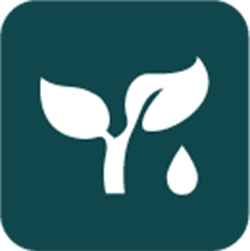 Liquid Paint with environmental friendliness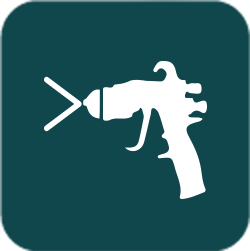 Easy usability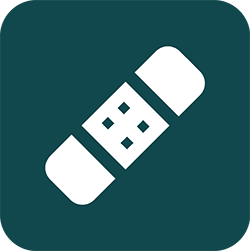 Easy repair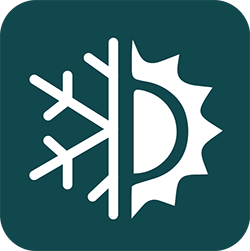 Weather resistance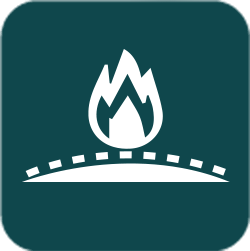 Hardly inflammable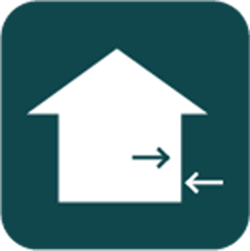 Suitable for both interior and exterior work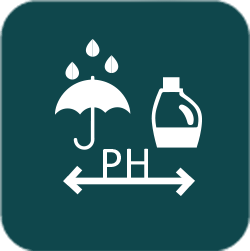 Acid and alkali resistance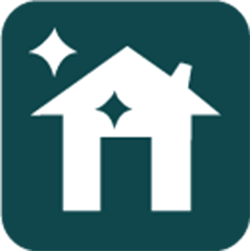 Easy to clean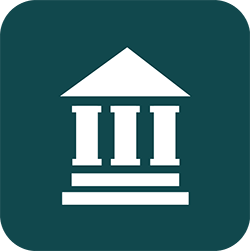 Imagination of natural granite texture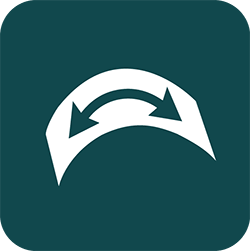 High flexibility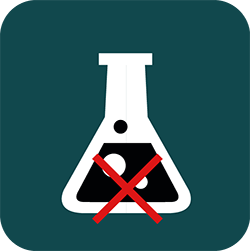 Contains no hazardous substance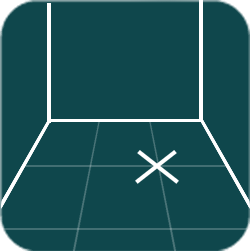 Seamless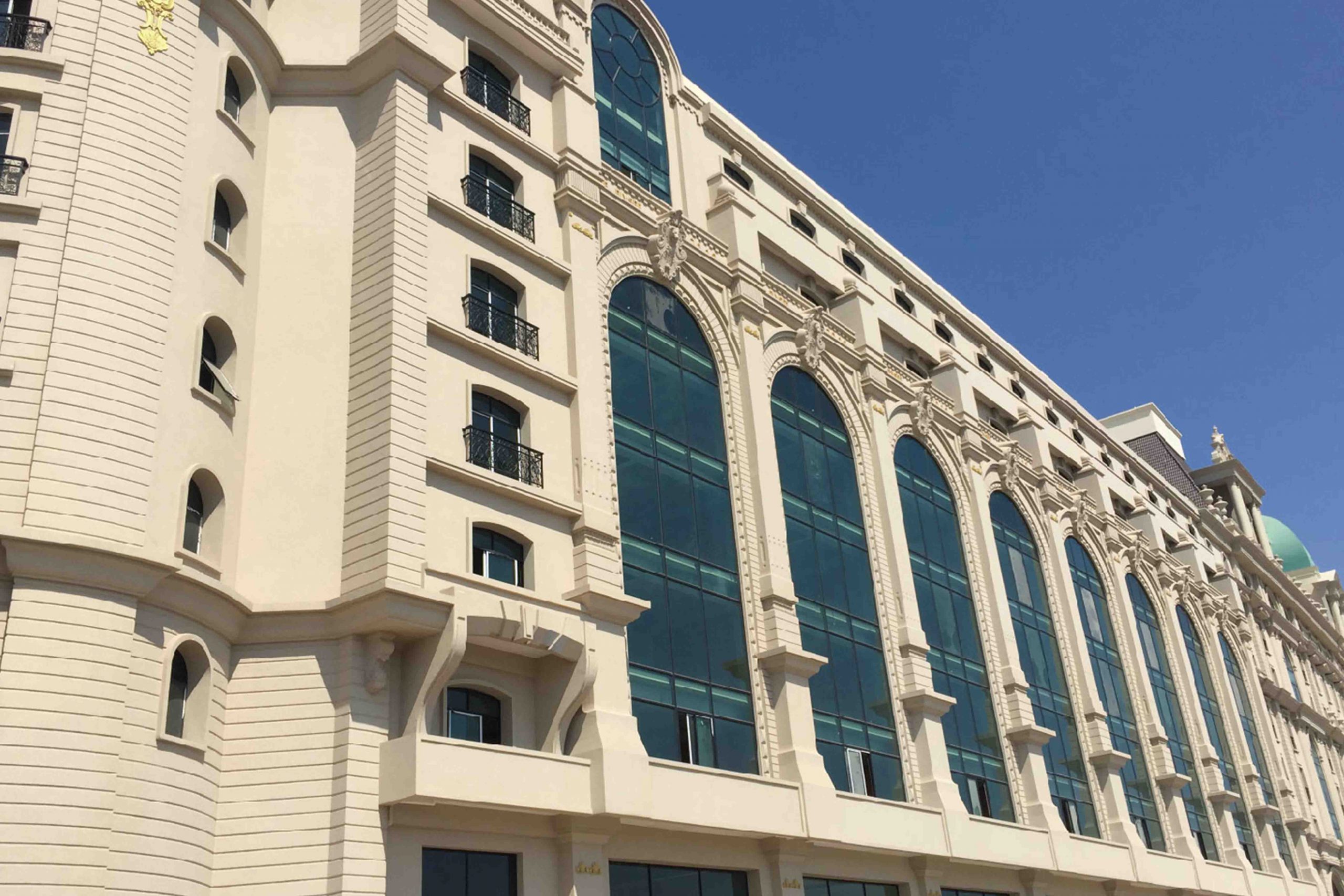 Experience ADDSTONE's granite imagination spray paint at Architect Expo 2022
Witness granite imagination spray paint, which reduces painting time and construction costs, as well as other related products by ADDSTONEat booth number S711 in Architect Expo 2022, the 35th ASEAN's Largest Building Technology Exposition during 26th April – 1st May, 2022 at Challenger Hall, IMPACT Muang Thong Thani.