Go beyond the limits of landscape design with 4 splendid innovations by Green Inspired in Architect Expo 2022

Green Inspired, a landscape improvement services provider, aims to innovate landscape materials for restoring and improving the environment of various buildings and projects based on different purposes of the users' usability in order to save environmental management costs, reduce energy consumption in buildings, and provide a better quality of life for building users with an emphasis on attractive designs, high-quality materials, and environmental protection.
Drain Gridtm (Advanced Sub-Surface Draining System)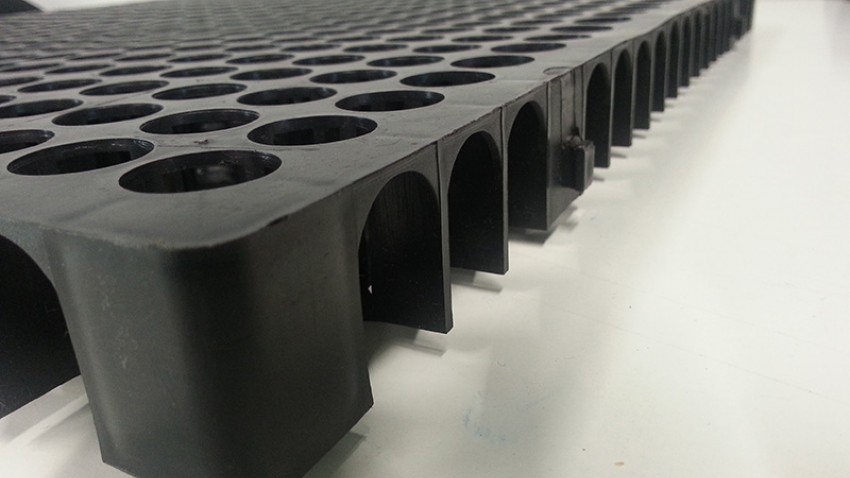 is an eco-friendly rigid, high strength recycled plastic sub-surface drainage cell that provides highly efficient capture rate with high storage and discharge capacity. Drain Grid can be used for a variety of environmental management platform, including planter boxes, roof garden, lawn, artificial grass or sport turf.
Enviro Gridtm (Cellular Soil Confinement System – Geo Cell)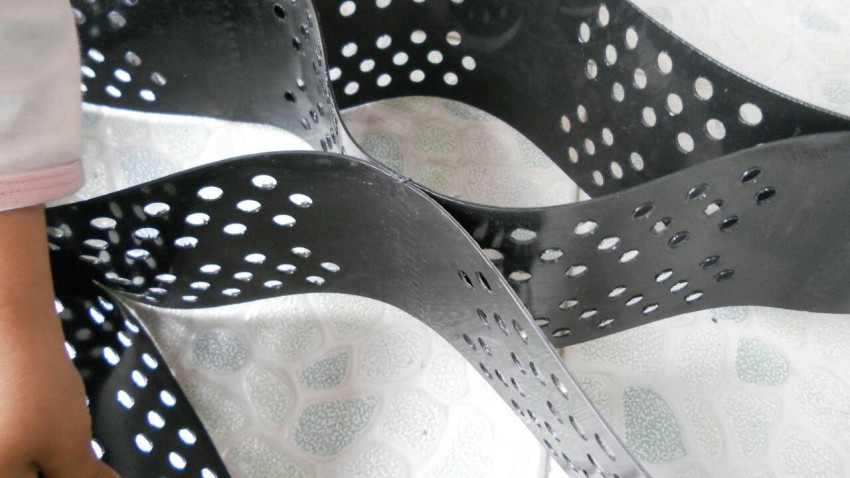 with honeycomb three dimensional structure that provides soil confinement system a horizontal direction of material surface. Moreover, it can be used for erosion control of scopes, embankment, and water edge to increase bearing capacity of the soil underneath.
Drainlitetm Gi30LT (a lightweight instant drianage cell)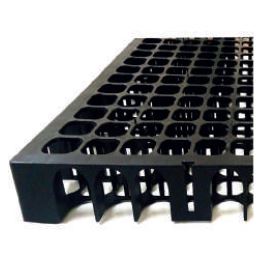 that supports high constant pressure. This drainage cell has a high water drainage efficiency and can be activated in a variety of platforms, including planter boxes, roof garden, lawns, artificial grass or sport turf.
Border Curb (the lawn edging for gardening)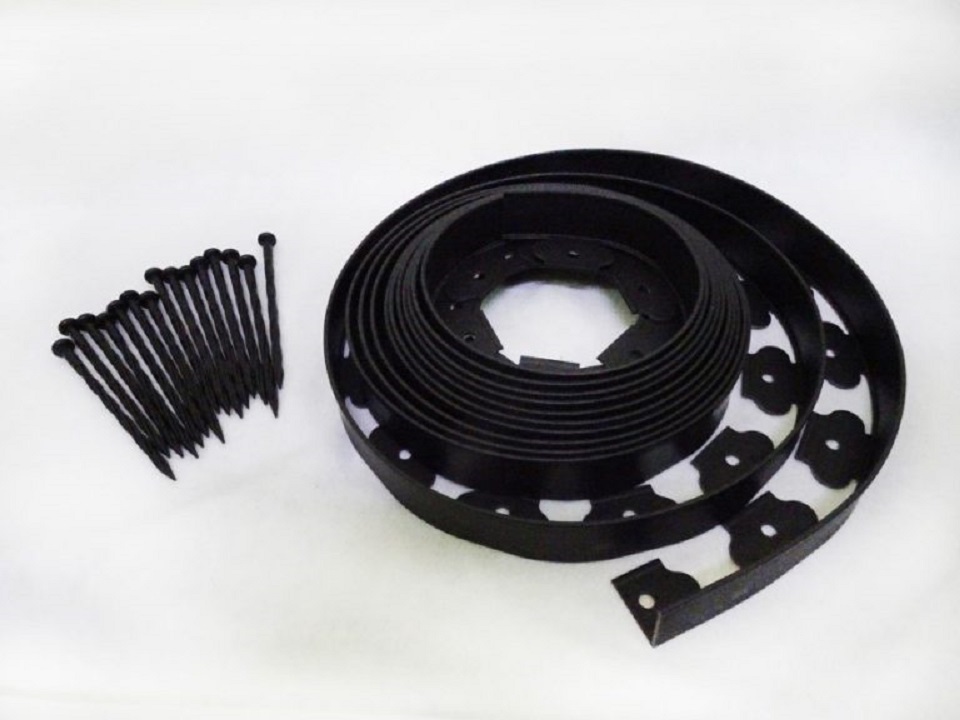 is made of flexible PE plasticthat can be bent up to 90 degrees. It provides easy installation and weather resistance, resulting in more tidy, aesthetic, and clean landscape management.
Four main reasons why you should select Green Inspired.
Green Inspired's Product Standard. Green Inspired products are manufactured to international standards and tested for quality, materials and quality by national material standards institutes such as the Institute of Materials Testing of the Department of Science Service, Materials Testing Institute of the Faculty of Civil Engineering – Chulalongkorn University and the Faculty of Civil Engineering, King Mongkut's University of Technology North Bangkok. It also meets the requirements of government agencies such as the Department of Public Works and Town Planning and the Royal Irrigation Department.
Self-owned Factories. Green Inspired products are manufatured in its own factories both in Thailand and overseas. This enables Green Inspired to keep a very close monitor to every step of production process, from material selection to quality control and delivery.
Self-owned Warehouse. With its large warehouse for product stock, Green Inspired can be able to manage inventory control effectively.
High experienced Team. Green Inspired has been providing landscape architects and professional engineers to be ready for customers' consultation interm of technical advice that complies to engineering terms and safety.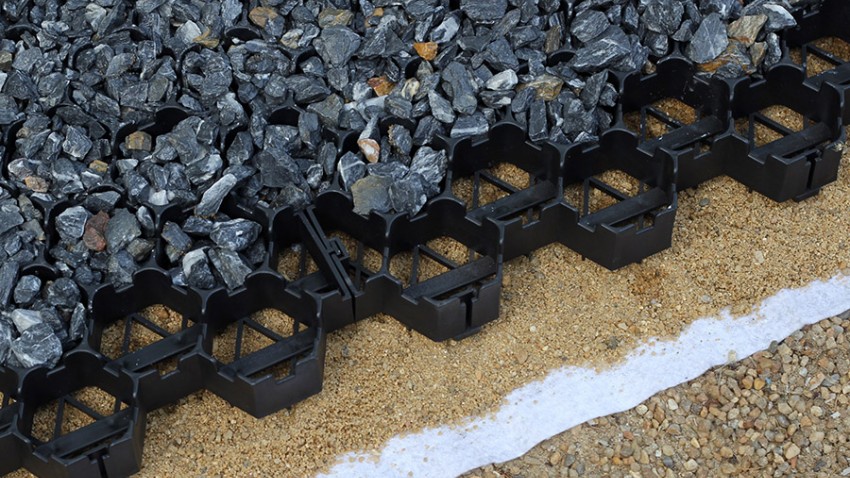 พExperience the 4 landscape materials by Green Inspired that serve as one-stop service center for landscape improvement at Architect Expo 2022.
Be ready to witness the 4 innovative lanscape materials and other related products and services by Green Inspiredat booth number F718 in Architect Expo 2022, the 35th ASEAN's Largest Building Technology Exposition during 26th April – 1st May, 2022 at Challenger Hall 1-3, IMPACT Muang Thong Thani.