Discover synthetic wood by K.S. Wood, a hi-tech innovation that unlimitedly supports all aspects of designs in Architect Expo 2022.

K.S. Wood has developed its products under the concept of "Experience Nature in Your Home"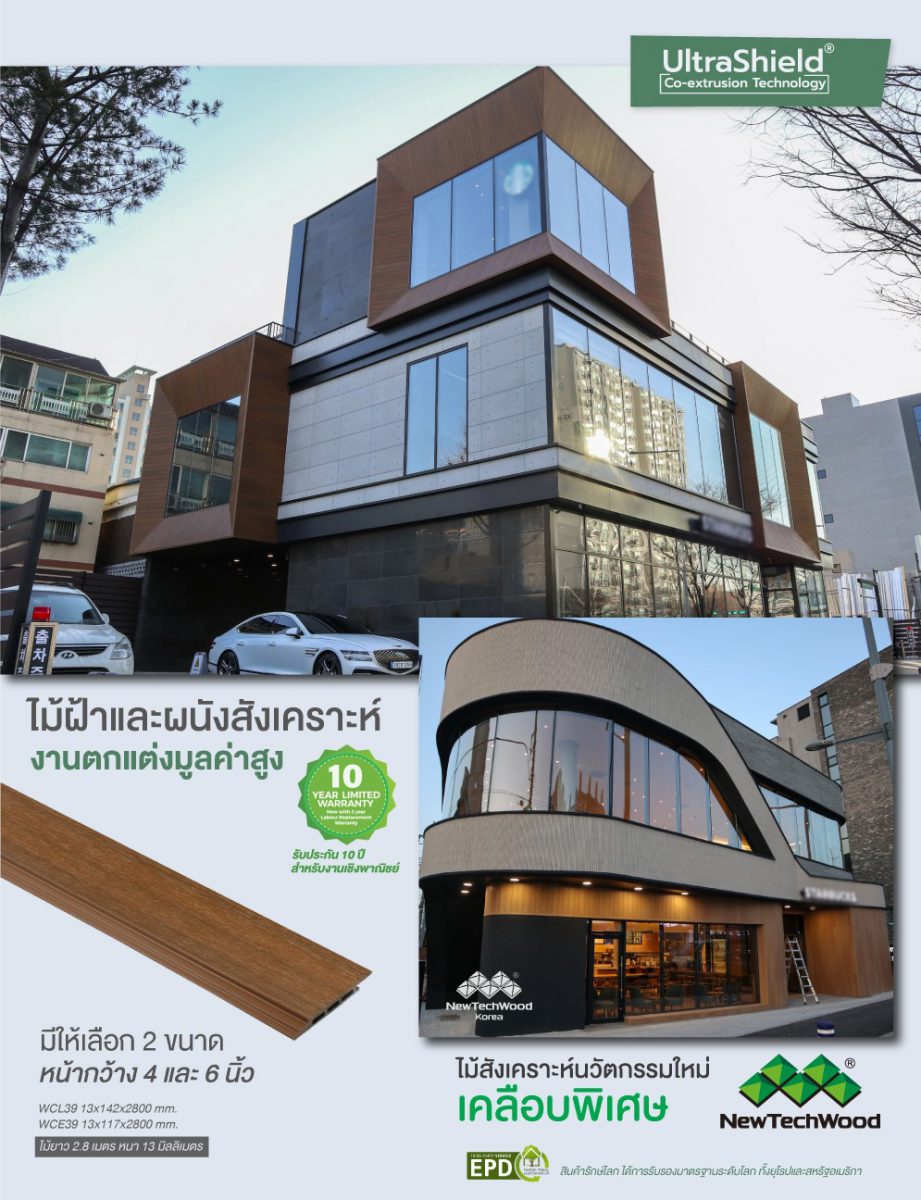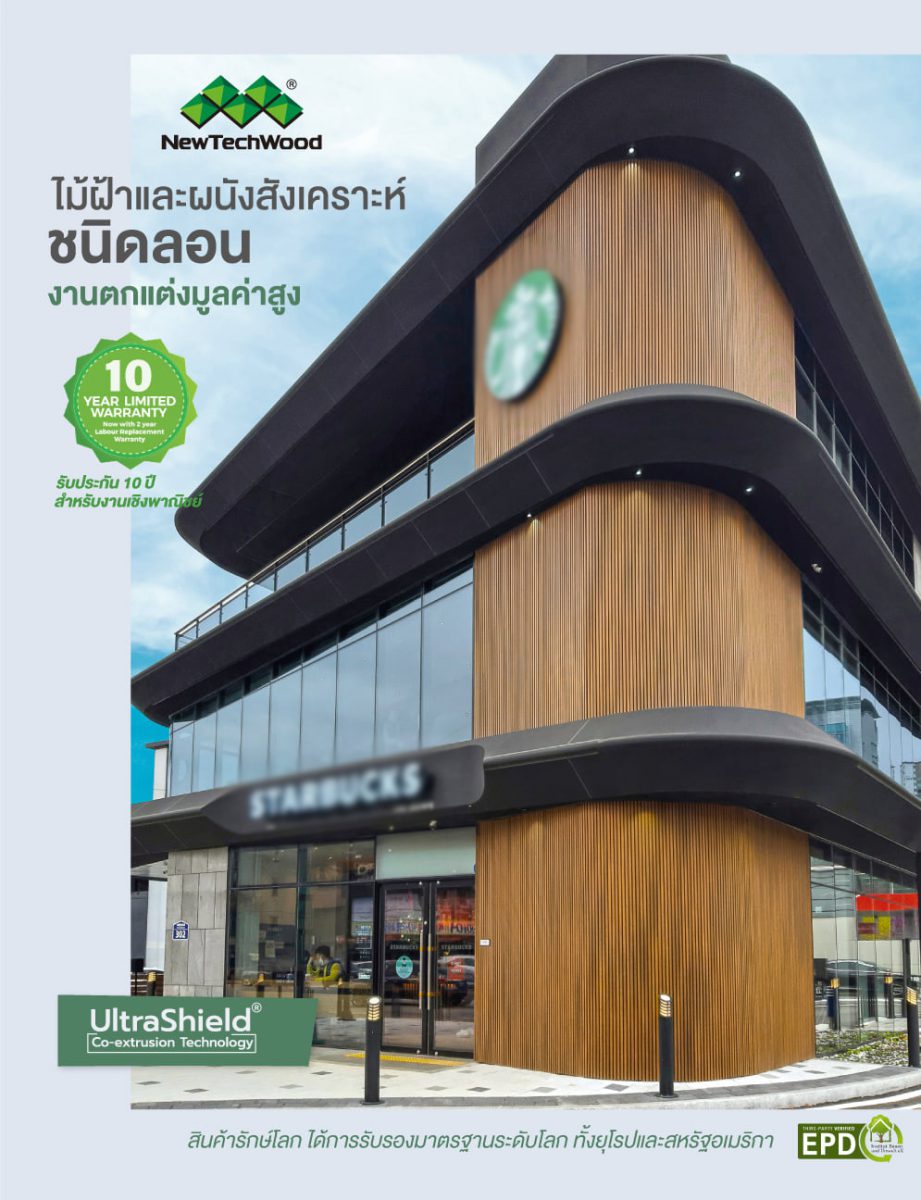 NewTechWood's Ultrashield® was invented from recycled wood and plastic composite in a standard industrial factory. With its innovation of energy saving, enviromentally friendly feature, and reducing carbon dioxide emissions, the NewTechWood's Ultrashield® delivers the natural look of wood and effective durability, which is suitable for both interior and exterior design work.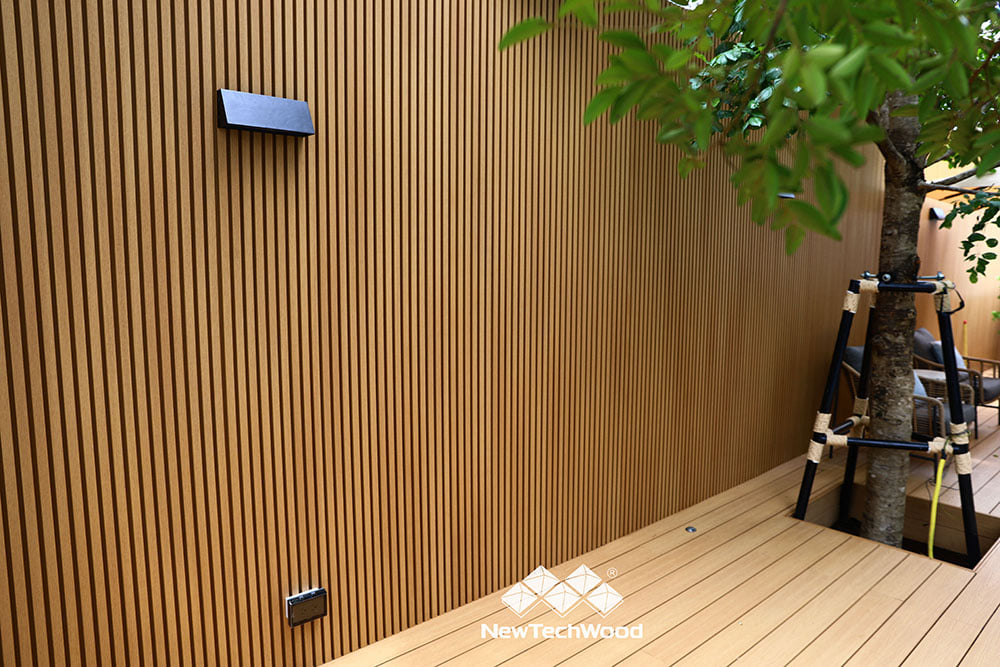 NewTechWood's Ultrashield®, which has been manufactured by Super Premium Co-Extrusion, capping encase all four sides of the board to give absolute protection from weather, sun, as well as the resistance to humidity, fungi, termites, and scrathers. Moreover, the use of a Smart Locking Clip system helps to extend the long service life to more than 10 years. Only NewTechWood owns the system's copy right in Thailand.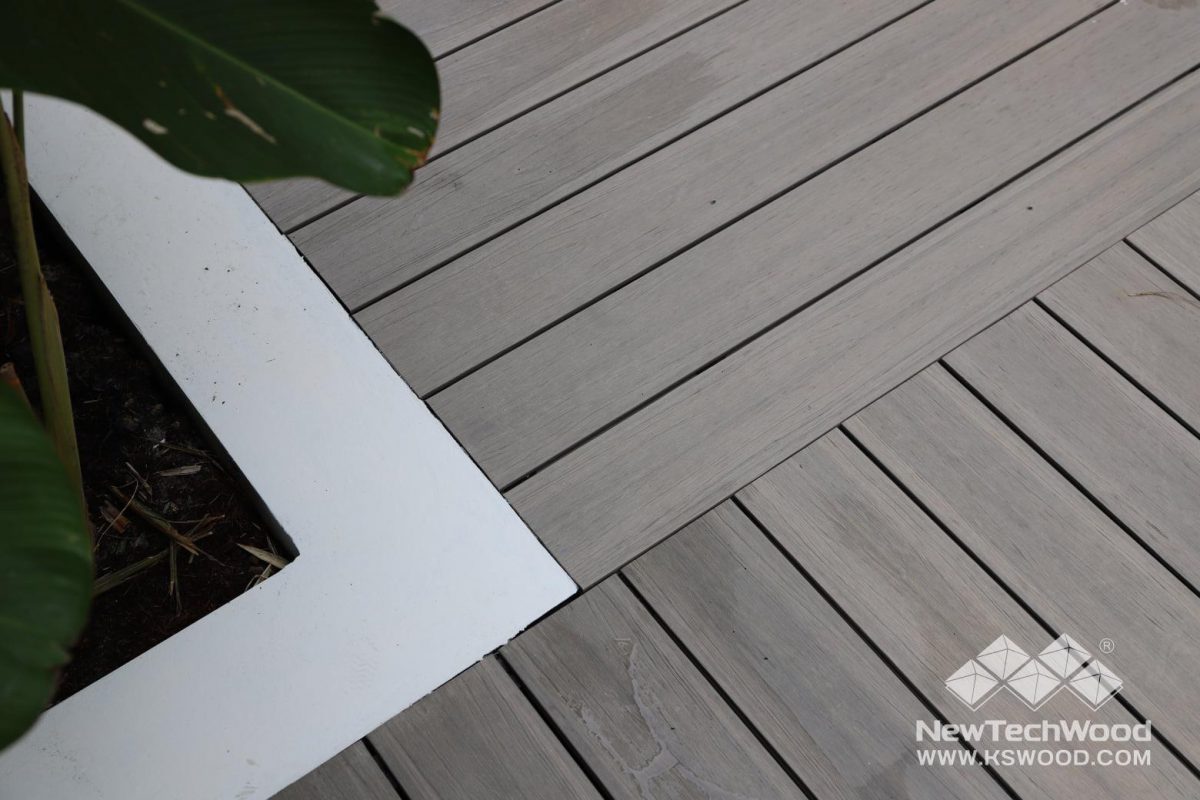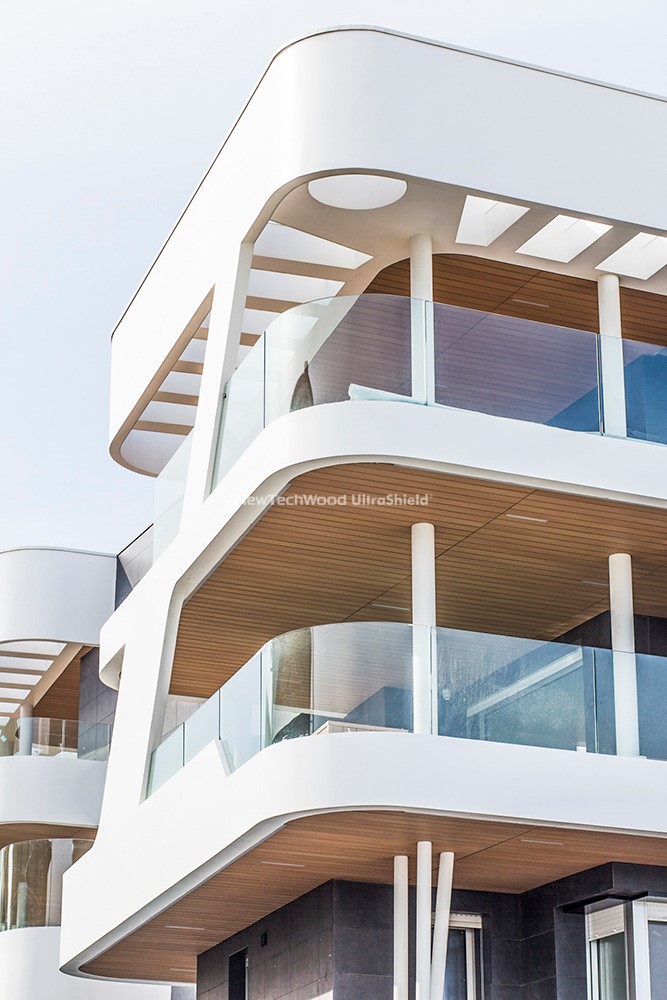 The ultimate of NewTechWood's Ultrashield® innovation, a world class composite wood that is widely used across the world, has been certified to European and American Standard.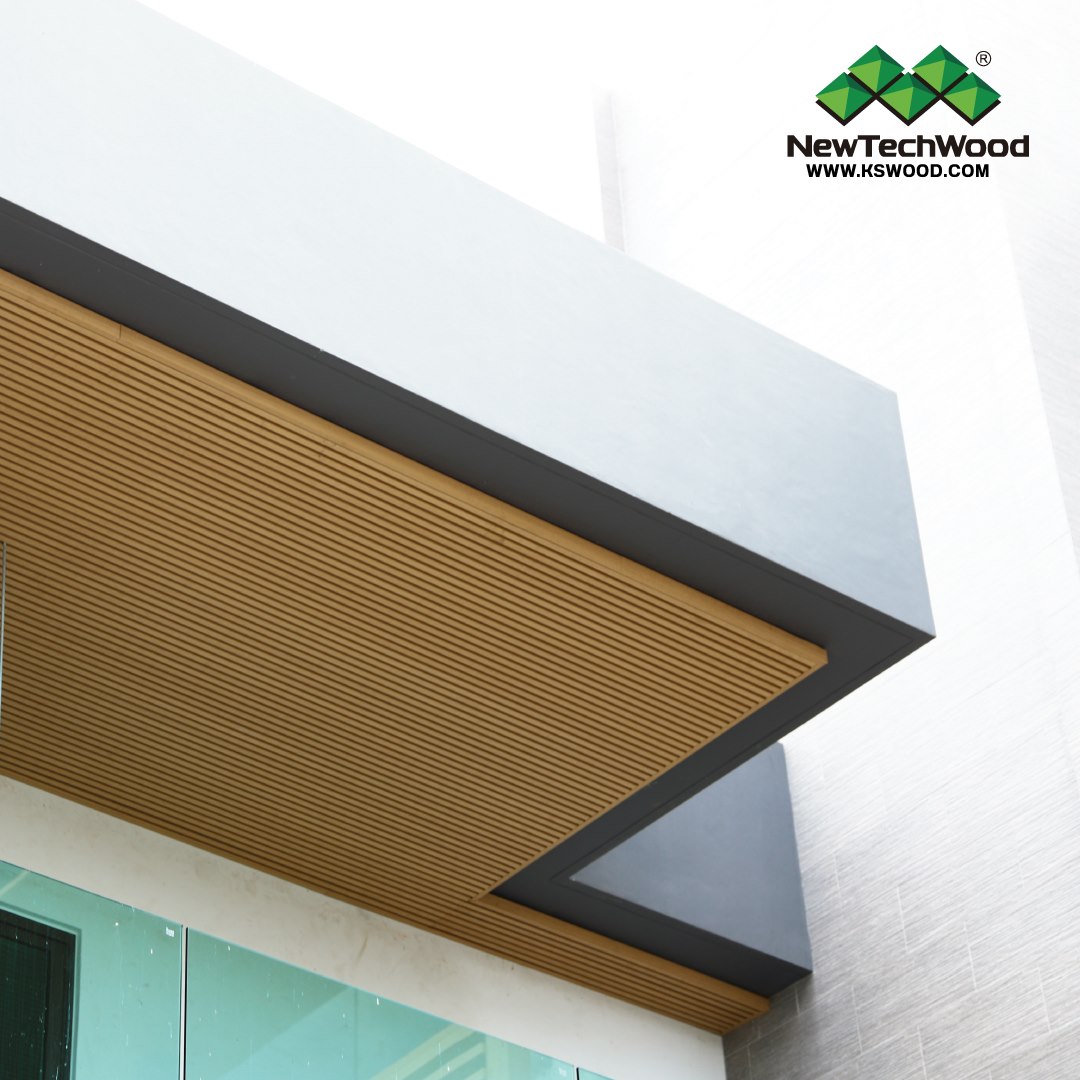 The incredible reasons why NewTechWood's Ultrashield® should be selected for your design work.
Support bending design to catch the customers' attention in all dimensions
Provide sentimental value and value added to various classy designs
Beautiful colors with natural look of wood
Bright and colorful, always looks new and no need to repaint
Thermal resistance.
Moisture resistance
Termite, mold and mildew prevention
Easy cleaning of dirty strains
No bending and limit tendency to stretching and shrinkage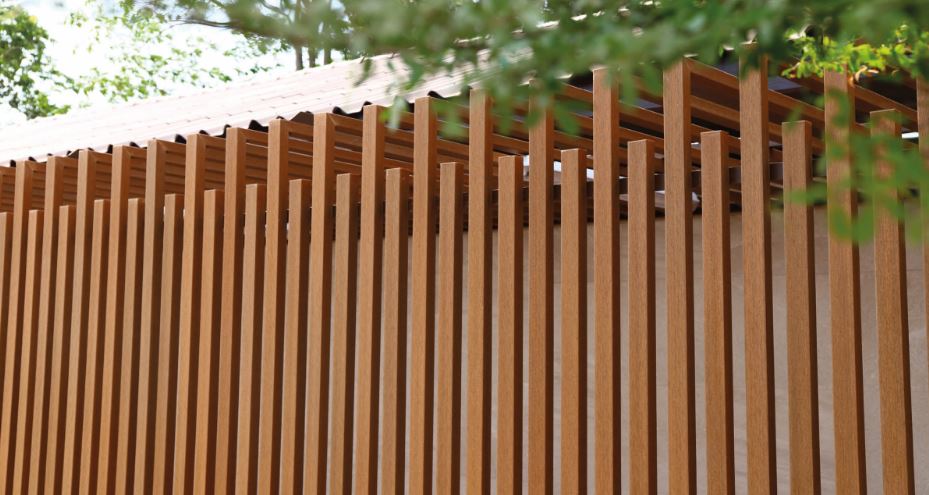 Experiece the latest innovative synthetic wood by K.S Wood at Architect Expo 2022.
Please kindly be invited to discover NewTechWood's Ultrashield® by K.S. Wood that supports your creative designs and unfoundable anywhere except at booth number F506 in Architect Expo 2022, the 35th ASEAN's Largest Building Technology Exposition during 26th April – 1st May, 2022 at Challenger Hall 1-3, IMPACT Muang Thong Thani.