Empower your workplace with imported stationery, office equipment, and technical tools manufacturer from J.C.C. Group.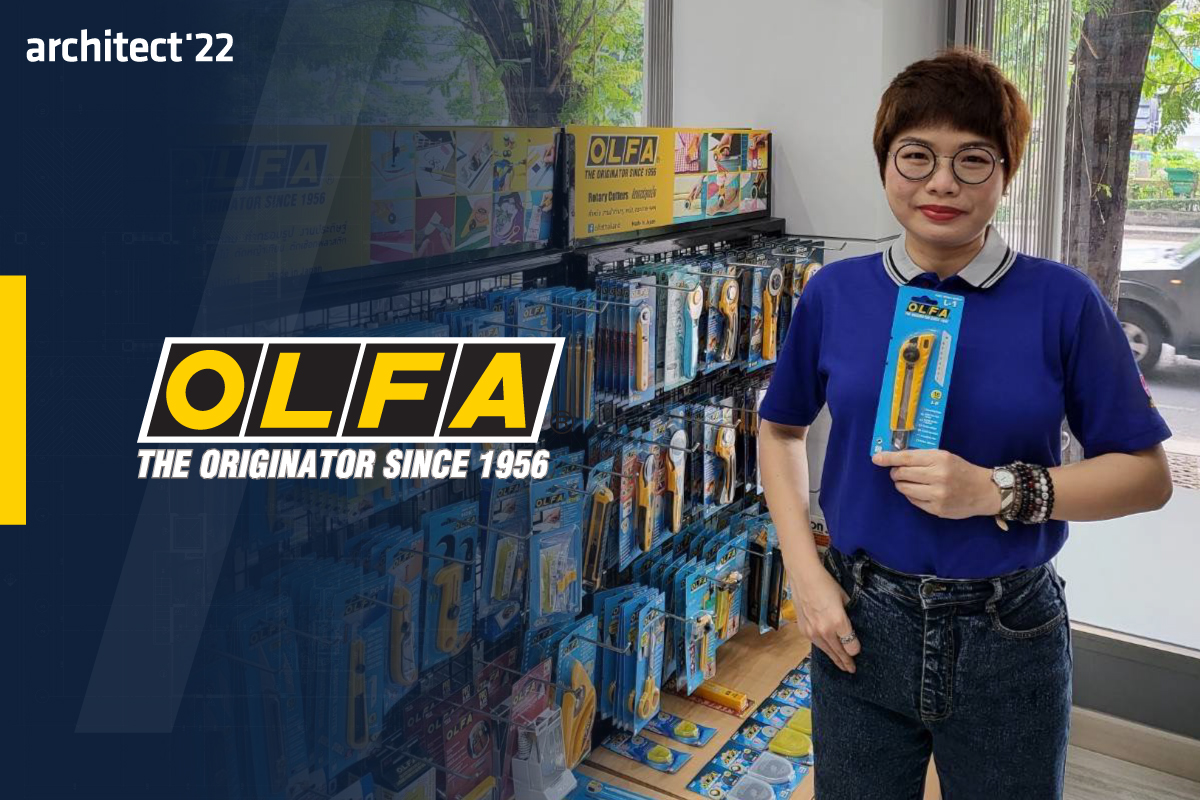 J.C.C. Group has been running a business in Thailand for over 50 years. It began as a quality product importer and has since grown to become Thailand's sole supplier of stationery, office equipment, and technical tools under a variety of well-known brands such as FLAMINGO, OLFA, CARL, ZEBRA, ZIG, SANBY, LION, TURNER, KLEER-VIEW, and NIVO.
J.C.C. Group has prioritized the selection of high-quality products with innovative and cutting-edge functions that respond to customer's needs, particularly during the Covid-19 pandemic, which has completely changed people's ways of life and their living.
J.C.C. Group grew from a "family business" to be a manufacturer of imported products.
Thakatkaew Kuakpetoon, Assistant Managing Director of J.C.C. Group has revealed that "We started our business 50 years ago named Jib Xiang Chiang with only two employees. Since 2010, we have consistently expanded our business to have up to 200 employees, shifted from a buy and sell business to a manufacturer of stationery and office equipment, and changed the company name to J.C.C. Group. We mainly focus on providing high-quality products to our valued customers with our sincerity and honesty."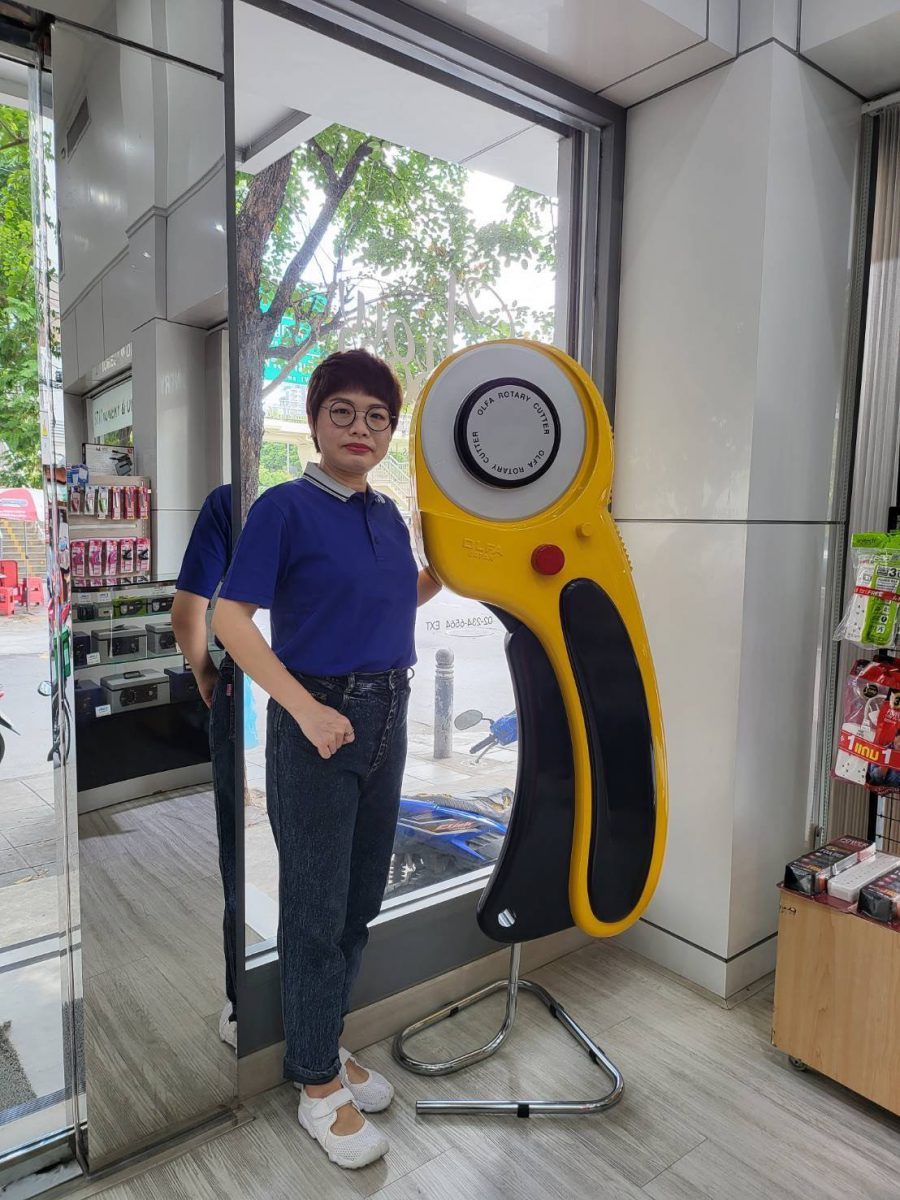 Furthermore, J.C.C. Group has produced filing & storage equipment and lifestyle products under the FLAMINGO brand, which continuously improves the quality of its exported products so that it is recognized globally. As a result, FLAMINGO was awarded the Prime Minister's Export Award 2002 (Thai Owner Brand) as well as received the "UKAS" ISO9001:2018 certificate to ensure the quality of its products.
J.C.C. Group always selects quality products with multiple functions, cutting-edge innovations and disruption matching in order to precisely satisfy its target customers.
In a fast-changing world, cutting tools selection has grown more important to user in term of safety, particularly cutting devices and tree trimming equipment.
J.C.C. Group provides all tools and devices to respond the market's needs, so the company has focused on labor-saving devices based on ergonomic principles to improve safety standards while using those devices. As a result, J.C.C. Group decided to import its products from Japan due to their cutting-edge designs, multiple usability functions, creativity, attention to detail, and also best satisfy customer requirements" she added.
Experience two high-quality cutting tools imported from Japan at Architect Expo 2022
OLFA, a high-quality cutter, was designed to support multi-purpose of usability in both big-scale and handicraft industry. It has been guaranteed and recognized globally for the quality of its products.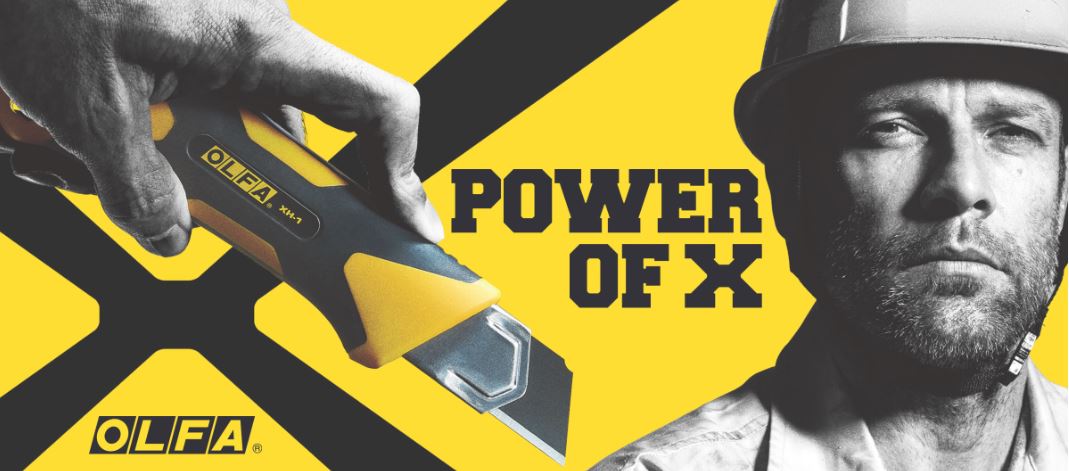 2. SILKY, the world's finest saw, delivers high quality hand saw with sharp features, light weight, smooth and incised wound, and can be used for up to 2-3 years before needing to be replaced.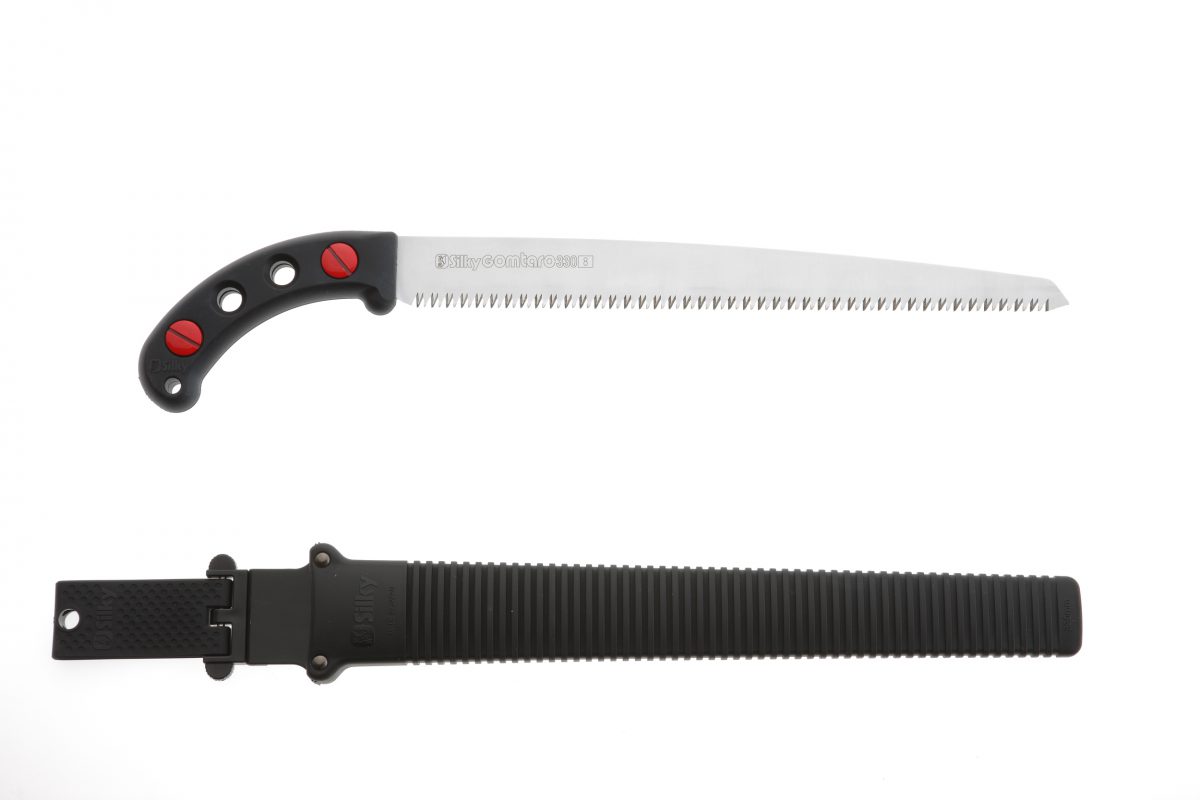 Discover the high-quality products of technical tools, stationery, and office equipment by J.C.C. Group at Architect Expo 2022.
Those who are interested in experiencing J.C.C. Group's products and special offers are cordially invited to visit booth number F719 in Architect Expo 2022, the 35th ASEAN's Largest Building Technology Exposition during 26th April – 1st May, 2022 at Challenger Hall 1-3, IMPACT Muang Thong Thani.