Unleash your imagination with innovative laminate from EDL in Architect Expo 2022
With the belief that a beautiful place begins with beautiful materials, EDL, whose specialization lies in High Pressure Laminate (HPL), strives to manufacture high-quality materials to represent every moment in your imagination.
EDL not only develops products to predict and respond to market demands, but also cherishes ​​the importance of otherwise seemingly abstract values such as creativity or innovation. EDL understands that the emotional connection between designers and creative works is of crucial concern.
These all contribute to the uniqueness of EDL to stand out among others.

This groundbreaking product combines sophisticated aesthetics with the latest technology to deliver excellence at every turn.
Low light reflectivity due to an ultra-matt finish, a warm satin texture
Anti-fingerprint
Easy to clean
Scratch resistant
Heat resistant
Food grade quality
Easy to install
Abrasion resistant
Impact resistant
Durable
Chemical resistant
Frost and heat resistant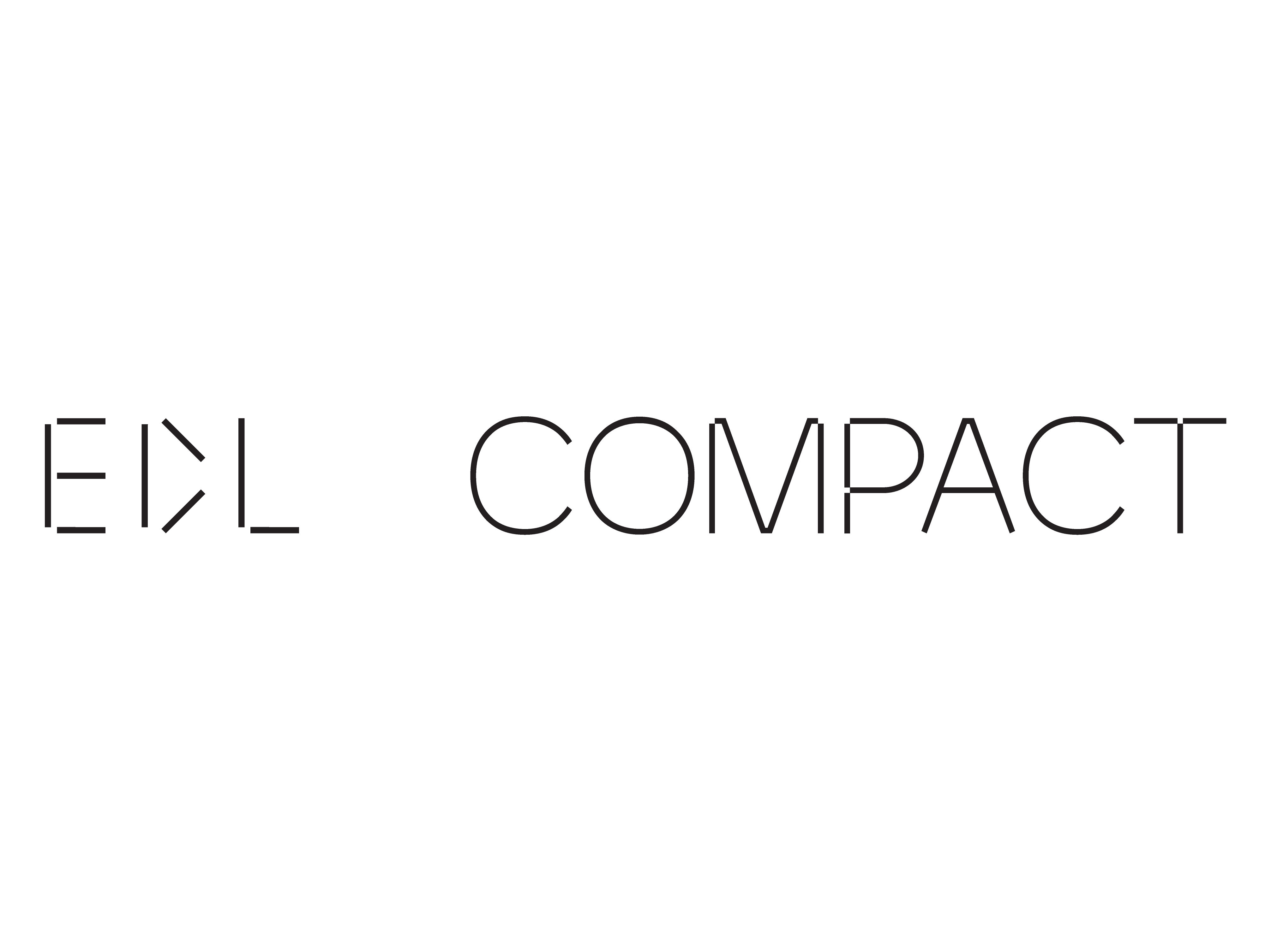 EDL Compact is inspired by streamlined innovation and design.
Compact is a well-structured, double-sided panel manufactured under high pressure and high temperature, therefore suitable for a variety of applications. An interior design solution which combines functionality with sleek aesthetics.
Compact offers great creative freedom, breaking all the rules holding back your inspirations.
Moisture resistant
Scratch resistant
Stain resistant
Easy to clean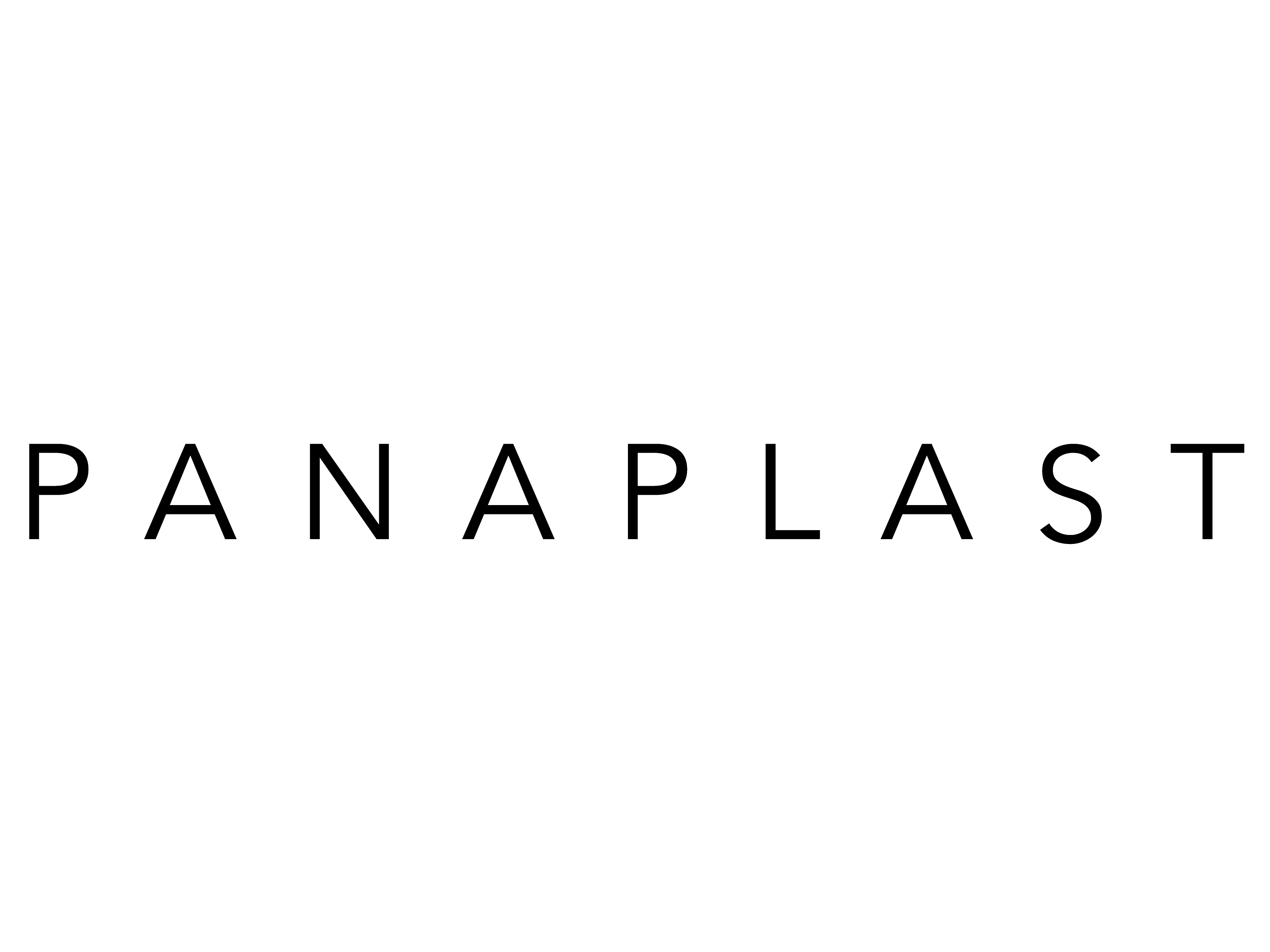 With the desire to explore the horizon of laminate beyond just a surfacing material, EDL created the PANAPLAST brand, offering exceptional properties of transparency, flexibility, bendability, and the ability to adapt to a wide range of creative projects. Panaplast's laminates are suitable for hidden wall lighting, bending to edges of countertops or applied to other types of furniture.
Flexible, bendable
Translucent
Anti-fingerprint and scratch resistant
Protection against bacteria and chemicals
Unleash your creativity with EDL Laminates at Architect Expo 2022
EDL is ready to realize your creative imagination with innovative high quality HPL laminates at booth no. F504 atArchitect Expo 2022, the 34th ASEAN's Largest Building Technology Exposition during 26th April- 1st May, 2022 at Challenger Hall, IMPACT Muang Thong Thani.