Take a closer in-depth look at Thematic Pavilion of Architect Expo: World-class benchmarking space that every designer should know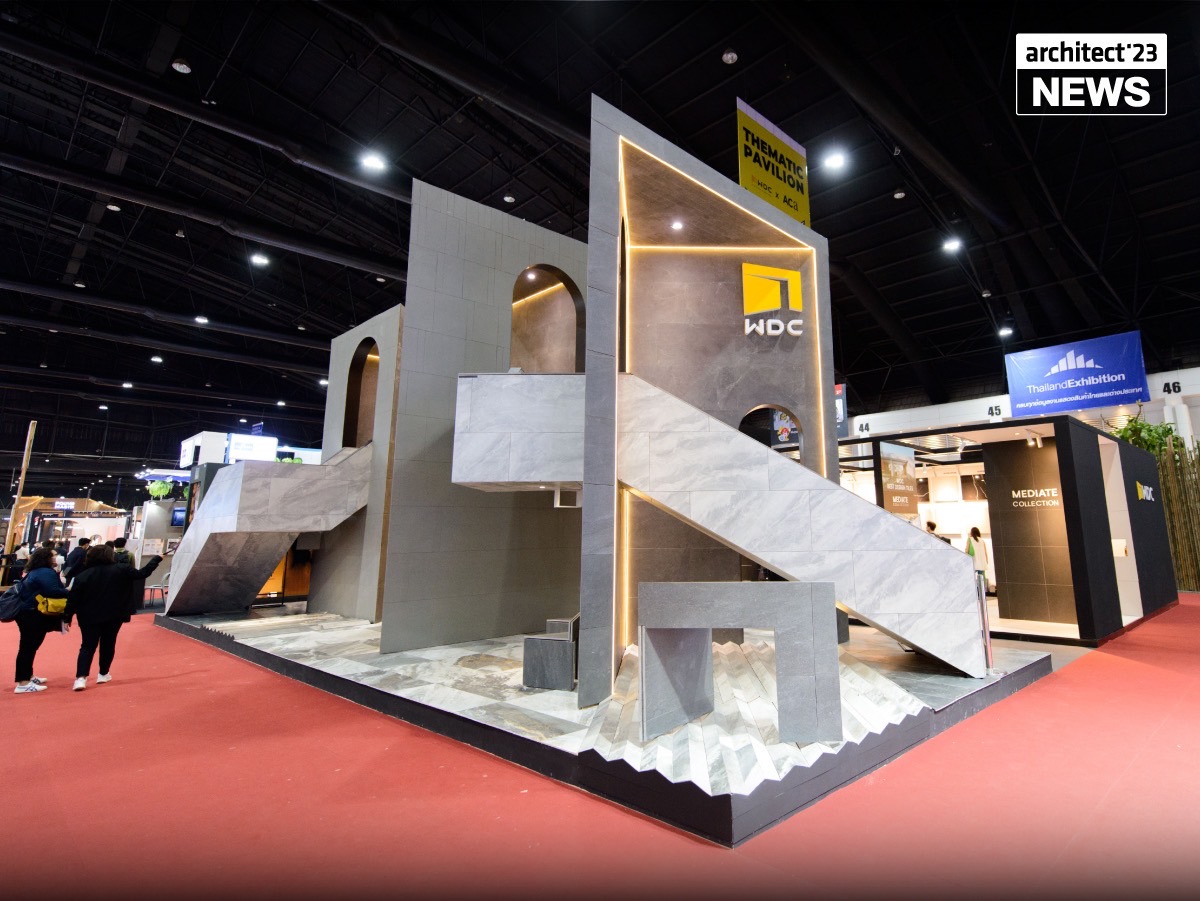 Architects and pavilions go hand in hand. Those familiar with world-class exhibitions will certainly be acquainted with the name Serpentine Pavilion, where architects from around the world have showcased their craft and skills in London, World Expo where each country represents itself at the well-known Expo in Dubai, or MPAVILION in Melbourne. All these venues demonstrate the importance of pavilion exhibitions for architects.
In addition to being an exciting new highlight during last year's Architect'22, Thematic Pavilion is also a phenomenon that will elevate the works of Thai architects to the level of world-class design and exhibition with the unique concept by shifting its focus to the dimension of building materials.
What is Thematic Pavilion?
As the highlight of the Architect Expo, Thematic Pavilion is a collaborative design space for building material brands and architects, combining the ability to develop innovations with the interpretation of such innovations in different styles into concepts and designs.
Thematic Pavilion, therefore, is both a space for showcasing the possibilities of materials through their usage in a new, unique, and different way and an exhibition that creates an experience through various elements to create atmosphere in a large area.
What will visitors and exhibitors gain from Thematic Pavilion?
For architects and designers, Thematic Pavilion provides the perfect opportunity to witness properties of materials in a creative context for a new and exciting way of usage. For exhibitors, Thematic Pavilion is a space to exhibit products, particularly showcasing the extent in which they can be used, attracting visitors in a different way than ordinary exhibits.
In addition, for all visitors, after experiencing the architecture and features accentuated through interesting concepts, visitors are welcomed to vote for their favourite Thematic Pavilion to determine the winner of the Thematic Pavilion of the Year award.
Notable examples of Thematic Pavilion at Architect'22
VG X PHTAA Living design
Thai-style house whose structure is not traditional wood but is constructed from iR-uPVC rain gutters for roofs and retractable wall, perfect for the concept of 're-appropriate' to showcase new possibilities of material.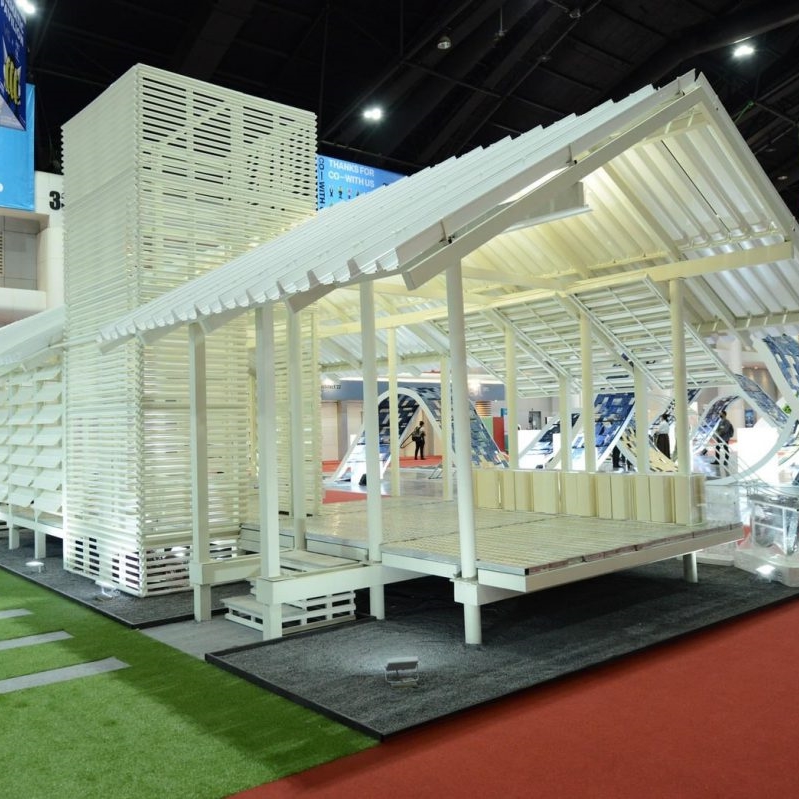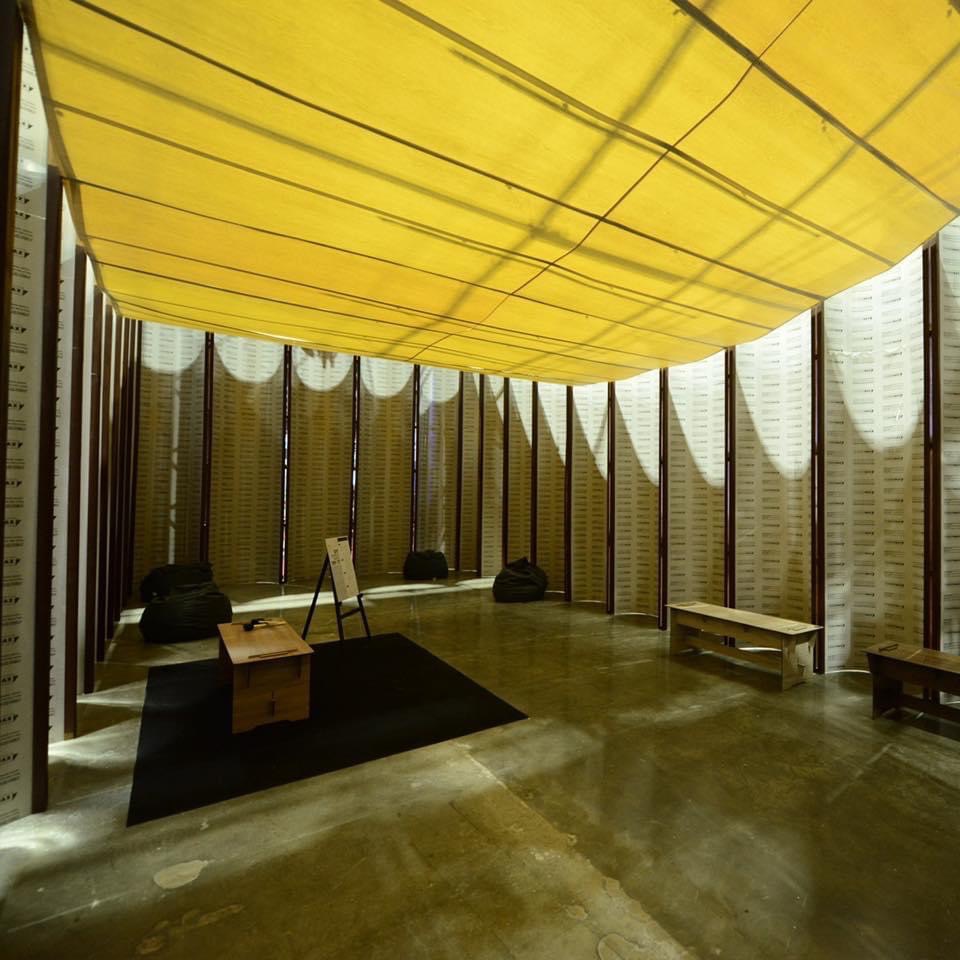 EDL x Sher Maker
Visitors are invited into an enclosed, experiential space with a dimly-lit atmosphere from only the light that penetrates through the laminate ceiling.
WDC x ACa Architects
This Winner of Thematic Pavilion of the Year 2022 showcases innovations such as tiles that instantly transforms its soft to rough texture when exposed to water in Conceptual Space, simulating space from different rooms of a residence.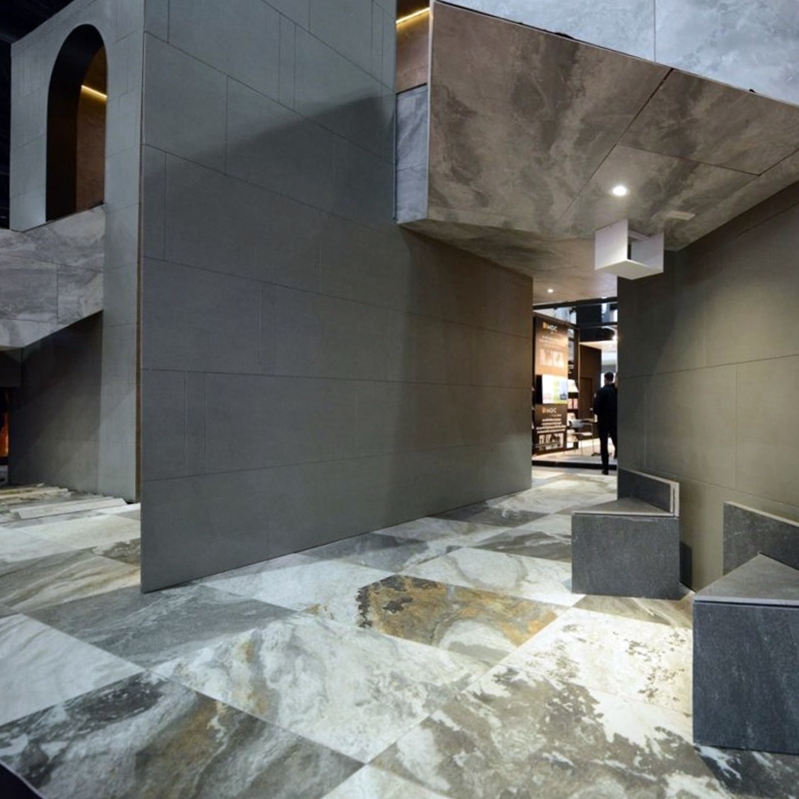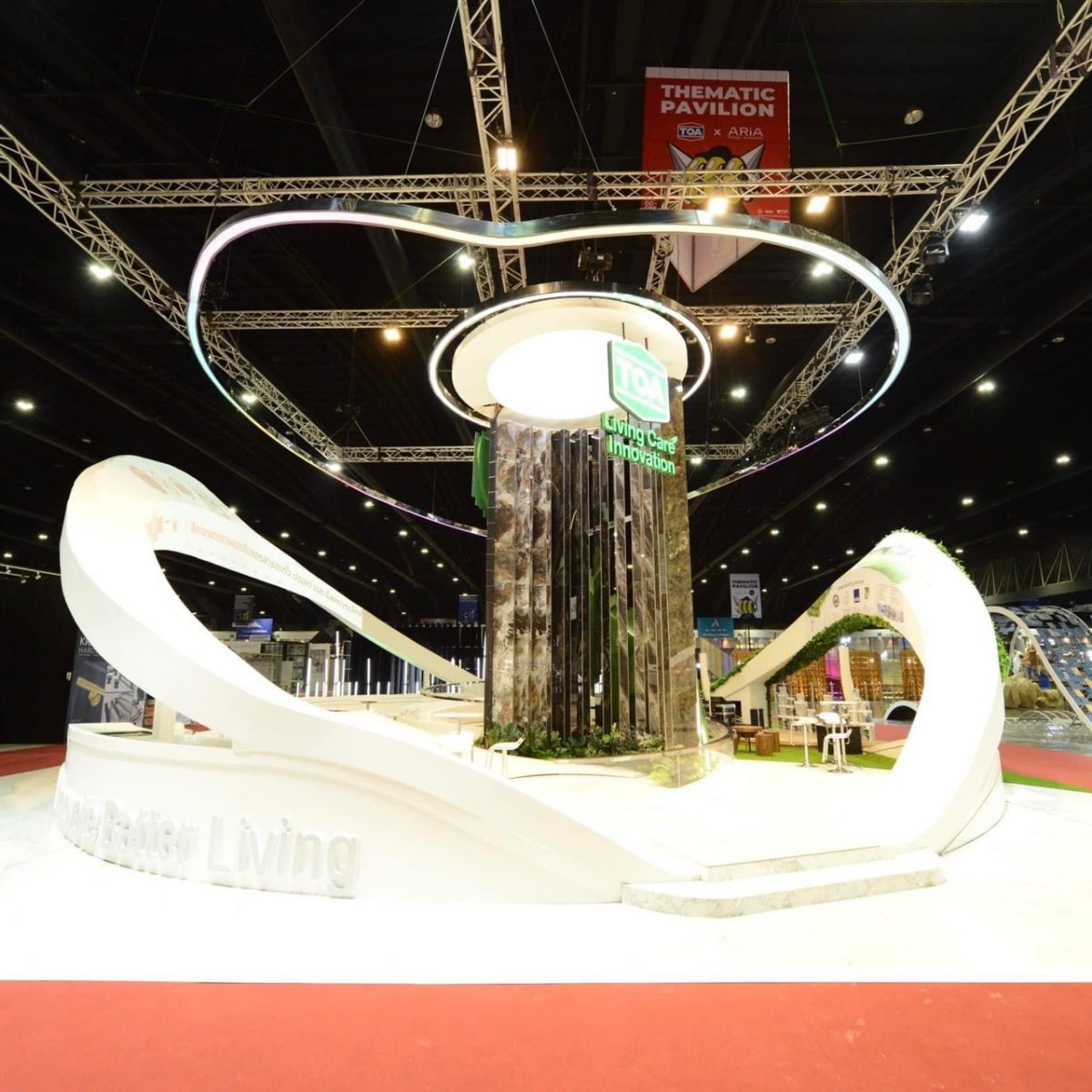 TOA X ARiA Design Architects
The pavilion tells the story of the TOA brand, from the production of paint to the introduction of new materials like gypsum, as well as the idea of ​​eco and sustainable development.
Let the Thematic Pavilion of Architect'23 begins!
After the highly positive response of Architect'22, several brands have confirmed to participate in the Architect'23, both in regular exhibition space and the Thematic Pavilion, such as the Woodden, brand of teak products, which has teamed up with PAVA architects, who have successfully "practiced interdisciplinary architecture", VG and TOA which have returned to the joint space with Hypothesis as their architect and EMPOWER STEEL, with its first debut in the Architect Expo by shaking hands with ASWA as the space creator.
Keep a close eye on the event as there will definitely be many more fun and exciting stuff from the design process to the display as well as matching other brands with selected architects.
Get to know all the architects who will be participating in the creation of Thematic Pavilion at Architect'23 at https://architectexpo.com/2023/19866/
For those who are interested in space reservation, please visit our website at https://architectexpo.com/2023/en/about-the-expo/#space-reservation, or contact us at 02-717-2477 and Email: [email protected].