Explore genuine teak wood products of international standard from TS-TEAK in architect'22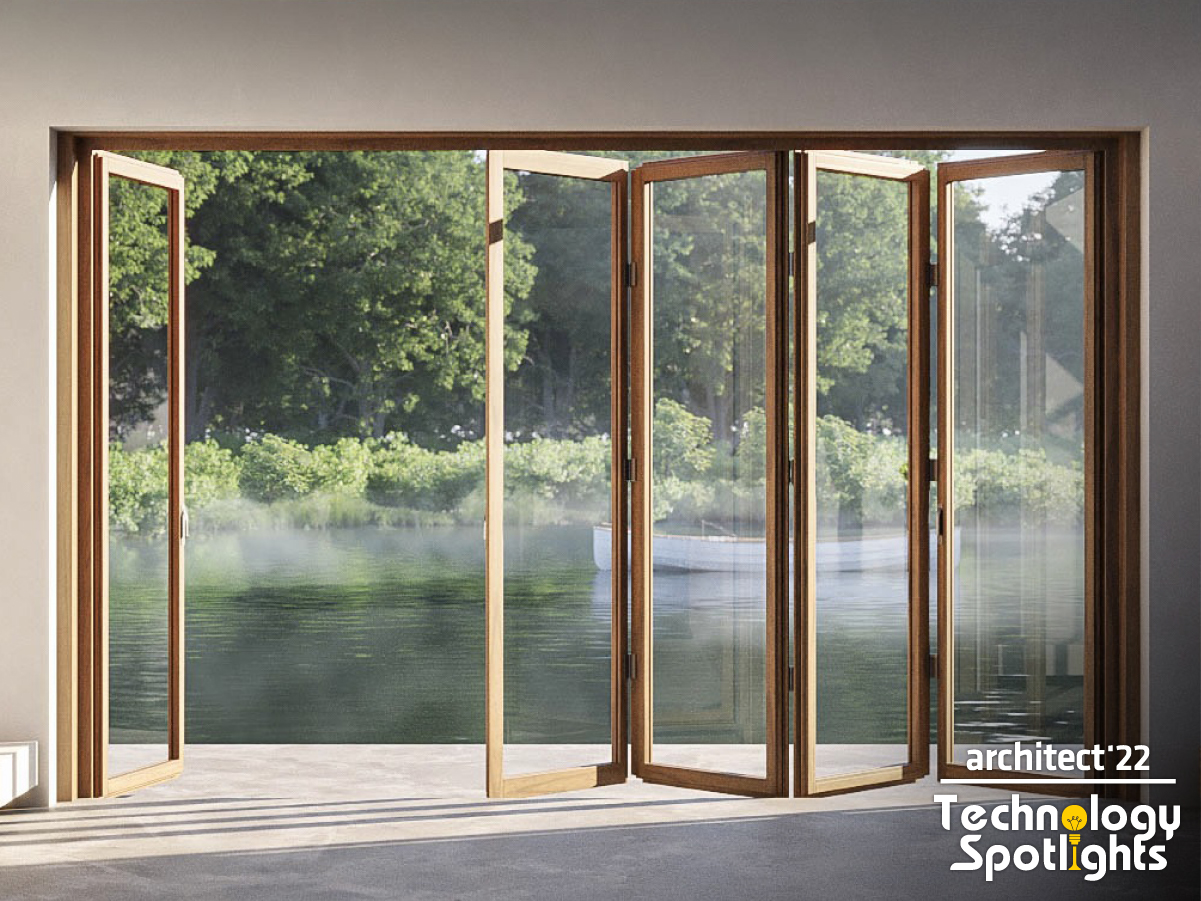 In Uttaradit Province, a renowned origin place of teak wood, Tha Sao Sawmill was established in 1979 after the provincial forest concession license was granted since 1967. The sawmill had been developed over time until it eventually evolved into present-day TS-TAEK, whose history started from processing natural teak wood to a reforestation project of teak to create long-term sustainability and to a full-service teak wood factory with a team of designers specialized in wood and engineers from Germany to develop a variety of products to meet European standards and meet the requirements for use in every room of the house.
Quality teak wood products from TS-TEAK
Painted wooden floor
The wooden floor is made from reforested teak wood of Green Product standard, processed into genuine wooden floor which is made even more durable and refined through drying to reduce wood shrinkage. The floor is painted with water-based color, increases the durability of the interior wood surface with UV color coating, a type of paint that dries in UV light only, is able to withstand scratches, stays warm and is not slippery. The exterior wood is strong with PVC PU-based color coating, which can be utilized in a variety of applications and is also user-friendly and eco-friendly.
Painted staircase
TS-TEAK provides a selection of staircase no matter for what type of house or building. The four kinds of structure include stairs, steps, railings, and balustrades made from quality wood, selected from reforested teak wood of Green Product standard. The staircase structure is later dried to reduce wood shrinkage and coated with UV coating to prevent scratches. TS-TEAK's staircase is easy to install, with on-site measurement service and installation team.
Painted doors
TS-TEAK's doors are made from quality grade genuine wooden products processed from reforested teak wood of quality standard, dried to reduce wood shrinkage. The doors are painted with PU water-based paint, are user-friendly and environment-friendly, durable, can be installed on the exterior, with easy installation. The product comes with on-site measurement service and installation team, suitable for all types of houses and buildings. There are various types of doors to choose from, including main entrance door set, entrance door set, casement door set, ECO casement door set, swing door set, sliding door set: lift and slide, sliding door set: top track, folding door and folding door: top track.
Decorative painted wood
Decorate your house both on the interior and exterior with full slab of genuine teak wood handpicked from a selection of quality grade of wood: sleek, durable and suitable for exterior use. The structure is well-designed, making the product both long-lasting and quick and easy to install with lining on all sides. There are 5 types of products to choose from: lath whose intricate patterns are suitable for various styles of houses, walling which showcases the natural beauty of wooden pattern, fretwork meticulously carved by skilled craftsmen, skirting and molding of genuine painted wood, protecting walls from stains and wooden roof which comes in flat and curved designs.
Experience genuine teak wood products made from reforested wood from TS-TEAK at architect'22
From reforested teak wood to international standard production process, TS-TEAK is ready to showcase their teak wood products at booth no. F510 at architect'22, the 34th ASEAN's Largest Building Technology Exposition during April 26 – May 1, 2022 at Challenger Hall, Impact Muang Thong Thani.