Eliminate printing errors with innovations from HP DesignJet at Architect Expo 2022
When it comes to the printer used in construction design work, it may cost more than we expected. If the print order is incorrect, such as the size or color that was intended to be printed does not match the specifications. It can be a waste of time, money, and emotions.
Isn't it better to invest in a decent printer that can print at the desired resolution and accurateness? This is possible with an HP DesignJet construction printer, which is the best alternative printer for construction design printing to fit your criteria.
HP DesignJet responds to the needs of all groups by continuously developing technology that will always impress you.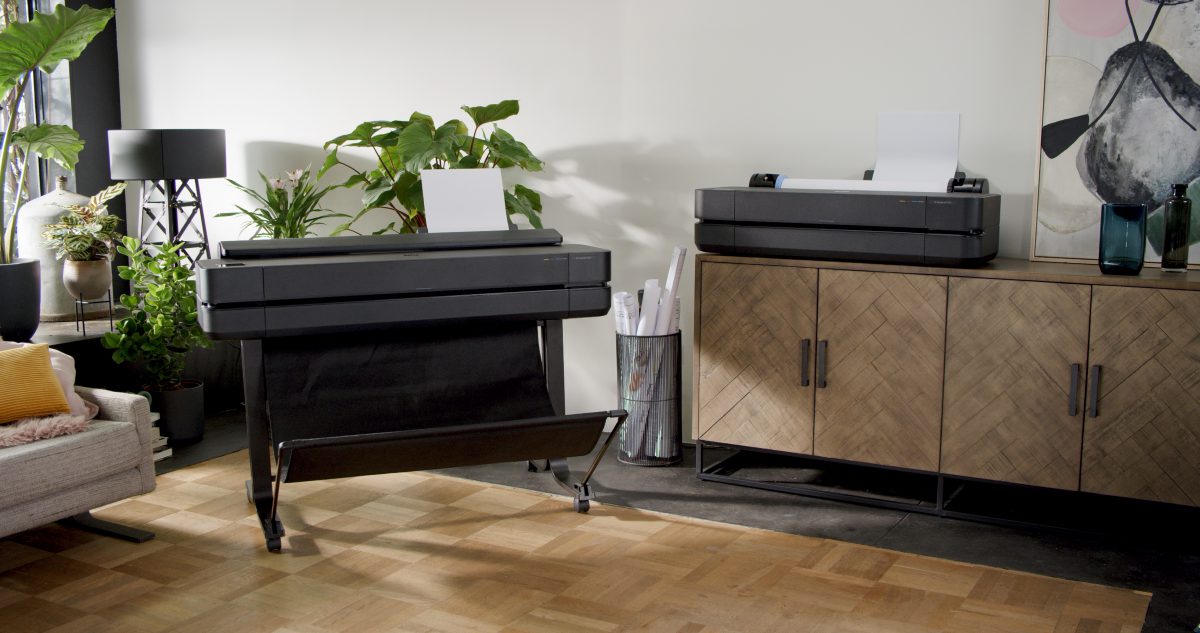 HP DesignJet is one of the best printers on which Thai architects have relied for over 30 years. Our products are available in a variety of models for those who require a high-quality printer, including general customers, architects, engineers, and construction groups of various sizes ranging from small to large. HP DesignJet provides customers with a good opportunity to use new technologies to create the most benefit in their work.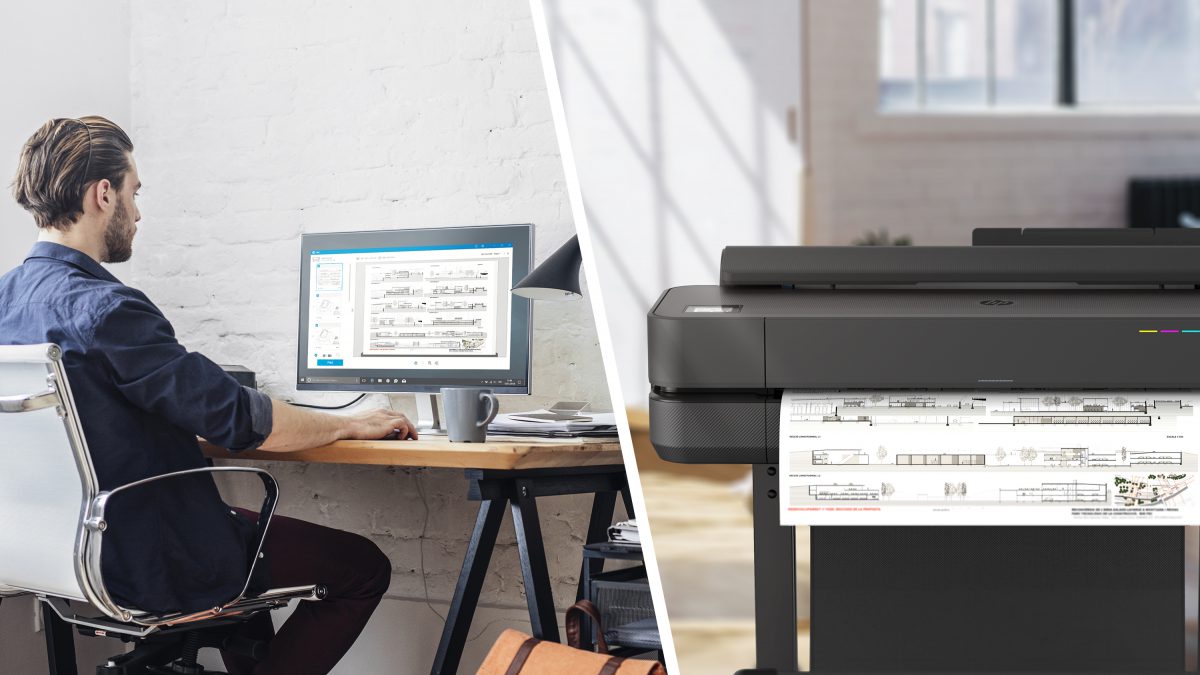 Customers are most concerned about construction design printing and expect it to be error-free. Because a single error can cost them both time and money, HP DesignJet takes this seriously and strives to develop printing technology that provides high resolution and accuracy with all details.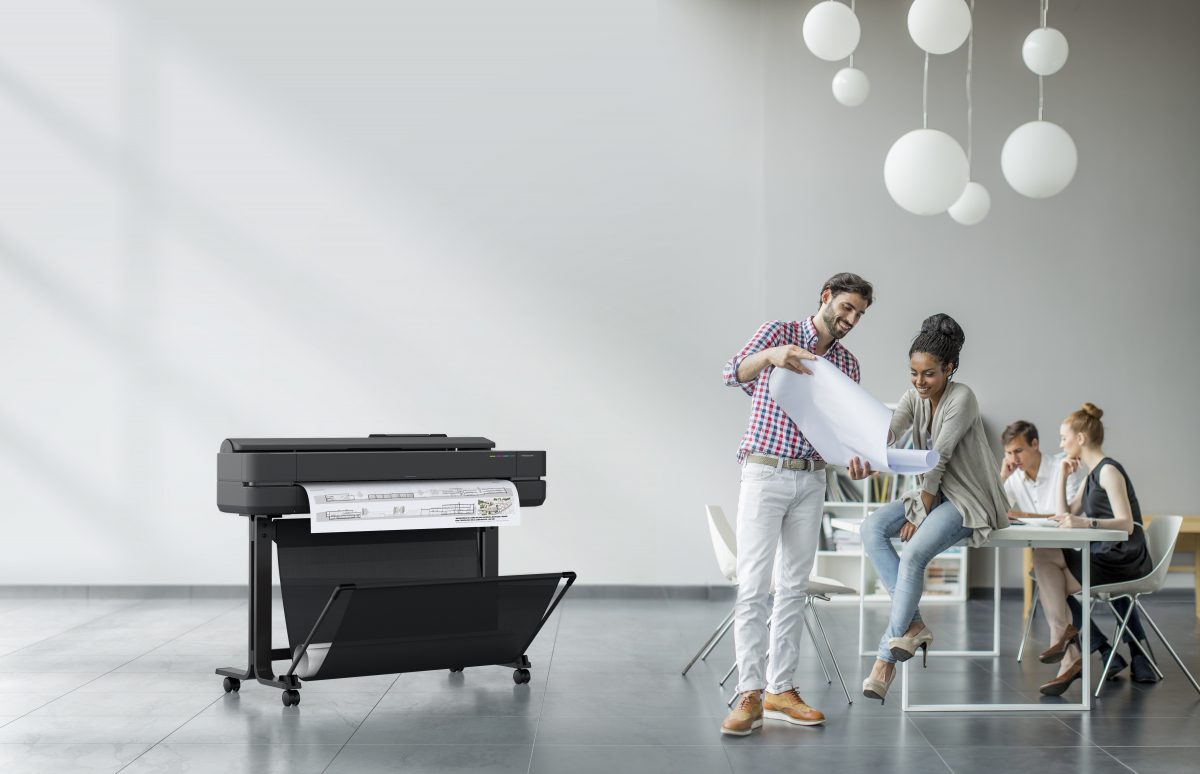 The core value of HP DesignJet is innovation with an emphasis on environmental sustainability. HP's new products contain 30% recycled plastic, and inks are mostly water with no strong odor. As a result, HP's printing is environmentally friendly and safe for both printing employees and valuable customers.
Meet HP's latest wide-format printer innovation,
which includes a mobile printing system at Architect Expo 2022.
HP DesignJet T230, the smallest and most powerful printer, has been released at an affordable price. It is small, compact, easy to use and can be placed in limited space. It provides full printing details, high resolutions, and saves toner. Both the machine and the printing head are covered by a 3-year warranty.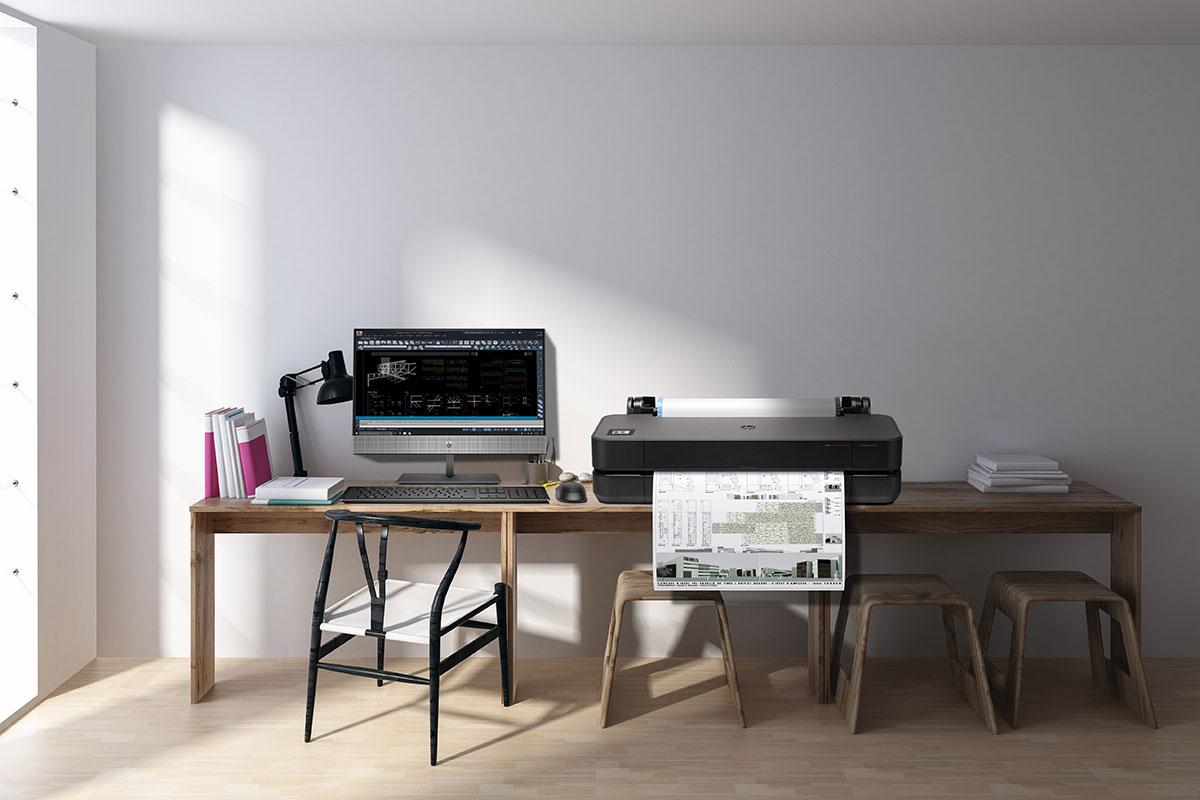 The HP DesignJet T230 is the world's smallest and lightest wide-format printer, ideal for small offices and workplaces with limited space. It also fits Work-from-Home employees who require convenient and high-quality printers at home.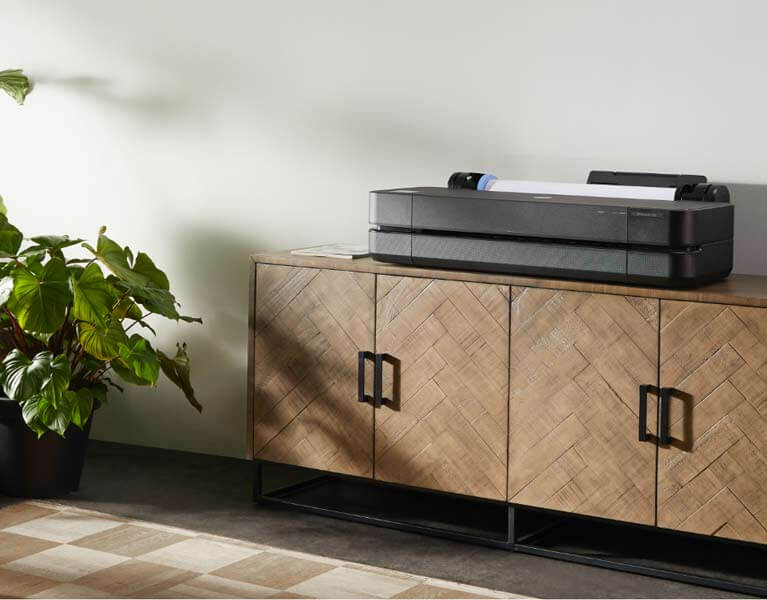 Test out the printing performance at HP DesignJet's booth No. L303 at Architect Expo 2022, the 34th ASEAN's Largest Building Technology Exposition which will be held during 26th April – 1st May, 2022 at Challenger Hall, IMPACT Muang Thong Thani, where HP is preparing to showcase printers of all models. You are welcome to bring your own soft files to print for free.