Keep your home safe with the flagship security system from Maxwell in Architect Expo 2022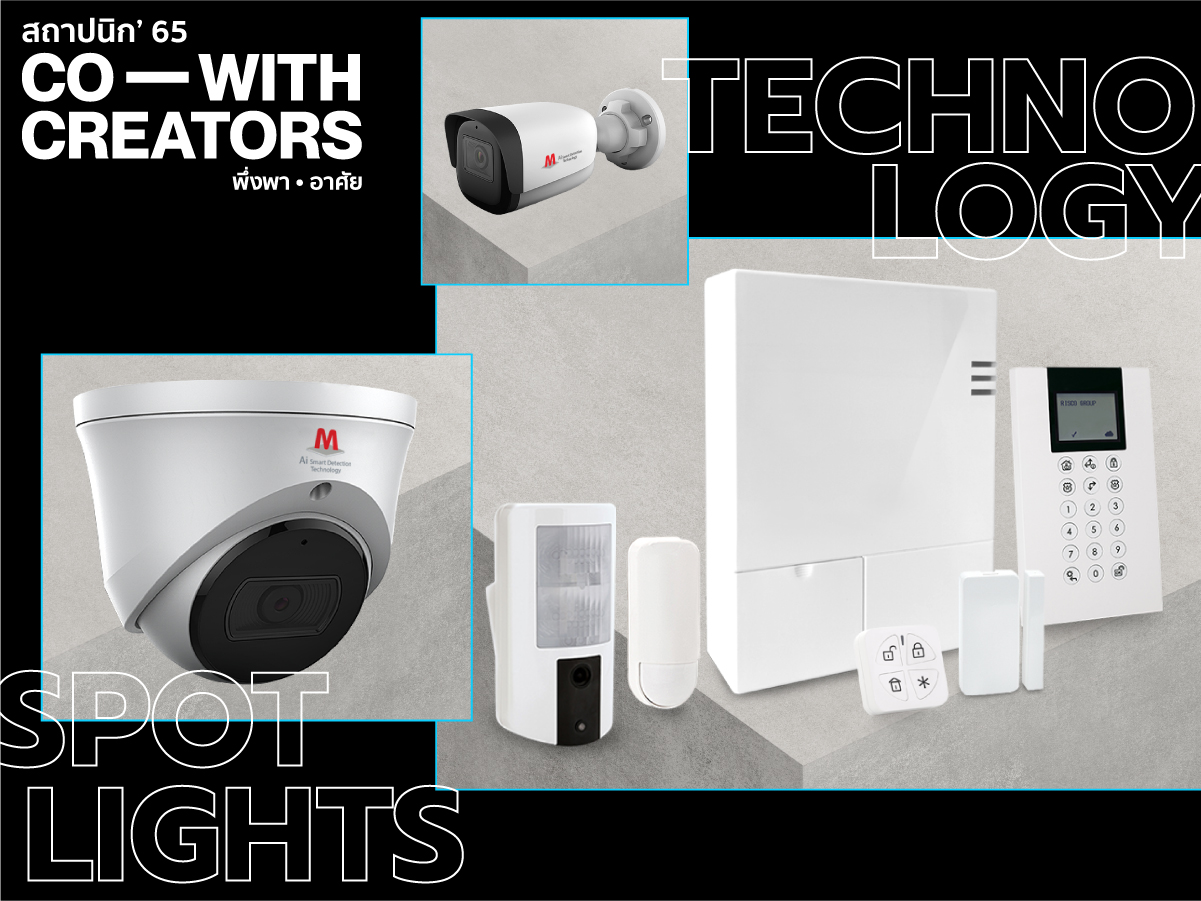 How nice would it be if you could stay at home with your loved ones without having to worry about anything? Having a high security system to protect you both indoor and outdoor, as well as having a fall detection system for families with the elderly, surely is the right answer for the lifestyle during this new era.
Maxwell Integration Co., Ltd. is ready to protect your family with WiComm, a wireless security system, equipped with a state-of-the-art wireless detection device. It is compact, minimal yet elegant, and can be easily and quickly installed even in hard-to-reach spots. Be ensured that you can control the security system from anywhere and receive status notifications via your smartphone.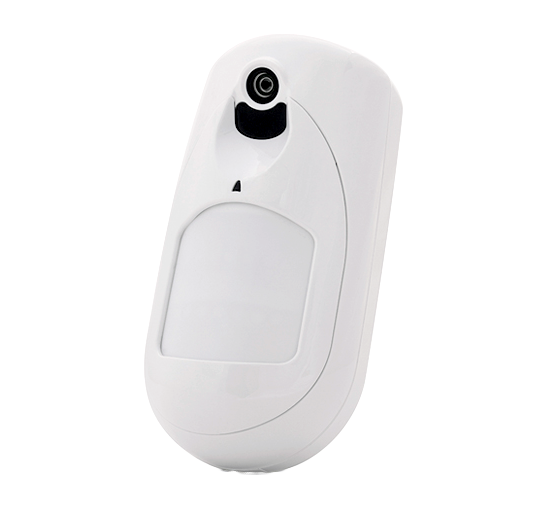 Be notified right away!
Users and call centers would instantly be informed of the cause of notified alarm with real-time viewing of events captured with PIR, and motion detectors with a built-in camera.  The playback can be conveniently viewed via a smartphone application or website. This will reduce the workload of call centers as staff would not be required at the scene of an event if no serious incident occurs.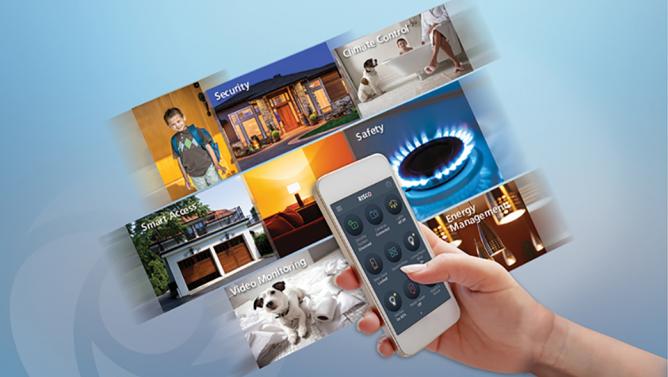 More than just a security system
Add on your security system with connecting solutions at an affordable price, including a fire alarm system, elderly care system, AI camera, and video monitoring on a Cloud-based system, whose playback can be readily accessed.
Smart Home system features access to home energy saving, with smart open, close, and lock front gates and automatic turn on-off of lights, doors, windows, and electrical appliances with direct control from a smartphone application!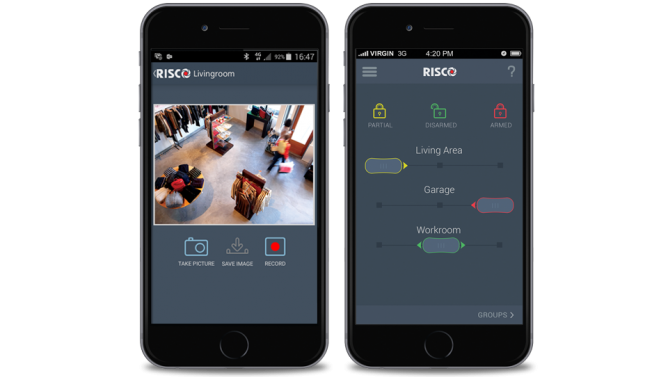 Real-time surveillance
With RISCO Group's live video monitoring solution, WiComm Pro quickly integrates with state-of-the-art P2P IP cameras, providing superior video monitoring and live streaming video on demand for home/ businesses and call centers for safety and superior performance.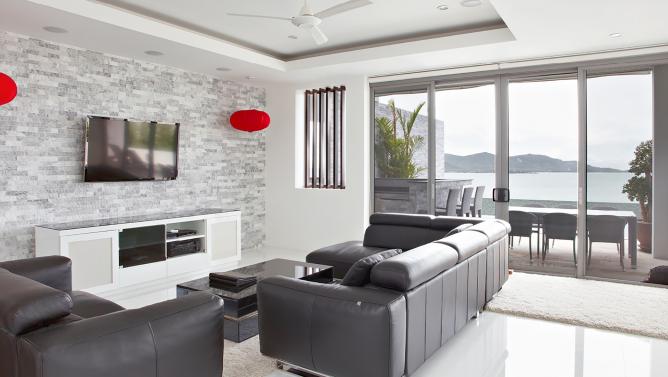 Various wireless accessories with high-end quality
RISCO features several various wireless accessories for easy and quick installation with technology for the highest security for use both indoor and outdoor use.
WiComm Pro Main Panel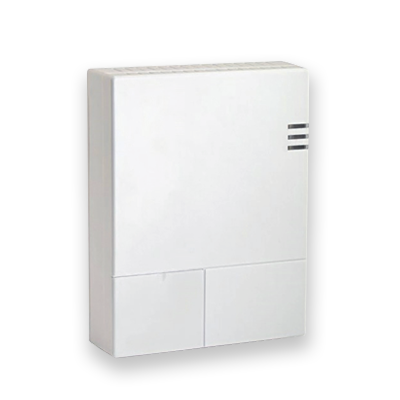 High-end professional wireless security system with 2-way communication
Fast and quick installation with professional results
Easy-to-use system, with settings via the setup wizard
Factory setting of the detection device
Modern and sleek design can be placed anywhere
Various modes of communication to choose from: IP/GSM 2G/3G
Wide array of wireless accessories which can transmit signals over long distances
Compatible with 32 zone wireless devices
Users can monitor the various detection devices with mobile application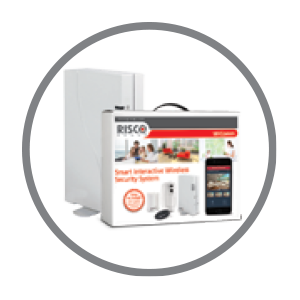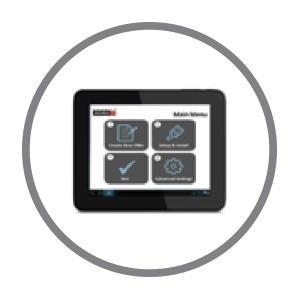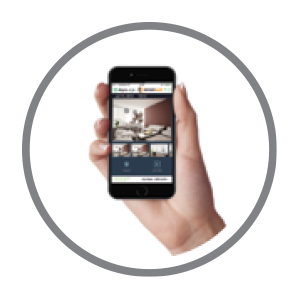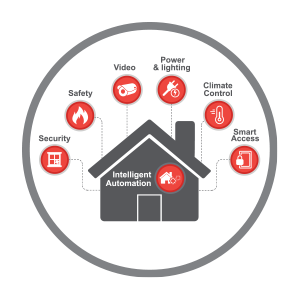 AI Smart Detection Camera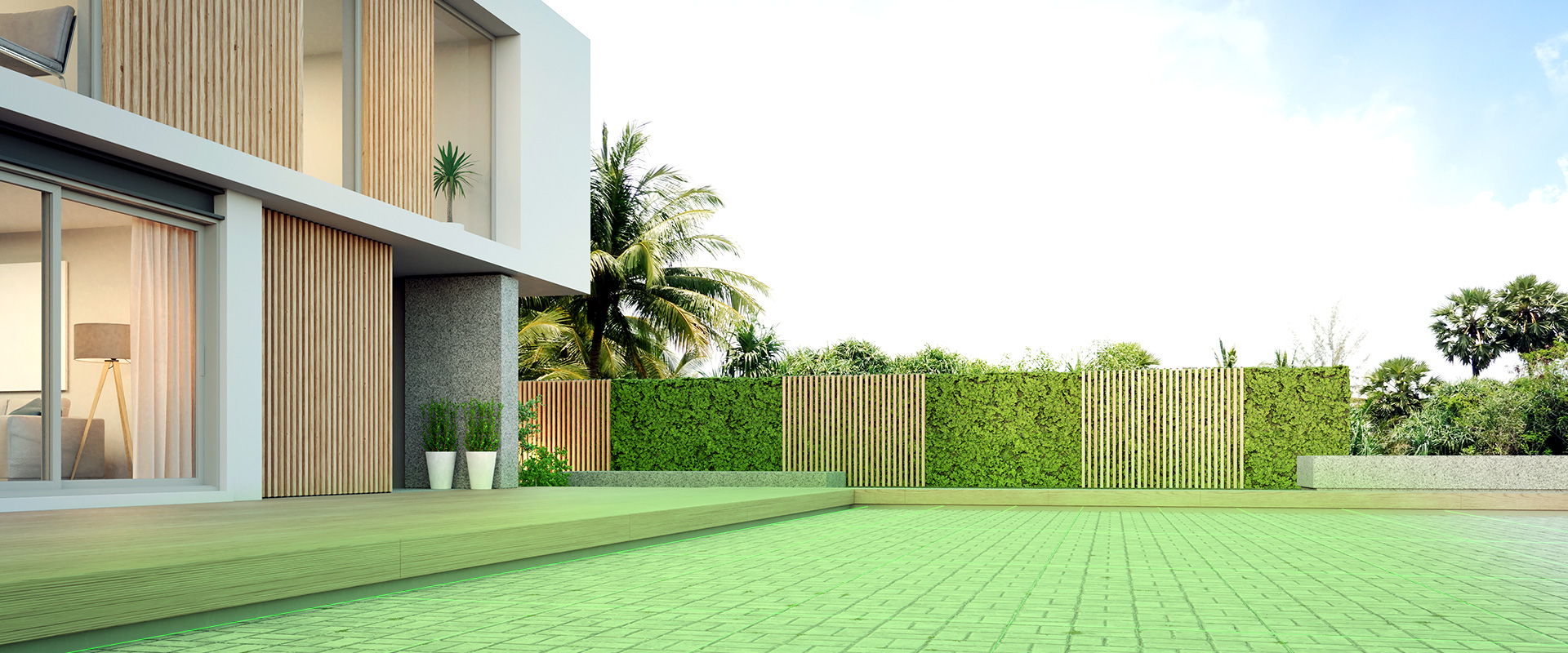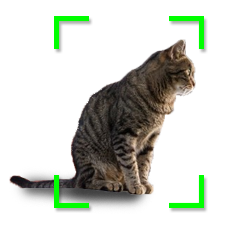 Revolutionize the CCTV system with smart AI, designed for the highest security, functions as both camera and detector of trespassers.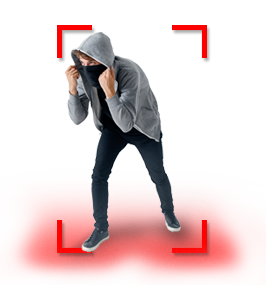 Smart detection
Analyze detectable patterns, objects, vehicles, and camouflage, but not animals such as birds, dogs, and cats.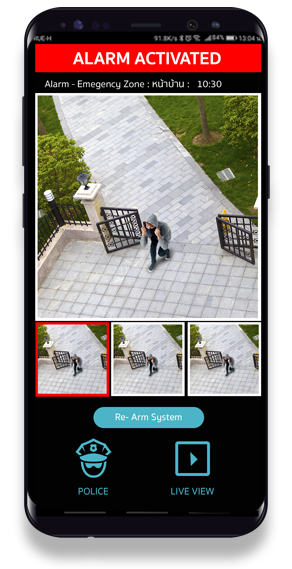 Notify and drive away in case
of an accident
Deliver still image and video footage of the event for you via the smartphone application

STARLIGHT TECHNOLOGY
Provide color images with minimal lighting: a reflection from the night sky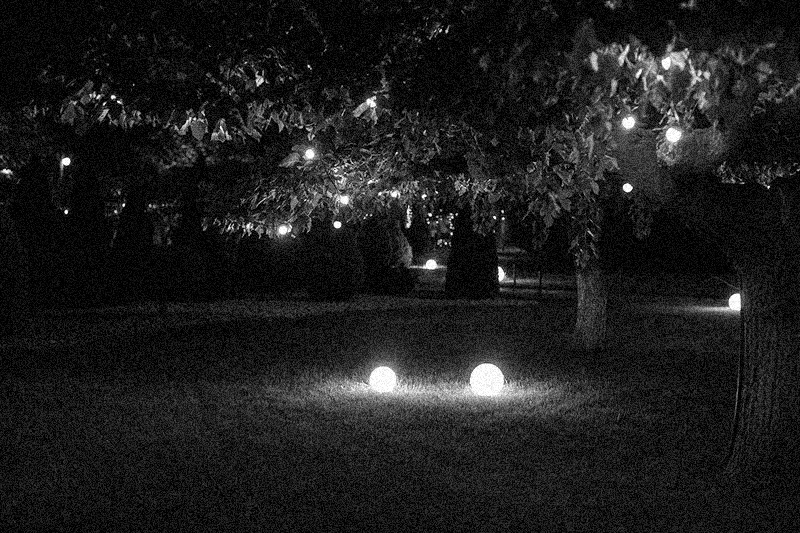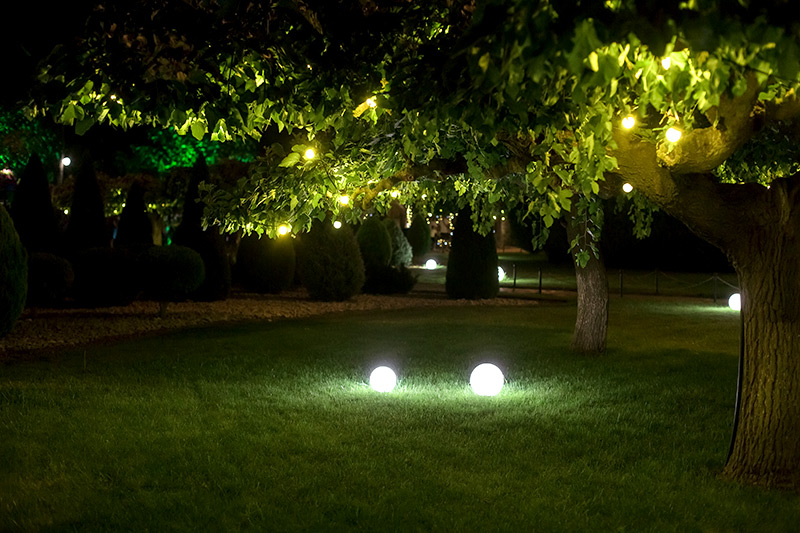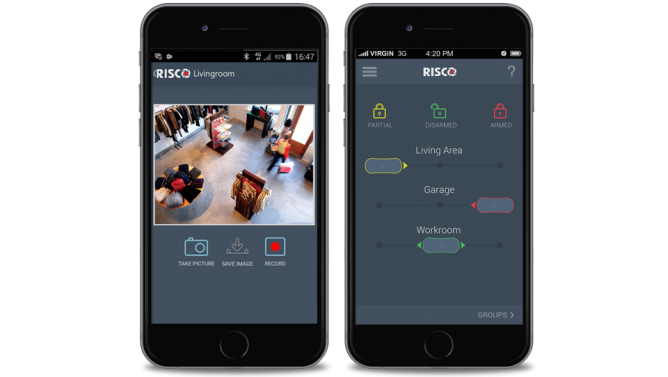 Everything in one application
The security system, video footage, and the smart home system are in one application. When combined with a camera-based PIR, incidents can be monitored instantly, which can be controlled by homeowners at any time, whether to turn on and off the burglar alarm system, deactivate any individual detector and receive notifications via the Cloud-based system, or control of various smart home devices to work sequentially and set to work automatically (DIY mode).
Experience high-end security system from Maxwell Integration in Architect Expo 2022
Maxwell Intergration is ready to upgrade its security system for users to experience premium security at booth no. L707 at Architect Expo 2022, the 34th ASEAN's Largest Building Technology Exposition during 26th April – 1st May, 2022 at Challenger Hall, IMPACT Muang Thong Thani.