Maximize home security with innovative door & window solutions by S.D. Brilliant (2002) at Architect Expo 2022
Keeping family members safe largely involves keeping the home secure, the first thing that comes to mind is to install an effective door and window system with a peaceful home environment and intruder protection. As a result, a wide range of doors and windows are developed with different modern designs and inventive features that also respond to customers' preferences.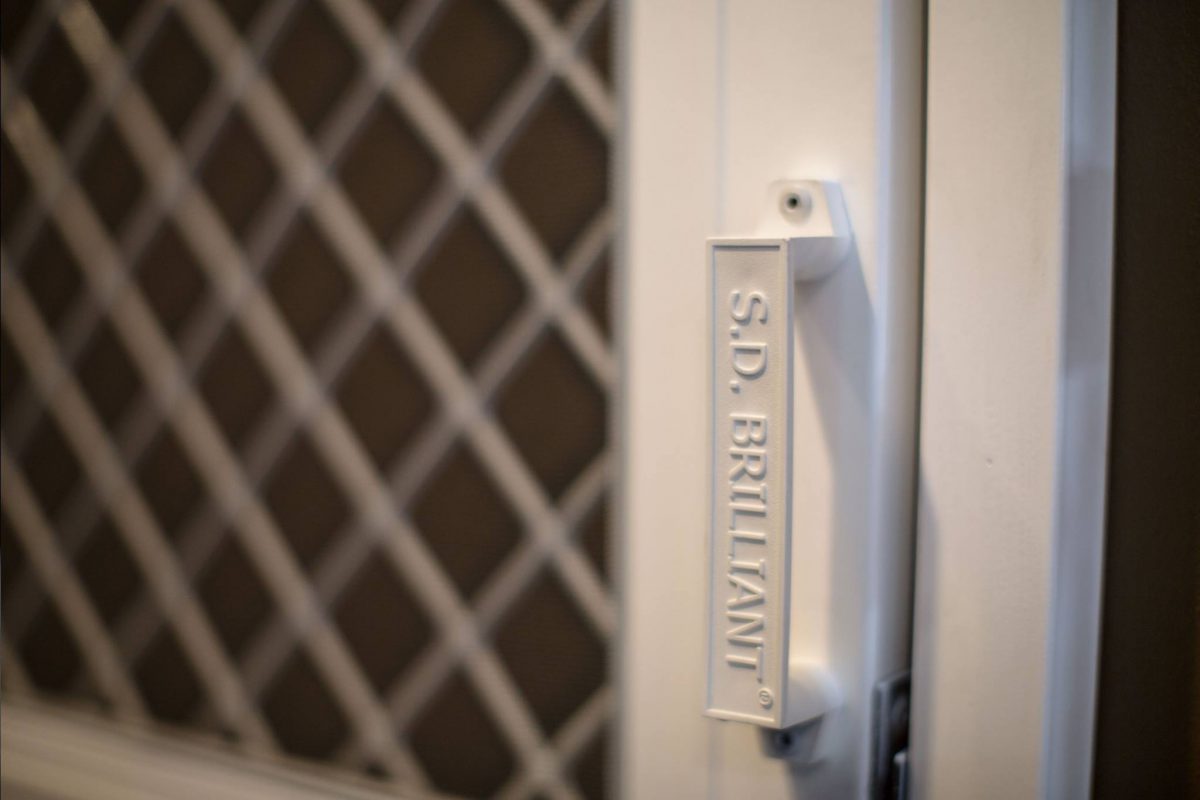 S.D. Brilliant (2002) Co., Ltd is a pioneer in residential safety door and window solutions, as well as the first company to develop a smart door system that has become well-known and recognized over the last 25 years.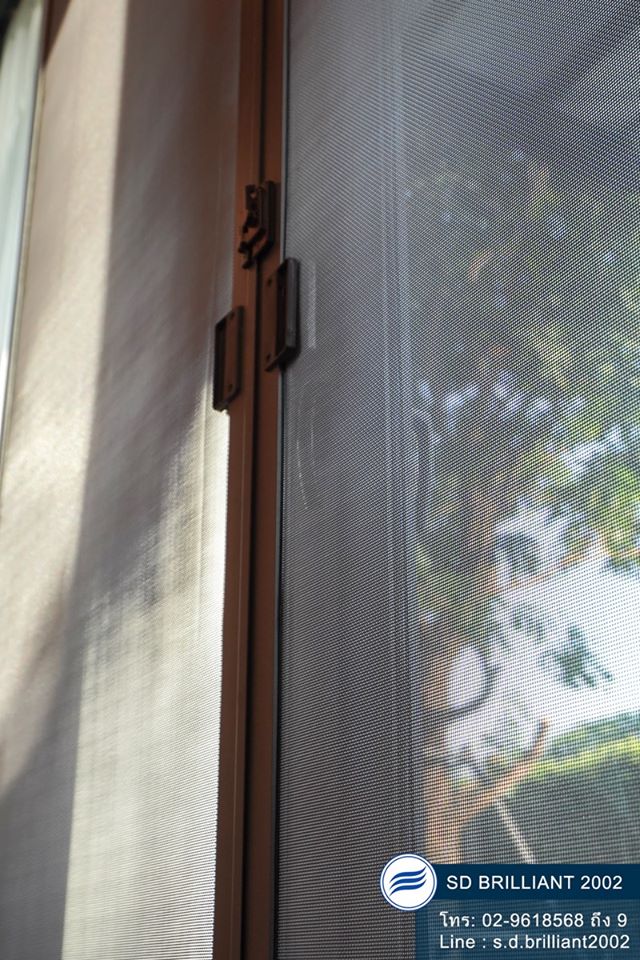 Never stop inventing, but keep improving its functions and quality to ensure that users are completely satisfied.
Currently, the company is still striving to develop new products to respond to the needs of users' usability, with a focus on strength, durability, and resident safety through the adoption of AI technology to improve the manufacturing process and provide high-quality products in order to customer satisfaction
Furthermore, the R&D team and the Engineering Advisory Board are collaborating to develop high-quality DIY door and window systems with remarkable and aesthetic designs, as well as to support multi-functional usability. Besides that, the company has also provided highly experienced customer service professionals to be ready for customers' consultation in terms of environment inspection prior to designing the pattern to match the on-site work, as well as providing expenditure projections based on the customers' budget.
Three premium quality of door and window solutions by S.D. Briiliant (2002)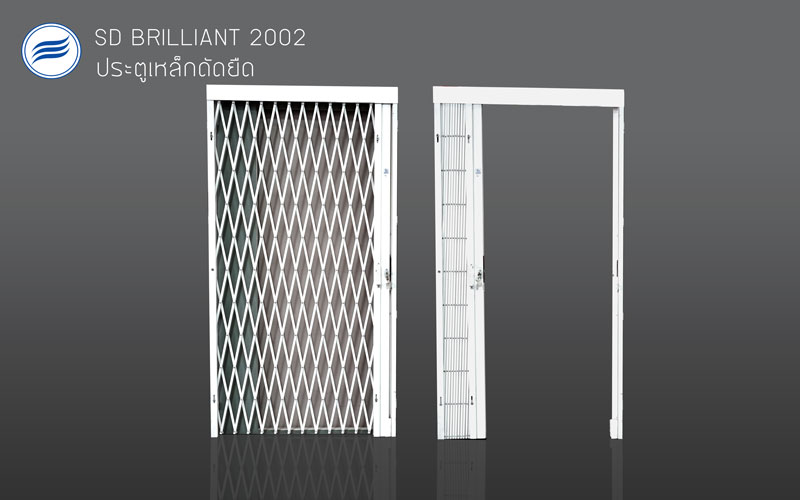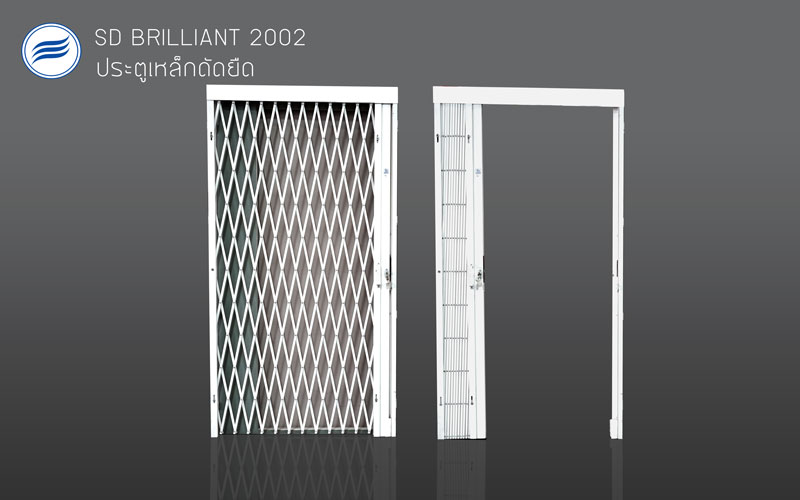 1. Safety Steel Door & Window
is made of high-quality steel that is sturdy, safe, and fireproof, with a two-layer locking system.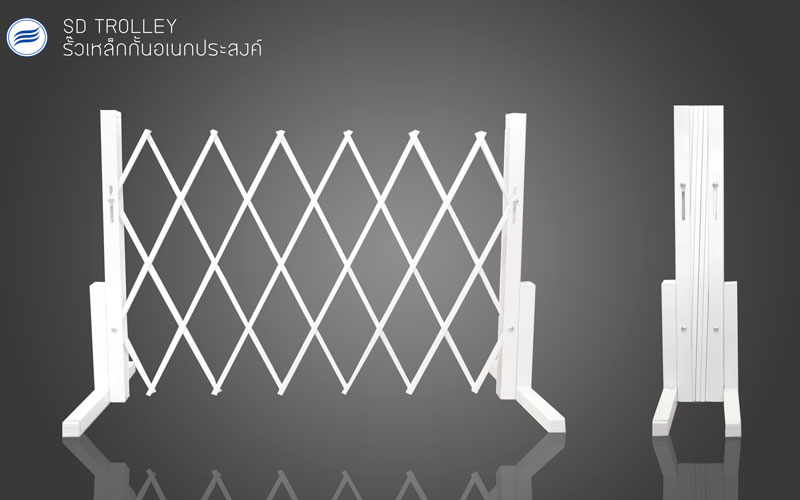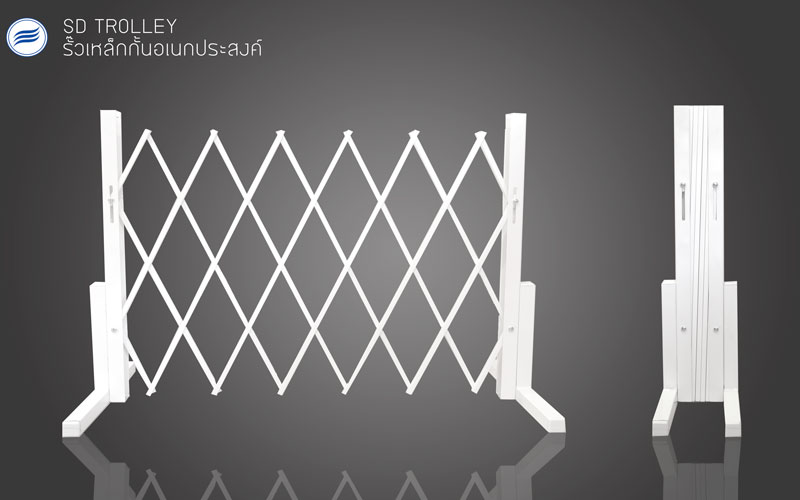 2. Trolley Barrier
is a high-quality steel that can be folded and used to block areas and walkways. It is 0.80 meters hight and 1.20 meters wide.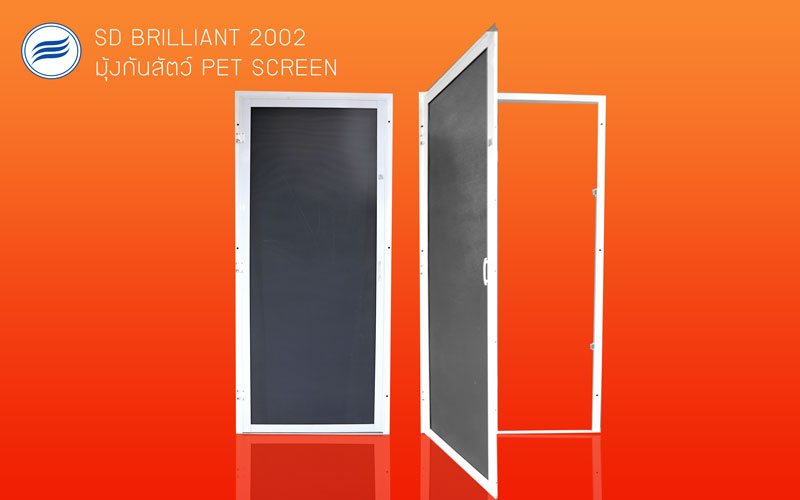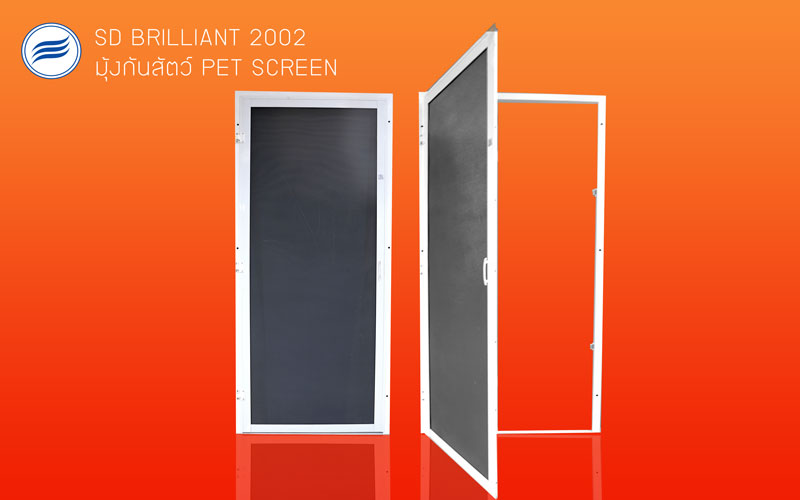 3. Pet Screen
is made of premium-quality stainless steel and electrophoresis, which ensures rust protection and resistance to tropical conditions. It's been coated with AkzoNoble Powder to keep the paint from peeling.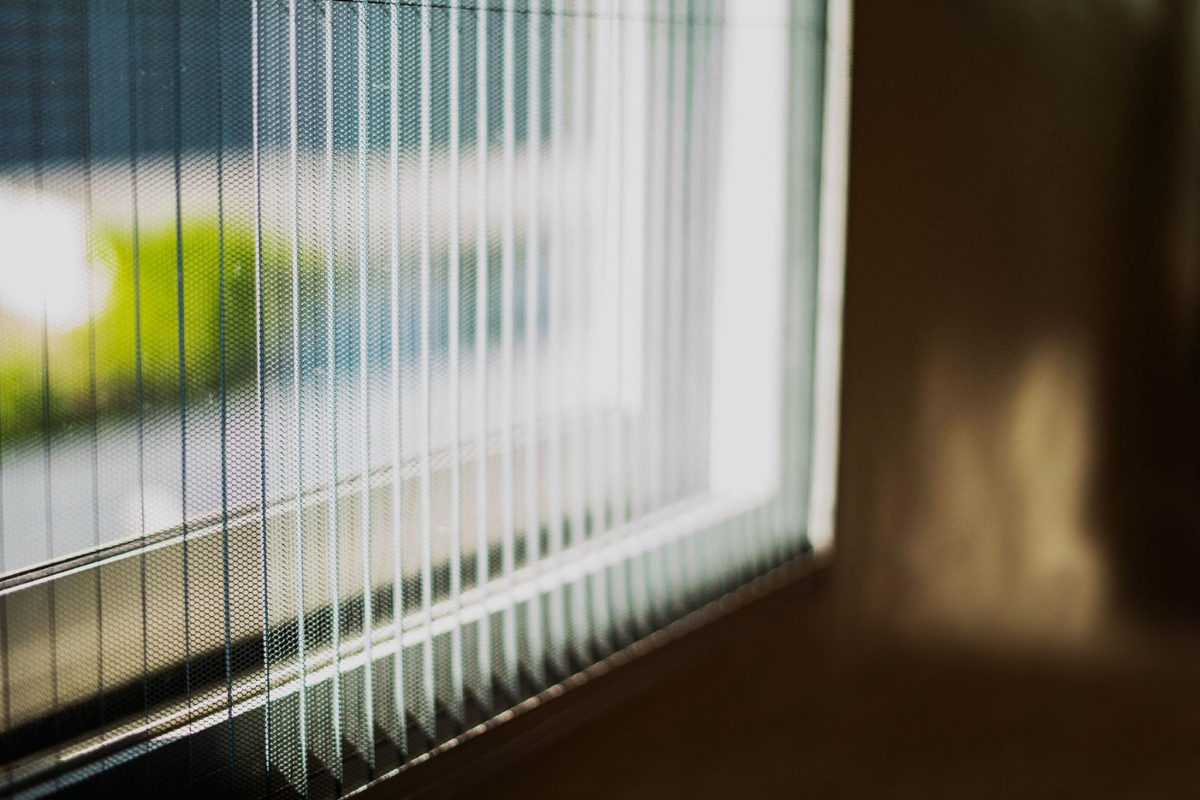 Discover the innovative door and window solutions by S.D. Brilliant (2002) at Architect Expo 2022
Witness the stability of safety door and window system by S.D. Brilliant (2002) as well as various special offers at booth number F605/2 in Architect Expo 2022, the 35th ASEAN's Largest Building Technology Exposition during 26th April – 1st May, 2022 at Challenger Hall 1-3, IMPACT Muang Thong Thani.