Nice design No paint required, "Lvsenwood": eco-friendly wood-plastic composite in Architect Expo 2022
Lvsenwood is recognized as a brand with eco-friendly products as its wood-plastic composite (WPC) is made of hardwood powder and recycled HDPE (recycled plastic with the highest molecular density, prolonging its degradation) from the world-class standard industry. The product is also resistant to sunlight, rain, fungus-free, and termite-free. With its dimensional wooden pattern and vivid color, Lvsenwood's WPC is unique and perfect for work that requires premium-grade wood.
What's more important is that the wood composite is easy to install. Once assembled, the result would be a gorgeous, luxurious woodwork finish, with a non-stainable surface. The composite is easy to clean, comes in a variety of colors, with a touch of genuine wood. In addition, the construction time will be completed quickly as the wood composite can be shaped any way you wish. WPC is resilient, strong, durable, not easily broken, fit for exterior work and perfect for homeowners with a love for woodwork.
Lvsenwood also features the Luxury line of WPC, coated with Lvsenwood's proprietary polymer, which helps slow fading, is scratch-resistant and has a lifespan of up to 25 years.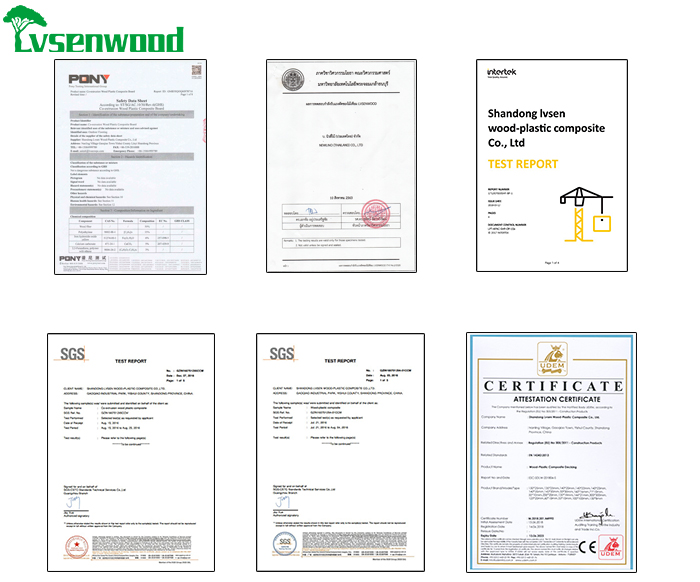 Lvsenwood, a pioneer in the wood-plastic composite industry
Lvsenwood was established in 2006 and is one of the earliest WPC companies in China. The company has put in effort and enthusiasm to develop the WPC industry from 2006 to the present. Today, the company has won several awards and honors from Shandong province and China. Lvsenwood features representatives and subsidiaries in more than 40 countries worldwide to ensure that the after-sales service covers the products in every country. In 2014, Lvsenwood became the world's leading company in the industry of eco-friendly WPC for exterior use in terms of both volume and total sales.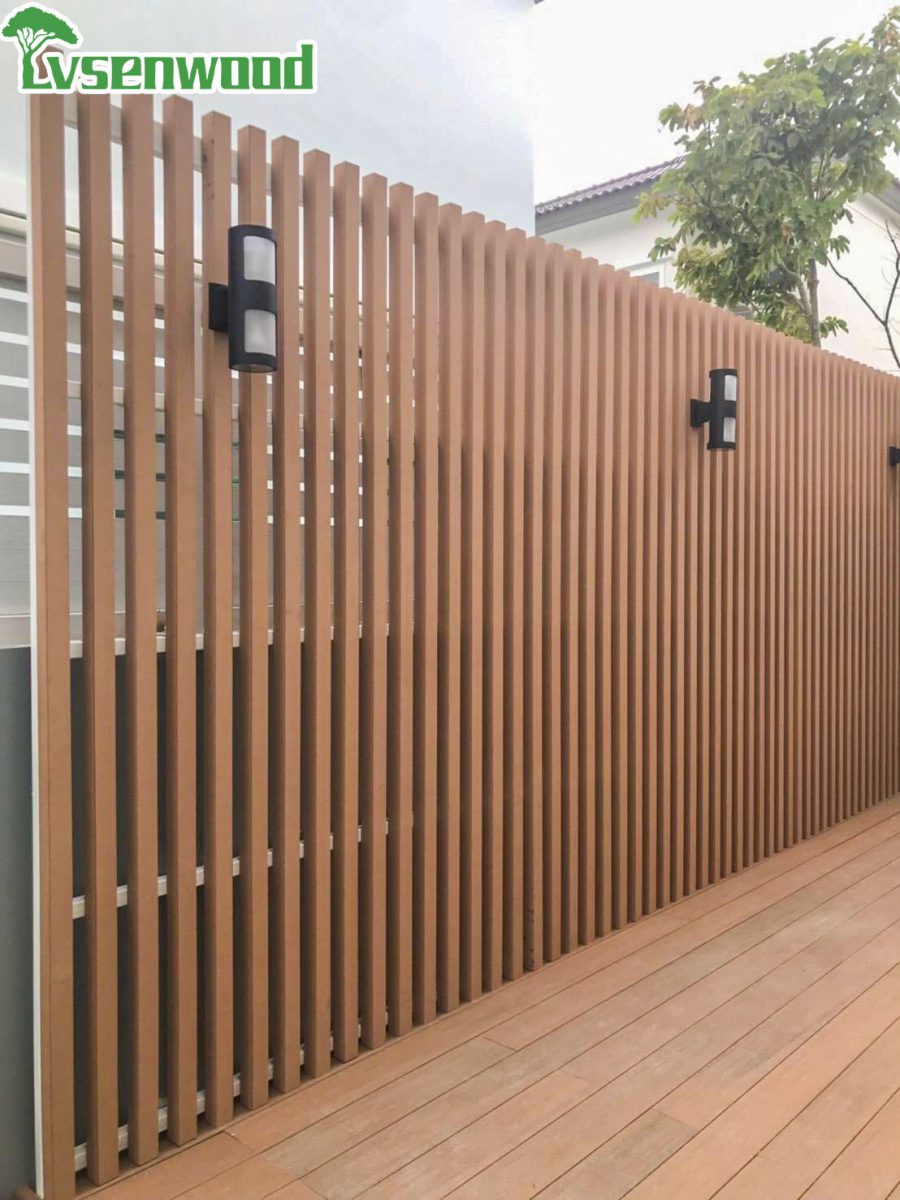 9 reasons why you need to choose Lvsenwood
Direct order from factory, with no middleman, ensuring consumers with quality service and standard price
Resistant to UV rays from sunlight, moisture from rain, and the ever-changing weather conditions in Thailand. Lvsenwood's wood composite is cost-effective with efficient drainage, which proves its adaptability to every type of area.
Genuine wood-like texture with unique and dimensional wood pattern
The wood composite comes in different colors, resulting in saving in time and budget and a clean workspace, suitable for budget-conscious consumers
Insect-free and termite-free
Splinter-free, safe for skin, and scratch-resistant
Easy to install and to clean, does not require mechanic tools
The wood composite is not warped, bent, or swelled and can be shaped as desired
Strong, durable, not brittle nor easily broken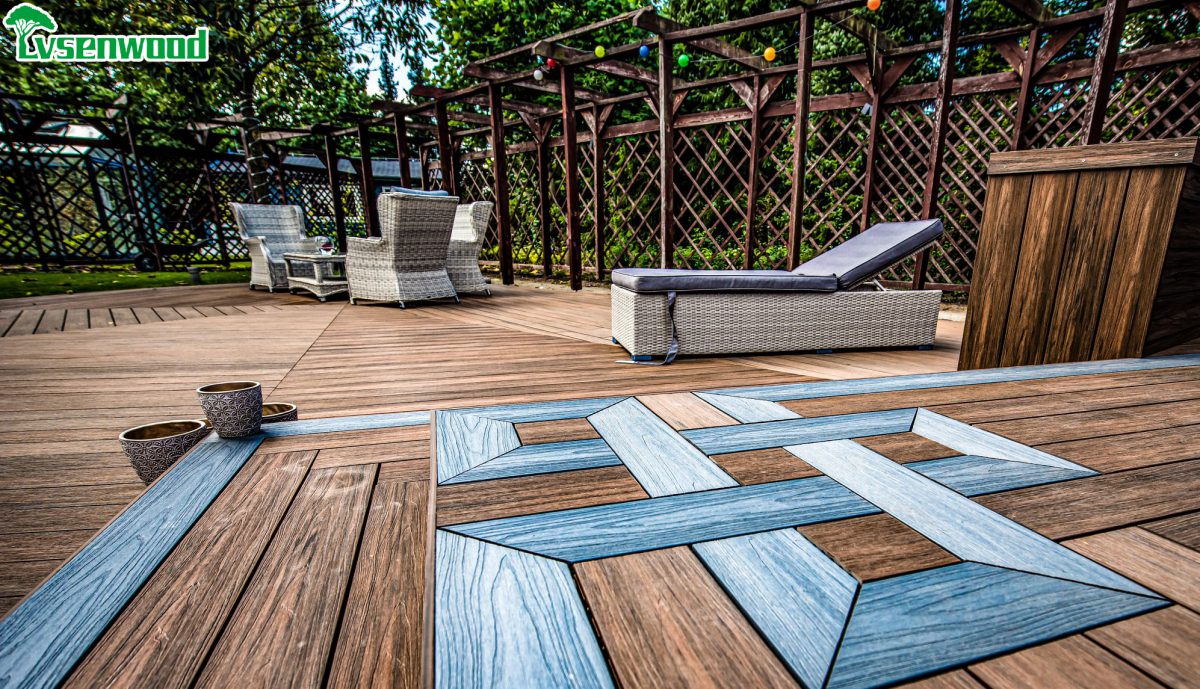 Architect Expo invites you to experience Lvsenwood's
wood-plastic composite in Architect Expo 2022
You are invited to experience Lvsenwood's eco-friendly wood-plastic composite for exterior use, as well as other products such as prefabricated paving stone, prefabricated artificial grass paving, and the wood-plastic composite at booth no. F604 at Architect Expo 2022,  ASEAN's Largest Building Technology Exposition during 26th April- 1st May 2022 at Challenger Hall, IMPACT Muang Thong Thani.