Expand your perspective of nature touch with the innovative bamboo outdoor deck by Thailandbamboo in Architect Expo 2022.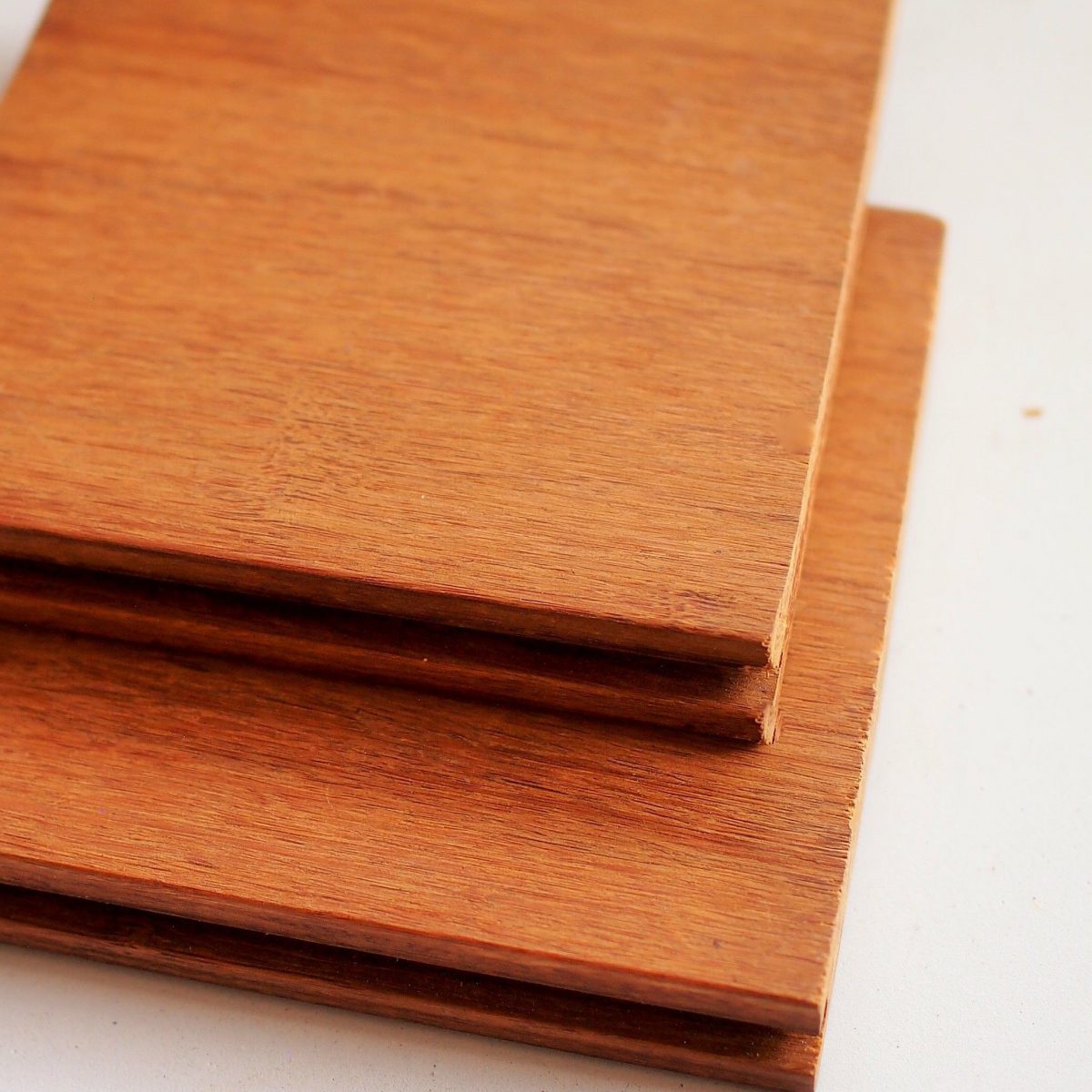 Bamboo Supreme Deck
Bamboo Supreme Deck is the first in ASEAN that manufactured its bamboo boards with advanced technology through the process of wood seasoning and chemical treatment along with a Vacuum system. The processes are to drop the bamboo into a large tank, process wood seasoning and provide chemical treatment with a high-pressure pump. As a result, Bamboo Supreme Deck gains high potential to prevent weevils and insects.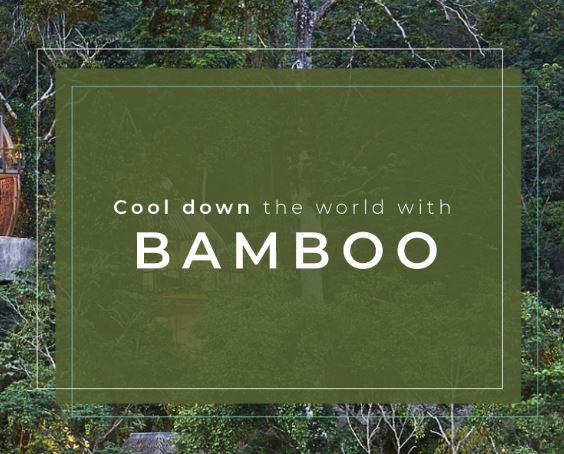 7 reasons why you should select Bamboo Supreme Deck by Thailandbamboo
• Stability, the limited tendency to stretching, and shrinkage, as well as effectively supports heavyweight more than any other wood.
• Already painted, no need to waste your time on refining or painting.
• Hardly stretched or shortened even has been used for many years.
• Re-paintable even after many years of usability.
• Be able to reverse another side of the deck to re-install in order to save your cost in the long run.
• Double-side usability, no need to concern about wrong-side installation.
• Support the usage in any weather condition.
Features of Thailandbamboo's products that meet all need of usage conditions
Up to now, Thailandbamboo has been continuously developing its goods by focusing on the effective usability in every space condition including, at a swimming pool, by the seashore, or even on the beach, with a long service life of up to 10 years and be ensured that the bamboo remains in the same condition as the first installation. Moreover, it is resistant to torsion, bending, or curving on the tip in order to satisfy the needs of our today's customers who prefer to have the bamboo outdoor deck designed in the same direction as the architecture as well as the worthiness that deserves for our valuable clients.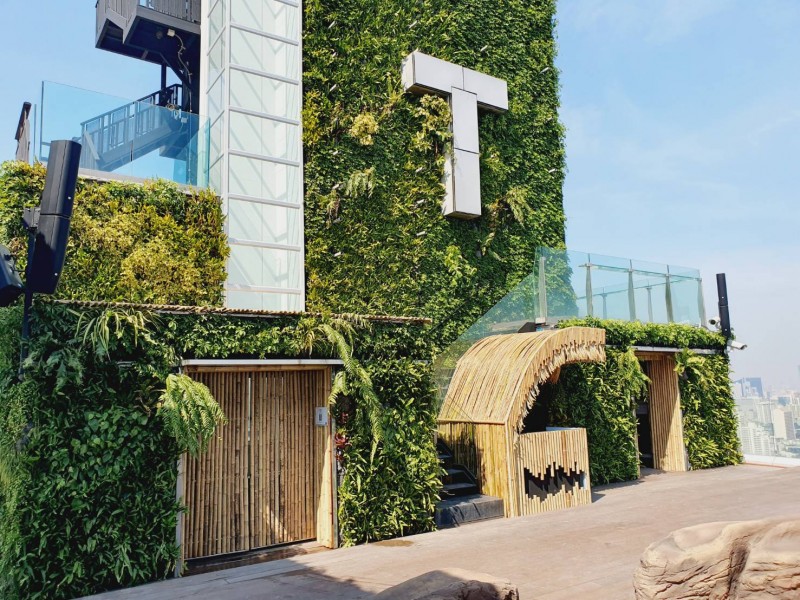 Experience the nature touch of "Bamboo Supreme Deck" by Thailandbamboo at Architect Expo 2022.
Update the trend of the innovative bamboo floor for exterior designs and other related products from Pimtha Co., Ltd at booth number F716 in Architect Expo 2022, the 35th ASEAN's Largest Building Technology Exposition from 26 April – 1 May, 2022 at Challenger Hall 1-3, IMPACT Muang Thong Thani.