Customers is the Heart of Design Process by "AMATA Home Lift" which will be featured at Architect Expo 2022
Home furniture is certainly significant in terms of home decoration. Homeowners thoughtfully select any furniture in the style, color, and shape that best represents their personal tastes. Currently, a home lift has become one of the most important pieces of home furniture for facilitating residents' mobility.
Mr. Sarawut Suwanna, Managing Director of AMATA Lift Co., Ltd., realized that selecting high quality materials as well as providing different designs of home lift is essential for upgrading home elevator quality to highly satisfy customer's needs after seeing the increasing amount of customer's demands.
A home lift that can be customized to fit your living space and preferences.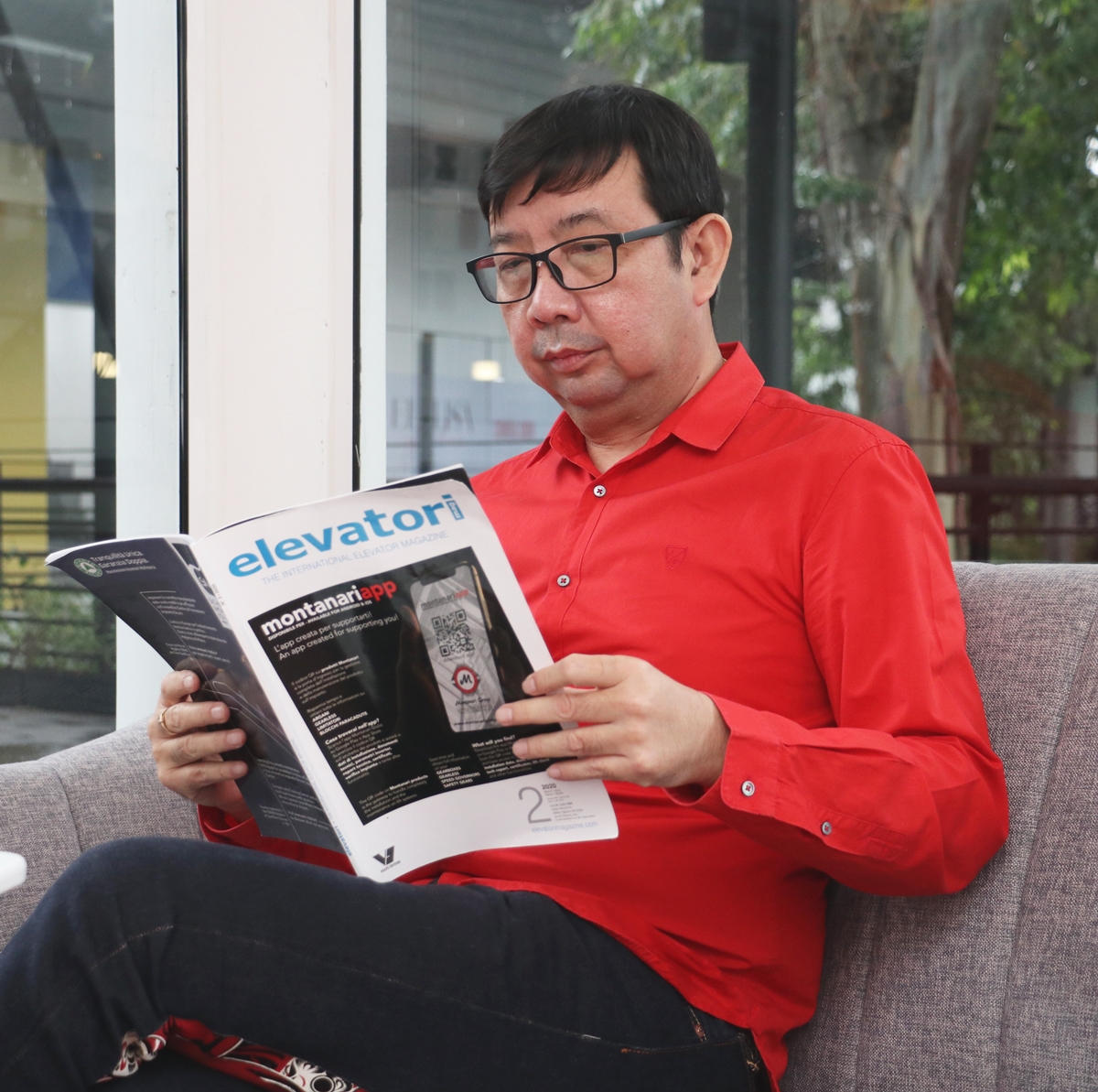 Mr. Sarawut previously owned a home lift importer and provided home lift solutions. Then, in order to meet customer's needs, he gradually focused more on design development with premium quality and uniqueness.
As a result of these requirements, Mr. Sarawut and customer collaborated to design a home lift that matched each customer's home style. In addition, customers can also customize wall colors, press buttons, ceilings, floors and doors to differentiate their lifts from others. That's why any home lifts by AMATA Home Lift are uniqueness.
One-stop service with fast and well understanding
คุณสAccording to Mr. Sarawut "When customers asked what decorative elements are available for home lift design, I will ask them what they truly prefer and will do my best to provide exactly what they want or find something similar." With many years of experience in the elevator industry, I am able to deal with customers who have no idea how to design a lift. The simplest way is to discuss and share ideas about what their preferences are, and then design the home lift with their preferred decorative components to suit customer's tastes.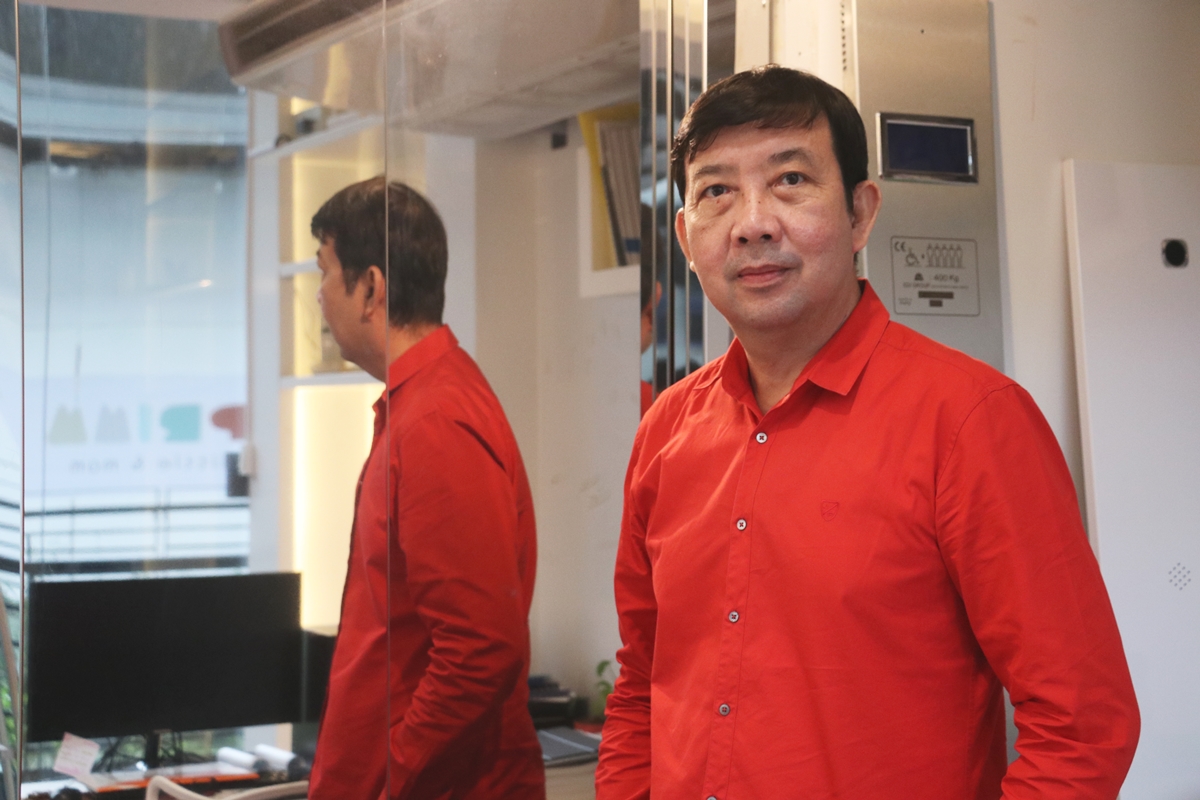 We focus on developing services for all customers equally. Customers no need to wait for responses from other departments as all customer service representatives can provide useful information for customer inquiries. Additionally, aftersales service is prioritized to ensure customer confidence in the quality of our products and services, as we strongly believe that all materials used in home lift design are of high quality and will best meet the needs of the customers.
Freedom to design a home elevator within the framework of high material standards.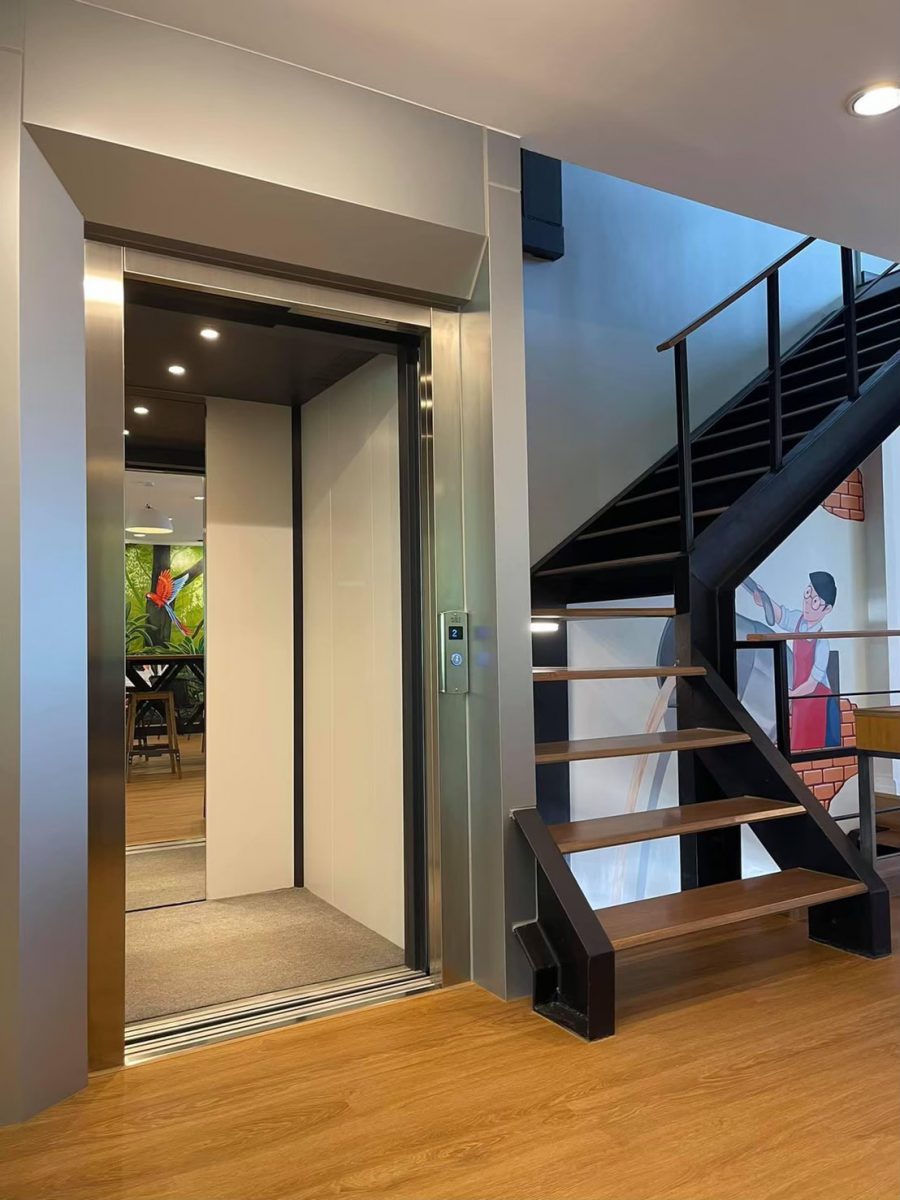 We provided hydraulically and sling elevator systems, with a wide range of decorative materials including, passenger walls, finishing floors, lighting, control panels, display screens, elevator doors, and additional equipment and devices such as mirrors, remote controls, speakers, and so on.
นMoreover, customers can also decorate the elevator with stainless steel from the well-known brand, TSTEEL, which has been guaranteed for its luxury, premium, and one-of-a-kind qualities.
AMATA Home Lift is made of lightweight, durable, and weather-resistant aluminum shaft. It is simple to install and can be used for both external and internal construction. Its world-class quality is guaranteed from Europe, which firmly ensure the highest safety standard.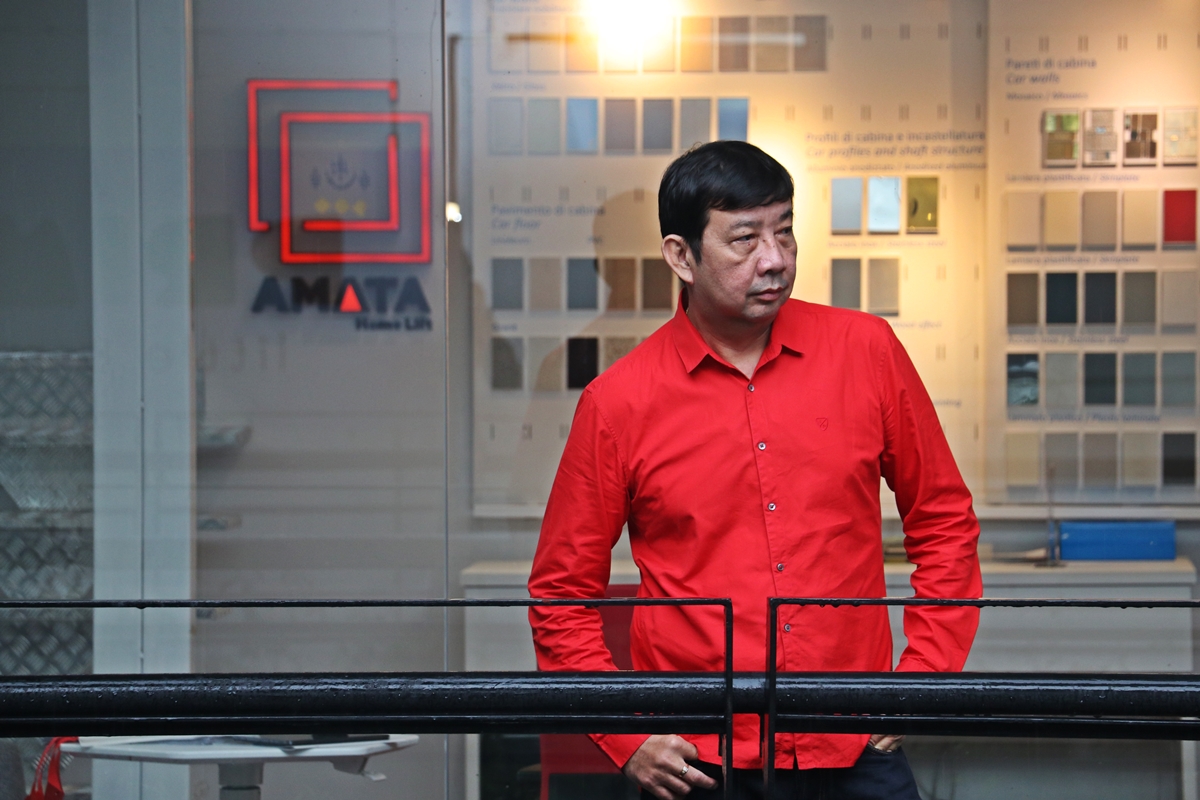 "In the future, home lift will not be only facility but 'Lifestyle Furniture' which is designed to reflect the lifestyle and best represents the owner. Customers will enjoy the freedom of designing and making their own choice on elevator's components to fit their personal tastes and preferences", Mr. Sarawut added.
Witness home elevator that best represents your style
with AMATA Home Lift at Architect Expo 2022
Welcome to experience an innovative home life that can be customized according to your preferences as well as exclusive consultation from AMATA Lift Co., Ltd at booth number S204 in Architect Expo 2022, the 35th ASEAN's Largest Building Technology Exposition during 26th April – 1st May, 2022 at Challenger Hall 1-3, IMPACT Muang Thong Thani.