Experience Minima House with high-quality flooring materials for every home flooring design in order to meet the needs of Thailand's changing society at Architect Expo 2022.
This article will introduce readers to Minima House Co., Ltd, an importer and distributor of Japanese home furnishing products such as Ecoqueen Floor and Tatami Floor Mat that fully respond to a wide range of customer needs in terms of usability, beauty, durability, and safety.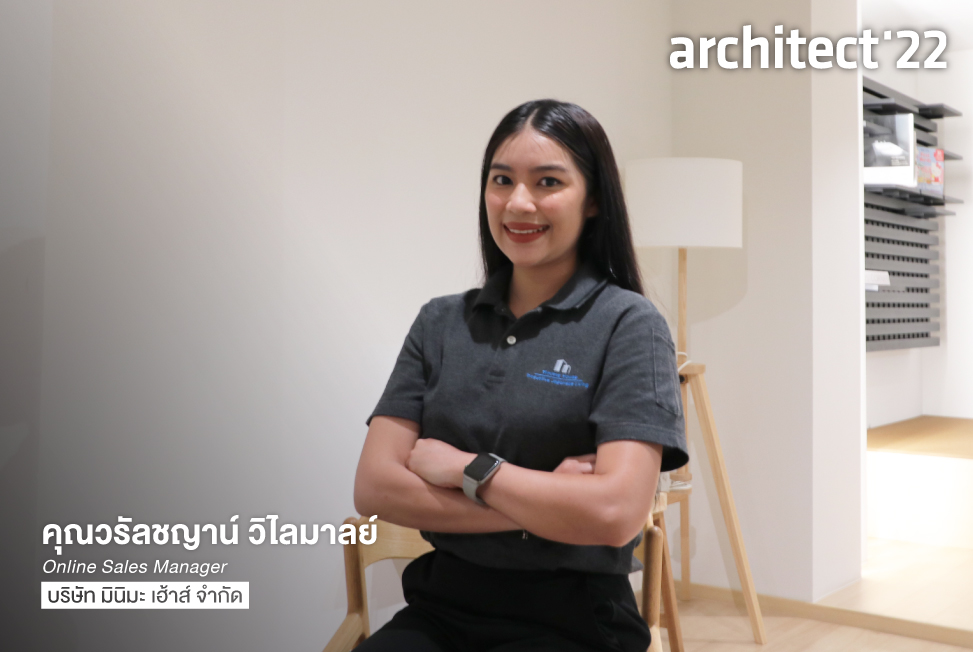 From just the Ecoqueen importer to become a variety of Japanese home furnishings center.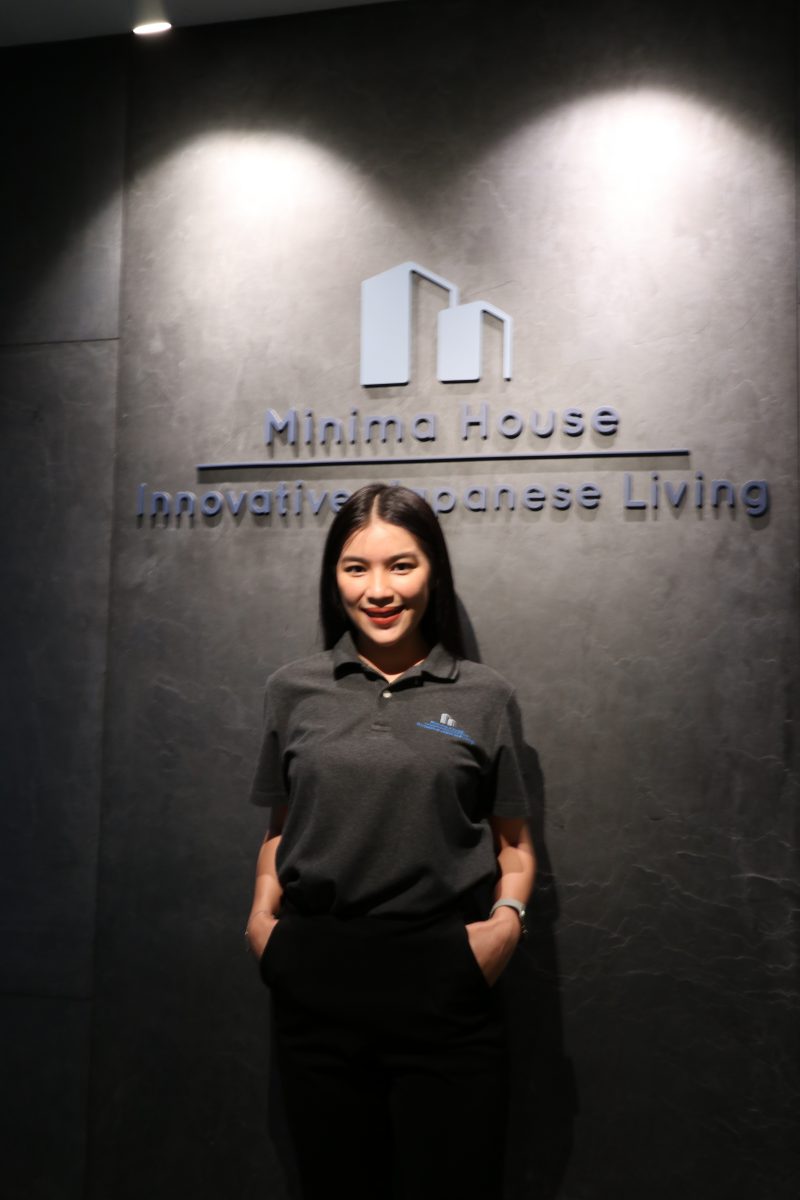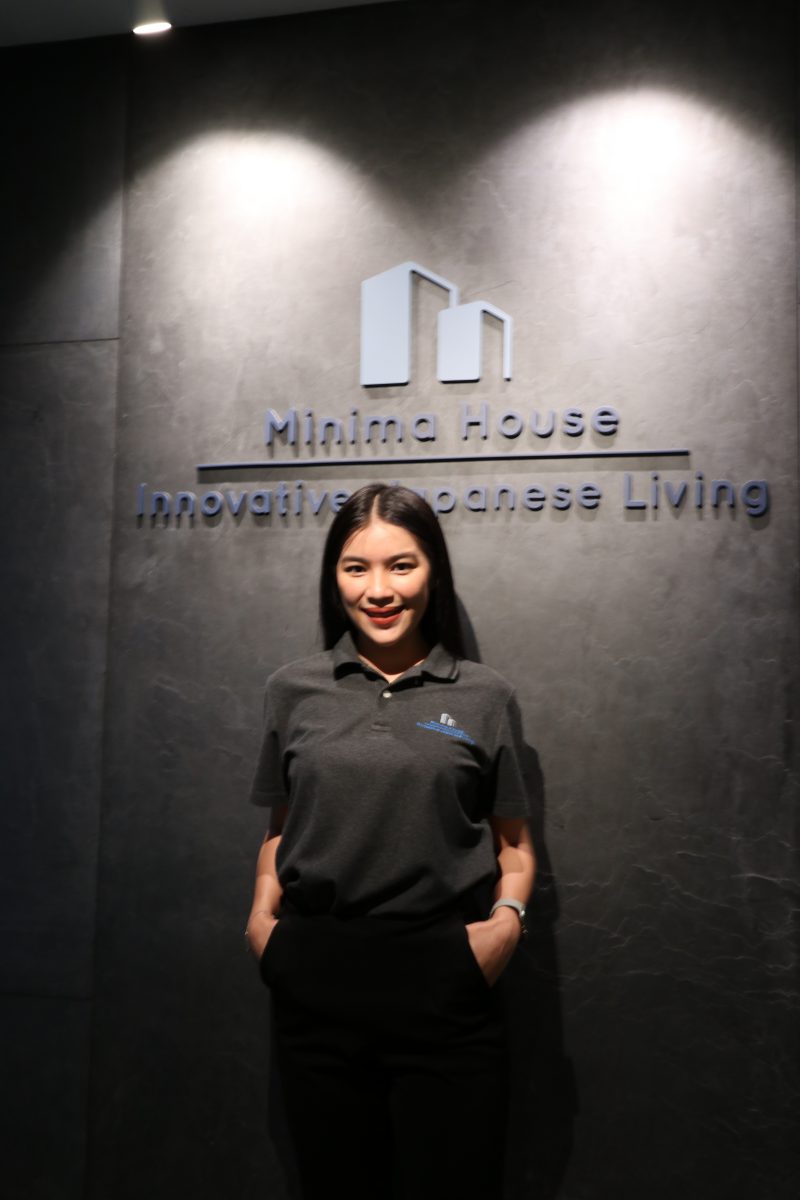 During a tour of the showroom, Ms. Waranchaya Vilaimal, Online Sales Manager, stated, "Minima House was inspired by seeing 20-year-old houses, condos, and residences in Japan known as Apart-to, of which interiors are simply decorated with old conditions of equipment and materials but still function properly." Unlike in almost every project in Thailand, where many problems with floors and equipment quality are discovered after the warranty experiment. As a result, a search for high-quality Japanese-made and-distributed products that are strong, durable, customizable, and resistant to tropical weather was launched."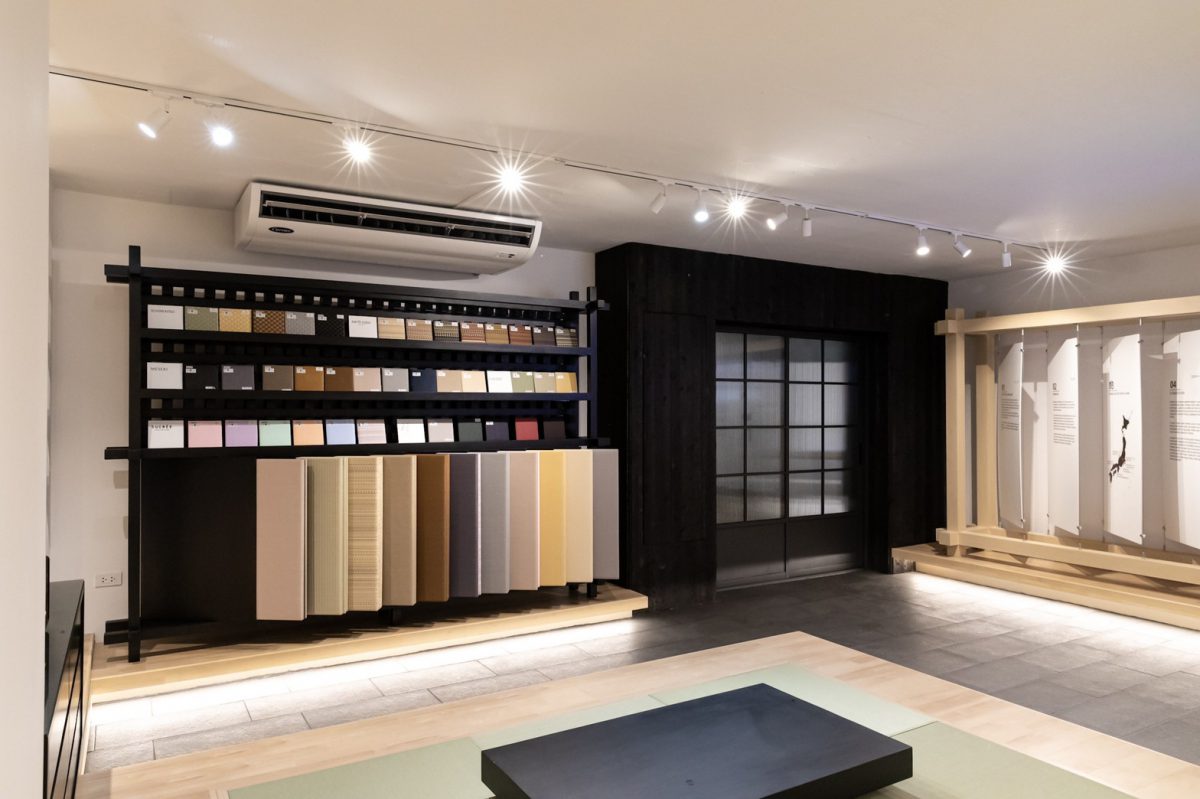 Minima House initially imported Ecoqueen Floor as its first main product due to the material's uniqueness, and it continues to exhibit Ecoqueen Floor at the Architect Expo to raise customer awareness. In addition, the company maintains its focus on the quality of raw materials used to complement the Japanese floor. After being greatly well-known, Minima House partnered with the popular Japanese brand Sekisui-Seikei to import Tatami Floor Mat and has since become Thailand's leading company in importing a variety of Japanese products such as Fusogosei, Kawashima Selkon, and Fukuvi Safety Bath Floor Anti-Virus/Anti-Bacteria.
Keep focusing on developing innovative products to meet the needs of the Thailand's changing society.
" We continues to seek high-quality Japanese products with new innovation, practical usability, and trusted advertising to meet the needs of Thai people whose way of life is gradually changing to a new normal." We focus on products that respond to the elderly as well as family lovers who are concerned about the living conditions of their family and children.
Nowadays, more than half of all furnishings sold in Japan are for home renovation, as the structure of Japanese houses remains modern despite the fact that they have been built for many years. As a result, the renovation market in Japan is expanding rapidly, which benefits our products imported from Japan. Therefore, Japanese product innovation enables easy installation and saves labor for the construction and renovation in Thailand as well."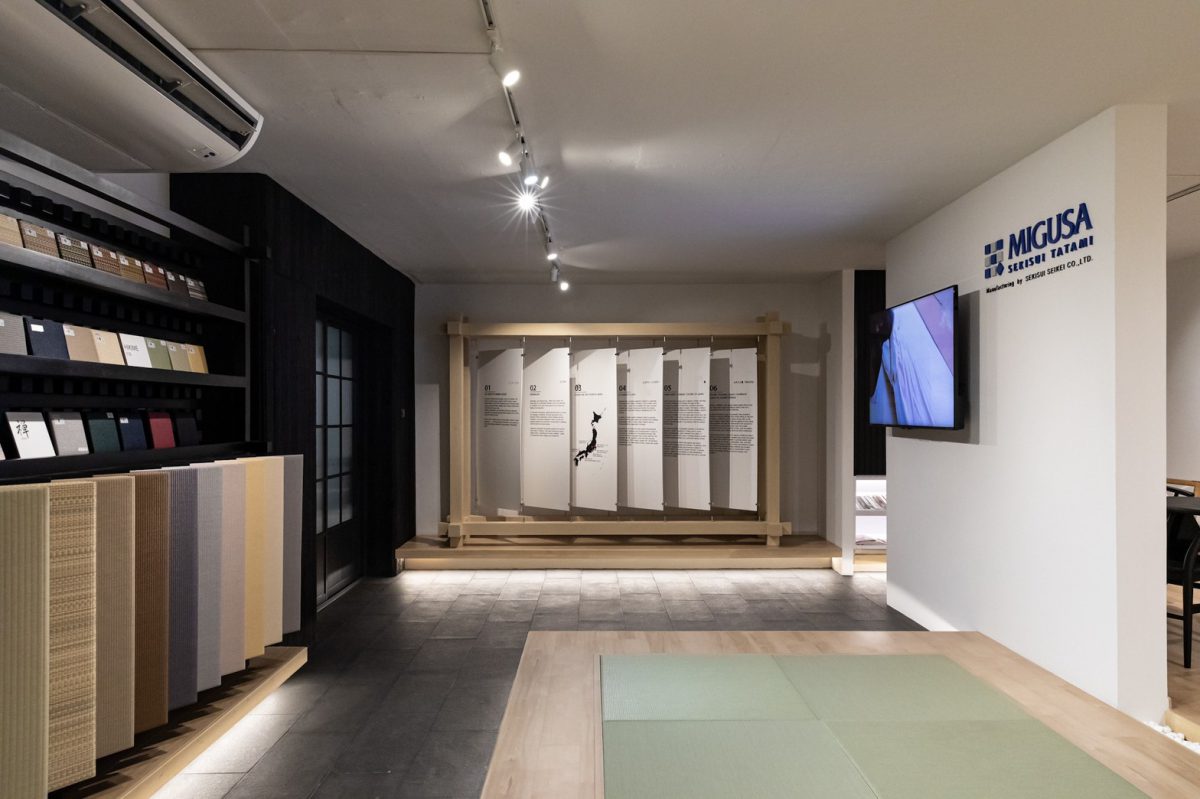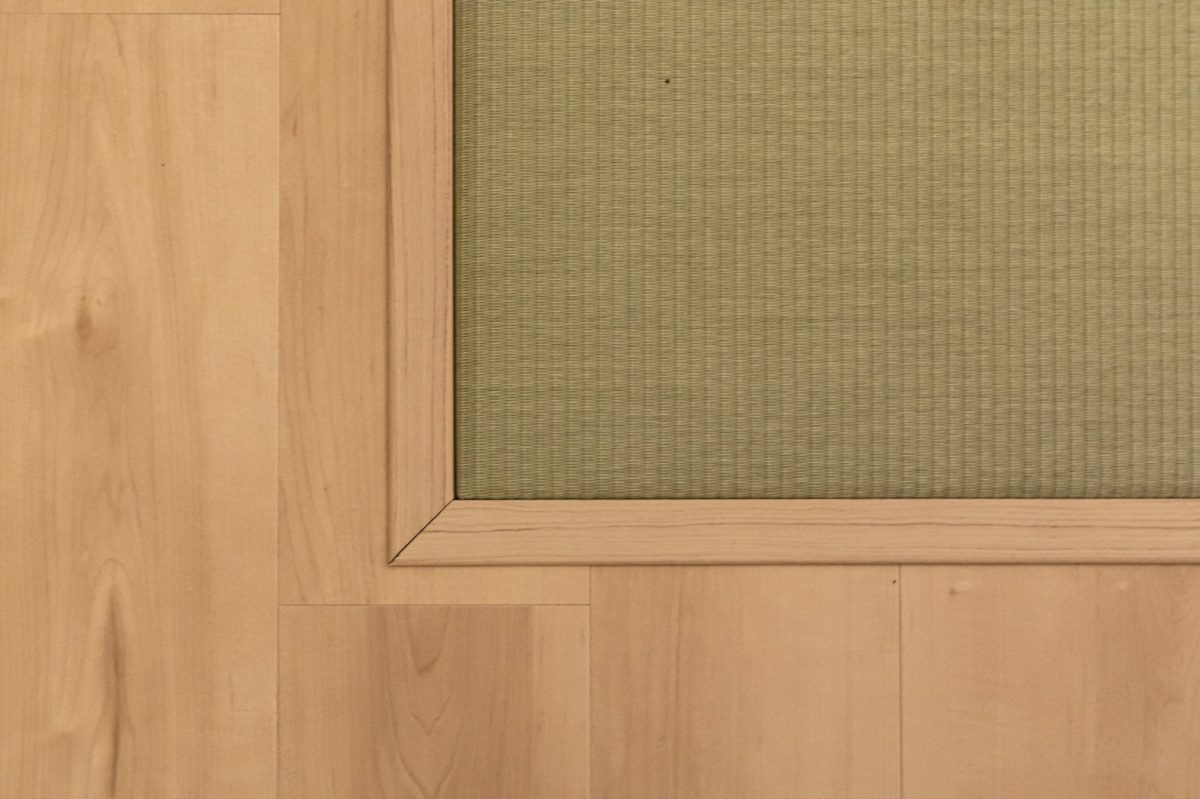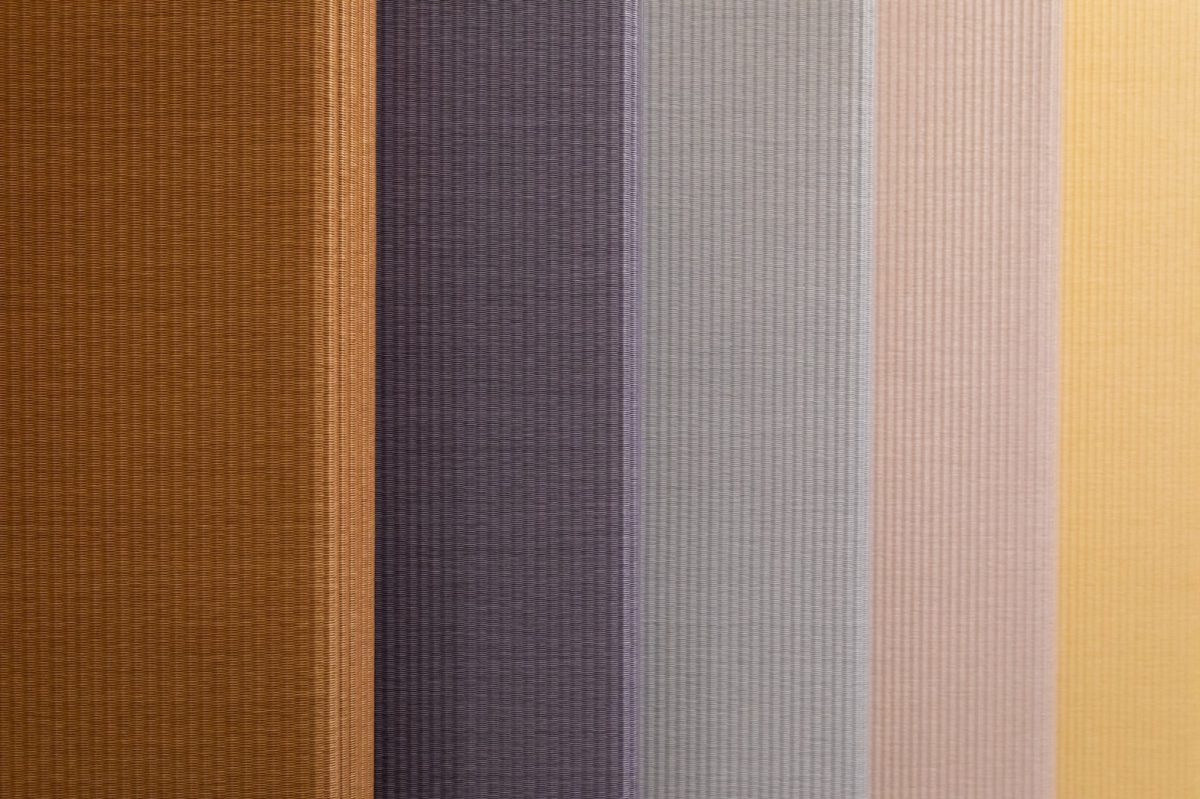 Minima House will launch Migusa Tatami Mat, a new model with new color that won the Good Design Award, together with Fukuvi Safety Bath Floor Anti-Virus/Anti-Bacteria that has been certified by Japan's SIAA institute", Ms. Waranchaya added.
Experience the latest Japanese innovation of flooring materials by Minima House at Architect Expo 2022.
Those who are interested in experiencing Minima House's products and special offers are cordially invited to visit booth number F205/1 in Architect Expo 2022, the 35th ASEAN's Largest Building Technology Exposition during 26th April – 1st May, 2022 at Challenger Hall 1-3, IMPACT Muang Thong Thani.