Keeree Door and Panel, leading company in wooden doors and materials, and KTH Wood, modern furniture and wooden flooring at Architect'23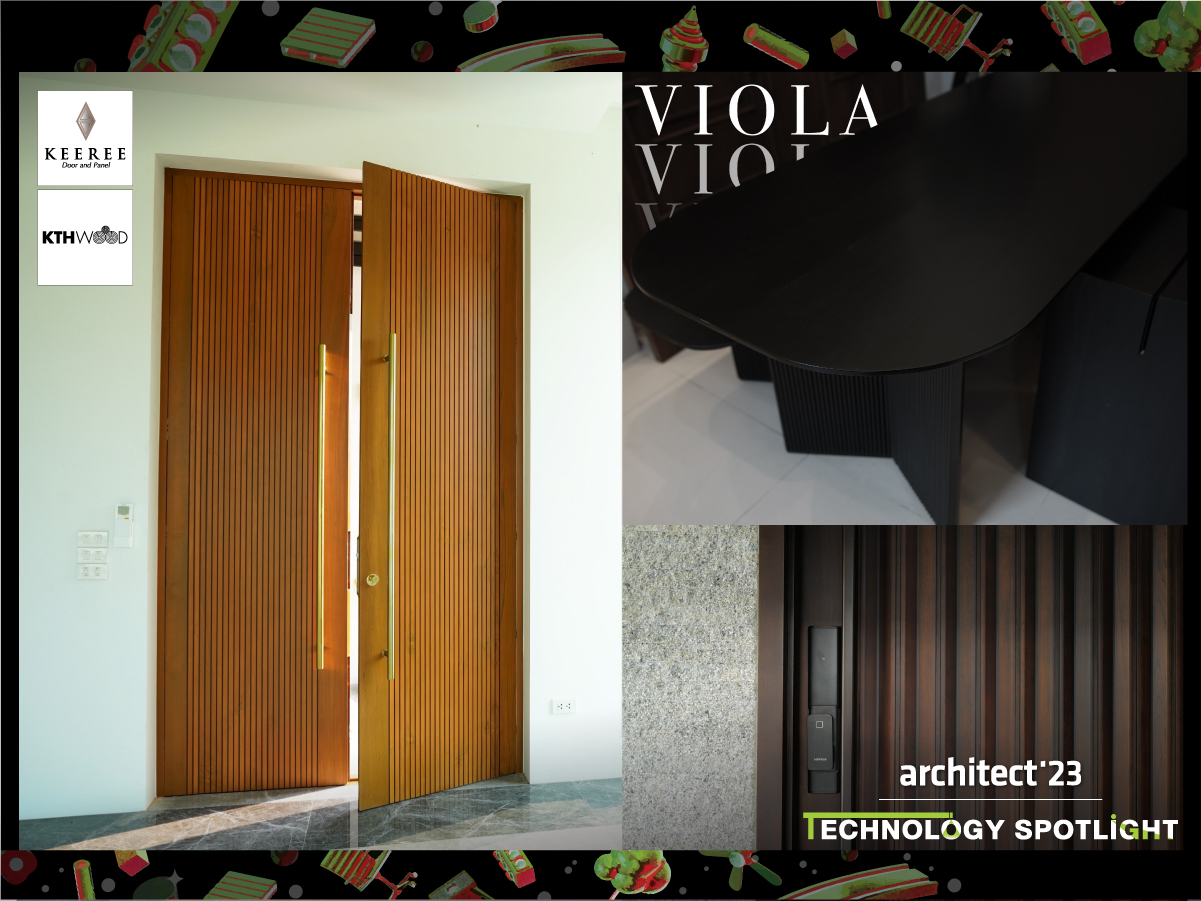 When imagining a leading company in the manufacture and supplier of wooden doors, furniture, floors, and materials intricately created from the finest art, resulting from the combination of delicacy and refinement of authentic Thai style, one brand that will surely pop up in your mind is KEEREE DOOR AND PANEL CO., LTD. features a brand of wooden doors "KEEREE" to create inspiration in your home and a brand of wooden furniture and flooring that will deliver fascination to your residence with "KTH WOOD".
K E E R E E
"Contemporary style of crafts
along with finest natural materials"
Door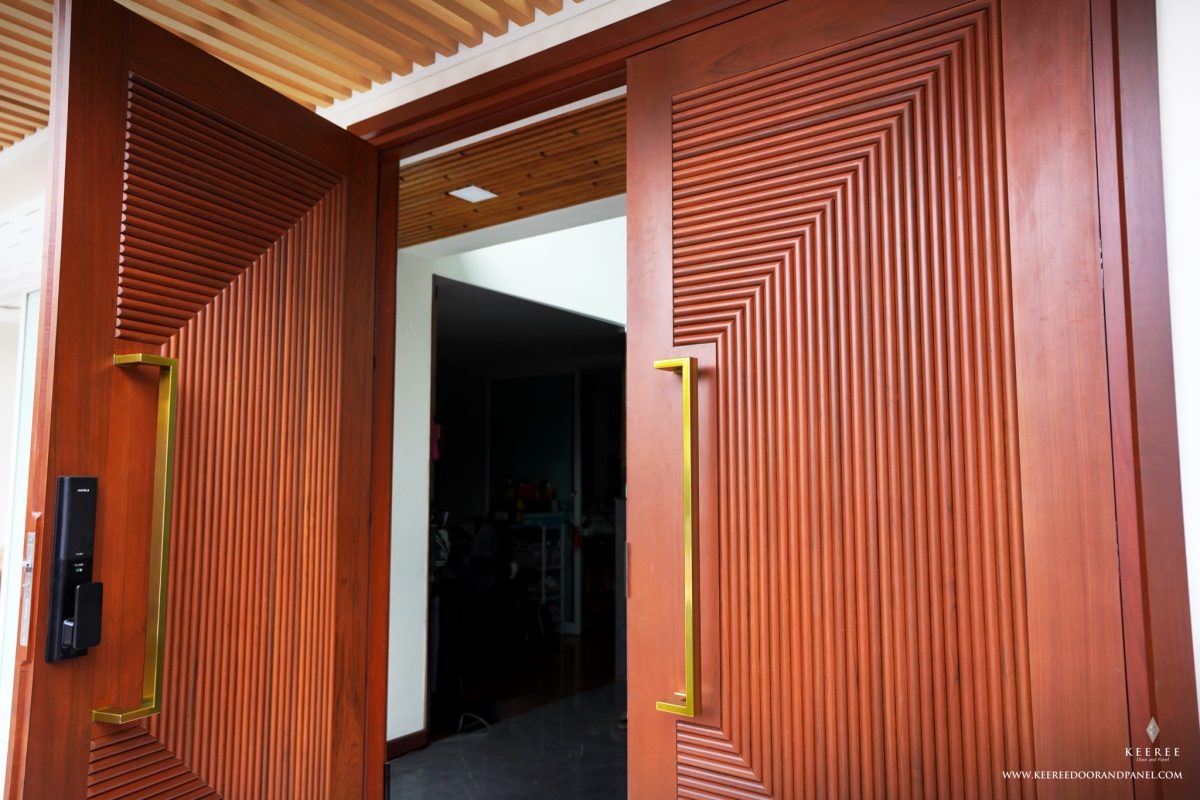 NEW DESIGN!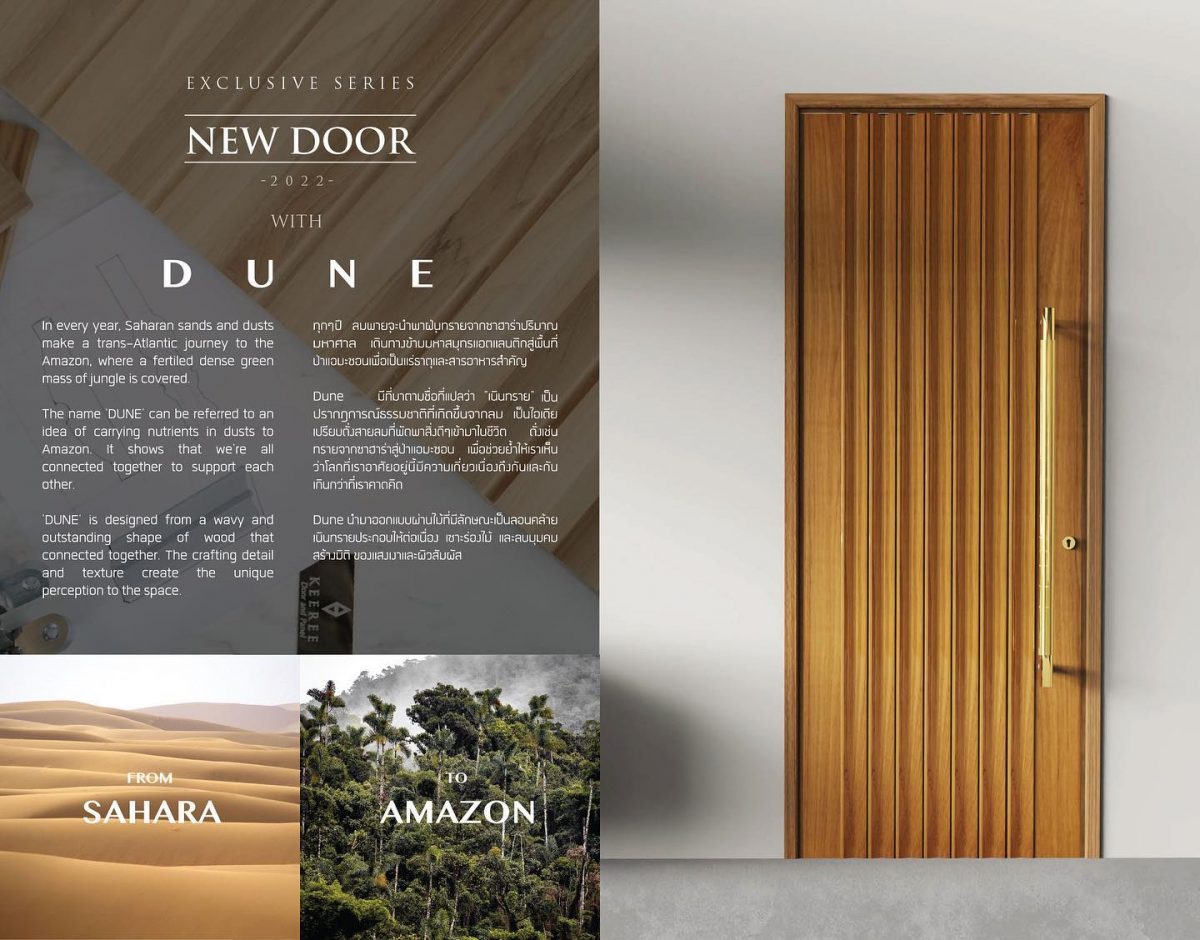 The DUNE series door has been designed to feature wood in wavy style resembling sand dune, with seamless assembling to create harmony and distinction. The door is finished with wooden groove and chamfering of edges to create a dimension of light, shadow and texture.
WOOD HANDLE
KTH WOOD
"Live with Passion"
NEW!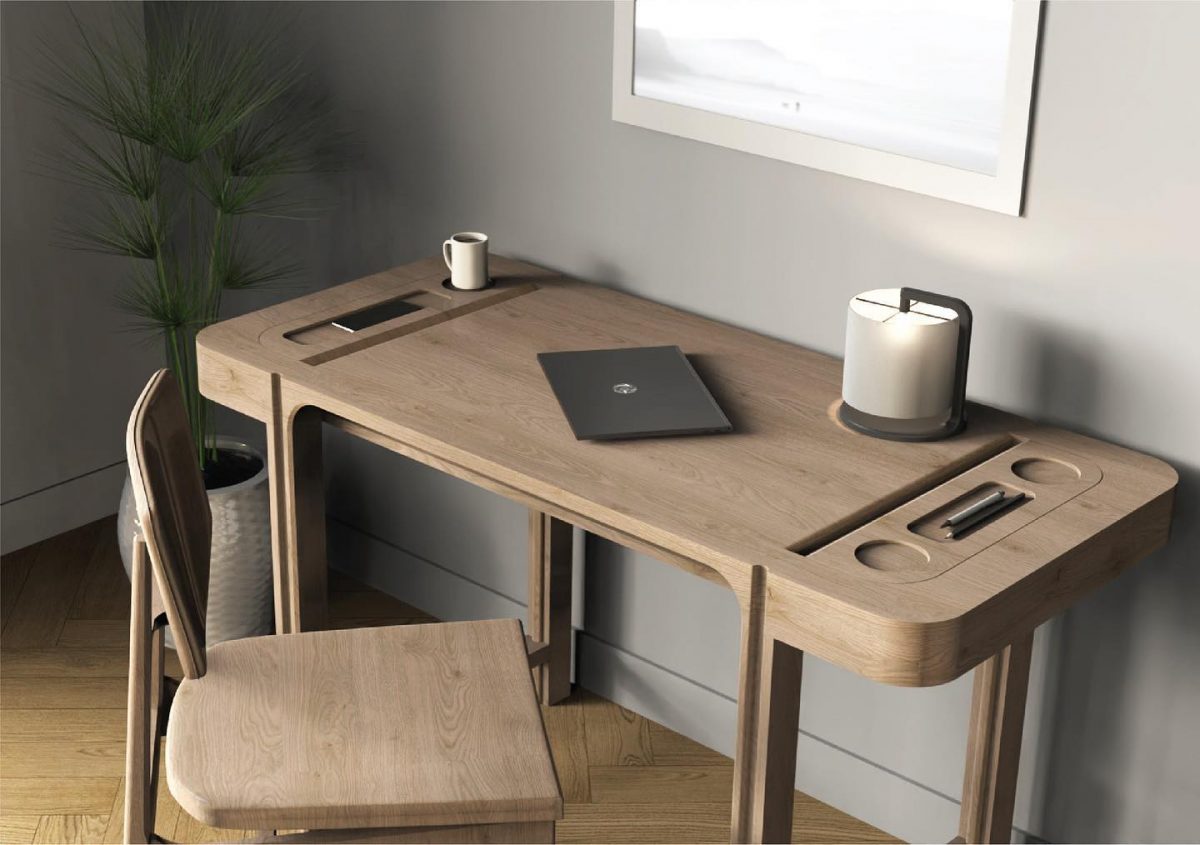 Woodwork which is more than just a piece of furniture. Let's decipher the exquisite woodworking secrets at Architect'23.
This design retains the unique features that meets every need. Let's create a space in your house to be filled with the spirit of art. Just let furniture and wood products from KEEREE and KTH WOOD be a part of your house. We are waiting for you at booth No. F408 at Architect'23, the 35th ASEAN's Largest Building Technology Exposition during 25- 30 April, 2023 at Challenger Hall, IMPACT Muang Thong Thani.
For those who are interested in space reservation, please visit our website at https://architectexpo.com/2023/en/about-the-expo/#space-reservation, or contact us at 02-717-2477 and Email: [email protected].