Ensure the Stability of Majestic Security Screen by Huator Aluminium Limited Part at Architect Expo 2022

Home security with an innovative deterrent that protects against both human and insect intruders has played a vital role in residents' decisions. Aside from being designed to keep these pests out, the inventive "Majestec Security Screen" is the best alternative in terms of worthiness, stability, aesthetic designs and visuality for both the interior and exterior.
"Huator Aluminium Limited Part" has over a decade of experience in security screenindustry, with a number of certified technical and engineering experts who effectively provide world-class standard products with global recognition. As a result, Majestic Innovation is prepared to serve both residential and commercial needs with outstanding attractive designs.
Australian Stability Standard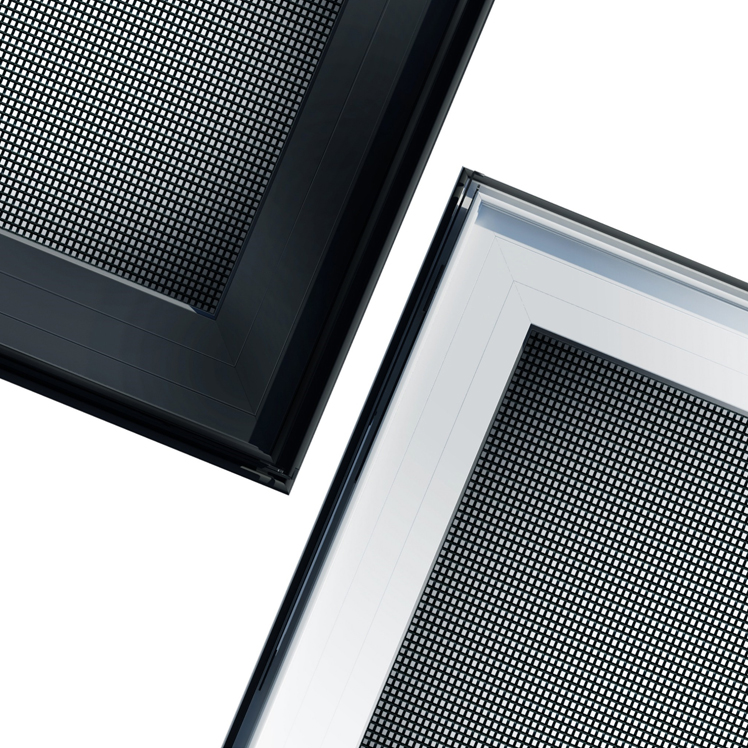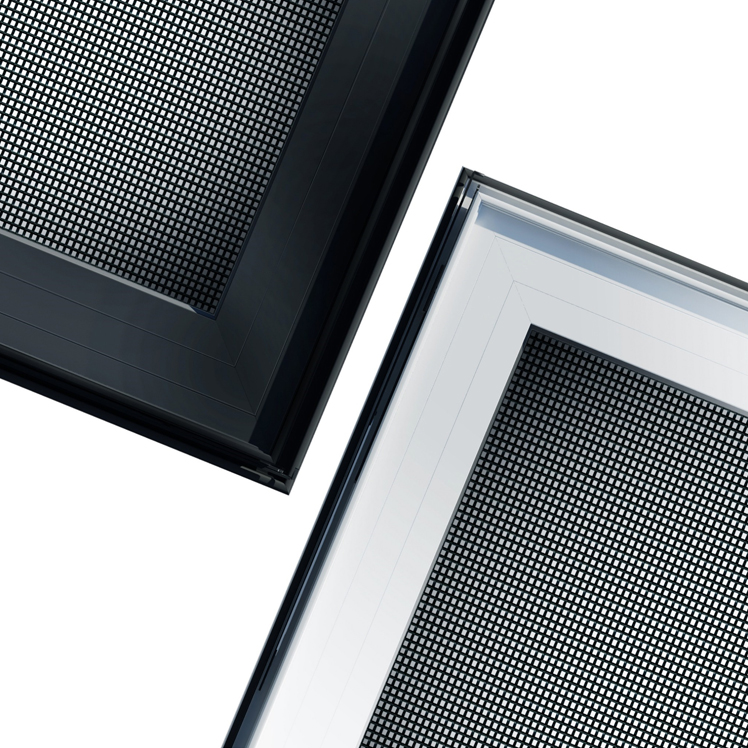 Majestic Security Screen is recognized worldwide including in Europe and America and has passed four AS5041-2003 Australian Standards (As) tests, which are as follows:
The Knife Shear Test: Draw a knife horizontally at a pressure of 32 kg per square inch
The Dynamic Impact Test: Impact with a 42 kg pendulum per square inch
Lock and Hinge Lever Test: Ensure locks and hinges against an attack with a screwdriver used as leverage with consistent force
The Salt Spray Test: Corrosion-resistant and do not rust even in the presence of the sea
Outstanding features of Majestec Security Screen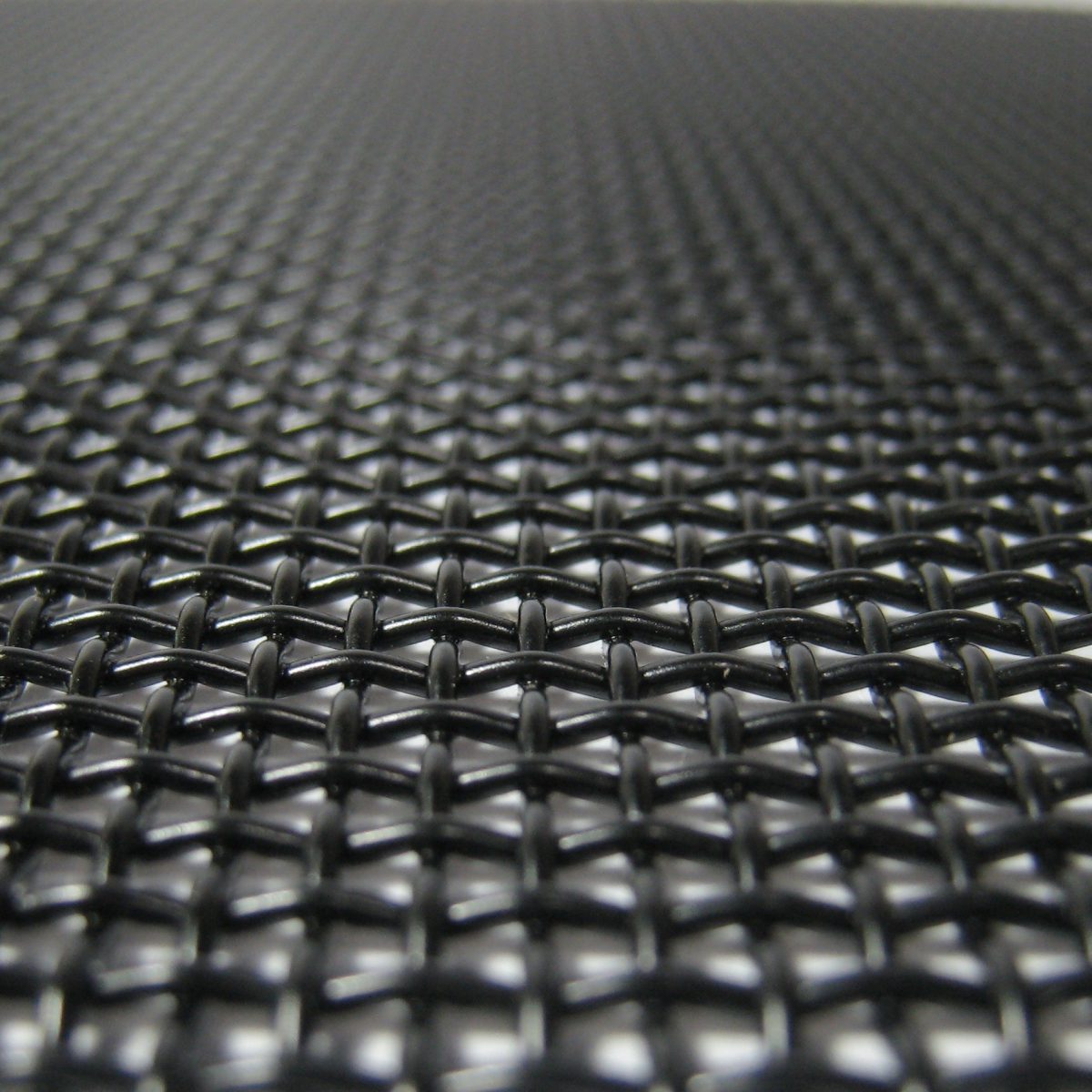 Outstanding and aesthetically pleasing design with a focus on stability.
Wrought iron is unnecessary in order to provide eye comfort both inside and outside the building.
Dual functionality – mosquito net and security screen – allows users to save money while increasing usable space in their home.
Prevents intruders such as mosquitoes, insects, reptiles, and beloved pet's sharp claws
Fits perfectly on all types of frames such as aluminum, wood, and uPVC.
Enhance the stability of window and door frames by TOSTEM
"Huator Aluminium Limited Part" also distributes TOSTEM aluminum door & window frames that are designed with ASTM Standards and strict TOSTEM quality to upgrade home stability and satisfy customer needs in terms of safety and security, quality, warranty, and beauty of anodized color technology. The TOSTEM aluminum wires have been electroplated to form an aluminum oxide film layer in the lightest to darkest shades – silver to black and a heat-treated process is applied for durability.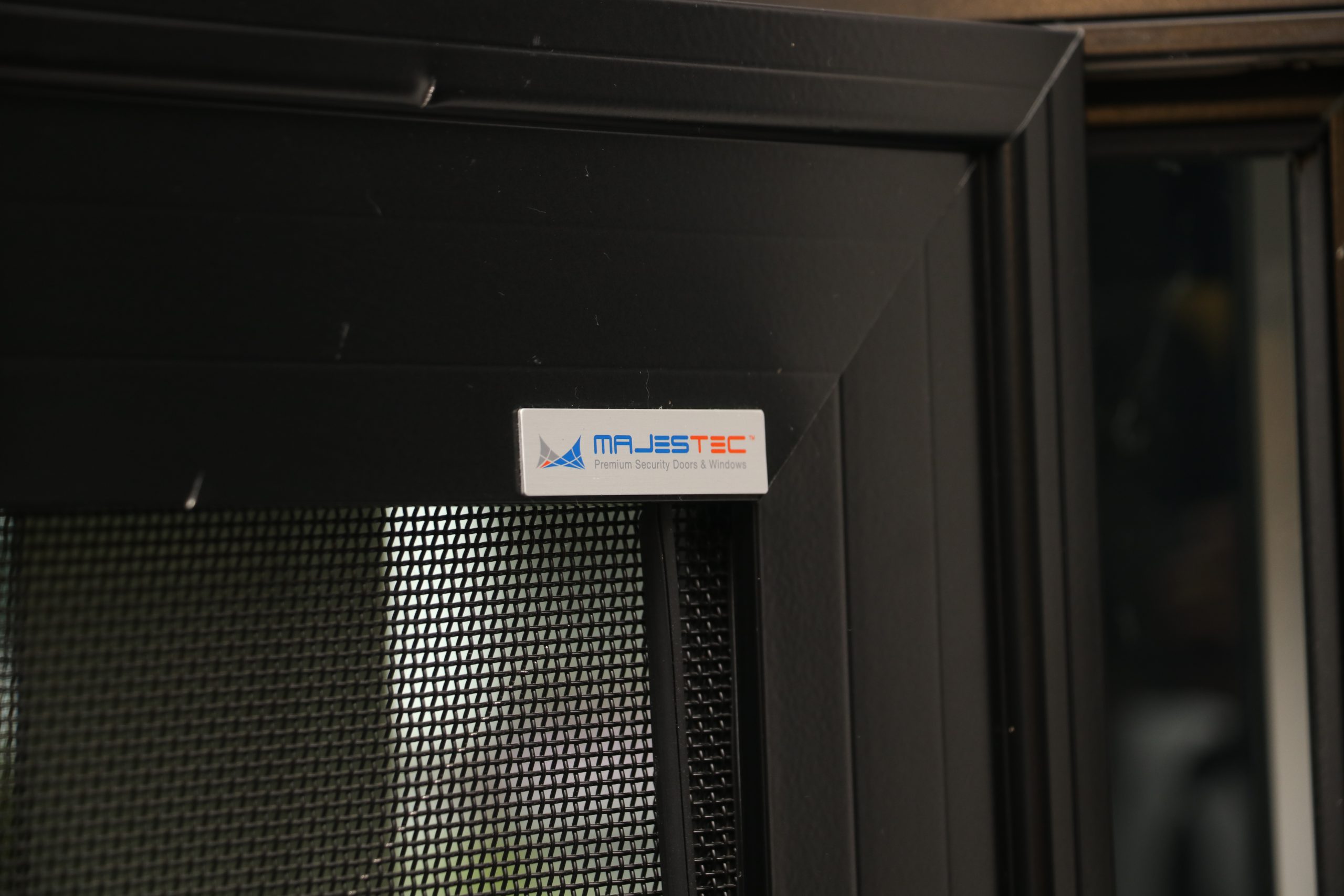 Experience the stability of Majestec
Security Screen at Architect Expo 2022
Prove the stability of Majestec Security Screen and TOSTEM door and window frames by Huator Aluminium Limited Part at booth number B103 in Architect Expo 2022, the 35th ASEAN's Largest Building Technology Exposition during 26th April – 1st May, 2022 at Challenger Hall 1-3, IMPACT Muang Thong Thani.